We're getting closer to our 10-year anniversary and it's giving us all the feels. From our first Sir Hotel in Amsterdam to our community-building efforts with Sir Cares, and those amazing rooftop parties with Hide & Seek, as well as bringing locals and guests together to explore our cities, we're looking back at our top 10 memories from the past 10 years – and what a wild ride it has been.
Sir Albert in Amsterdam's de Pijp: A Sparkling Beginning
Our adventure started with Sir Albert, a former diamond factory in Amsterdam's De Pijp. In 2005, we gave it a glamorous makeover, creating our first Sir Hotel with 90 rooms. The factory's legacy shines through, with big, bling-friendly windows and views of the canals. Fun fact: the adjacent bridge is named Diamond Bridge in honor of this history.
Giving Back with Prints Without Borders
Even though our doors were mostly closed in 2021, we found ways to give back with the help of the talented artists who helped shape our hotels. We launched "Prints Without Borders" to support Doctors Without Borders by donating the proceeds of prints sold by artists who were featured in our hotels.
The Sir Victor Opening Party
We're known for our epic opening parties, and Sir Victor in Barcelona was no exception. We threw a bash with 1,500 athletes, artists, musicians, entrepreneurs, local Spanish creatives, designers, and more in attendance. It also marked the launch of MR PORTER – our sleek restaurant by The Entourage Group. Guests partied till dawn with DJs, flamenco dancers, and a surprise Tinie Tempah performance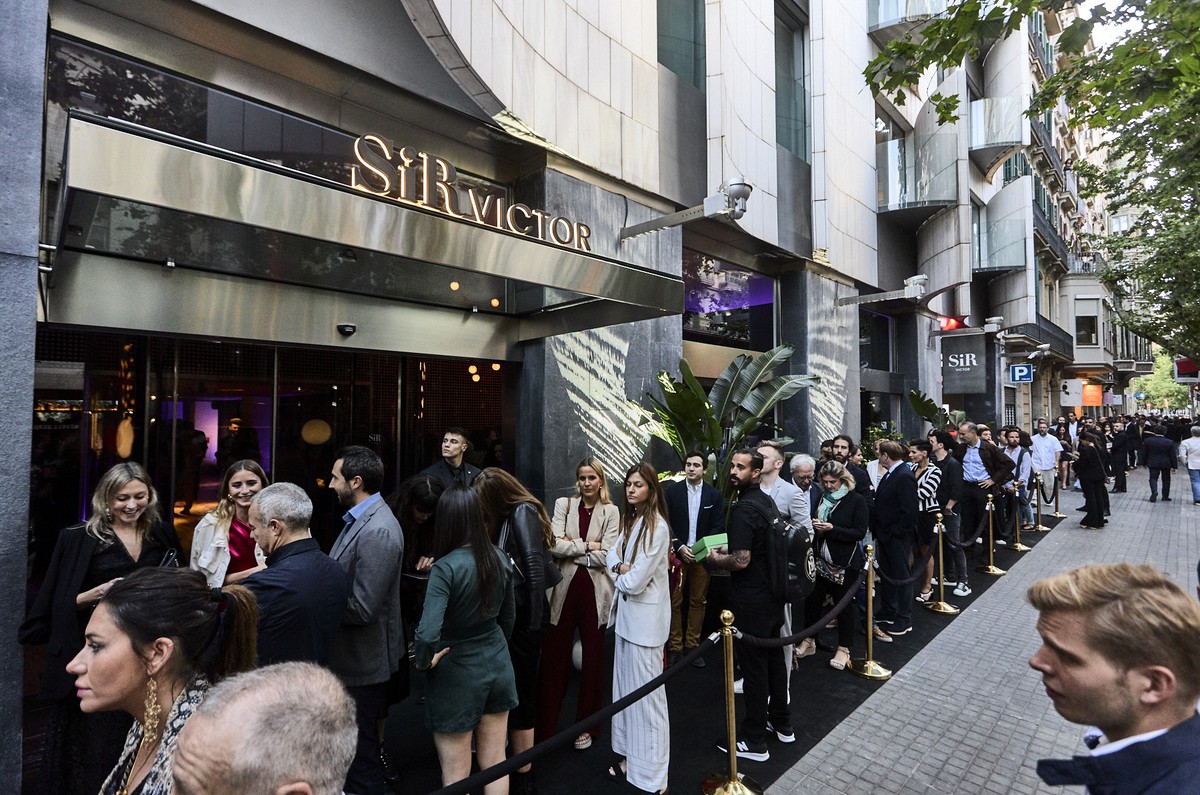 A Magical Night with A'dam Music School at Sir Adam
To launch our Sir Cares program in Amsterdam, we held a memorable event at Sir Adam with A'DAM Music School. Talented students from the A'DAM Music School joined forces with Dutch music legends like Da Mouth of Madness, Ruth Jacott, and Kenny B for a special one-night concert. They reimagined classics like "Pass the Dutchie" and closed the evening with an epic rendition of George Michael's "Freedom" featuring Do and Jordan Roy. .

From Seed Warehouse to Sir Nikolai
We have a knack for finding hidden gems in unlikely places but this property took the cake. With curated art and polished marble, it's hard to imagine that Sir Nikolai was once a seed warehouse. In 2017, we transformed this former trading house into 94 rooms and suites overlooking the Nikolaifleet Canal and the charming Altstadt.
Hide & Seek at Sir Adam
The best parties happen on rooftops! We just finished our second-year rooftop series at Sir Adam in Amsterdam, co-hosted with Hide & Seek. It's all about bringing the city's creatives out, supporting local DJs, and bringing communities together.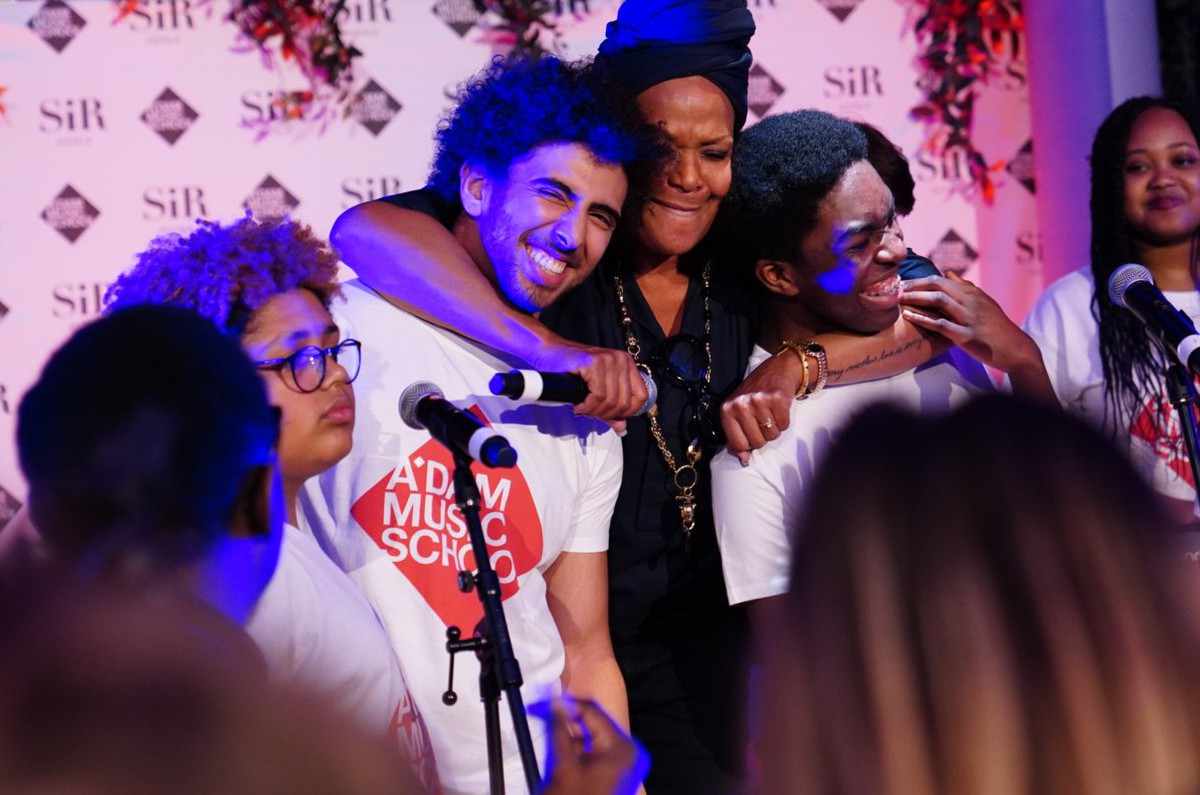 Film and Book Clubs at Sir Savigny
Tucked away in the Literary quarter of Berlin Sir Savigny was our first hotel to introduce "Books and Booze," our monthly reading sessions. We also hosted the successful "Female Film Club" during the Berlin Film Festival, drawing inspiration from the city's vibrant surroundings and bohemian spirit.
Amazing artists across our hotels
All of our hotels have art and culture embedded in Adele Renault Sir Albert Mural Wall | Blog its DNA. From our extensive local art collection in Barcelona, which includes 25 local artists, such as Joan Miro, Jaume Plensa, Chema Madoz, and Perejaume, to name a few, to the muralists such as Adele Renault whose famous Heron graces Sir Albert, there is nothing short of inspiring art whenever you pass through our doors.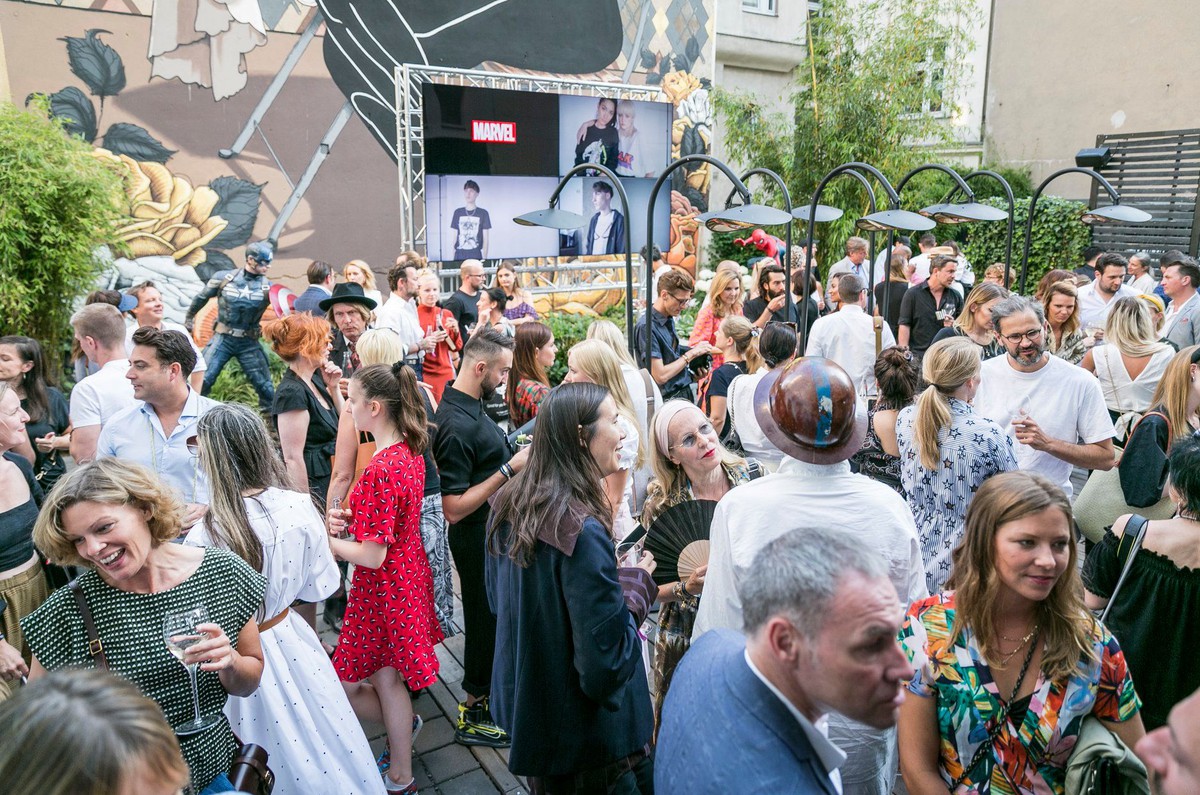 All our wonderful teams and partners
From the friendly faces at the front desk to our talented interior designers Baranowitz + Kronenberg, Saar Zafir, Icrave, FG Stijl, and our wonderful restaurant partners like The Butcher, MR PORTER, and IZAKAYA, everyone on our team makes every Sir experience so special. We're incredibly thankful for all that you have done and do every day to make these spaces so special.
And we couldn't do it without you….
At the end of the day, it's all thanks to you! Whether you've been with us from the start or joined us along the way, hosting you in new or familiar cities is what keeps us excited for the next 10 years. We look forward to sharing more moments with you.