One-of-a-kind hotel experiences in some of the most interesting places in the world.
The Sir Boat
Hop aboard in Ibiza for a magical outing on the Mediterranean Sea. The Sir Boat features a sleek, modern design that accommodates up to 12 guests. Our captain and crew member will take the utmost care of you.
More info
Meet our Hide & Seek DJ's ft Their Favourite Sounds
Blog
Kick-back and relax to one of these poppin' playlists by our musical pals, all DJ's from our Hide & Seek crowd. Each artist is also a friend of ours too, so we're sharing a little more on each so you can get to know the person behind the playlist.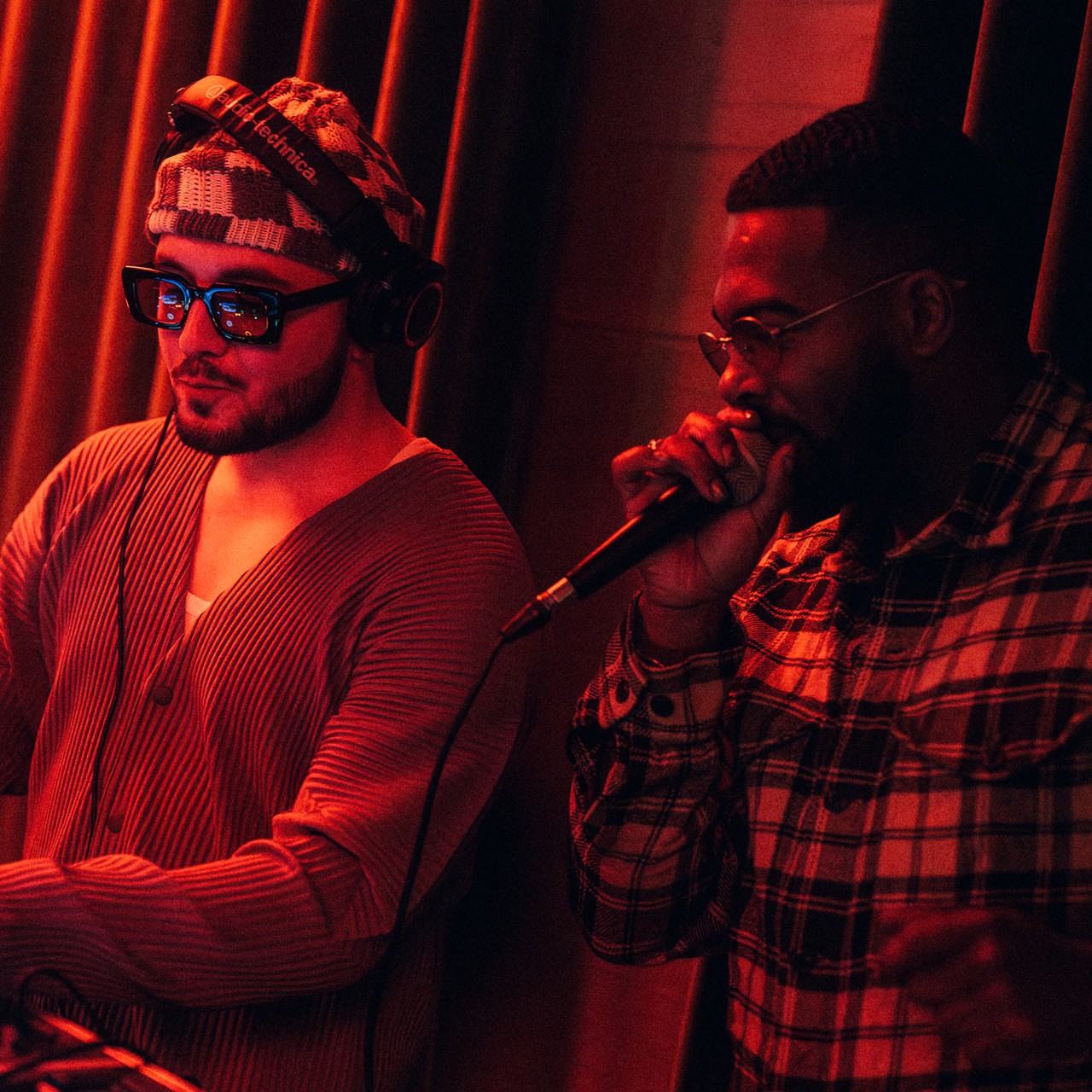 Join the Party
See it all on our Instagram, @SirHotels
Follow us
Sir Cares
When you stay at Sir, you can say thank you to the city through our Sir Cares program. At check-in, you can opt into a €1 donation that goes to our incredible local partner organization making great strides for the community.
Read more