One-of-a-kind hotel experiences in some of the most interesting places in the world.
Sir Explore: Our Friends, Your City Guides
Blog
Have you ever traveled to an unfamiliar city and a local showed you something incredible that you can't find in a guidebook?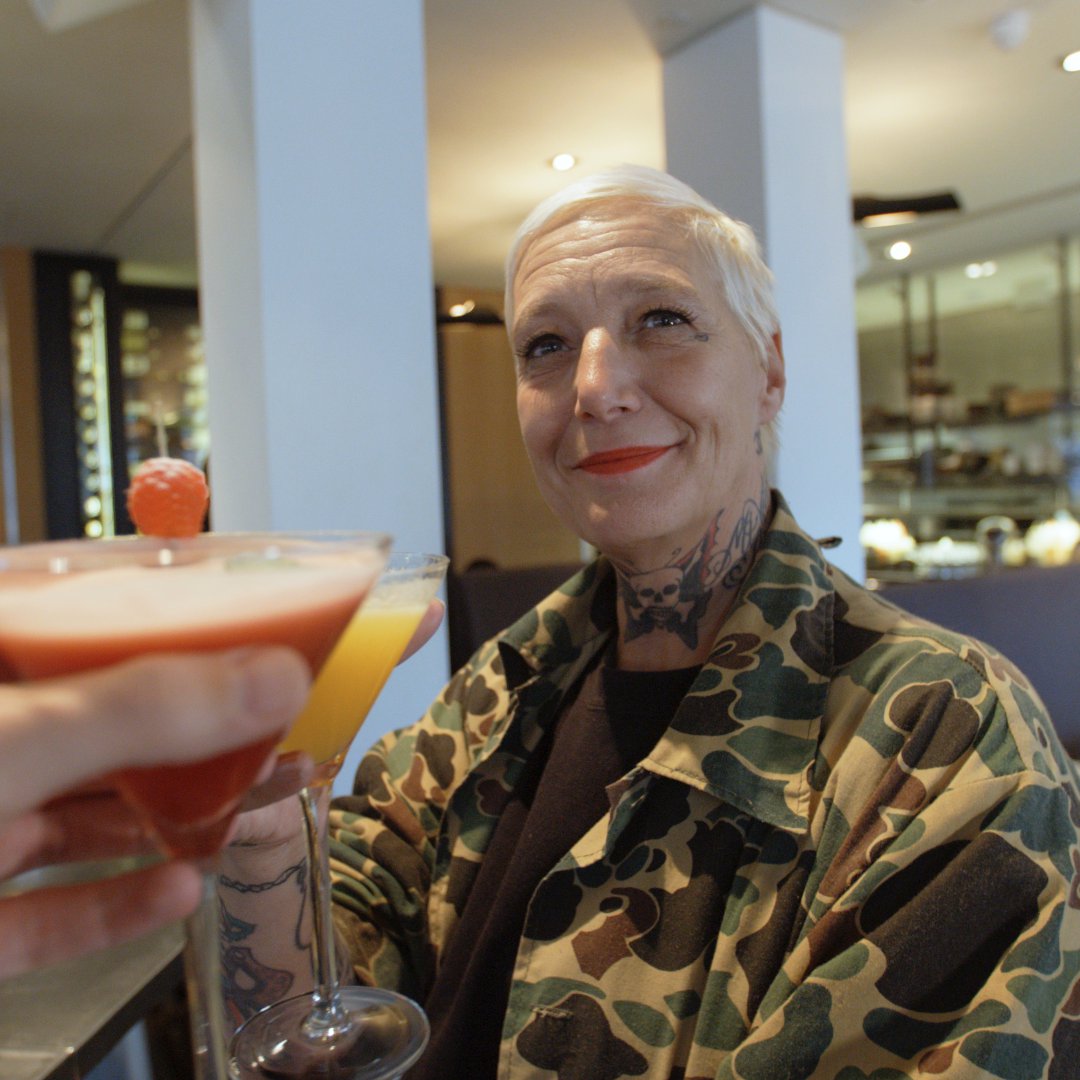 Amsterdam's Top Design Stores: A Must-Visit Guide
Blog
Amsterdam is known for its picturesque canals, historic architecture, and vibrant culture. Home to not one but two Sir properties, Sir Albert in De Pijp and Sir Adam in Noord, it's also a hub for design, with a thriving creative scene that has given rise to so many unique and innovative design stores.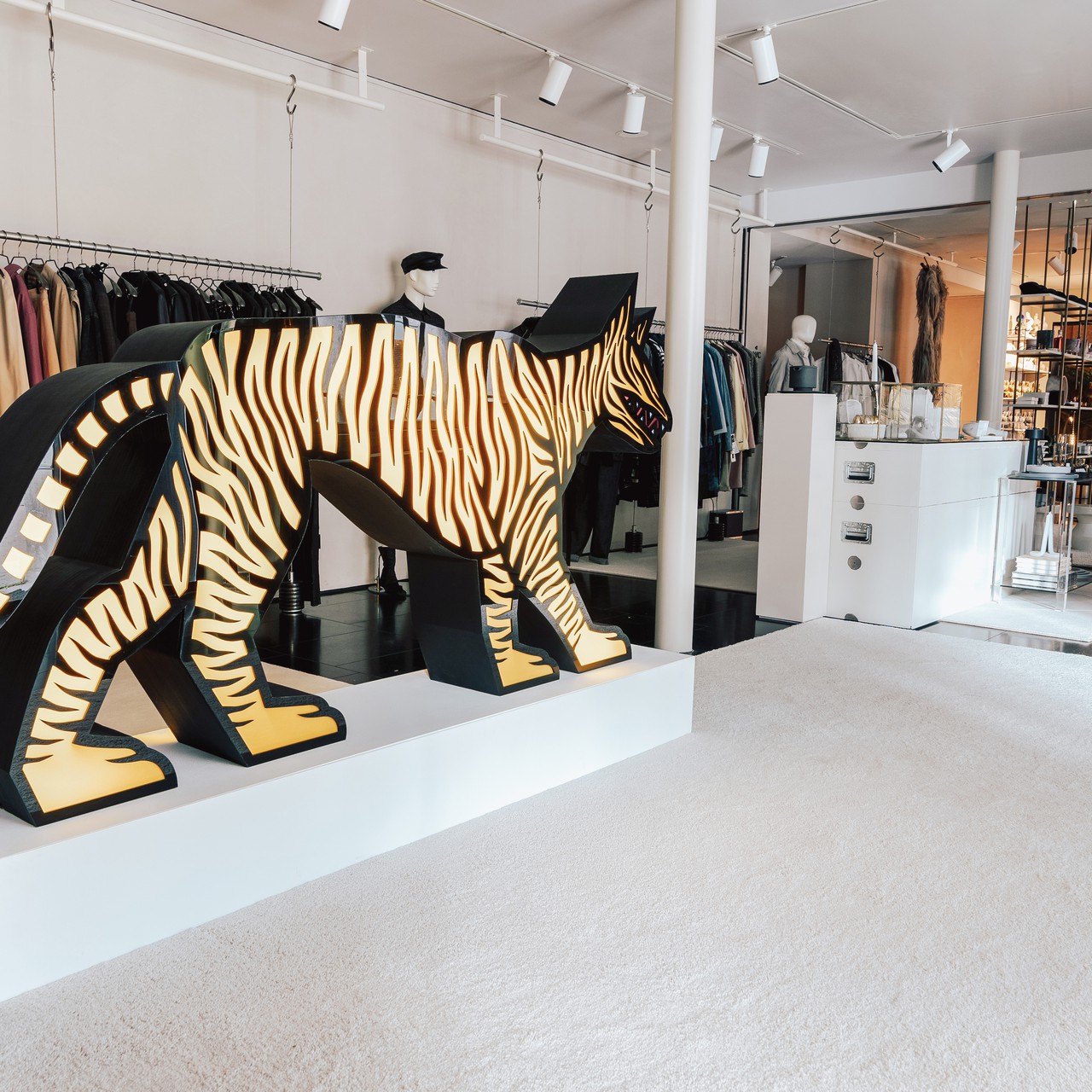 Join the Party
See it all on our Instagram, @SirHotels
Follow us
Sir Cares
When you stay at Sir, you can say thank you to the city through our Sir Cares program. At check-in, you can opt into a €1 donation that goes to our incredible local partner organization making great strides for the community.
Read more