Eat & Drink
The locally inspired food and drinks menu includes healthy, sharable plates, surprising wines and cocktails, fresh cold-pressed juices and more. Keep an eye on our events calendar so you don't miss some of the city's best DJs.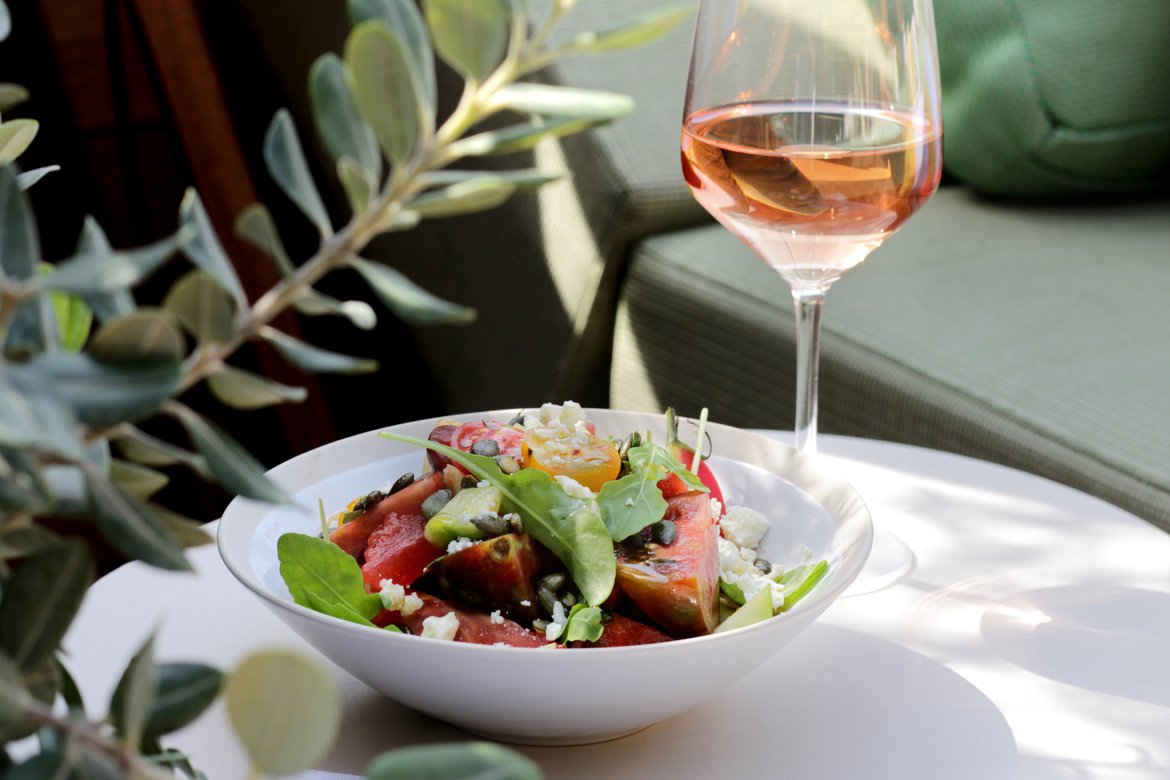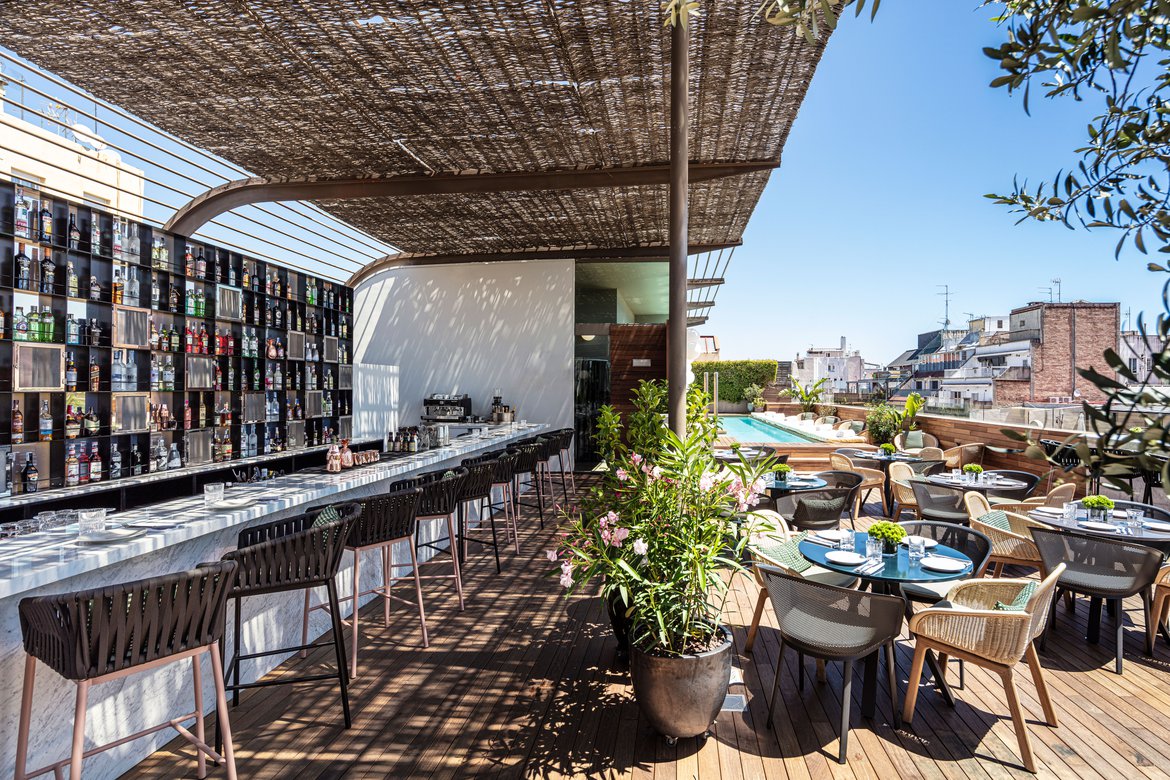 Sundeck
Soak up the Barcelona sun on our plush sunbeds, and when you need a break, our perfectly refreshing plunge pool is waiting for you.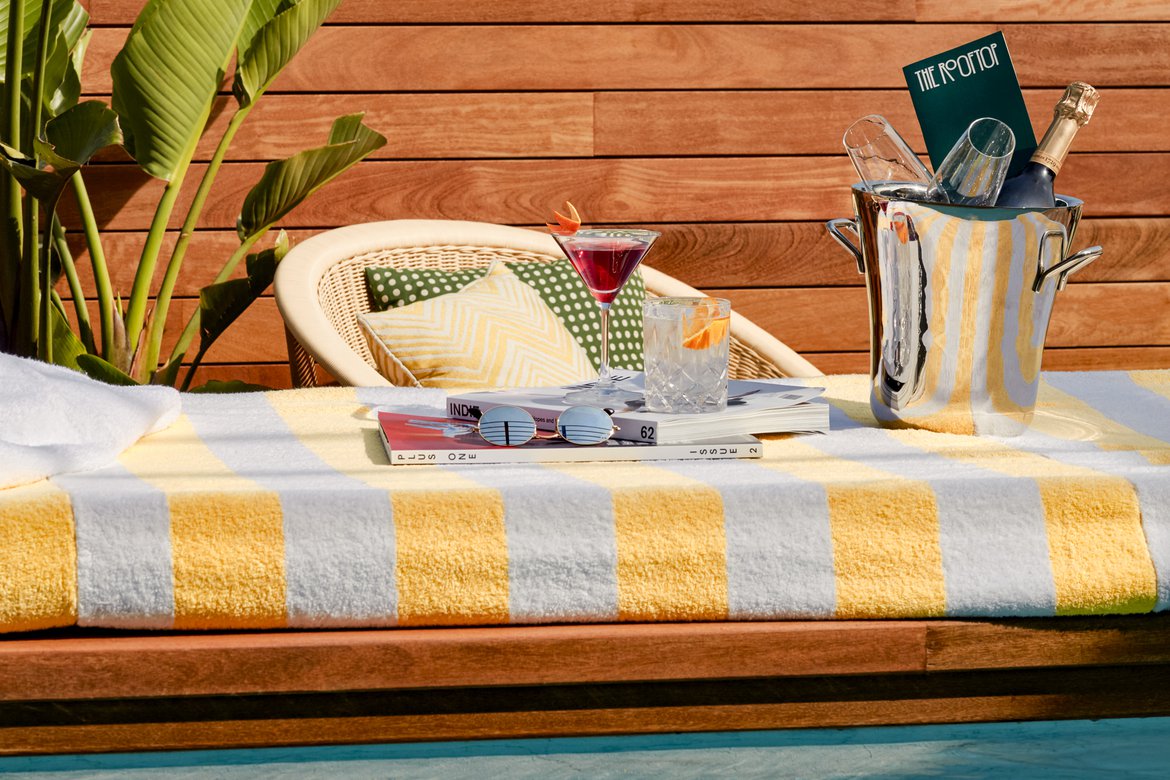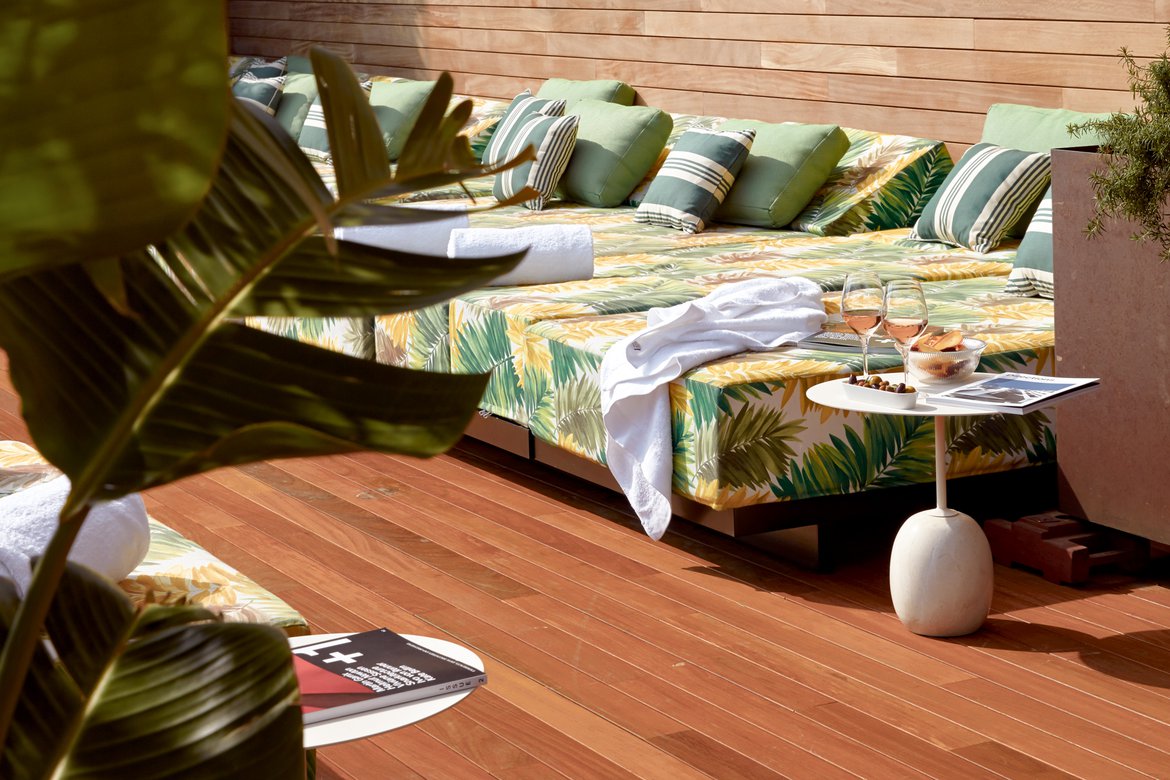 Opening Hours
Following recent government regulations, The Rooftop will be closed until further notice.
Reservations
+34 681 084 156
reservations@therooftop.com
Events
+34 681 383 661
meetings@sirvictorhotel.com