The Zero Spa
Relax and recharge with our collection of massages, facials and rituals that integrate ancient and modern wellness practices. We designed our menu both for those who are starved for time and those who have time to spare. You can also reserve a session in our cryo chamber and our special meditation room, Room 432. As a guest of the hotel, you have access to our spa's indoor pool, sauna, steam room and showers.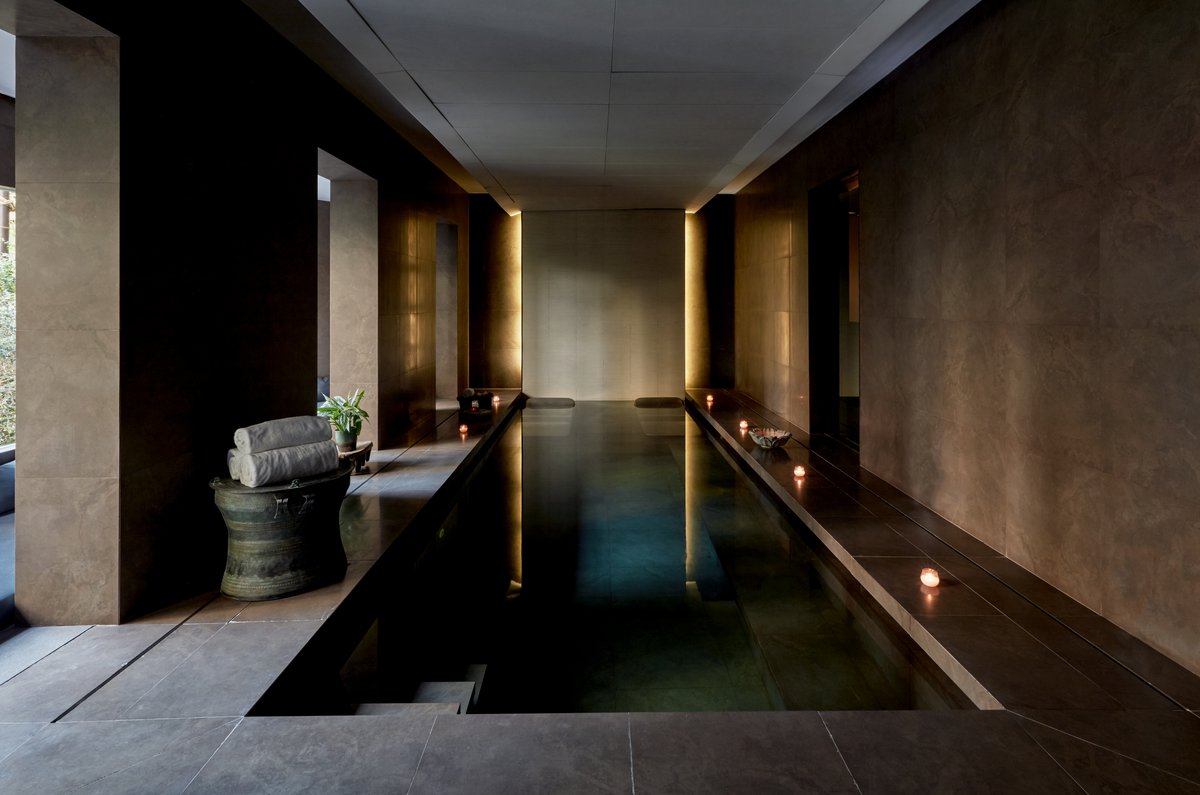 The Zero Gym
Sweat it out in our state-of-the-art, high performance gym, complete with Hammer Strength machinery and Woodway treadmills. As a guest of the hotel, you can have full access to the facilities to train on your own, or we can assist you in booking a personal training session.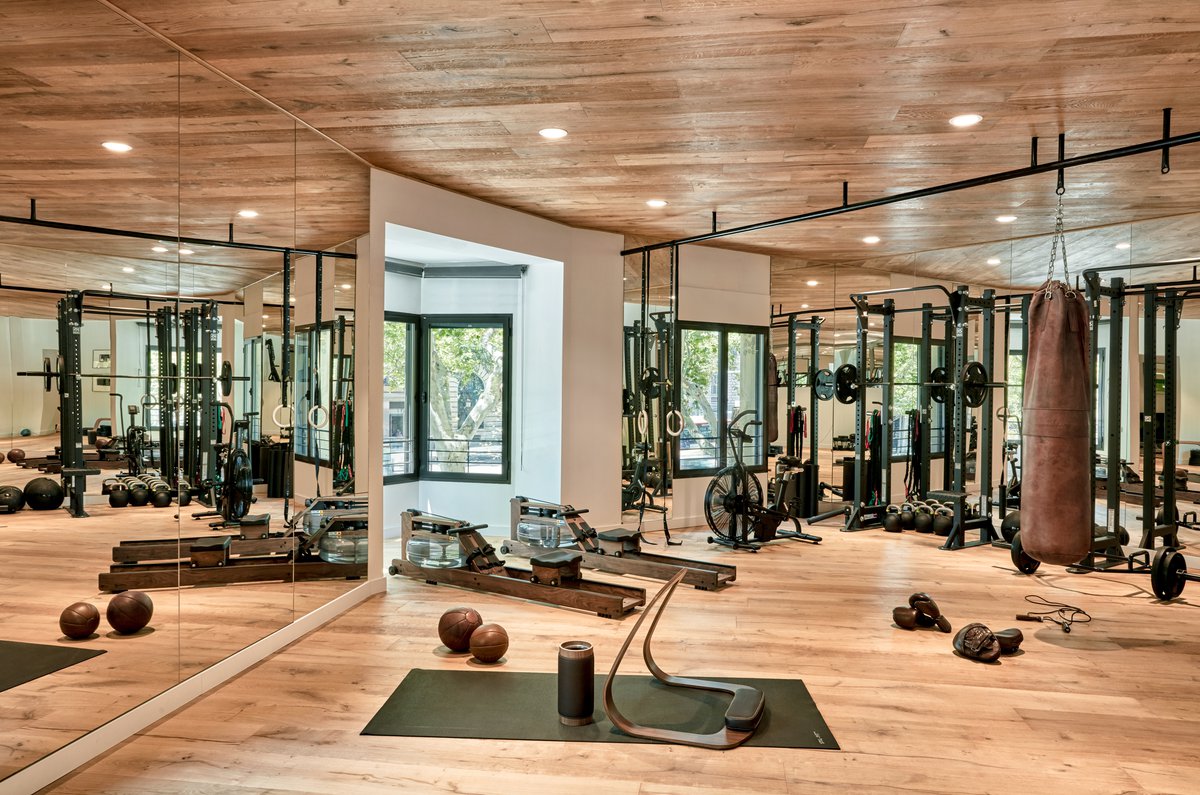 The Zero Space Members Club
Set in the hotel, our members-only club brings together those interested in a personalized approach to mindfulness, fitness and nutritional health. Transformational trainer Martin Ekholm and his expert team of coaches work with members on a personal level to break bad habits and establish new ones, all with the goal of optimal health in all areas of life.
As a guest of the hotel, you can tap into the club's programming, like mindfulness classes, group training sessions and the special meditation room, Room 432. Get in touch with the hotel to learn more.
Contact
Book your treatment by phone, email or the contact form below.
+34 934 454 949
spa@sirvictorhotel.com

08008 Barcelona
Spain
Carrer del Rosselló, 265