A private paradise overlooking Ibiza's port and Old Town.
Situated prominently in the center of Ibiza, Sir Joan is an intimate retreat that reflects the island's vibrant culture and sensuality. This free-spirited yet modern hotel embraces any and all—from party hoppers to bohemian recluses.
Rooms & Suites
Sir Joan's 38 rooms and suites integrate the island's nautical elements with stripped wood yacht floors and highly polished stainless-steel wall panels that visually emulate sunlit waves.
Check it out
Public Spaces
The Pool

The tranquil plunge pool is the perfect complement to the Ibiza sun. Sip, eat and lounge poolside and let your worries float away.

The Bar

Peaceful during the day and alive after the sun goes down, The Bar is where locals and guests connect over exceptional cocktails.

The Penthouse

With a spectacular panoramic view of Ibiza's port and Old Town, The Penthouse is arguably the most impressive room on the whole island, and it can be reserved for both stays and events.
Food & Drinks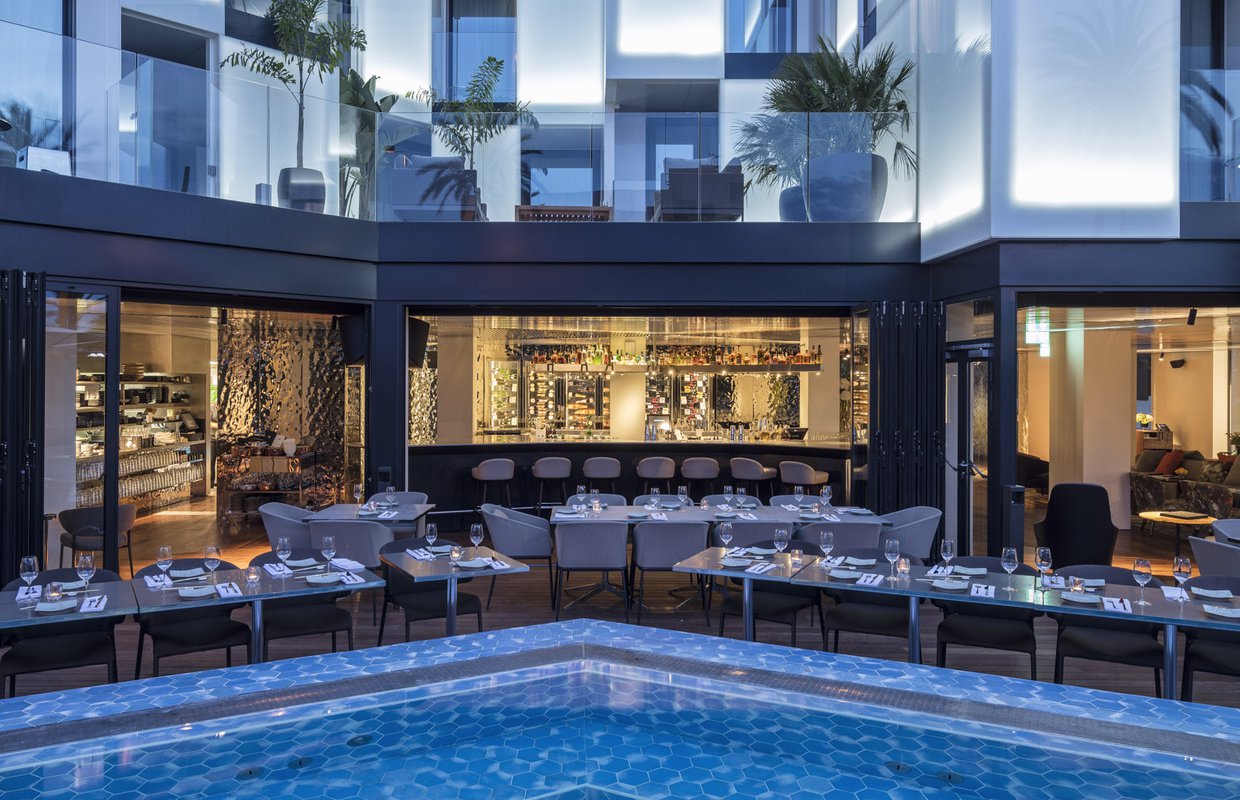 THE BUTCHER
Ibiza offers more than paella and tapas. THE BUTCHER is a high-end yet casual burger bar that connects Ibiza's nighthawks and early birds.
Read more
The Restaurant
Sir Joan's restaurant offers a laid-back, fresh, all-day menu based on the exciting flavors of the southern Mediterranean cuisine. With snack-y plates and ceviches to share, the restaurant is the right place to kick-start your Ibiza season.
Read more
Sir Explore Ibiza
We've handpicked​ ​some​ ​of​ ​the​ ​most​ ​epic​ ​and​ ​unforgettable​ ​experiences​ ​for​ ​you.​ ​Our hosts are people we trust, that we've met out on the town and hang out with on weekends. They have that special magic that turns a trip into an adventure and makes a stranger feel like a long-lost friend.
Sir Explore: Our Friends, Your City Guides
Blog
Have you ever traveled to an unfamiliar city and a local showed you something incredible that you can't find in a guidebook?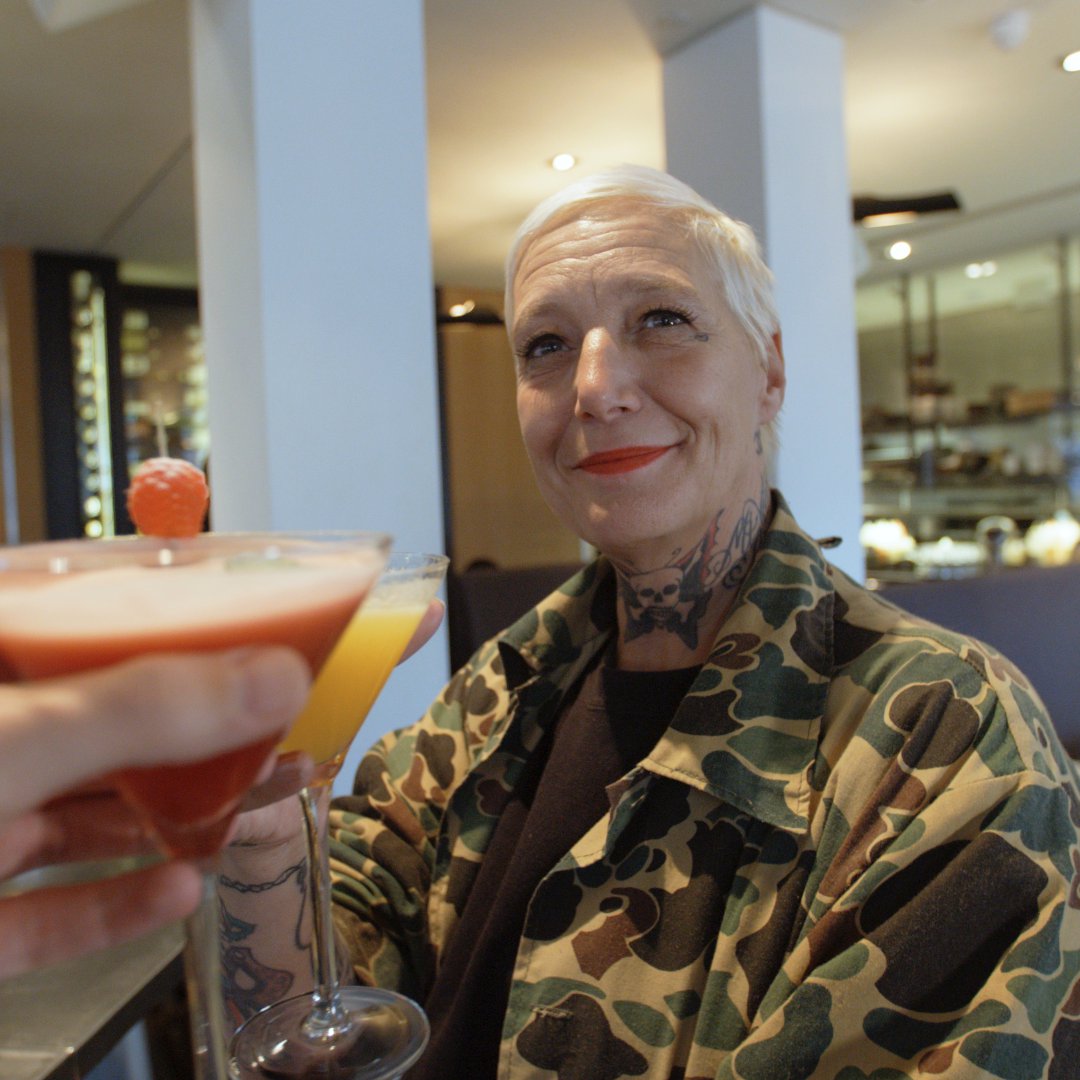 Special Offers
Stay for a little less, or get a little more.
Sir Cares
IBIZA PRESERVATION FOUNDATION
Sir Joan is partners with The Ibiza Preservation Foundation (IPF), an organization that seeks to preserve Ibiza and Formentera's exceptional natural beauty as well as promote sustainable initiatives. We are continually inspired by the positive impact this organization has on the community.
More Info