An entire Ibiza hotel to yourself and your friends.
After the year we've all had, why wait for a wedding or a big birthday to have the time of your life with your friends? We're offering you and up to 75 of your nearest and dearest the entire hotel for a long weekend. Wanna extend for a week? Sure! Just let us know. Prices start at €15,000. Start firing up those Whatapp group messages.
"One of the most in demand luxury hotels on the island." —GQ Magazine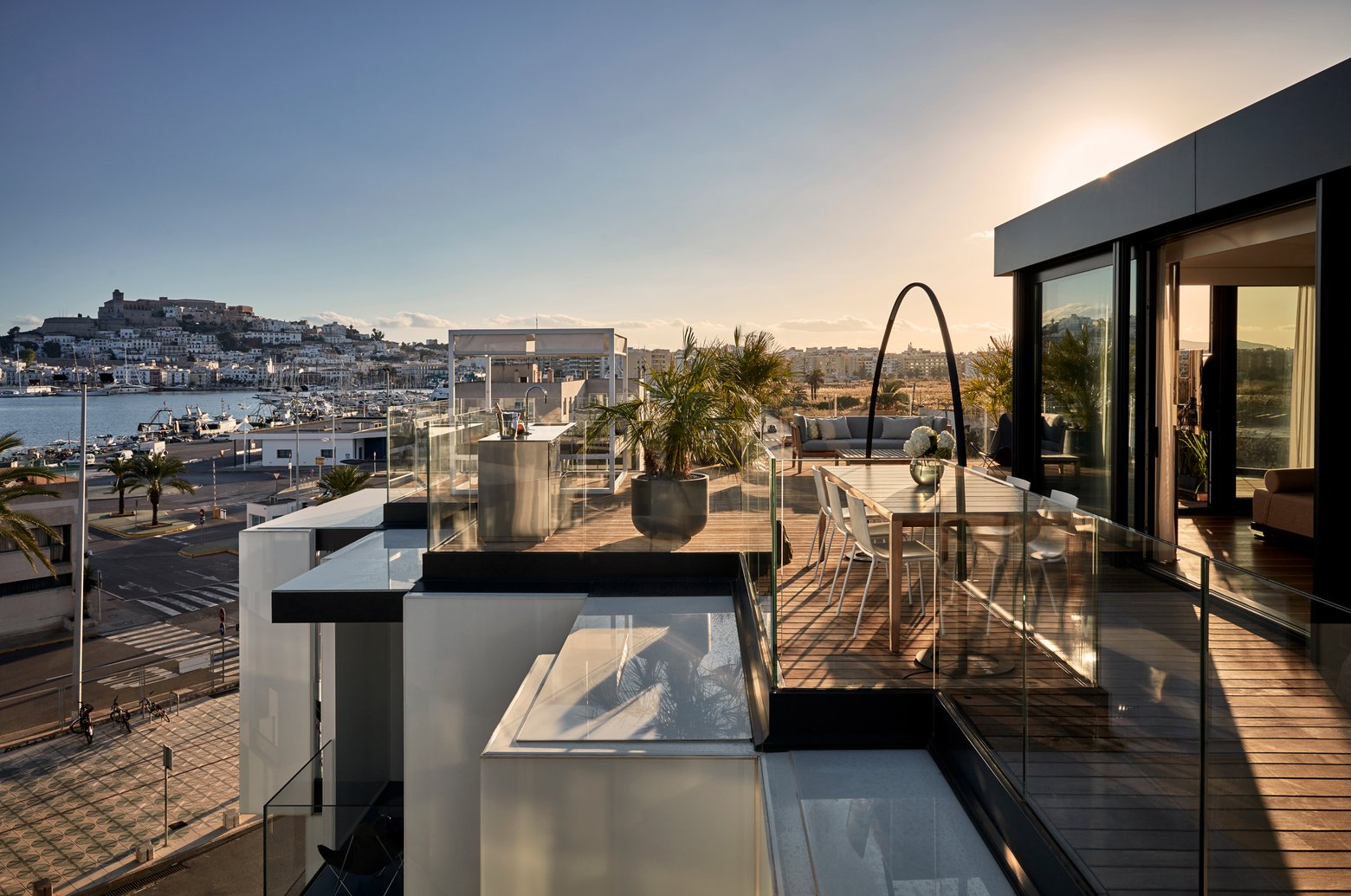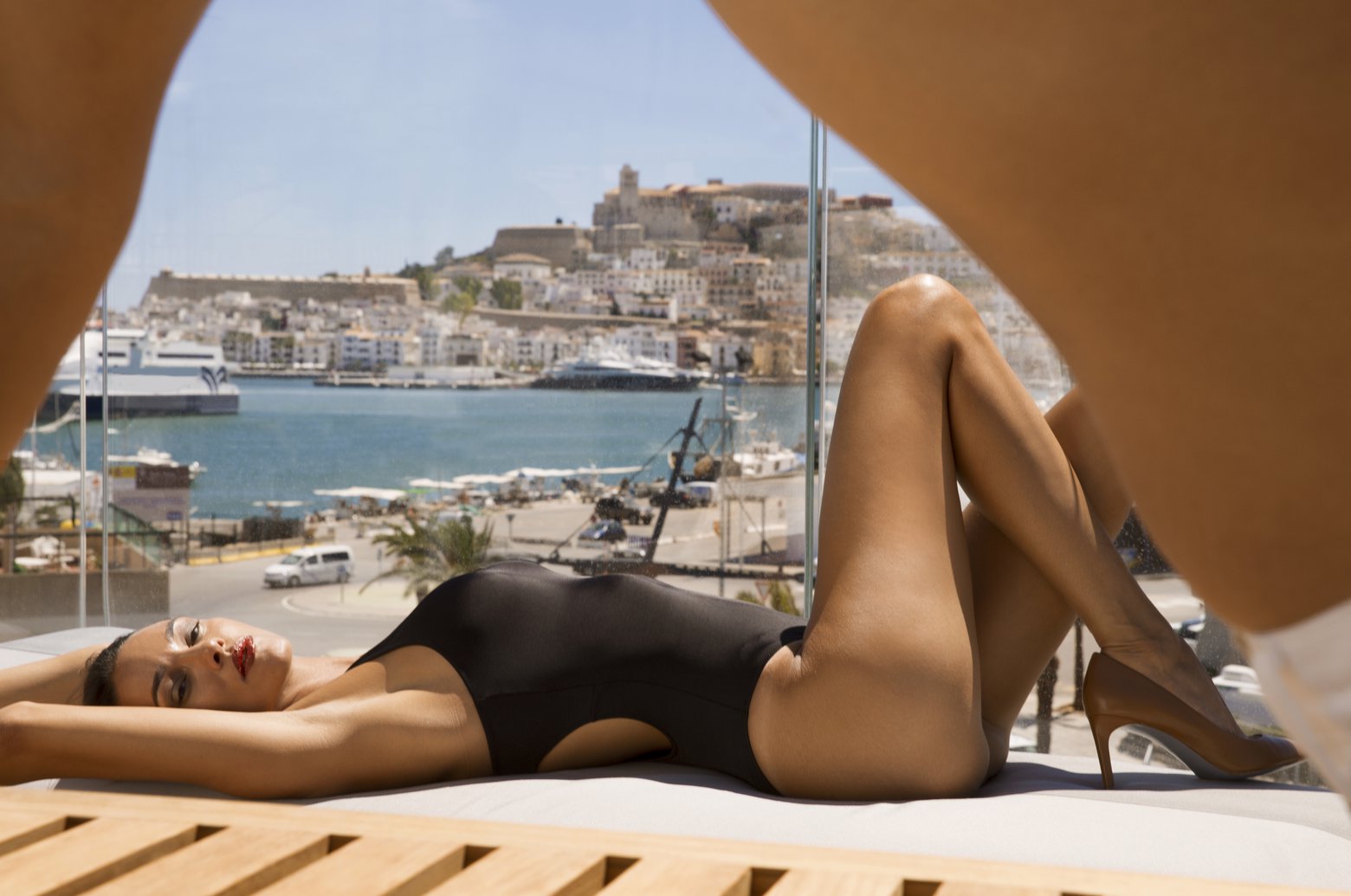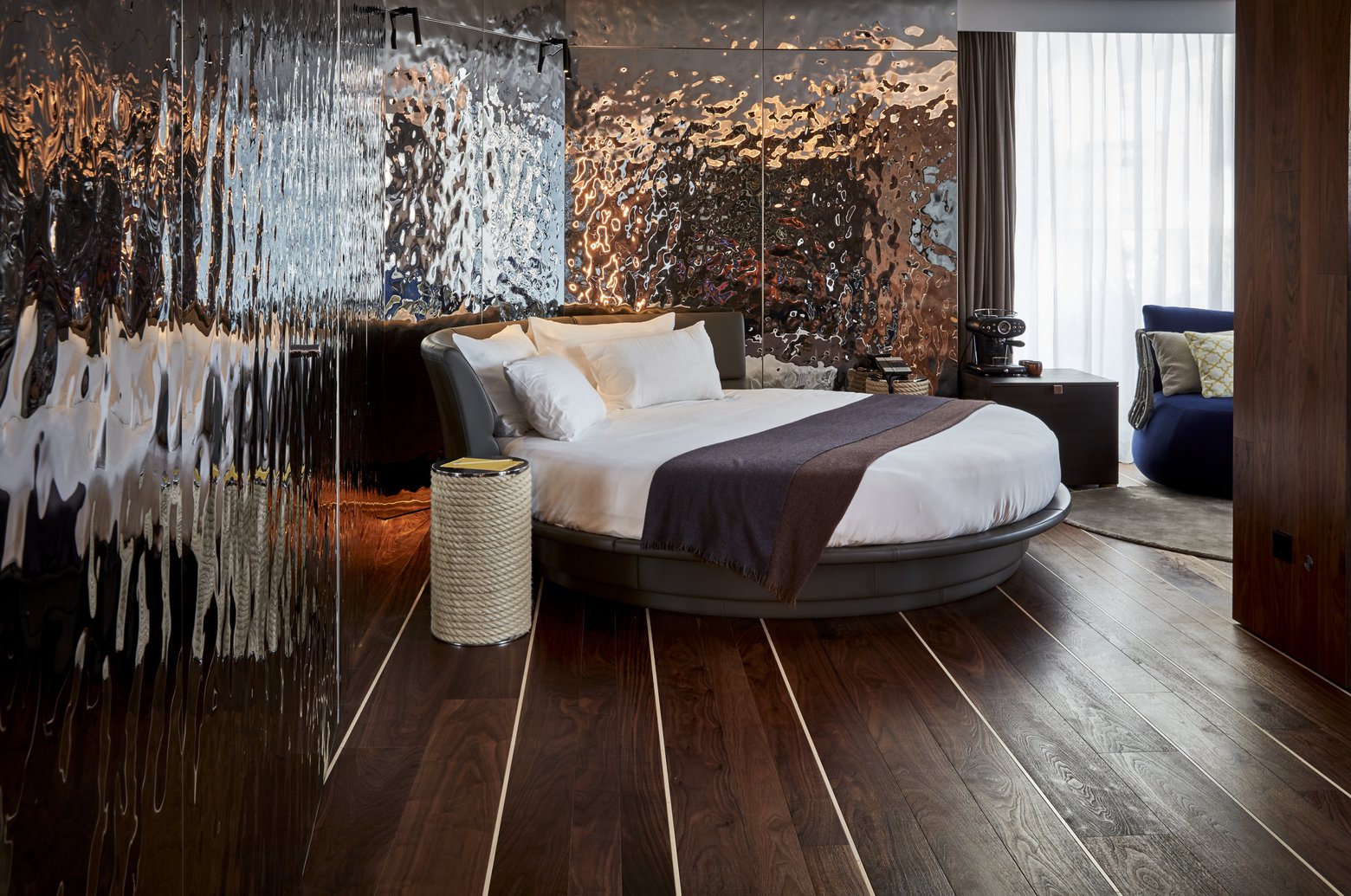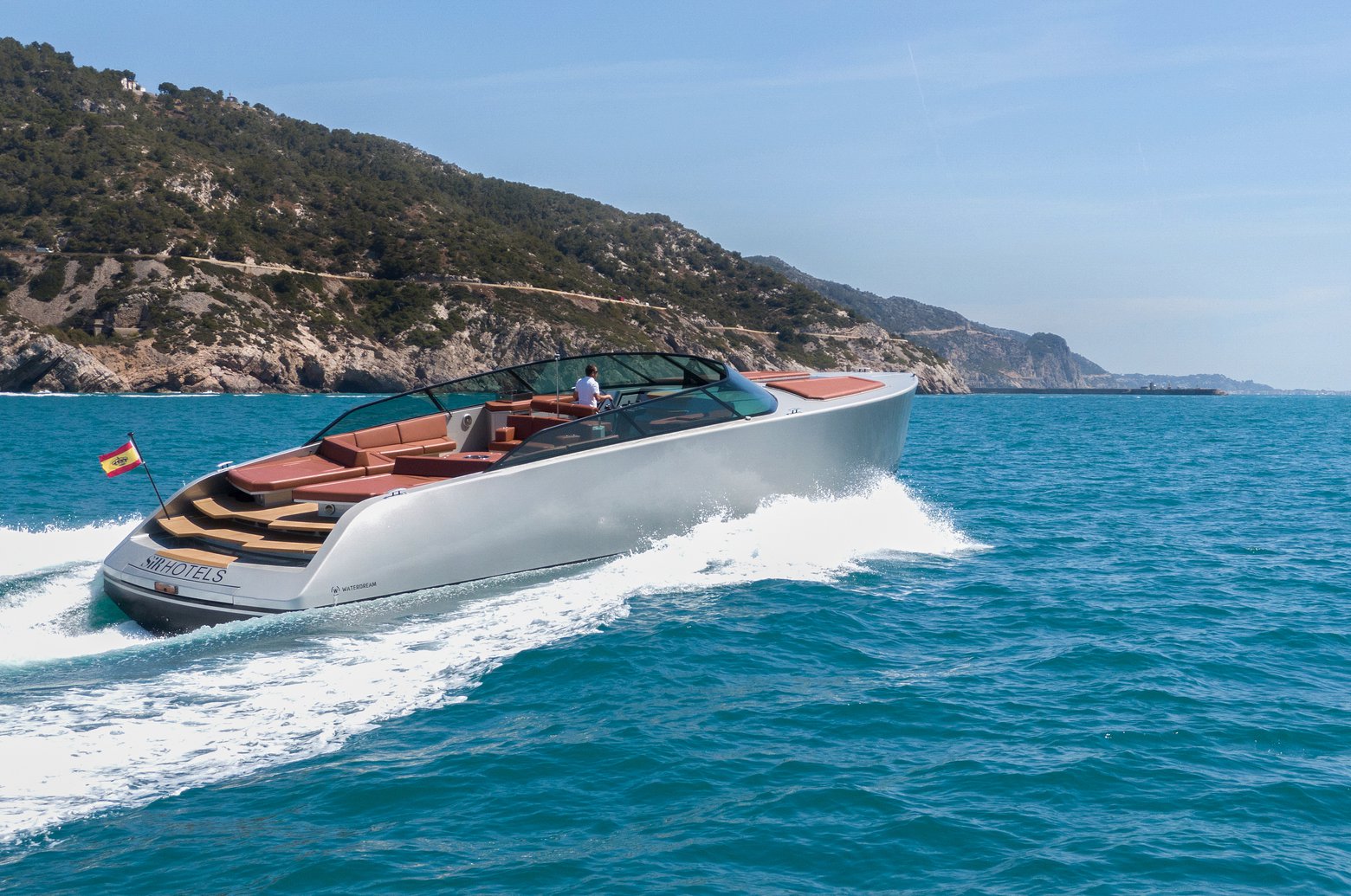 HIGHLIGHTS
Your own private hotel
Including two penthouses
Including a private pool
Including breakfast
Bespoke service
Complete privacy
You also have the option to book our beautiful boat for an additional €2,000 per day.