Our beautiful private paradise in Ibiza, Sir Joan, is opening for the 2020 summer season! We've created a shortlist of some of our favorite spots on the island. Get inspired and enjoy everything Ibiza has to offer. See you there.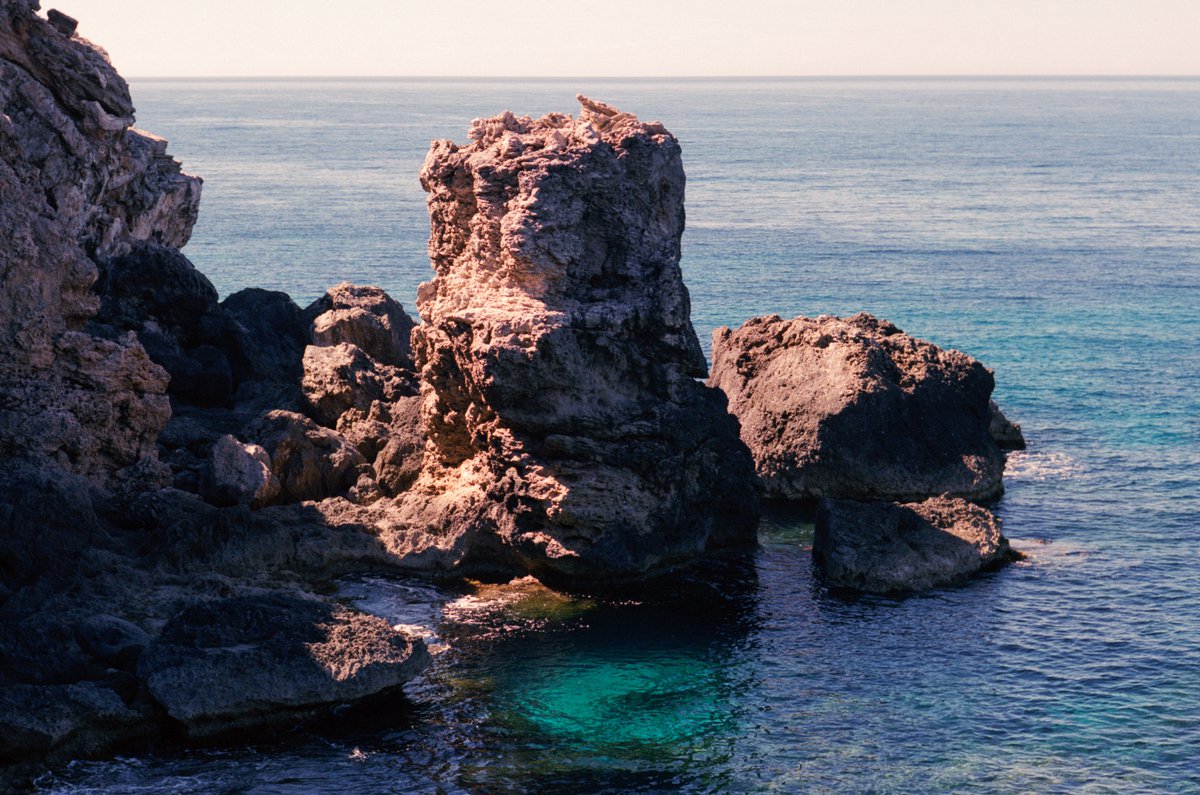 TO DISCOVER
Cala Tarida
Go to Cala Tarida, a beach with fine white sand and azure water, to snap those perfect vacation shots. While you're there, make sure to go for a dip, find a hidden cove north of the beach for some privacy and pay a visit to the hotspot Cotton Beach Club.

Atlantis
Atlantis—aka Sa Pedrera—is an ancient quarry where they used to cut stones out of the rock to build many of the buildings still standing on Ibiza today. Sculptors and stonemasons left small surprises for future generations in the form of symbolic carvings on the rocky cliffs. There's also a cave and natural pools to help you catch your breath from the steep climb to this mythical place.
Dalt Vila
If Dalt Vila is not on your to-do-list already, make sure to add it immediately. Ibiza's Old Town is a place you'd want to explore by foot in a pair of comfy shoes. Apart from being a UNESCO World Heritage Site, Dalt Vila is home to plenty of first-class restaurants, art galleries, museums and panoramic views.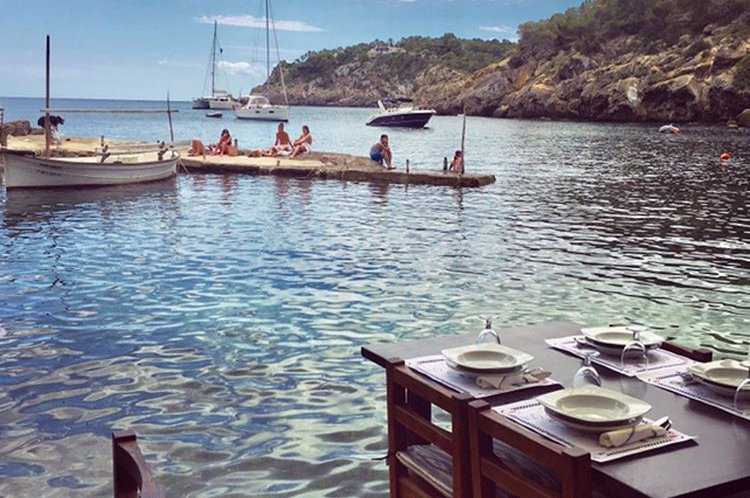 TO EAT
Lunch at El Bigotes
A charming, simple fisherman's house right on the sea where they cook a big pot of all the fresh fish caught in the morning. They don't accept reservations by phone, so just go and ask if there are any free seats at one of the communal tables.
Dinner at Jul's
Jul's is a colourful restaurant, bar, lounge and shop situated in Sa Caleta road near Sant Josep. Enjoy the flavors of the Mediterranean from Spain to Greece. Definitely worth a visit.
Fun night at Lio
A cabaret restaurant in Marina Ibiza, was founded in 2011 by the former owner of Pachá Ibiza, Ricardo Urgell. Lio is veeery funny and you should not miss.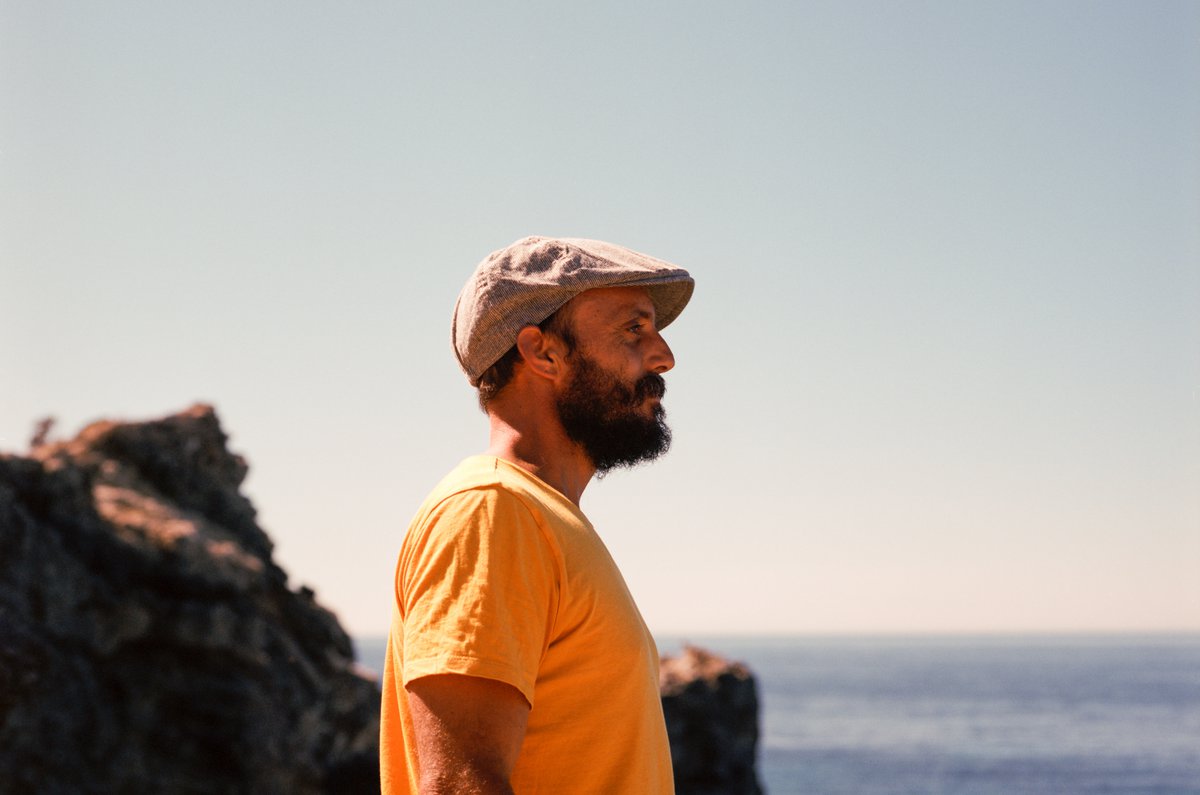 TO EXPERIENCE
Sir Explore: Es Portixol Hike & Snorkel
Paolo will guide you to the magical Cala de Es Portixol and share stories about the nature and historic beauty of the island. End the day with an epic snorkel exploring Ibiza's underwater world.
FUN FACT: IBIZA HAS 57 BEACHES.