Amsterdam: A'DAM Music School
Sir Adam is partners with A'DAM Music School, an organization that funds music education for children and gives them invaluable opportunities to grow. Sir Adam and the A'DAM Music School are practically neighbors in Amsterdam North, and we are honored to support our community.
Amsterdam: PLASTIC WHALE FOUNDATION
Sir Albert supports the Plastic Whale Foundation, an organization that seeks to make The Netherlands' waterways totally plastic-free. Plastic Whale strives for a plastic free land & sea worldwide by showing others that economic value can be created from plastic waste, involving as many people and businesses as possible.
Berlin: ONE WARM WINTER
Sir Savigny is partners with One Warm Winter, an organization that provides essential goods to the homeless as well as refugees. Berlin's winters can be hard and long. We want to help lay the foundation for success and reach a general acceptance and awareness for homelessness through supporting One Warm Winter's impactful media campaigns.
Ibiza: IBIZAPRESERVATION
Sir Joan is partners with IbizaPreservation , an organization that seeks to preserve Ibiza and Formentera's exceptional natural beauty as well as promote sustainable initiatives. We are continually inspired by the positive impact this organization has on the community.
Hamburg: ZEIT FÜR ZUKUNFT
Sir Nikolai is partners with Zeit für Zukunft, an organization that connects underserved children with inspiring mentors. We believe it is important for every child to have a stable figure they can trust for guidance and support.
Barcelona: PHOTOGRAPHIC SOCIAL VISION
Sir Victor is partners with Photographic Social Vision, a Barcelona-based foundation that connects socially vulnerable people to the art of photography, giving them the opportunity to be creative, reinforce their identities and question categories. Their ultimate mission is to help these individuals gain acceptance within greater society.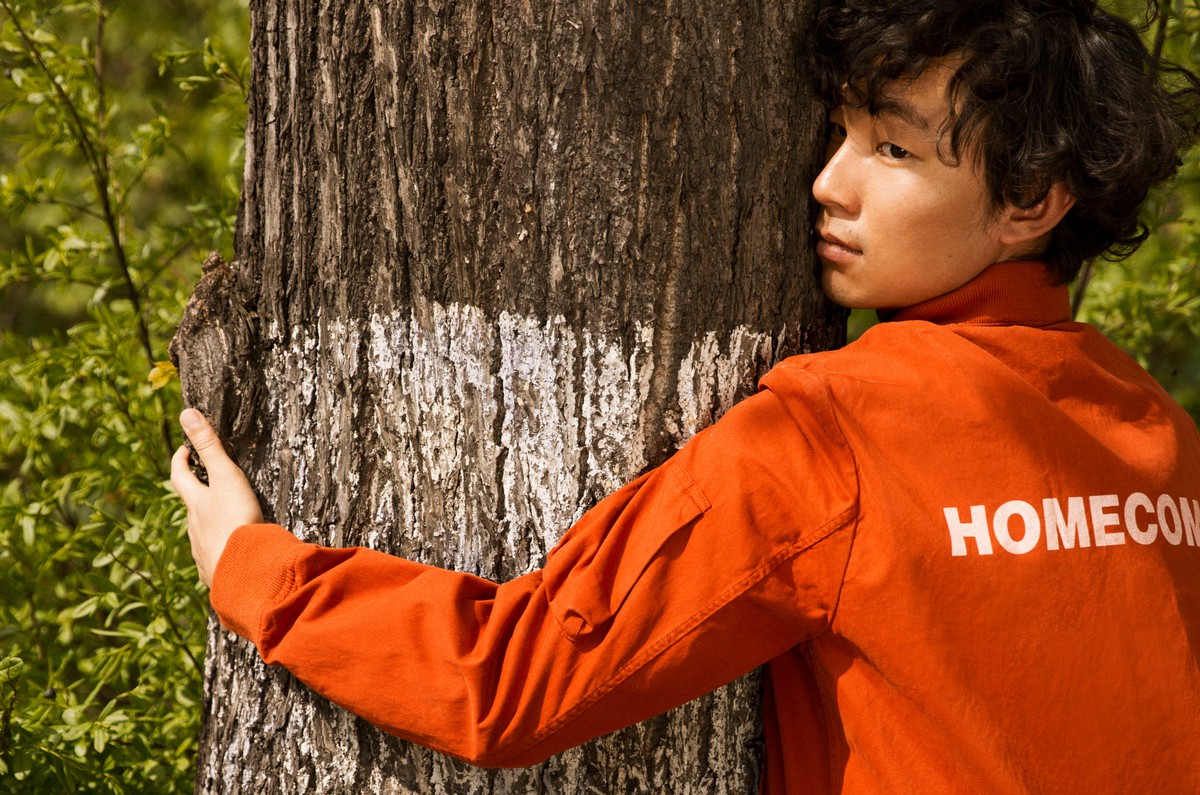 SUPPORTING OUR PLANET


We're all about living in harmony with our environment and we're doing some pretty cool things to make it happen. Our private paradise in Ibiza, Sir Joan, recently received EarthCheck's seal of approval, and we're happy to share that more of our properties are on their way to getting approved too. We're committed to making sure our hotels meet the highest sustainability standards, and we're doing it in partnership with EarthCheck, the leading certification for sustainable destinations worldwide.