Nearly 25 local Catalan artists contributed pieces to the hotel's many spaces.
Like all of our hotels, Sir Victor has art and culture embedded in its DNA. Set in Barcelona's vibrant modernist district, the hotel is only a few steps away from some of Gaudi's most famous architectural works. The hotel is even named after the revolutionary Catalan writer Victor Català. We wanted the interior of the building to reflect the city's artistic spirit, so we worked with 25 local artists, from emerging to established, to decorate the hotel from top to bottom.
Whether you're in the lobby, a guest room or an event space, you're never more than few feet away from an incredible piece of art. Our goal was to paint a full picture of the best that the Catalan art scene has to offer, from the early 1950s till now. We hope the collection encourages discussion and inspires whoever passes through Sir Victor's doors.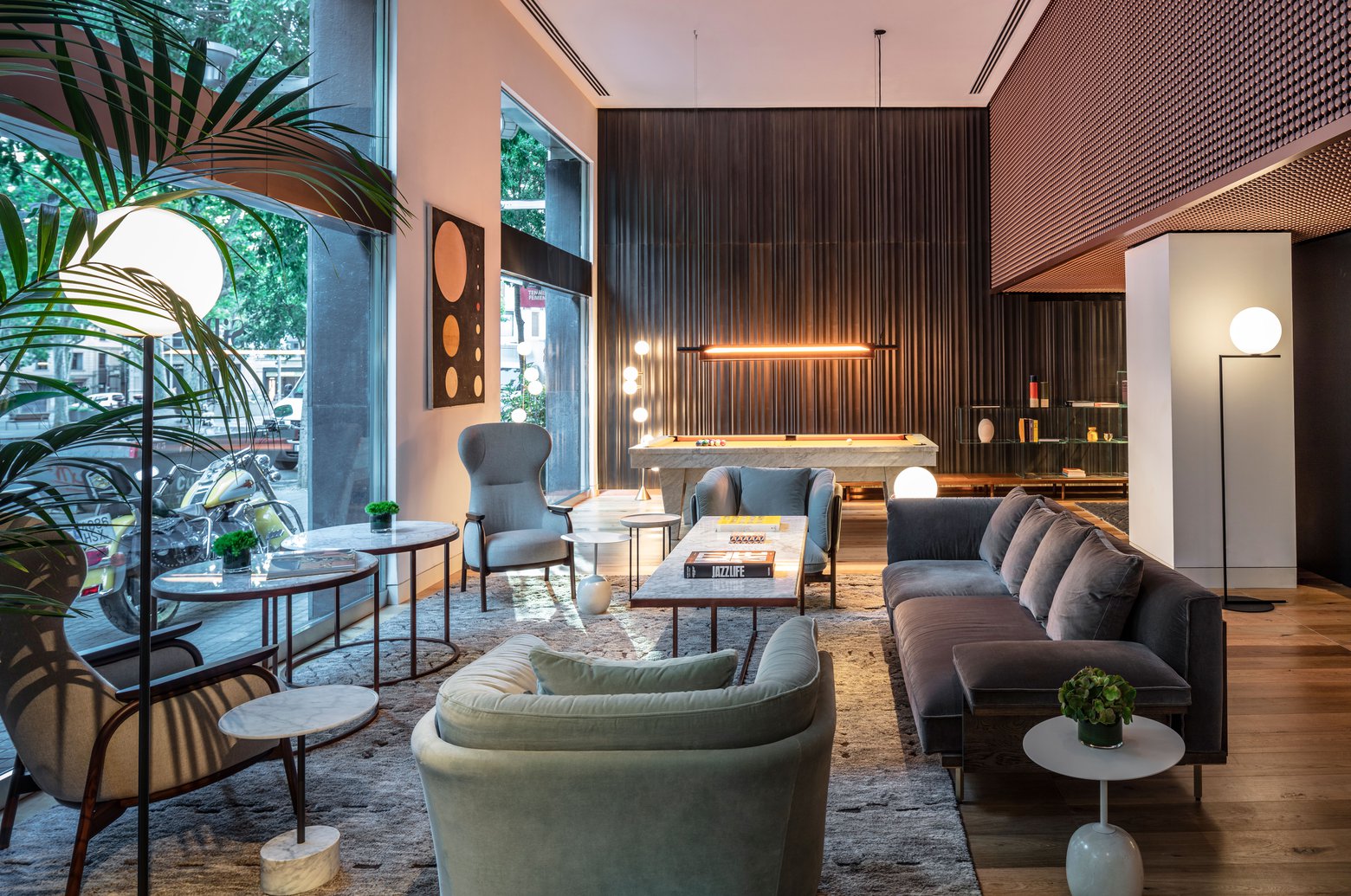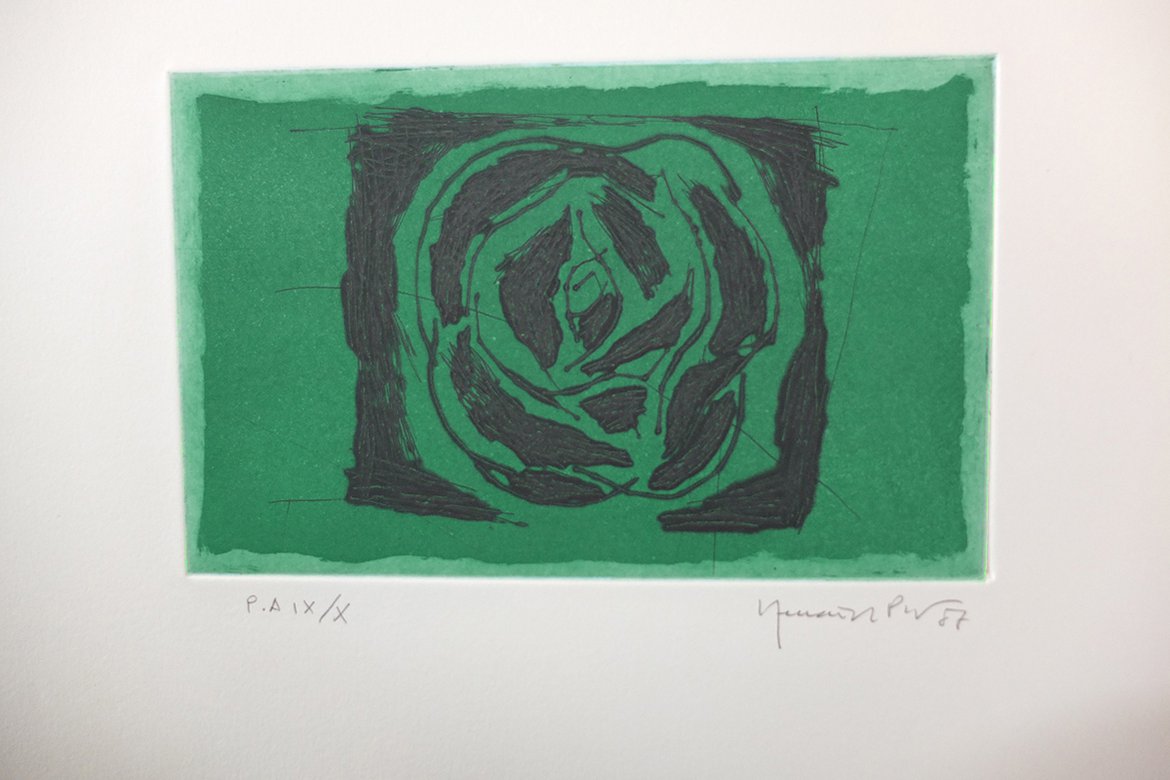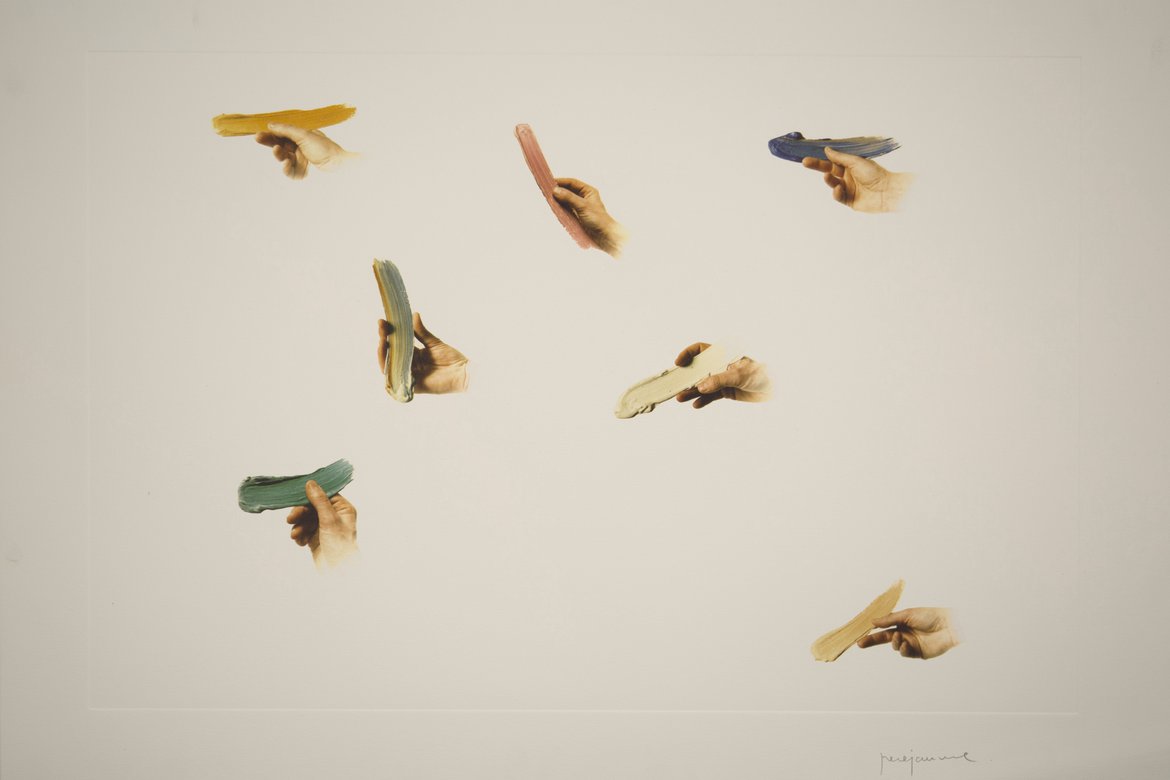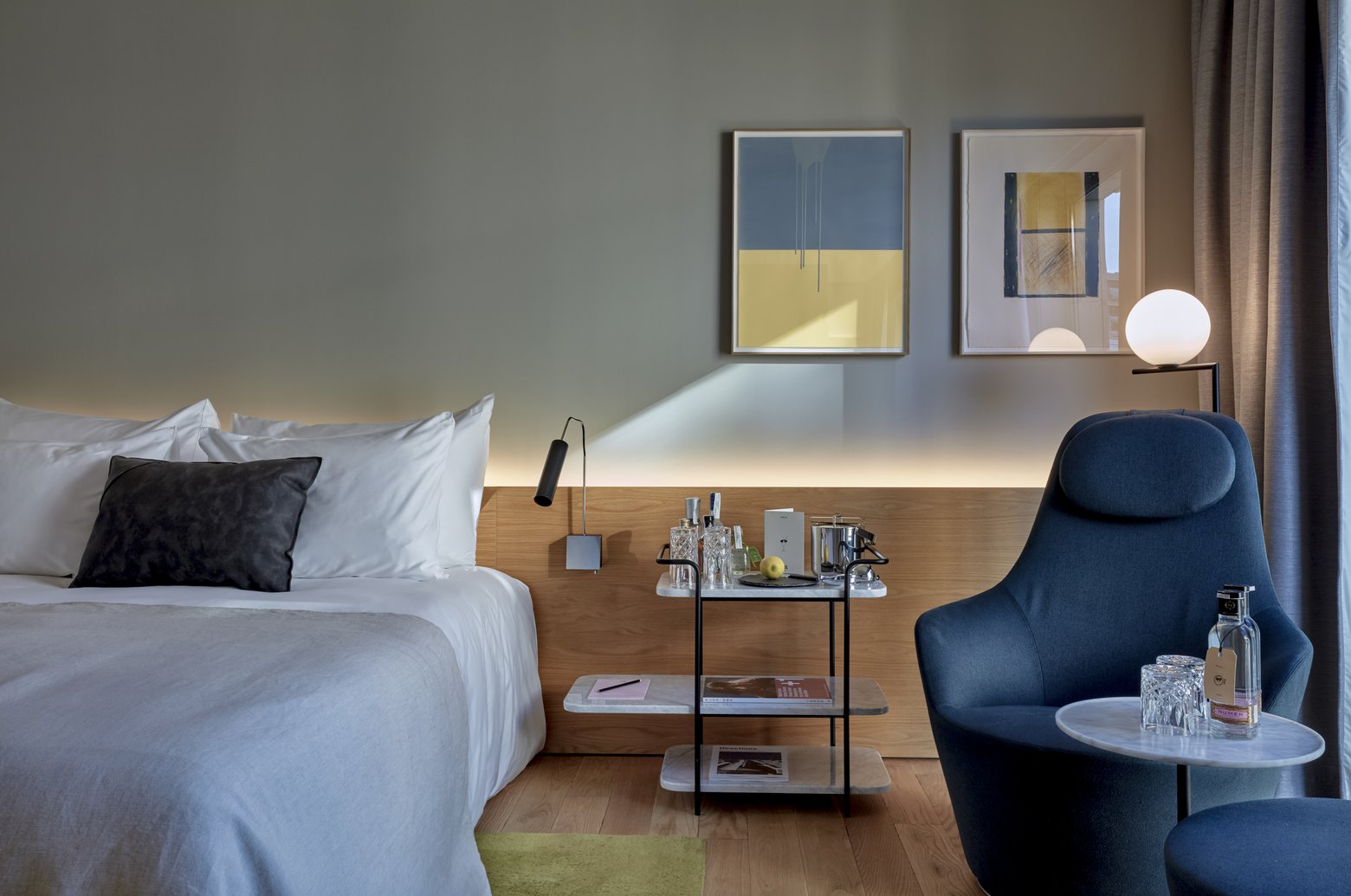 The artists include:
Perejaume
Jaume Plensa
Angels Ribe
Antoni Muntadas
Antoni Llena
Ràfols Casamada
Alfons Borrell
Zush
Josep Guinovart
Joan Brossa
Chema Madoz
Joan Ponç
Joan Hernández Pijuan
Joan Miro
Benet Rossell
Medina Campeny
Ester Partegas
Regina Gimenez
Ramiro Fernandez Saus
Bernat Daviu
Jordi Mitja
Enric Farrés Durán
Mihail Moldoveanu
Art curator: Idit Orni
To stay up-to-date on all the fun at Sir Victor, follow us on Instagram: