Barcelona's Sir Victor is almost here! We're celebrating the soft opening of the hotel by highlighting the person the hotel is named after: Catalan writer Victor Català. Read all about her.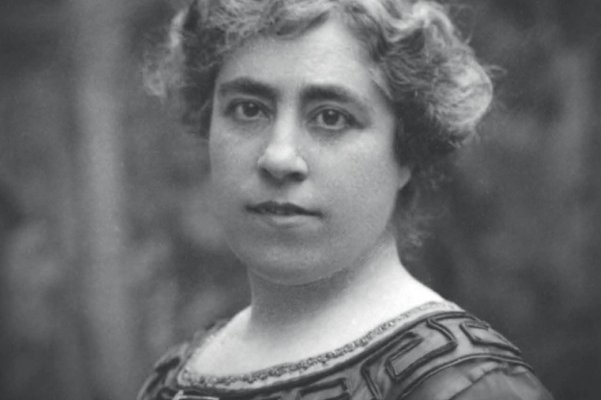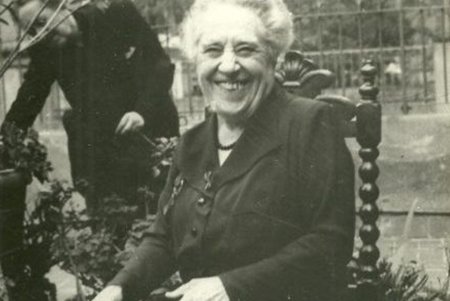 Sir Victor gets its name from the novelist, playwright and poet Victor Català, the pseudonym of Caterina Albert i Paradís (1869-1966). She grew up in Catalonia's L'Escala and got her start as a poet using the pen name Virigili d'Alacseal. Like many women writers of her time, she had to write under a man's name for her work to be taken seriously.


Around the turn of the century, she won the prestigious Jocs Florals d'Olot literary prize, and when they realized they awarded a woman, the scene was outraged. From then on, she worked with the pen name Victor Català, the name of the protagonist of her unfinished novel, "Calzer d'amargor".


During her long, extraordinary career, she changed the game for women writers and defined Catalonia's Modernisme literary movement. Her most notable work is the play "Solitud", a Modernisme classic.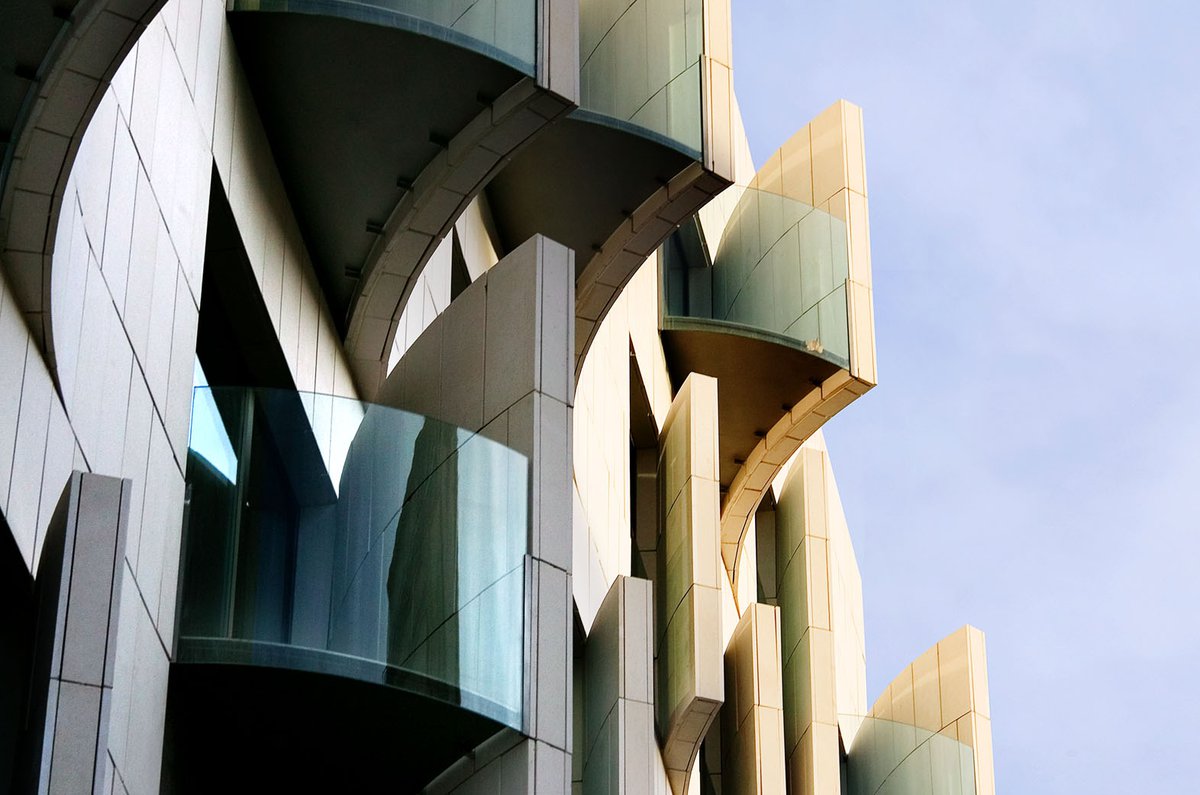 You'll see her influence throughout Sir Victor. The hotel's unique façade resembles open books, and you'll find libraries in the lobby and in the guest rooms that exclusively feature books by women authors or stories that have women protagonists.


We are so proud to celebrate this symbol for women empowerment. Stay tuned for events, programming and special activations that further underline her influence.


See you in Barcelona!