After hosting three of their seriously refreshing creative events at Amsterdam's Sir Adam last year, we caught up with PACT's driving duo, Melanie (Founder) and Misha (Community Manager), to learn more about what they're doing and why it matters.
Started by Netherlands-based agency Kult&Ace, PACT is the breath of fresh air the creative world has been waiting for. With 400+ members from the creative industries, this grassroots community aims to connect young, underrepresented talent from diverse backgrounds with big brands for creative projects. Read on for more.

How has PACT grown over time? Any projects that have stood out?


BOTH: Since our June 2022 launch, our community has quickly grown to include incredible members and mentors, from rising artists to the Rijksmusuem's Director of Development. We've also made our mark through projects with progressive brands like PUMA and Young Capital, who were looking for sustainable ways to become more inclusive.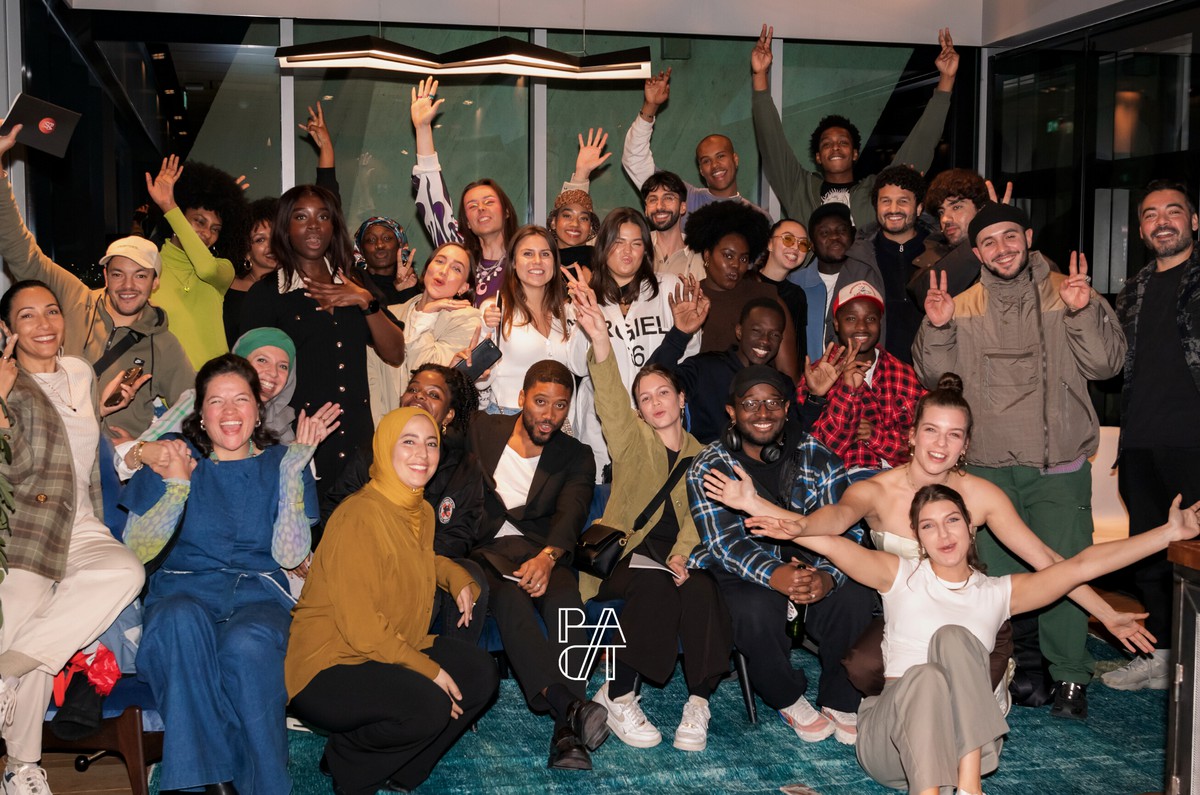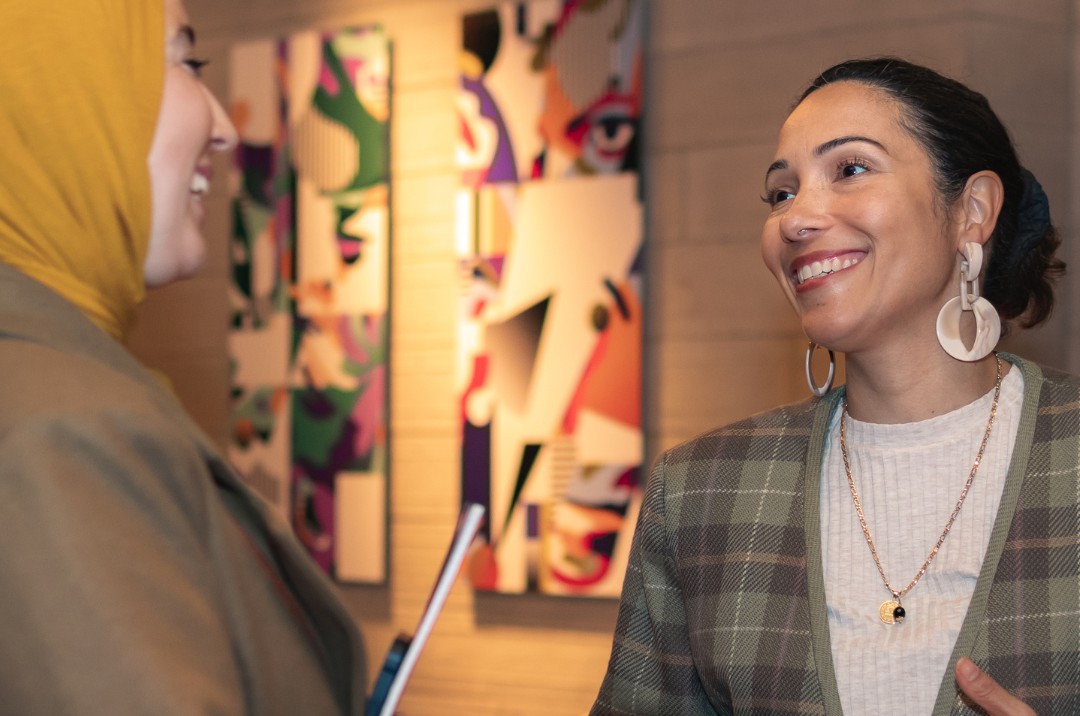 Why is it so important to encourage bigger brands to give underrepresented talent a creative platform?


MELANIE: Bigger brands have the budgets, numbers and volume to put out fantastic work, and young, diverse talent bring the ideas, creativity and relevance. It's a winning combination – an amazing PACT, so to speak. For brands to be or stay future-proof, their connection with young consumers is crucial.
MISHA: There's so much underrepresented talent that would flourish if they were offered a seat at the table. It's easy to go for the well-known talent with a big portfolio, but there are lots of less-visible people operating on the same level. Their work might not be in magazines or museums (yet), but they're skilled creators that deserve a chance. That's where we come in.
There's so much underrepresented talent that would flourish if they were offered a seat at the table.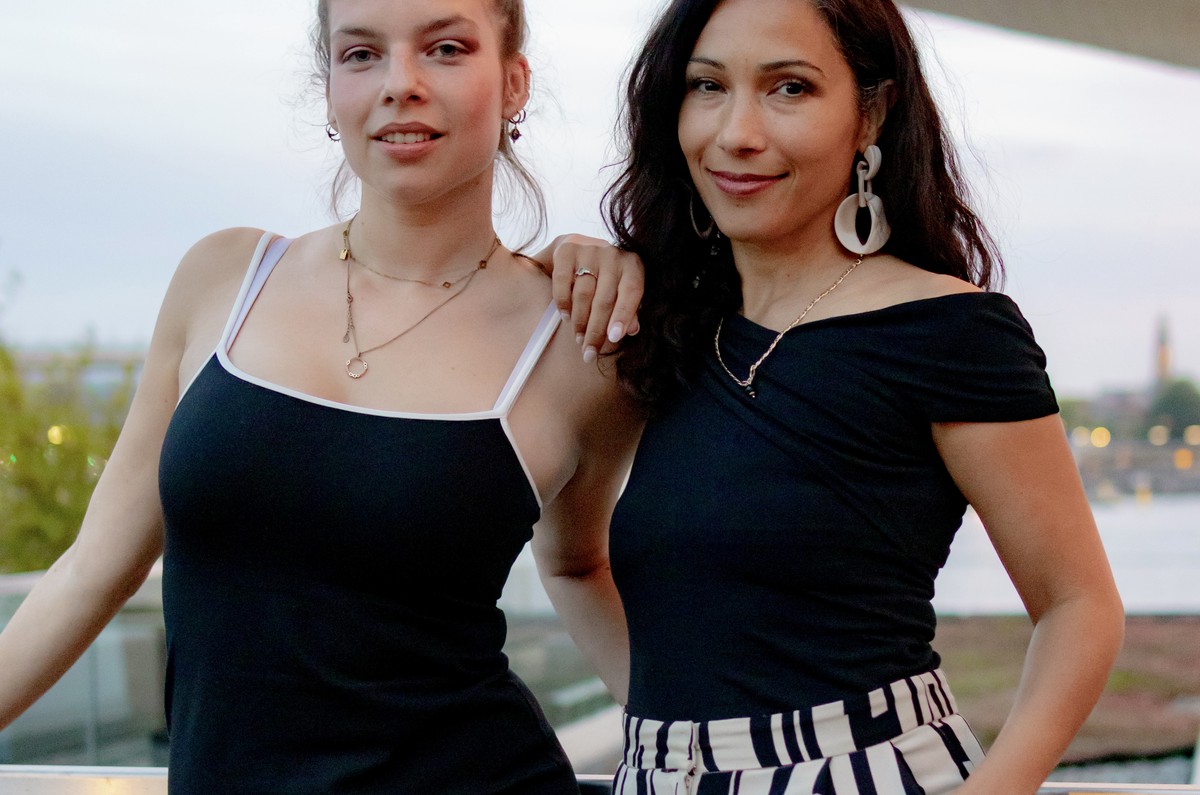 How can we learn from the new creative generation? 

MISHA: I think the upcoming creative generation is actively trying to drive the change they want to see in the world. Issues like sexism, cultural appropriation, underpayment, exploitation, prejudice or any form of inequality are top of mind, which is key to finding solutions. This awareness and mindset contribute towards making a difference.
MELANIE: It's super important to give young talent from different backgrounds a stage. They're in touch with the new world and see things from different perspectives; we help them make connections and give them tools to thrive in their field. These future gatekeepers will make the commercial world more diverse, and we'll help by boosting representation and growth. Not just for this generation, but also for generations to come.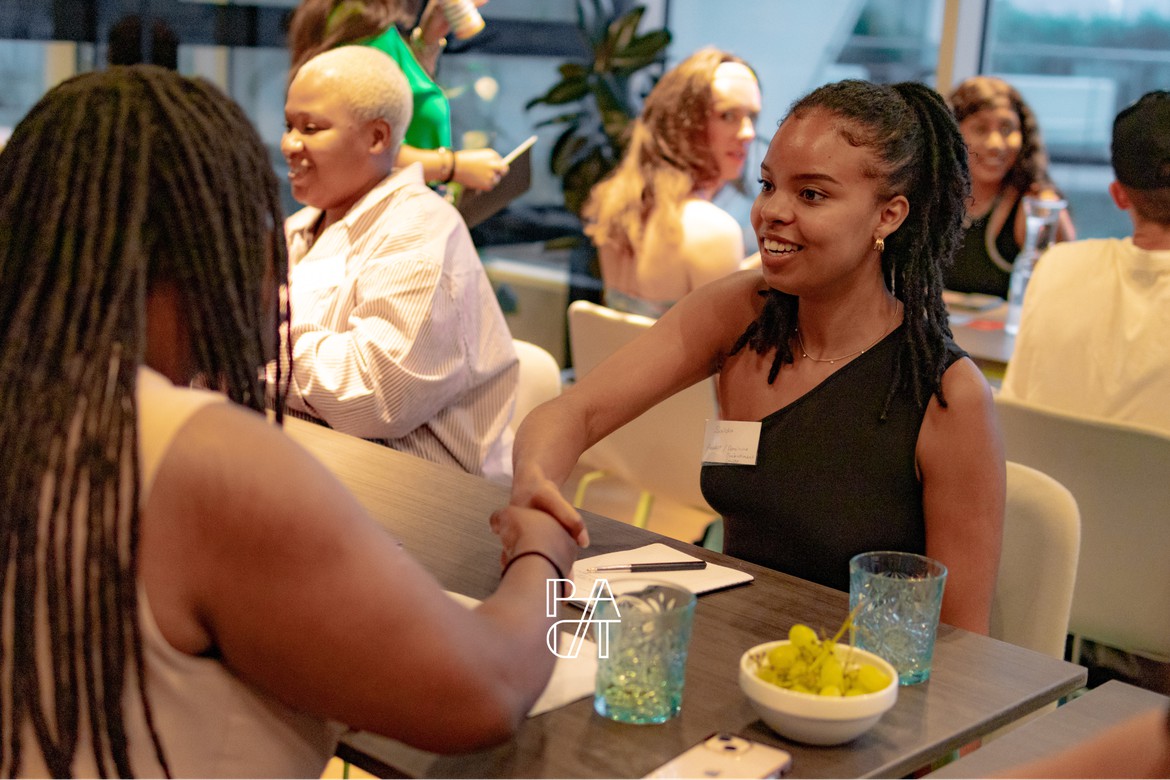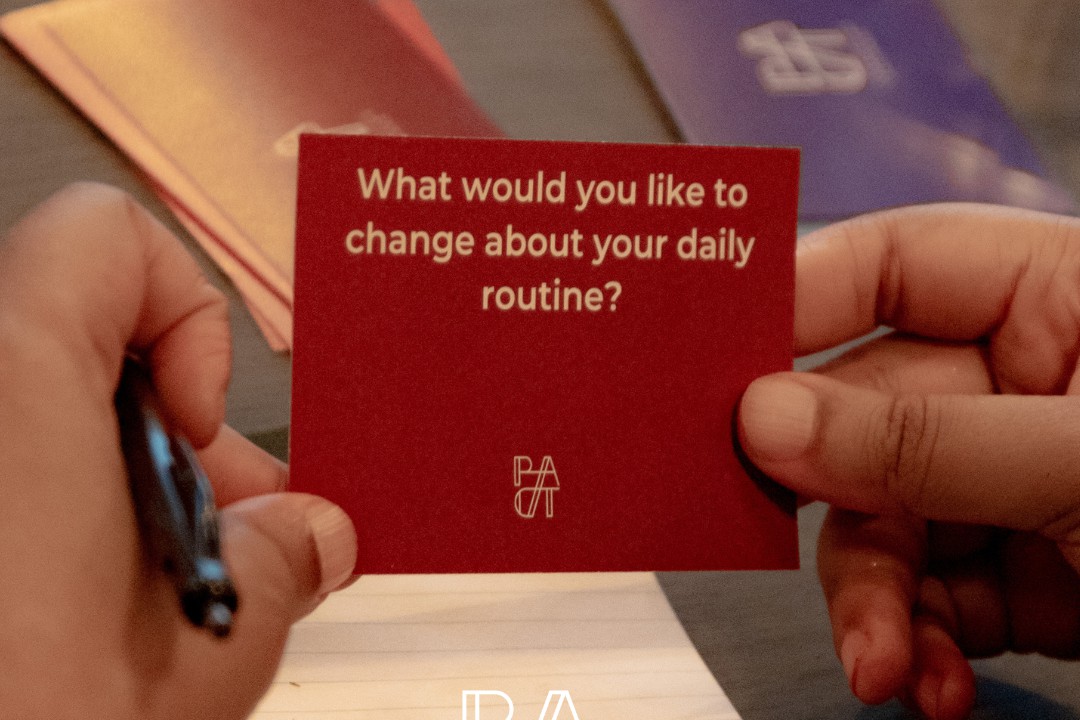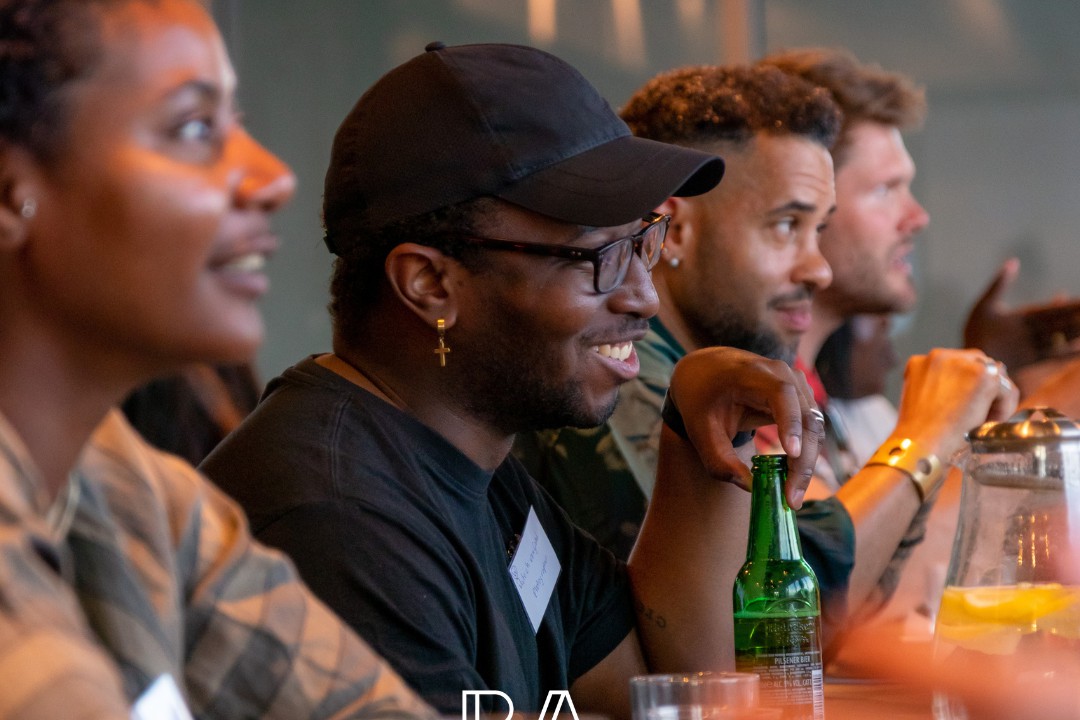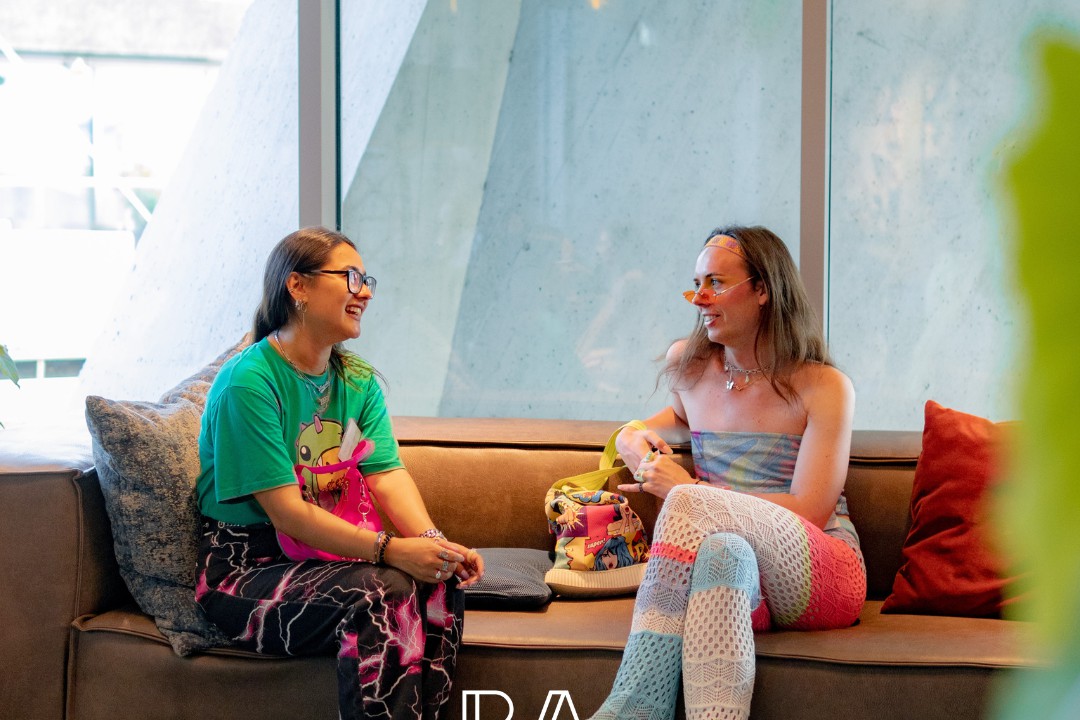 Curious about PACT's upcoming events and projects?