For this year's Amsterdam Pride, we've teamed up with DJ Mag to welcome three on-the-rise DJs from countries where Pride celebrations are much less accepted, if at all. With the goal of creating platforms that make Pride celebrations more accessible, each DJ will each perform a set broadcast live by DJ Mag straight from the canal parade on Saturday, August 6. Here, we caught up with DJs ICHE (Janice Mwalwala, they/them), Shamsa (Farah Albi Tar, she/her) and Avtomat (Kajetan Lukomski, he/him) to learn more about where they're from, what goes into their sets, and where (else) they'll be celebrating.
With Amsterdam, I love the sense of possibility... if you're craving something more underground, the city obliges.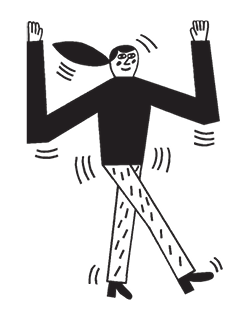 WHERE ARE YOU FROM ORIGINALLY, AND WHAT ABOUT IT DO YOU LOVE MOST? WHAT ABOUT AMSTERDAM?


SHAMSA: I'm originally from the Middle East – Jordan and Saudi Arabia. I would say my favorite things there are the culture and the weather. In Amsterdam, it's the city's people and demographics.
AVTOMAT: Toruń – a calm but cultured town in central Poland. Having lived in Warsaw for 12 years, I love how much slower and less stressful life is there. One of my favorite places in Toruń is the Planetarium, where they used to play Jean Michel-Jarre's 'Équinoxe' and 'Oxygene' albums as the background music for the shows. Both of these influenced my own music on a very deep level. With Amsterdam, I love the sense of possibility. There's a huge music scene and lots of amazing contemporary art exhibitions, but if you're craving something more underground, the city obliges.

DJ ICHE: I'm from Mombasa, Kenya, and I love the slow and careful pace of my culture. It's particularly healing to be able to live in that kind of environment during this season of my life, and I'm grateful for the ocean and peaceful energy it brings. With Amsterdam, I love the wide diversity of people. During my last (short) stay, I heard many languages that I'd never heard before, which was very enlightening.
WHAT'S BEEN YOUR FAVORITE PRIDE CELEBRATION SO FAR?

SHAMSA: Playing for Prague Pride right before the pandemic. It was the first time I experienced a strong female presence among the crowd, which was quite unique and special given that it's been a rarity on other occasions.
WHICH PART OF AMSTERDAM PRIDE ARE YOU MOST EXCITED FOR?


DJ ICHE: This is my first time attending Amsterdam Pride, and I'm most excited about being able to take part in so much queer joy and celebration.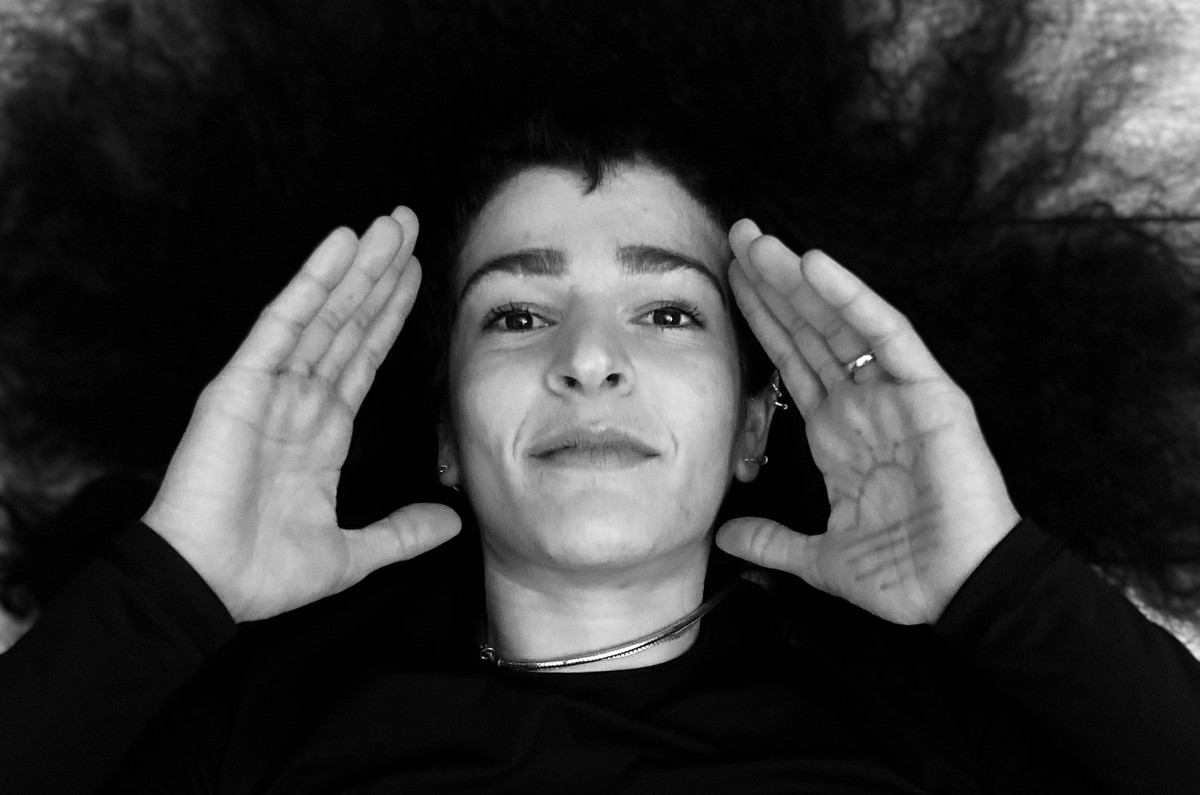 WHERE DO YOU FIND YOUR INSPIRATION?


AVTOMAT: Literally everywhere. Life is full of sounds, and I try to fish for them anywhere I can. I don't see the adventure in utilising overused synths or samples – I'm very into field recording and unusual sound design. I want my music to sound like nothing you've heard before (which drives my mixing and mastering engineer crazy!). It's usually very emotional, even dramatic – and very frequently mirrors exactly what I'm going through at that moment.
WHAT'S THE SECRET RECIPE FOR A GOOD SET OR PERFORMANCE?


SHAMSA: Good sound and light coordination.


WHAT'S YOUR SET CREATION PROCESS? HOW MUCH IS PLANNED VS. SPONTANEOUS?


DJ ICHE: Oh my, I actually prepare my sets. I think it's more about being a Taurus than anything else – I need to know the kind of music I'm going to play beforehand. If it's a really long set I prepare the set by genre, otherwise I always know each song I'm going to play.
ANYTHING ELSE FUN PLANNED WHILE YOU'RE IN TOWN?


AVTOMAT: I'm definitely going to do one of my misguided walks without a map – I love getting lost in all the weird, non-tourist-y places and finding my own mementos in a foreign city. I'll also meet up with friends and have them show me their favourite places. I find it a lot more interesting than reading a tourist guide.
Check out DJ Mag and follow the DJs here: @avtomatmusic / @shamsalard / @janiceiche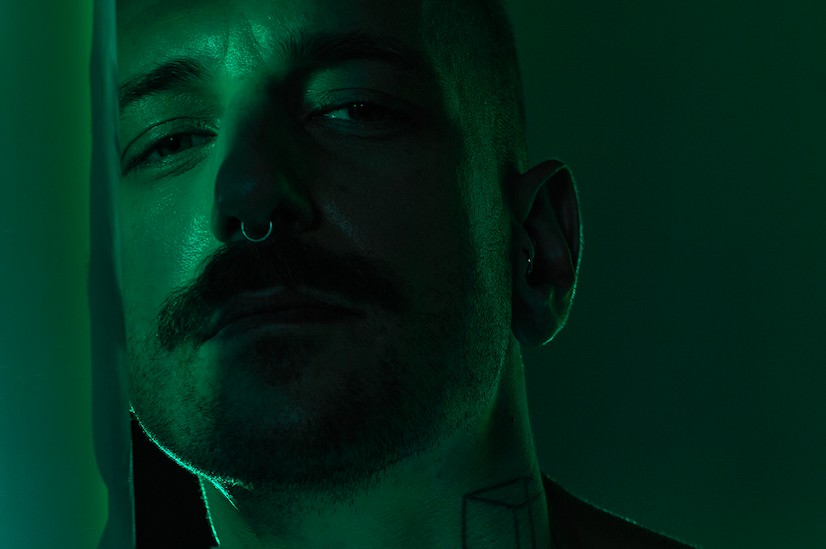 Ready to plan your pride?