Join us on The Rooftop at Sir Victor to groove to some of the best DJs Barcelona has to offer while you sip surprising cocktails and taste healthy dishes.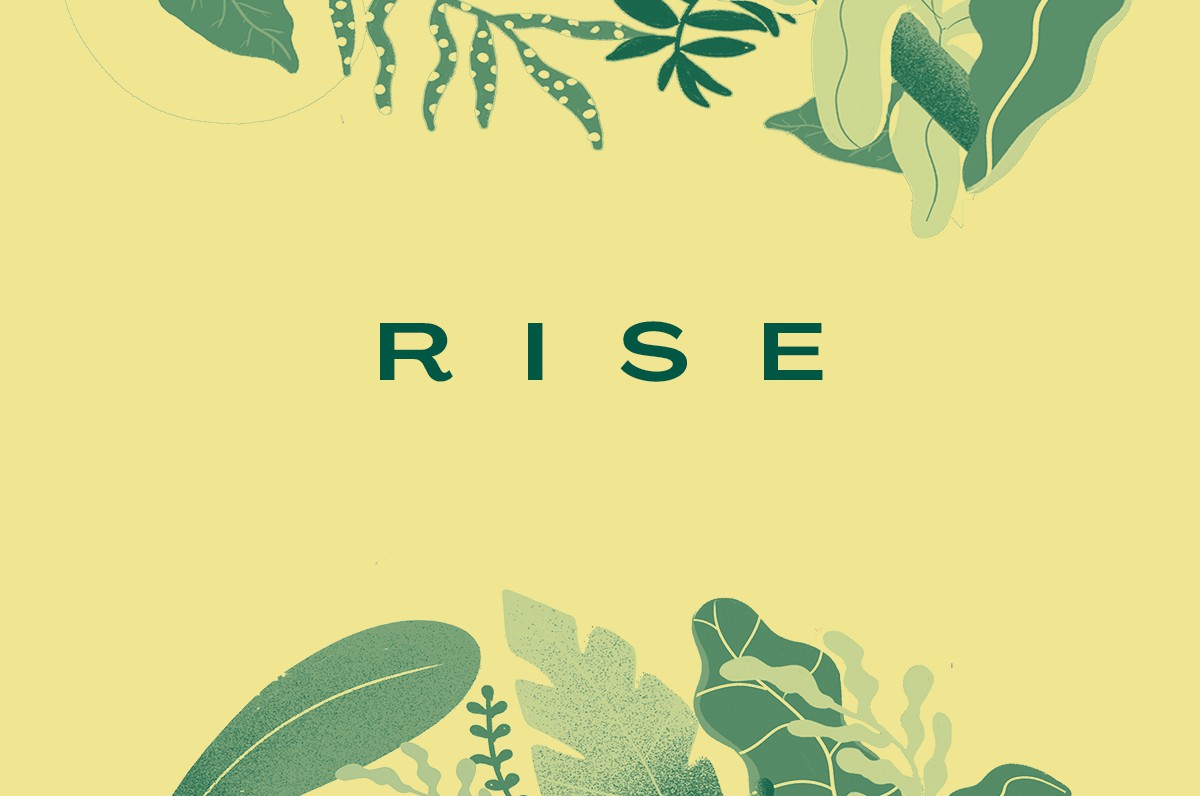 Every Friday, 19:00–00:00
MATY will set the vibe you need to start the weekend off right with organic house and afro tunes.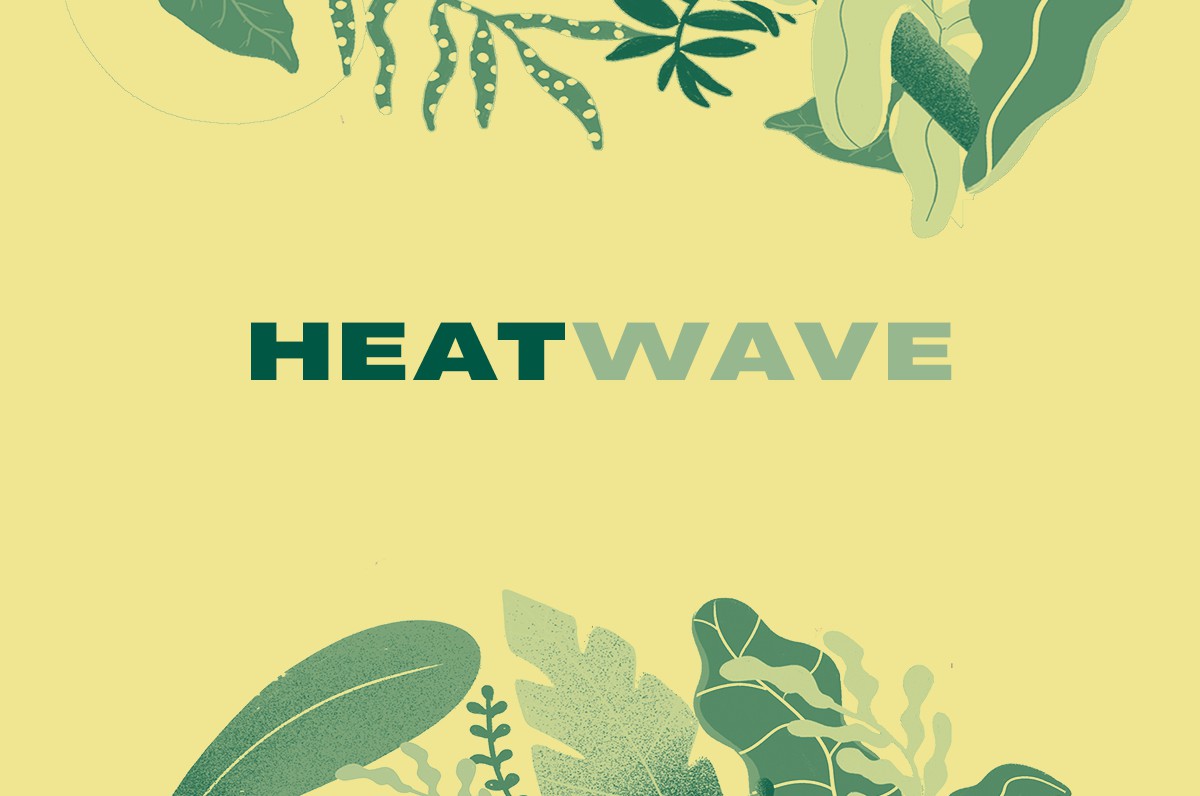 Every Saturday, 19:00 – 22:00
Infectious harmonies with electro tunes hand-picked by Nathan Cole and Kiriku to get you grooving.
About The Rooftop Resident DJs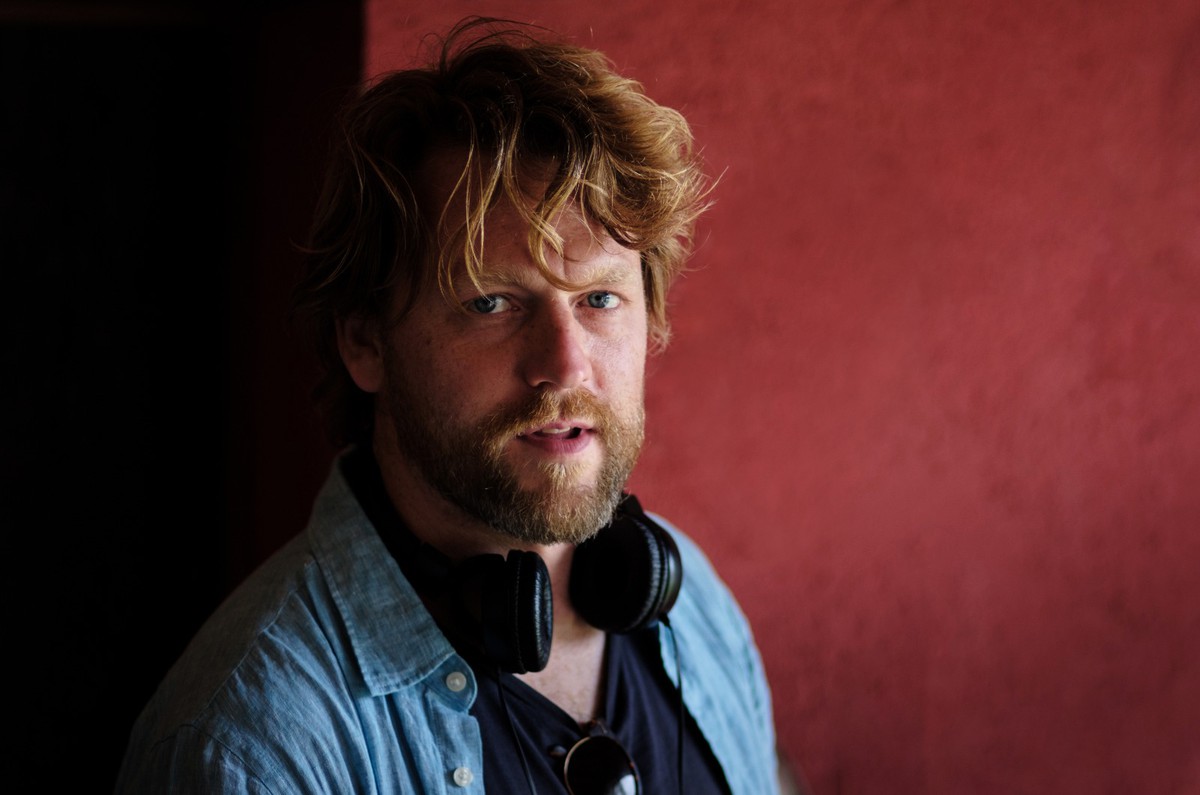 Andrew Staffell
Multi-instrumentalist Andrew Staffell inherited musical DNA from his blues guitarist father. For the last couple of decades, he has been building up a collection of groove music from across time and space—including Brazillian boogie, Californian yacht rock, Japanese funk, Italian disco, tropical sounds of Africa and the Caribbean and the freshest cuts of nu-funk and indietronica.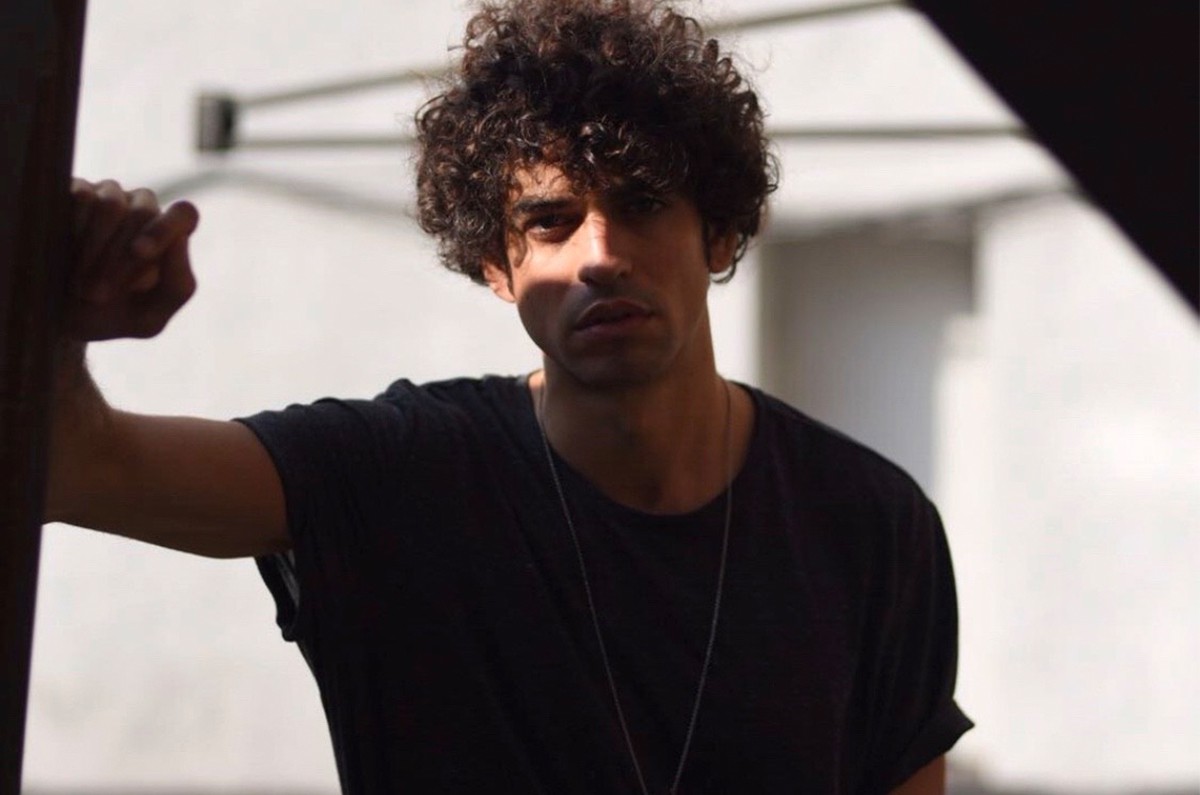 Arnau Obiols
Arnau Obiols is a multi-instrumentalist musician, composer and producer from Barcelona. As a DJ he has a residence at Nitsa Club and has performed at festivals such as Sónar, DGTL or Mutek. His own music has been released in several prestigious international record labels including Ibadan, Local Talk or Compost Records. Behind the decks, his eclectic sets feature a blend of disco, balearic, funk and house music.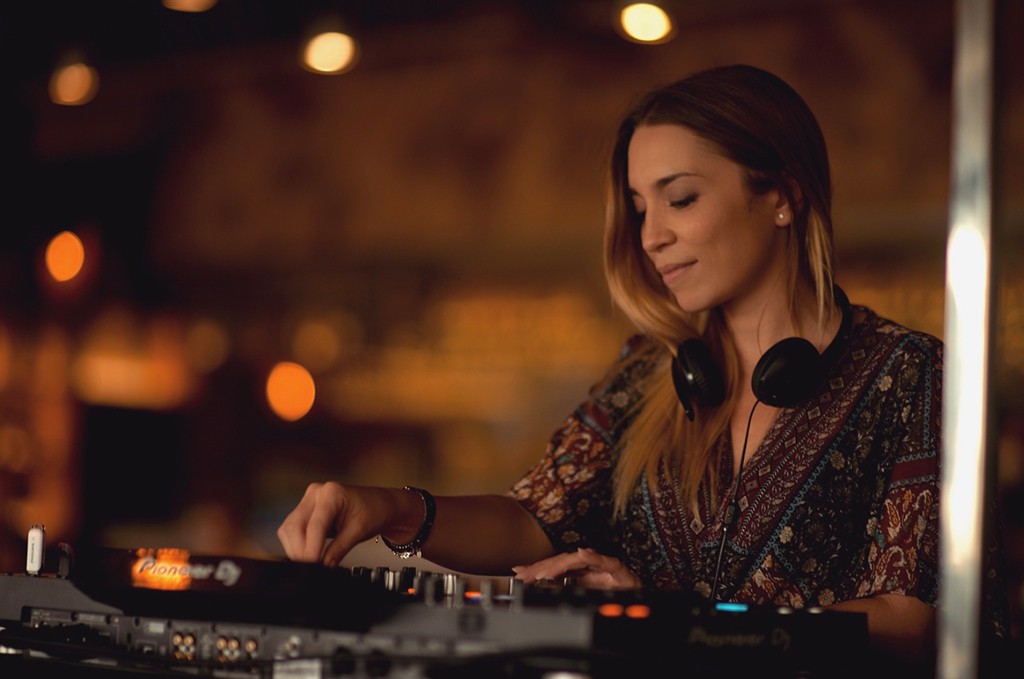 Claraa
Hailing from Paris and having gathered a huge understanding of culture and various identities of sound through living in many countries, this Barcelona-based artist is able to portray her own rendition of electronic music, including progressive and melodic house, melodic techno, afro house, afro tech, afro deep and deep house. Claraa's performances are able to reach into the very depth of her listeners, resulting in an extremely powerful, energetic, exhilarating yet personal experience.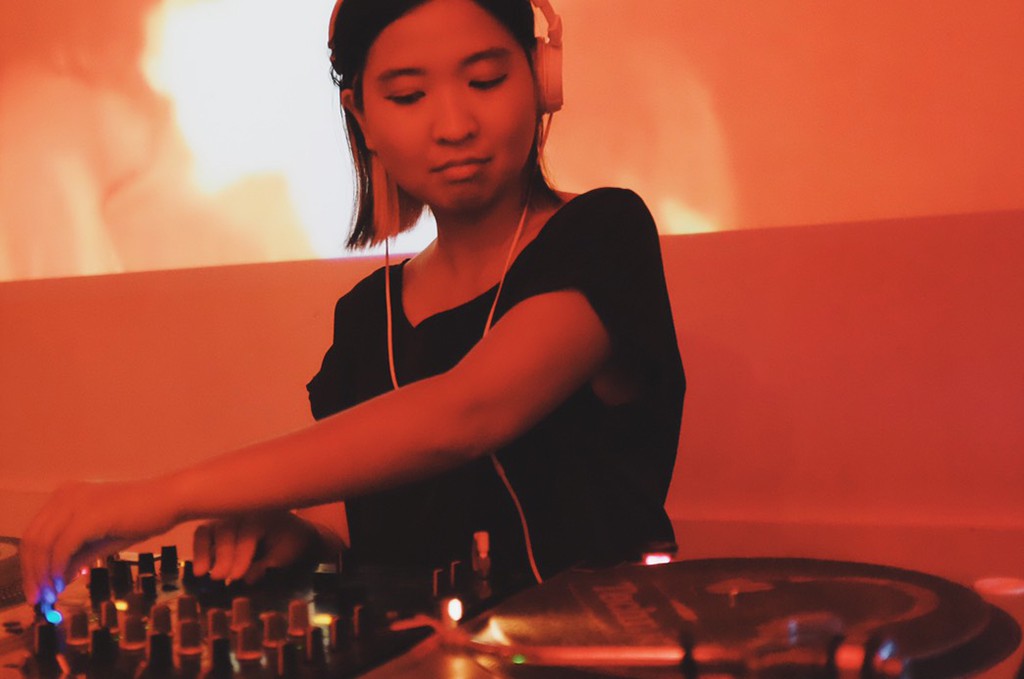 Hanakito
Hanakito is recognized for her eclectic DJ style that combines house, disco, hip hop, soul, funk and world music sounds. Her musical career started in the underground scene of her hometown, Tokyo, and later on in Mexico City. She works as an event organizer at local clubs where the great and new talents of electronic music cross.
Hanakito currently resides in Barcelona, where her music can be heard in places like Sidecar, Soho House and Curtis Audiophile Cafe. She also hosts a radio show on local FM radio Ciutad Vella, where she is known as " amante de los vinilos " and spins her favorite records.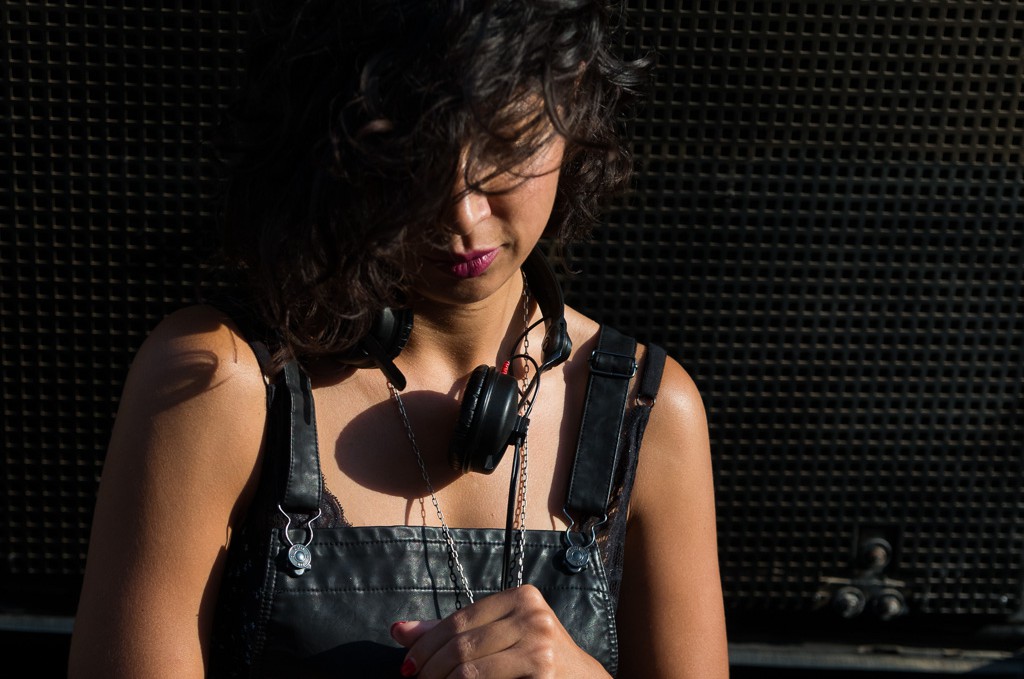 Jess Hologram
A transgressor of silence and musical notes as she defines herself, Jessica Ho is a singer, songwriter and DJ who has carved out her artistic career as a result of her association in the well-known radio station Via Aèria on Scannerfm. Jess Hologram was born in Paris and has Vietnamese roots, but it has been in Barcelona, her adopted city, where she has made a name for herself among the women who stand out for her finesse with the decks and enormous knowledge as a music selector. She mixes and masters styles like disco, soul, funk, afrobeat, house and electronica.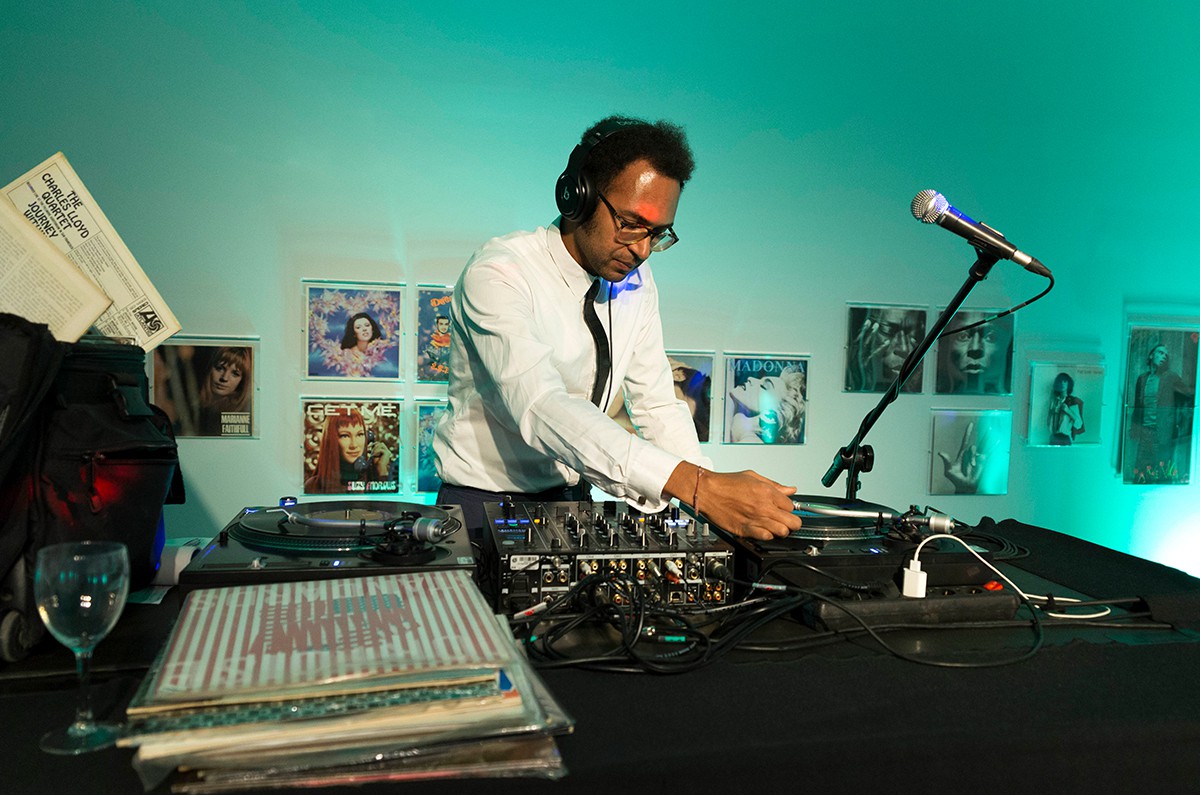 Johann Wald
Johann Wald has been hosting and producing music shows for TV and radio for almost 20 years. With such a vast knowledge of pop culture, his DJ sets tend to cover various decades of groove and balance the latest sounds, from avant-pop to golden periods of new wave.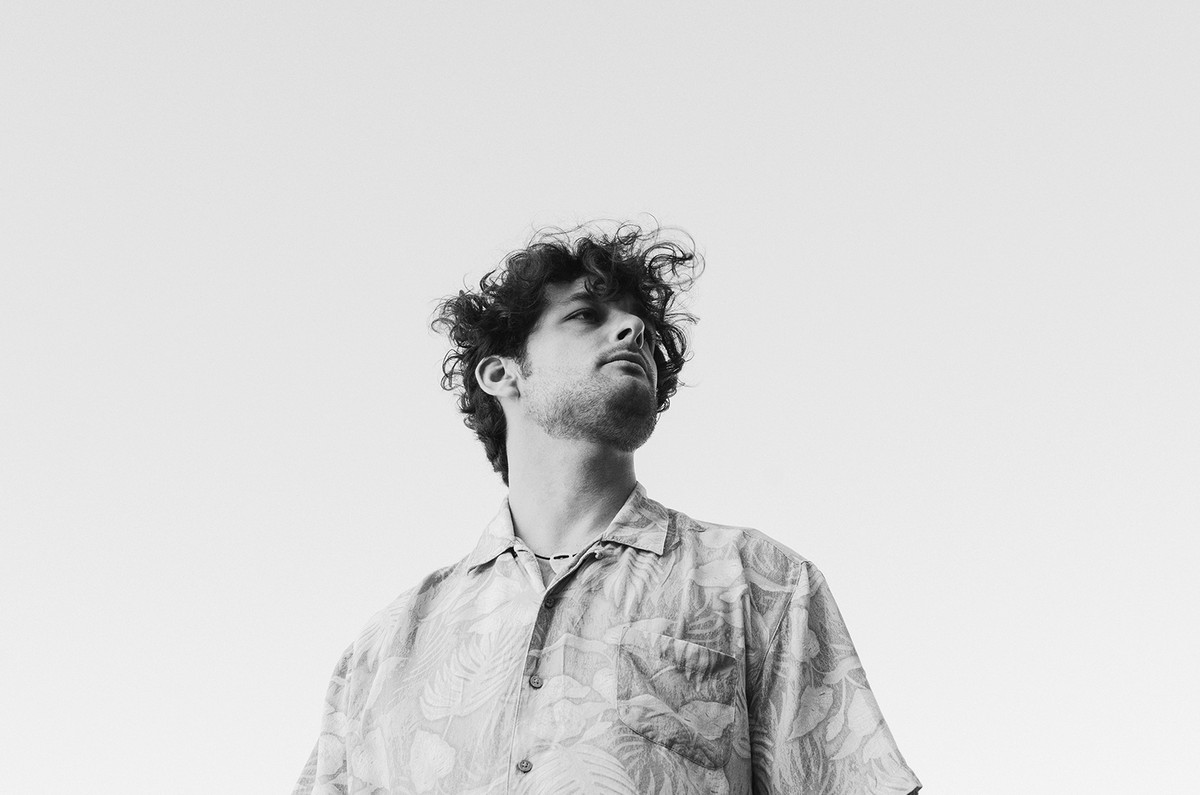 Kiriku
Kiriku is an Italian-Swiss DJ and producer based between London and Ibiza. At the age of seven, he began to become passionate about music and started creating his first songs as a rapper and beatmaker. After some self-produced and self-financed demos and albums, he moved to Rome, where he then founded the Kiriku project in 2015. Kiriku is a downtempo music project with afro-funk, hip house and electronic indie infusions. Kiriku is currently preparing for his debut album on a well-known label and releasing small premieres every month on his Spotify channel.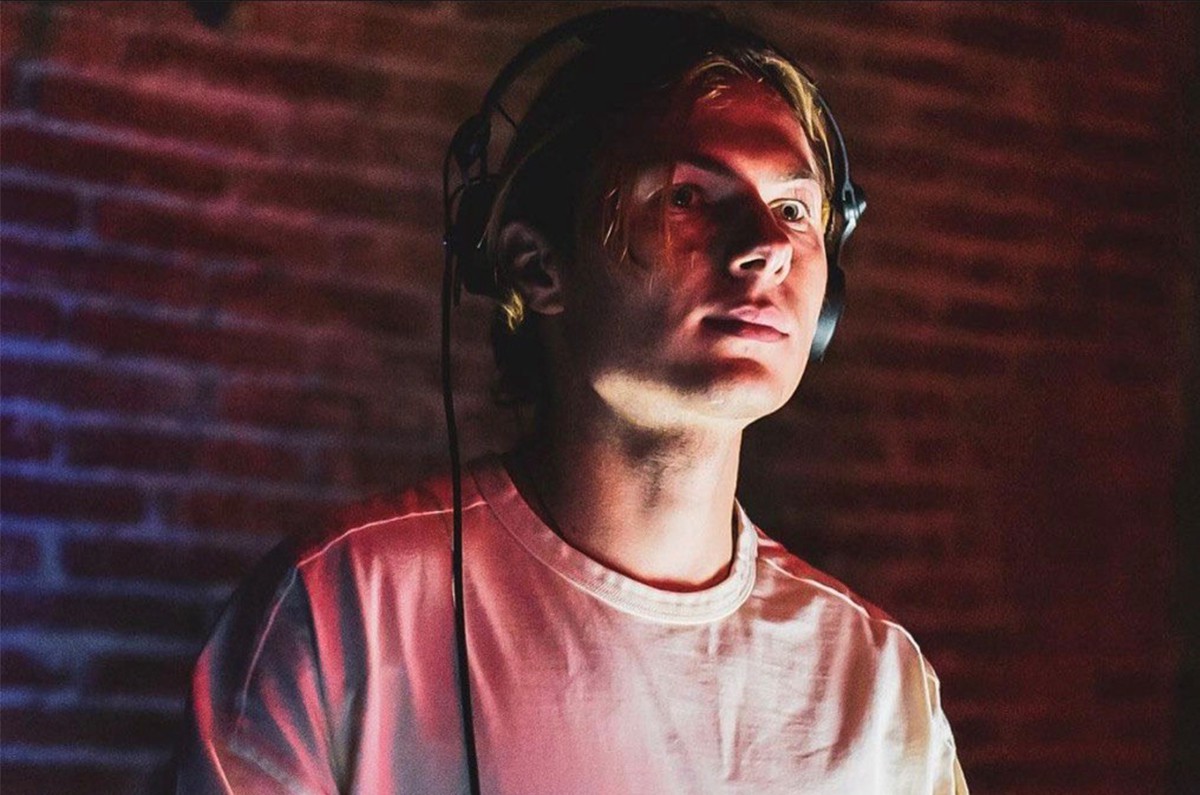 MATY
Since 2010 in Moldova, MATY has gained prominence in Europe for his unique, refreshing blend of progressive organic house music and Afro tones. His remarkable talent has awoken a huge fan base in Barcelona. From the DJ booth, his vibrant charisma reaches the audience. Come experience "sounds of organica".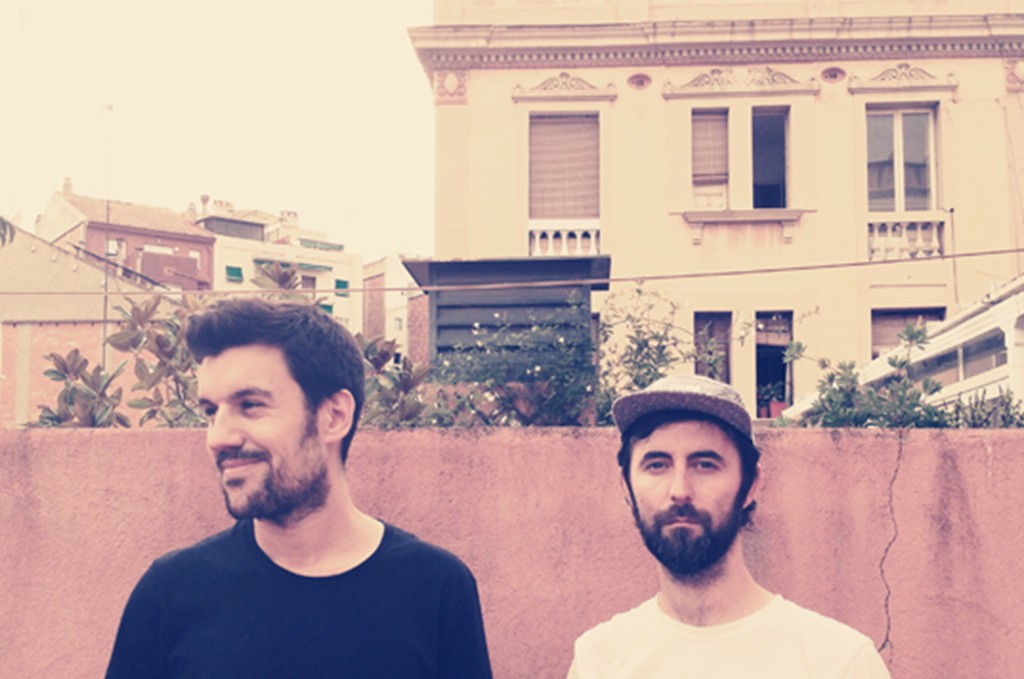 Mëther & Zacker
From disco-funk to hip-hop, Mëther & Zacker's musical trips often go across the lush forest of genres enclosed within dance music, always in search of fun and unbridled dancing.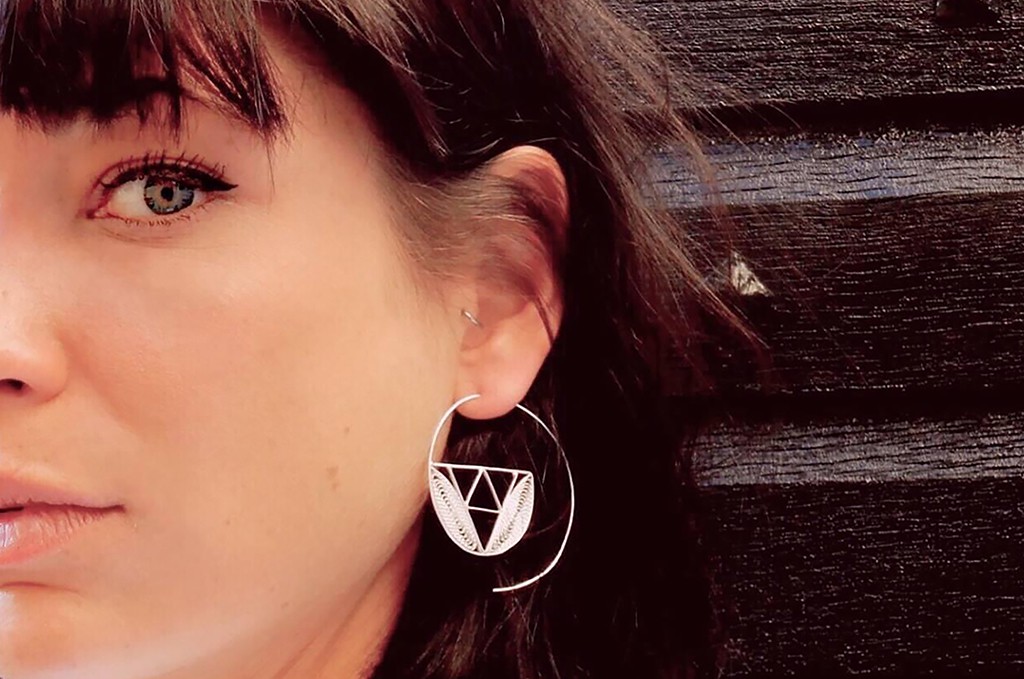 Mia Margetic
After 30 years living between Hvar, London and Paris, in 2017 Mia moved to Barcelona in pursuit of The Mediterranean Dream. She now spends her time freelancing as a music consultant, developing her own range of handmade wheel-thrown ceramics, producing and presenting several DubLab radio shows (her favourite of which is Est.88, of course) and occasionally playing records on your favourite rooftop. Dreamy.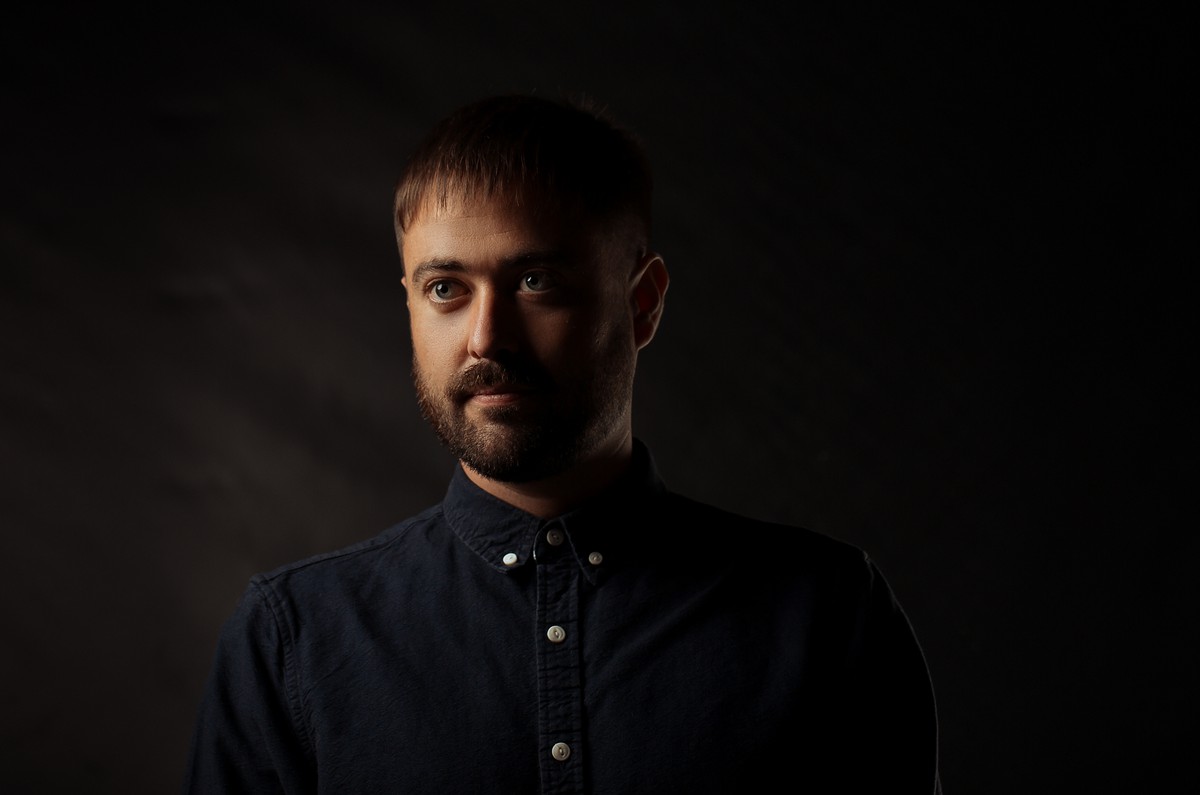 Nathan Cole
"I've been passionate about music since I was little with a devotion to electronics in all aspects. Since I started in music when I was eight years old, I have loved compiling and having a large collection of records. In my sessions, I am eclectic, fun and energetic. I adapt my speech to the place and environment, crafting a quality music selection for the people."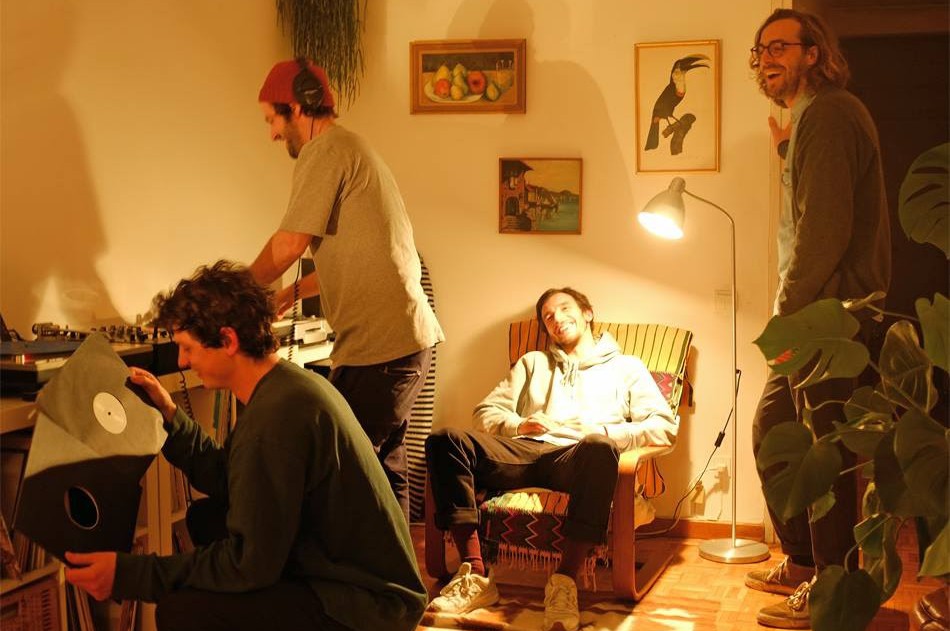 Palm Grease
Palm Grease is a Barcelona-based collective. With a variety of backgrounds in music, club culture and radio, they have joined forces curating an ongoing party series at numerous venues around the city, hosting artists like Palms Trax, Ruf Dug and DJ Rahaan. They also have a regular radio show on Dublab.es.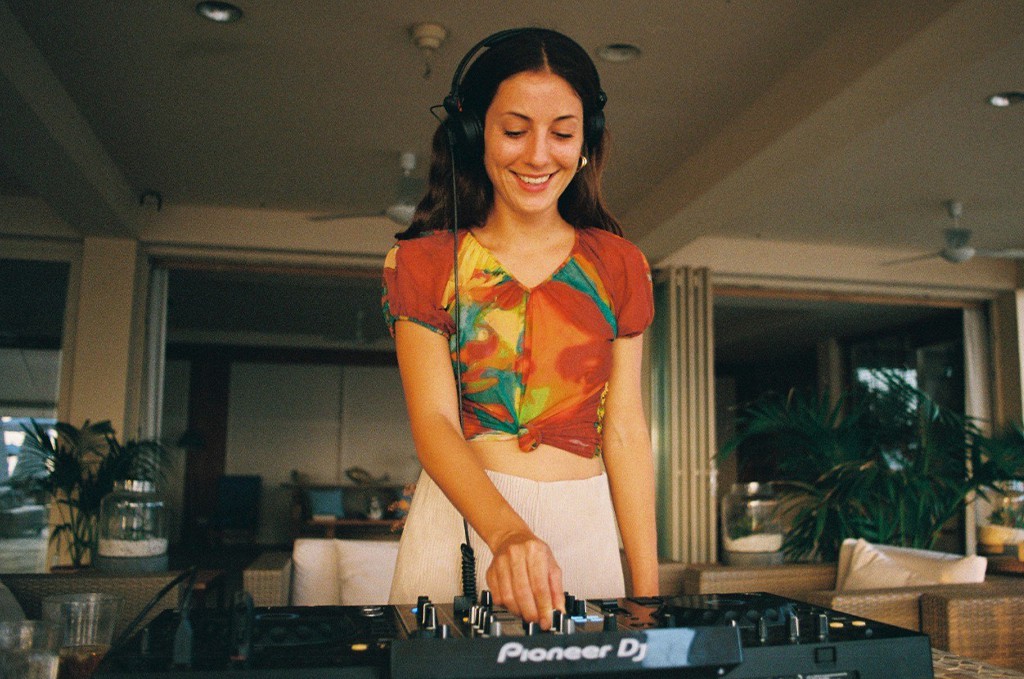 Tamarindo
Tamarindo is an art director, DJ and collector. The Mallorcan resident in Barcelona cultivated his passion for vinyl from an early age. Her sets build infinite itineraries that reveal her eclectic and adventurous vision of music. Expect a compilation of tropical rhythms, from boogaloo to Latin jazz, as well as all the hot beats from the '60s, '70s and '80s.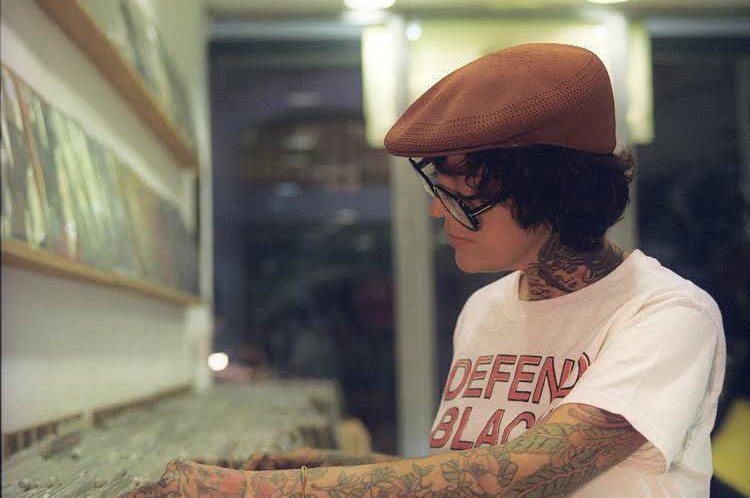 Virginie
As the daughter of a musician, it makes total sense that Virginie started collecting vinyl since her early childhood. Her extensive collection has nothing but the best soul, funk, hip hop and, of course, house. Let this wonderful selector leave you wondering which trick she will pull next.
THE ROOFTOP OPENING HOURS:

Sunday to Thursday: 11:00 - 19:00
Friday and Saturday: 11:00 - 00:00