Join us on The Rooftop at Sir Victor to groove to some of the best DJs Barcelona has to offer while you sip surprising cocktails and taste healthy dishes.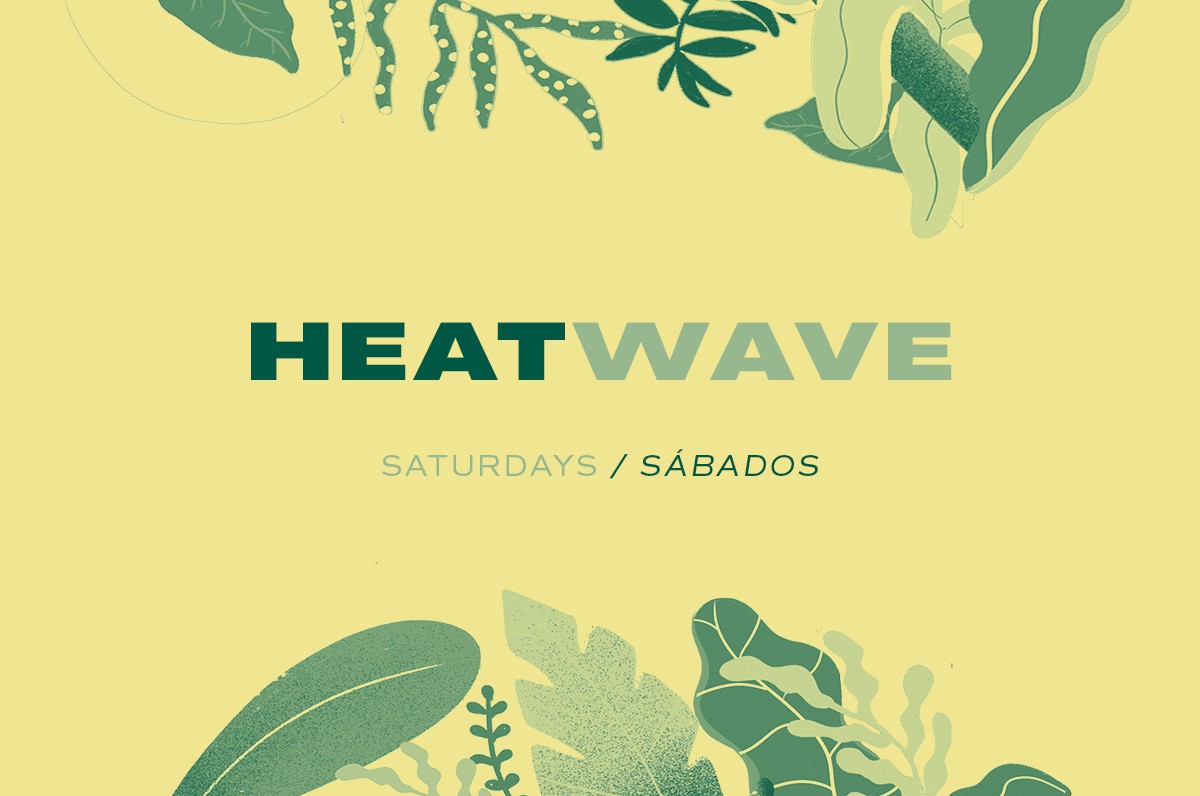 Every Saturday, 14:00 – 17:00
Infectious harmonies with electro tunes hand-picked by Malika, Nathan Cole and Virginie to get you grooving.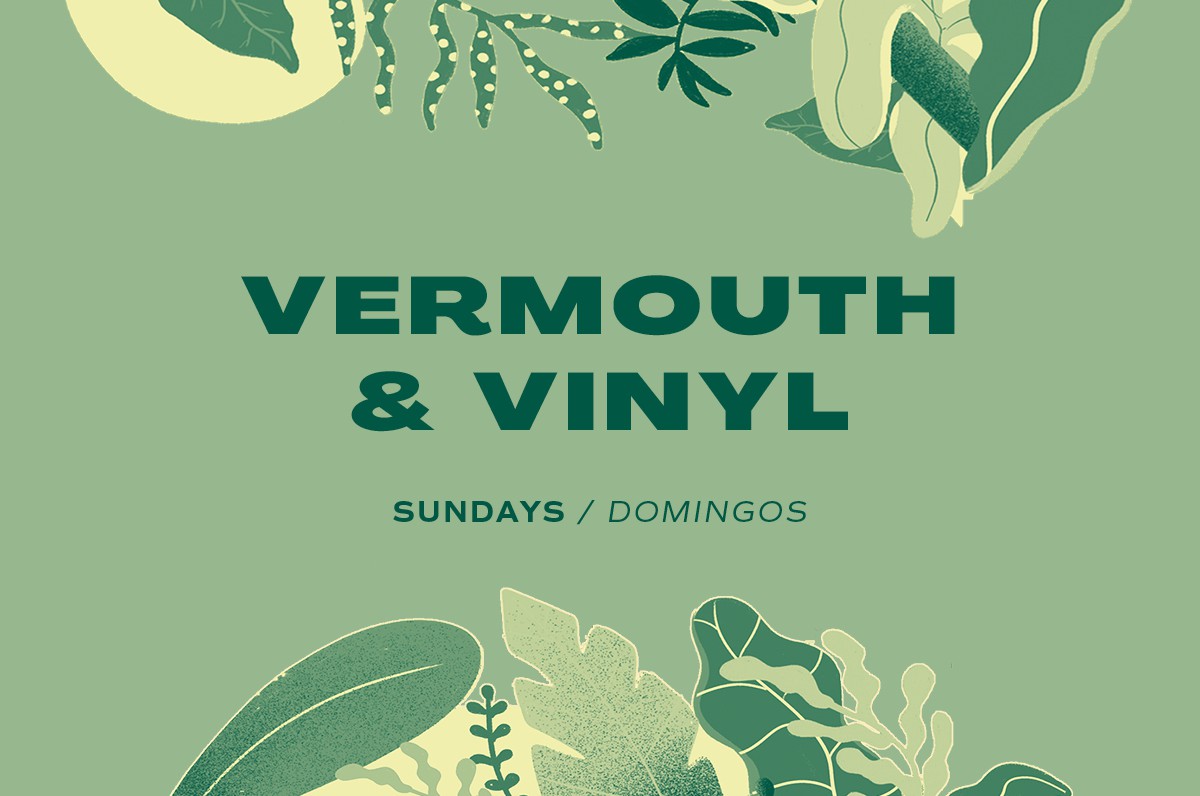 Every Sunday, 14:00–17:00
Get into the tradition of vermouth with the groovy, Latin and nu-funk vinyl collection from Andrew Staffell, Jess Hologram and Tamarindo.
About The Rooftop Resident DJs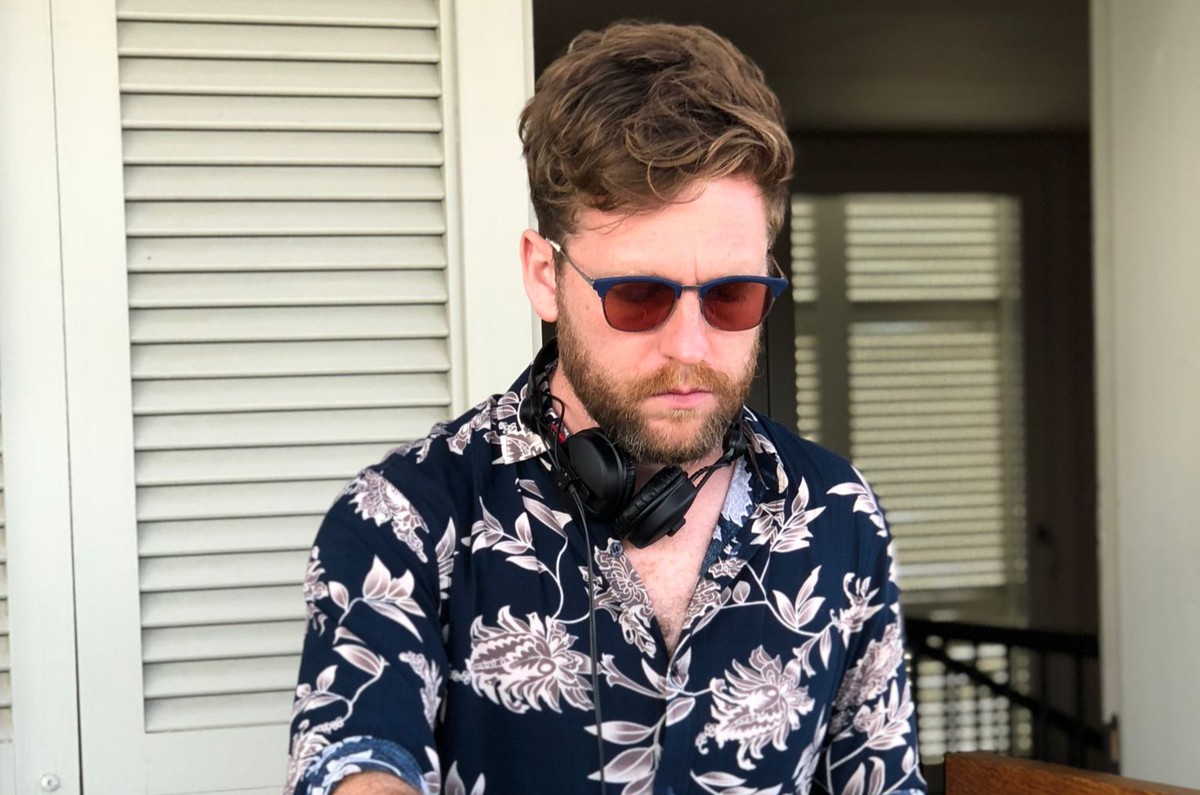 Andrew Staffell
Multi-instrumentalist Andrew Staffell inherited musical DNA from his blues guitarist father. For the last couple of decades, he has been building up a collection of groove music from across time and space—including Brazillian boogie, Californian yacht rock, Japanese funk, Italian disco, tropical sounds of Africa and the Caribbean and the freshest cuts of nu-funk and indietronica.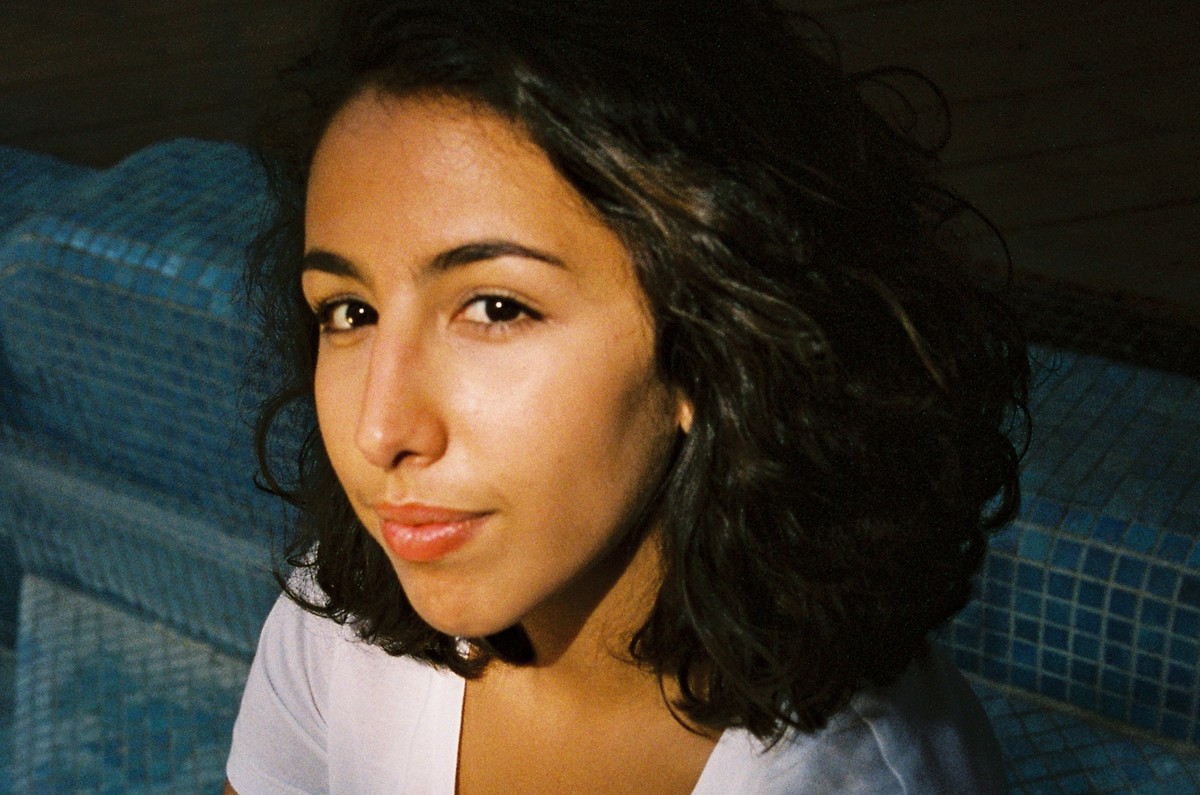 Malika
Born and raised in Casablanca, Malika is an avid vinyl collector whose perspective of music is colorful, stimulating and borderless. Through working as a music curator for multidisciplinary platforms, she's been continuously cultivating a firm sense for soundtracking situations and conveying emotions, which she uses on a personal level in her mixes and DJ sets. While her style of predilection could be described as a mixture between house and trip-hop, she can also be found playing downtempo, jazz and hip hop when the situation calls for it. Building a reputation in Berlin's underground scene led her to be a regular at the infamous Club der Visionäre, play clubs such as Robert Johnson in Offenbach and make her Boiler Room debut in 2019.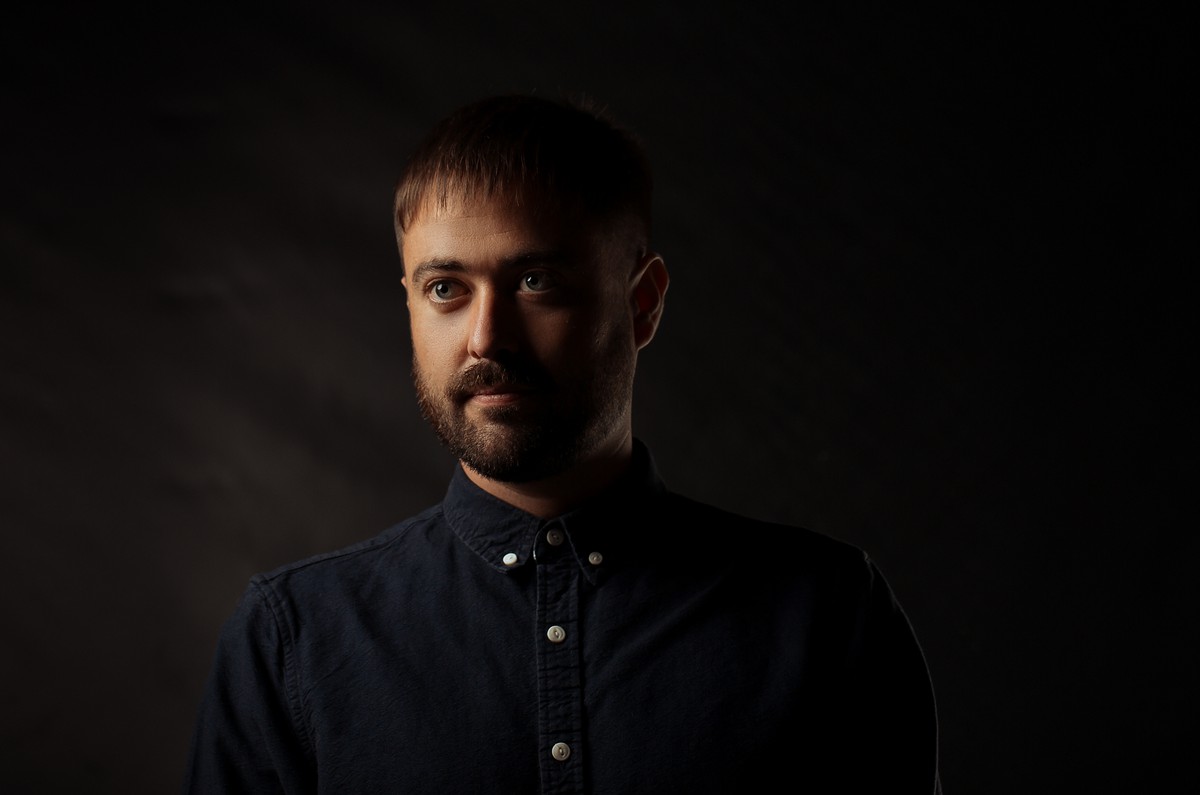 Nathan Cole
"I've been passionate about music since I was little with a devotion to electronics in all aspects. Since I started in music when I was eight years old, I have loved compiling and having a large collection of records. In my sessions, I am eclectic, fun and energetic. I adapt my speech to the place and environment, crafting a quality music selection for the people."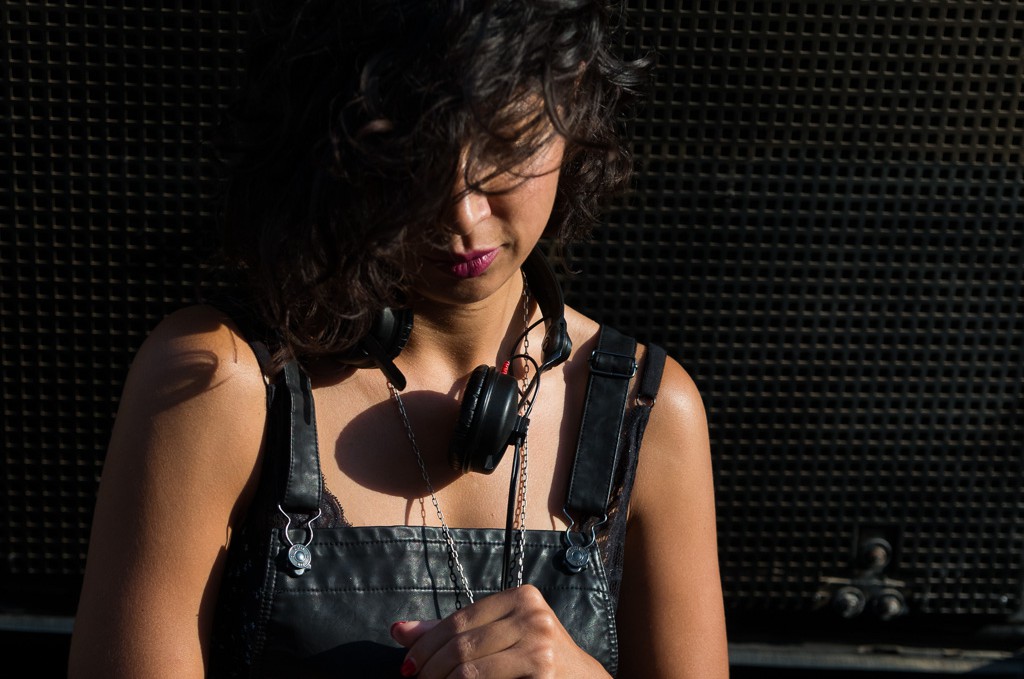 Jess Hologram
A transgressor of silence and musical notes as she defines herself, Jessica Ho is a singer, songwriter and DJ who has carved out her artistic career as a result of her association in the well-known radio station Via Aèria on Scannerfm. Jess Hologram was born in Paris and has Vietnamese roots, but it has been in Barcelona, her adopted city, where she has made a name for herself among the women who stand out for her finesse with the decks and enormous knowledge as a music selector. She mixes and masters styles like disco, soul, funk, afrobeat, house and electronica.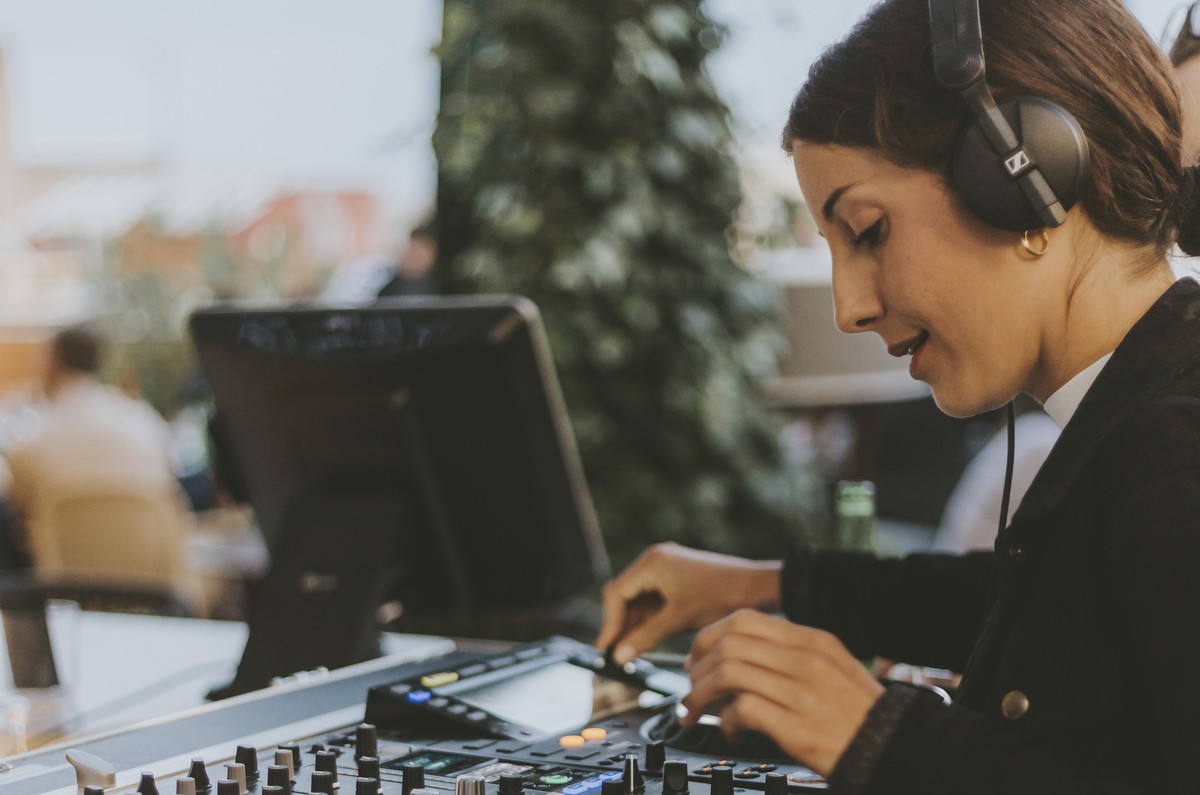 Tamarindo
Tamarindo is an art director, DJ and collector. The Mallorcan resident in Barcelona cultivated his passion for vinyl from an early age. Her sets build infinite itineraries that reveal her eclectic and adventurous vision of music. Expect a compilation of tropical rhythms, from boogaloo to Latin jazz, as well as all the hot beats from the '60s, '70s and '80s.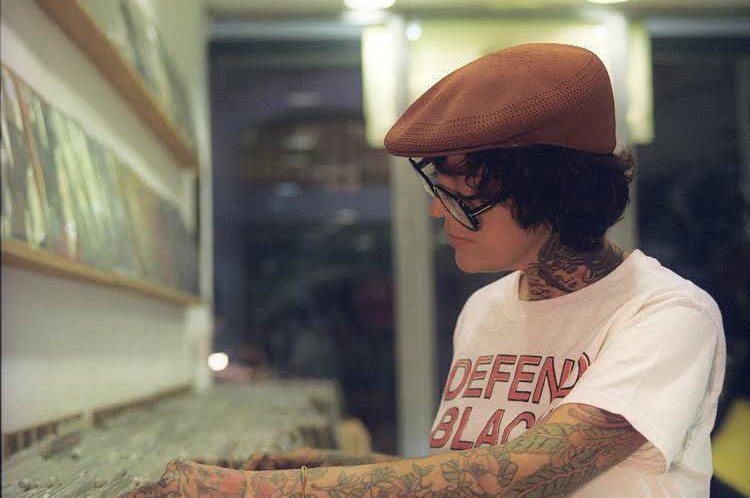 Virginie
As the daughter of a musician, it makes total sense that Virginie started collecting vinyl since her early childhood. Her extensive collection has nothing but the best soul, funk, hip hop and, of course, house. Let this wonderful selector leave you wondering which trick she will pull next.
THE ROOFTOP OPENING HOURS:
Wednesday-Sunday
11:00-17:00