Join us on The Rooftop at Sir Victor to groove to some of the best DJs Barcelona has to offer while you sip surprising cocktails and taste divine dishes.
Monday Soul - Every Monday, 18:00–22:00
Funk, Soul, Pop And Disco Gems To Keep The Weekend Energy Going Strong.
From Disco To Disco - Every Tuesday, 19:00–22:00
Poolside Dip, Disco And Repeat With House, Indietronic And Disco Beats.
R&B Grooves - Every Wednesday, 19:00–22:00
90's And 2000's R&B Classics To Mix In Some Old School Mid-Week.
Thursday Tunes - Every Thursday, 19:00–22:00
Spin up top with melodic techno and deep house tunes.
Rise - Every Friday, 19:00–00:00
Start the weekend off right with organic house and Afro tunes.
Heatwave - Every Saturday, 19:00–00:00
Infectious harmonies with electro tunes to get you dancing.
Sunset Sessions - Every Sunday, 19:00–22:00
Disco, Balearic, house and funk vibes while the sun is shining.
About The Rooftop Resident DJs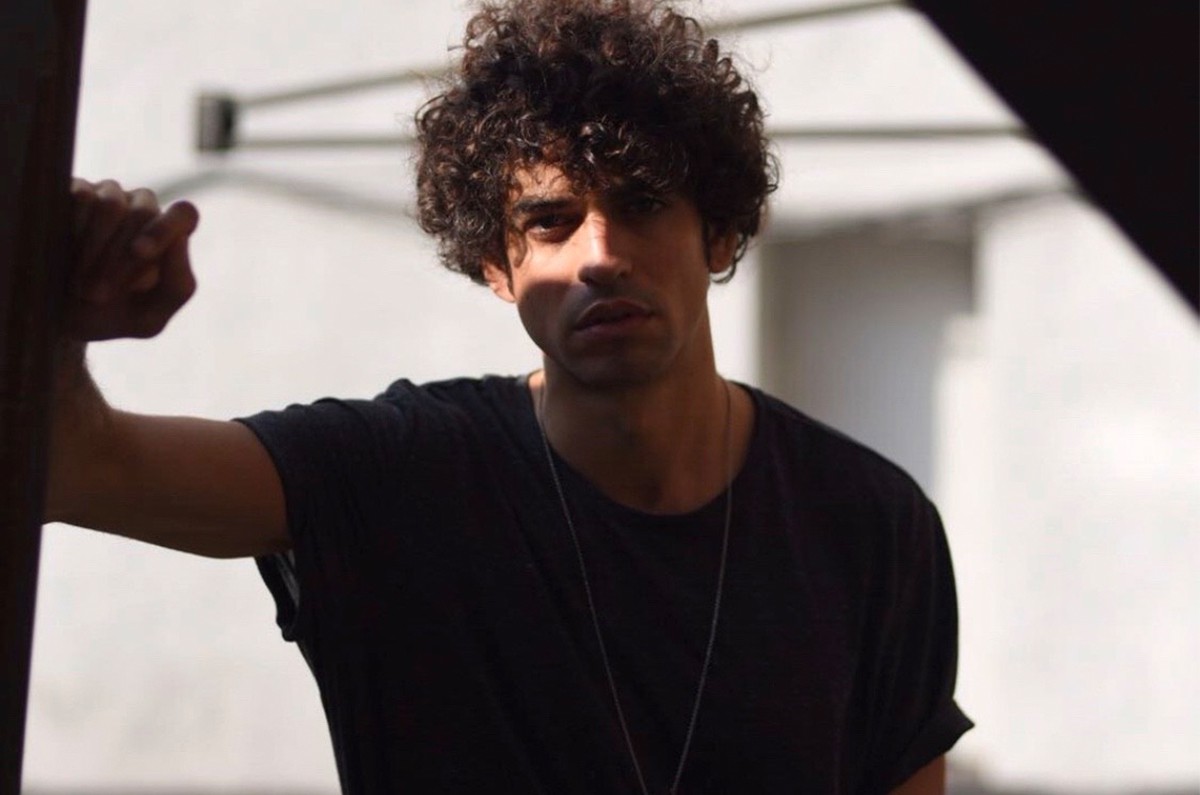 Arnau Obiols
Arnau Obiols is a multi-instrumentalist musician, composer and producer from Barcelona. As a DJ he has a residence at Nitsa Club and has performed at festivals such as Sónar, DGTL or Mutek. His own music has been released in several prestigious international record labels including Ibadan, Local Talk or Compost Records. Behind the decks, his eclectic sets feature a blend of disco, balearic, funk and house music.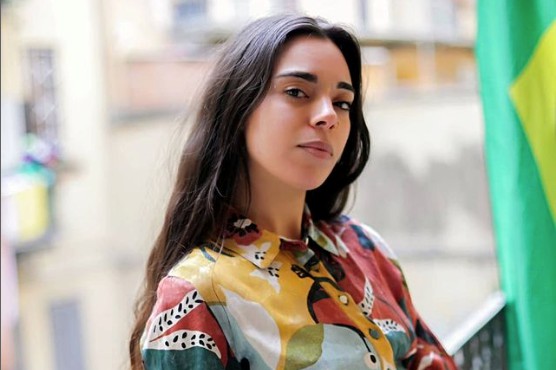 Camelia
Camelia is a young talented artist born in France and based in Spain. Through the music she plays or produces, she shares a message of love. She's inspired by jazz, funk and deep sound, and explores different music genres, from house to the African beats. Camelia was previously the official presenter of the weekly Rebirth Radio Show on Ibiza Global Radio.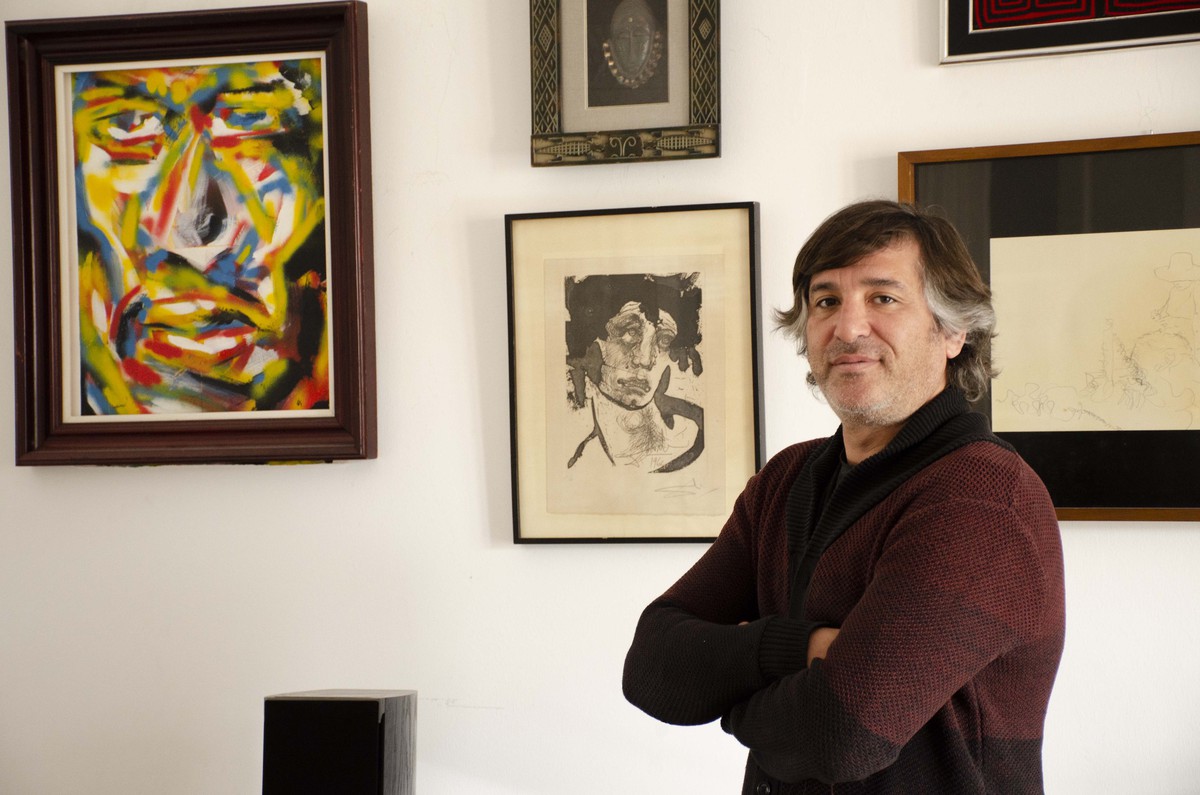 Frozen Habana
Marc (Frozen Habana) is a DJ based in Barcelona. His Cuban origins and his years living in NYC exposed him to a range of genres, including Afro Cuban, Latin jazz and salsa. Over the years, he has built a unique collection of vinyl threaded by the history of music. His sessions flow from the harmonic rhythms of the Antilles Islands to the more eccentric tunes of the city that never sleeps.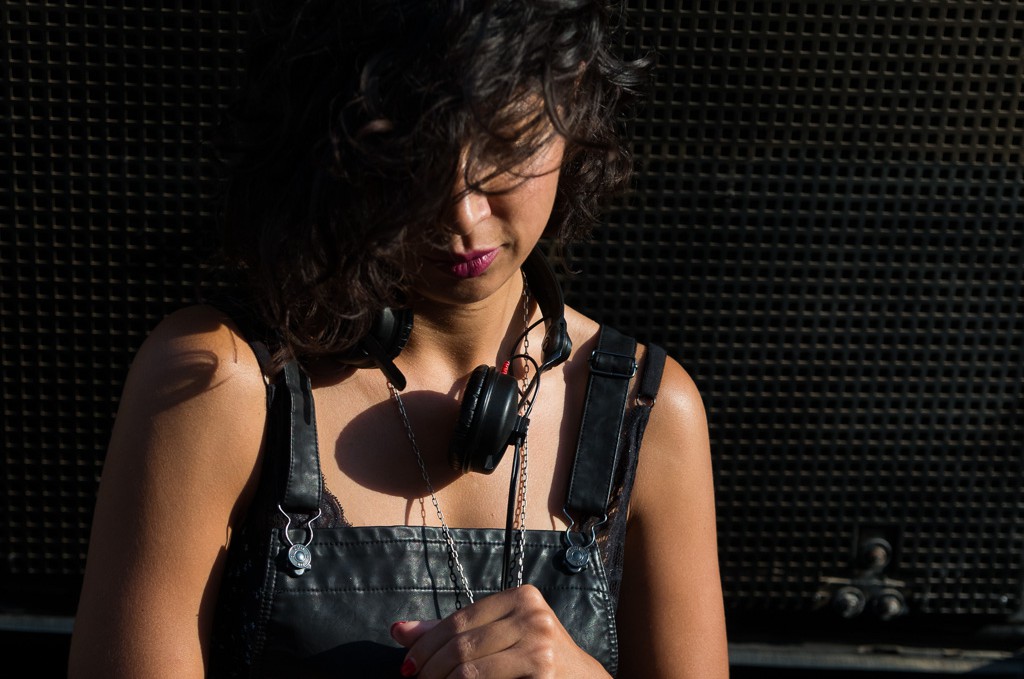 Jess Hologram
A transgressor of silence and musical notes as she defines herself, Jessica Ho is a singer, songwriter and DJ who has carved out her artistic career as a result of her association in the well-known radio station Via Aèria on Scannerfm. Jess Hologram was born in Paris and has Vietnamese roots, but it has been in Barcelona, her adopted city, where she has made a name for herself among the women who stand out for her finesse with the decks and enormous knowledge as a music selector. She mixes and masters styles like disco, soul, funk, afrobeat, house and electronica.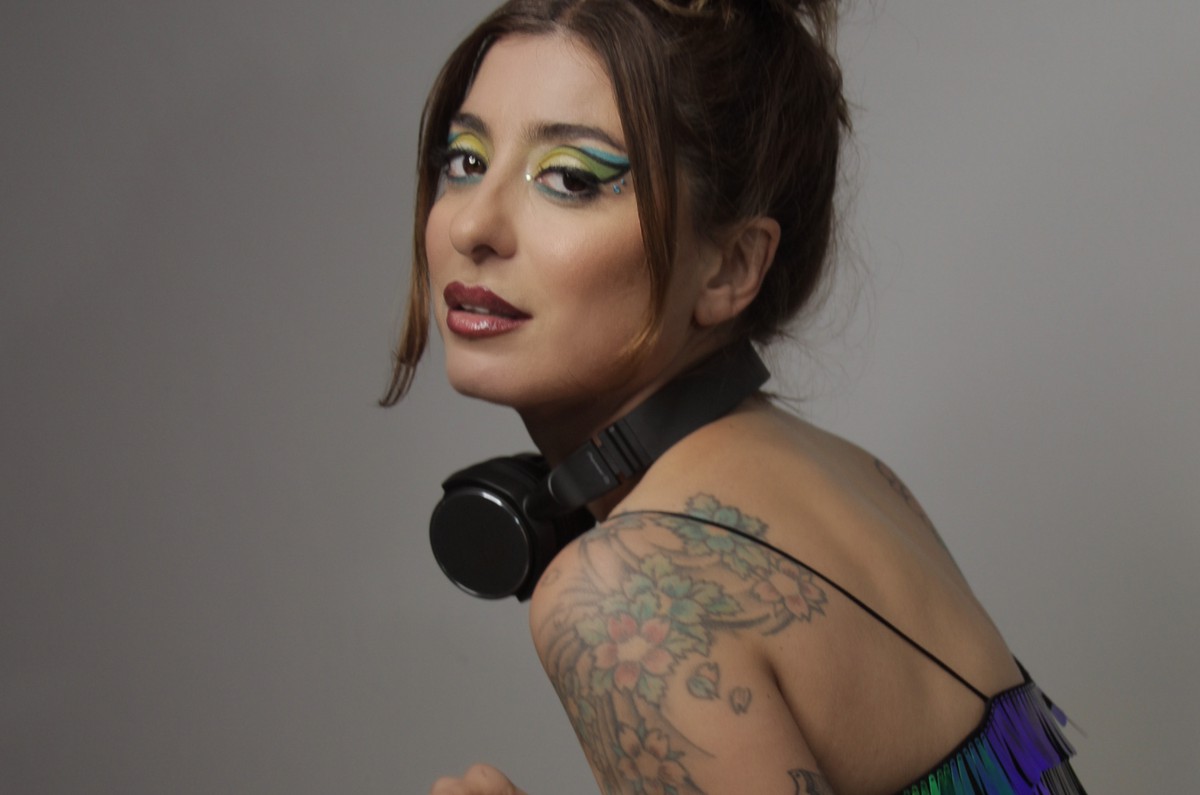 Loli Zazou
Loli plays in Barcelona, Paris and Buenos Aires, in different fashion clubs and urban culture events. Founder of the legendary Choice Club party, Loli's musical set is decidedly danceable and travels from urban to electronic: R&B, hip-hop, funky, mixed with trap edits, hip house, vogue, UK garage, future disco and heavy pop.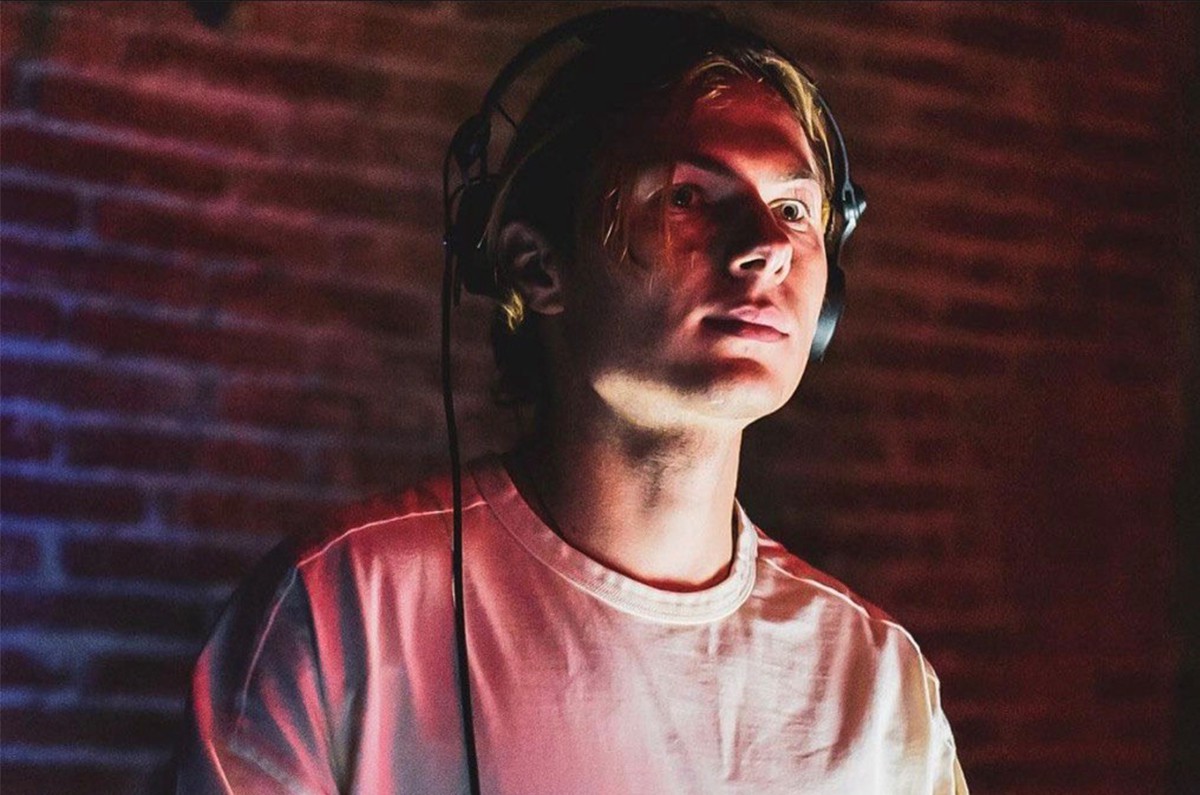 MATY
Since 2010 in Moldova, MATY has gained prominence in Europe for his unique, refreshing blend of progressive organic house music and Afro tones. His remarkable talent has awoken a huge fan base in Barcelona. From the DJ booth, his vibrant charisma reaches the audience. Come experience "sounds of organica".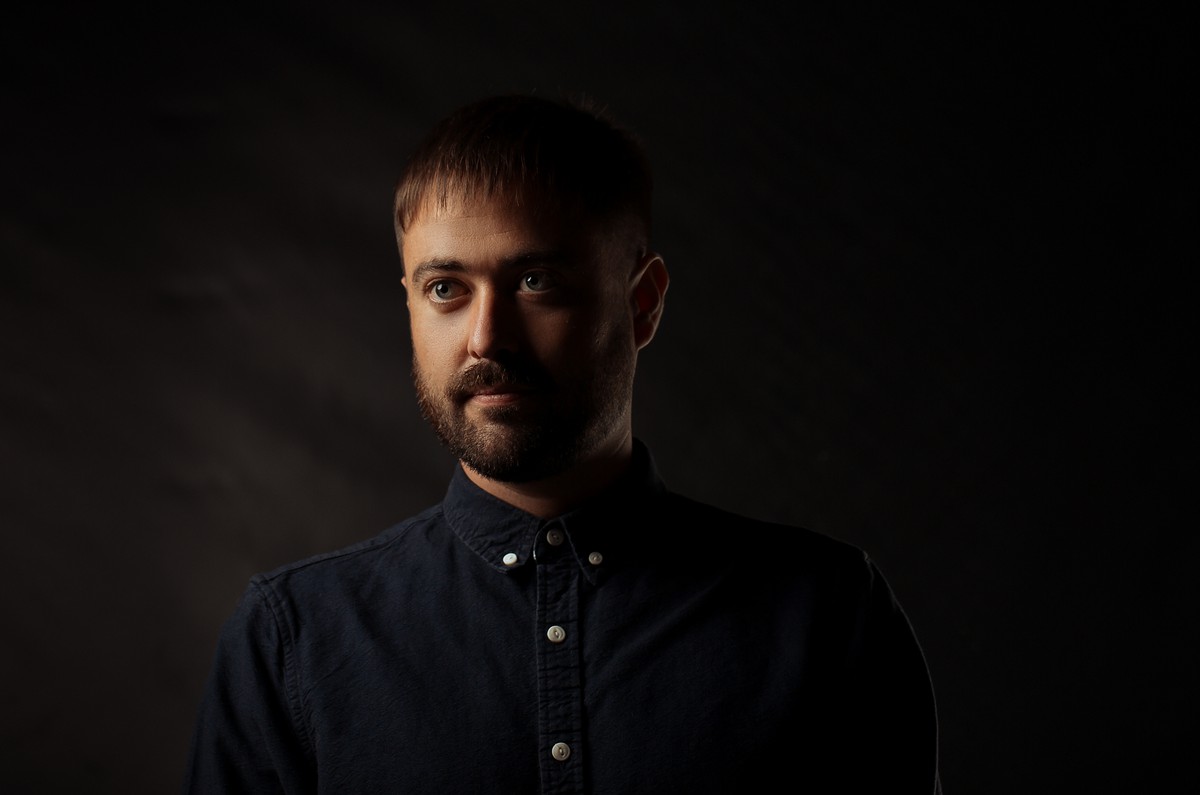 Nathan Cole
"I've been passionate about music since I was little with a devotion to electronics in all aspects. Since I started in music when I was eight years old, I have loved compiling and having a large collection of records. In my sessions, I am eclectic, fun and energetic. I adapt my speech to the place and environment, crafting a quality music selection for the people."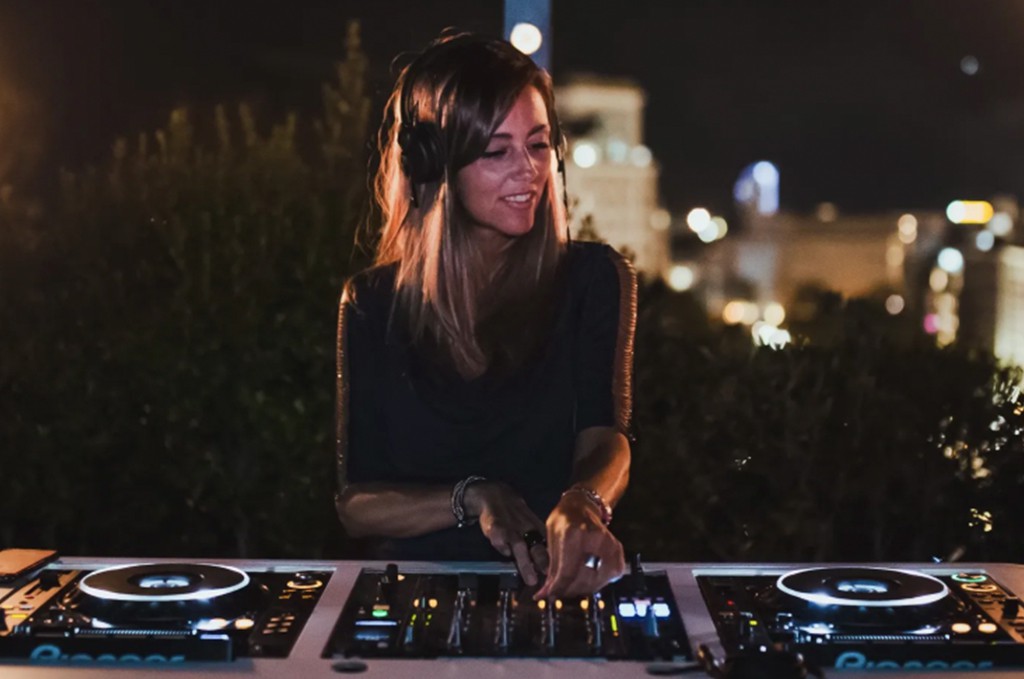 Rachel Leah
Born in Barcelona, Rachel started playing classical vocal house, soulful, jacking house style, old disco funk, and deep house, evolving later into deep soul, nu disco and more electronic styles. After playing worldwide, she started discovering new sounds. Nowadays, she loves playing afro house, tech house and underground deep, with some vibes that she brought from her residencies in the Middle East. Depending on the event, she can also play chill deep, lounge and downtempo beats, but always incorporates her passion for electronic music.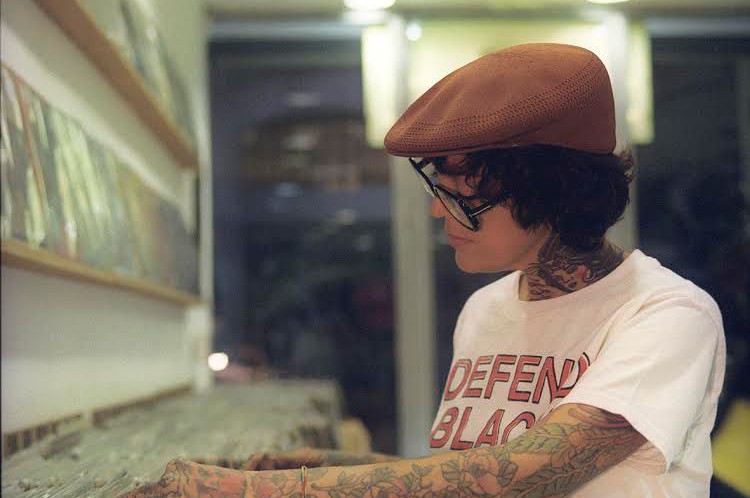 Virginie
As the daughter of a musician, it makes total sense that Virginie started collecting vinyl since her early childhood. Her extensive collection has nothing but the best soul, funk, hip hop and, of course, house. Let this wonderful selector leave you wondering which trick she will pull next.
THE ROOFTOP OPENING HOURS:

Monday-Sunday: 11:00-01:00