Earlier this month, we teamed up with iconic Amsterdam nightclub Jimmy Woo for the second edition of Hide & Seek – a night for the city's mischievous to meet, mingle, sip and sway inside Sir Adam's Forbidden Garden.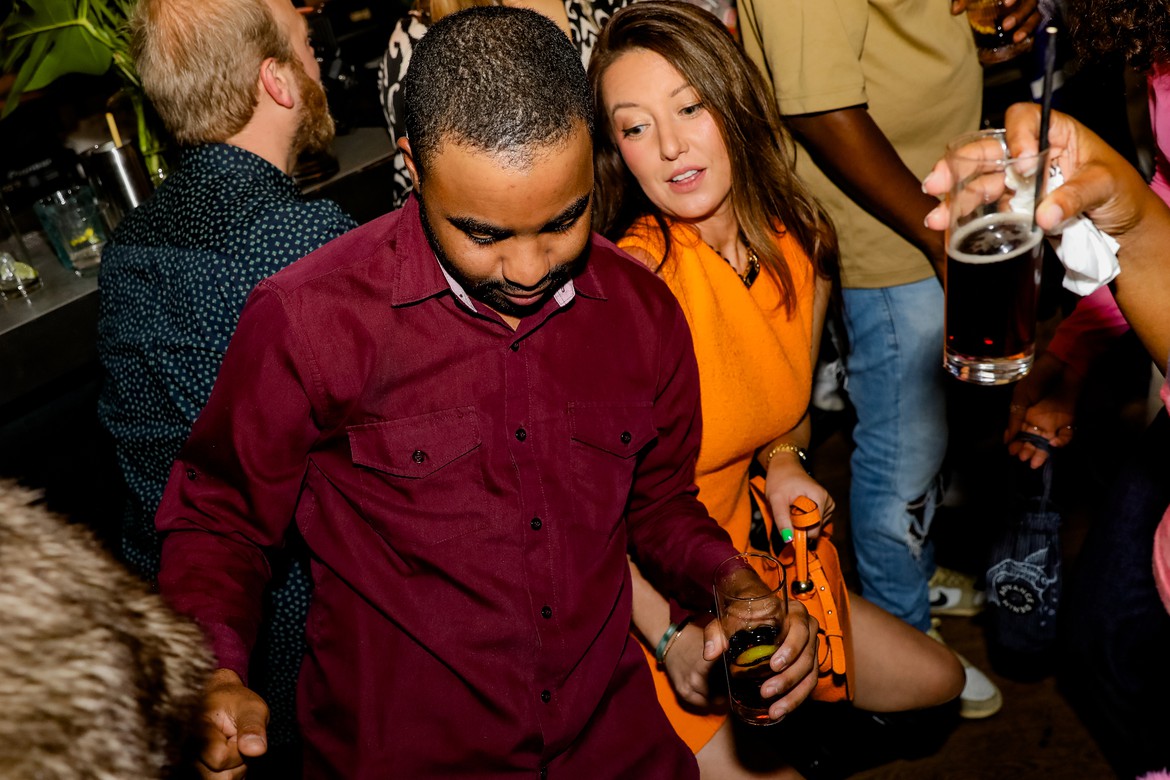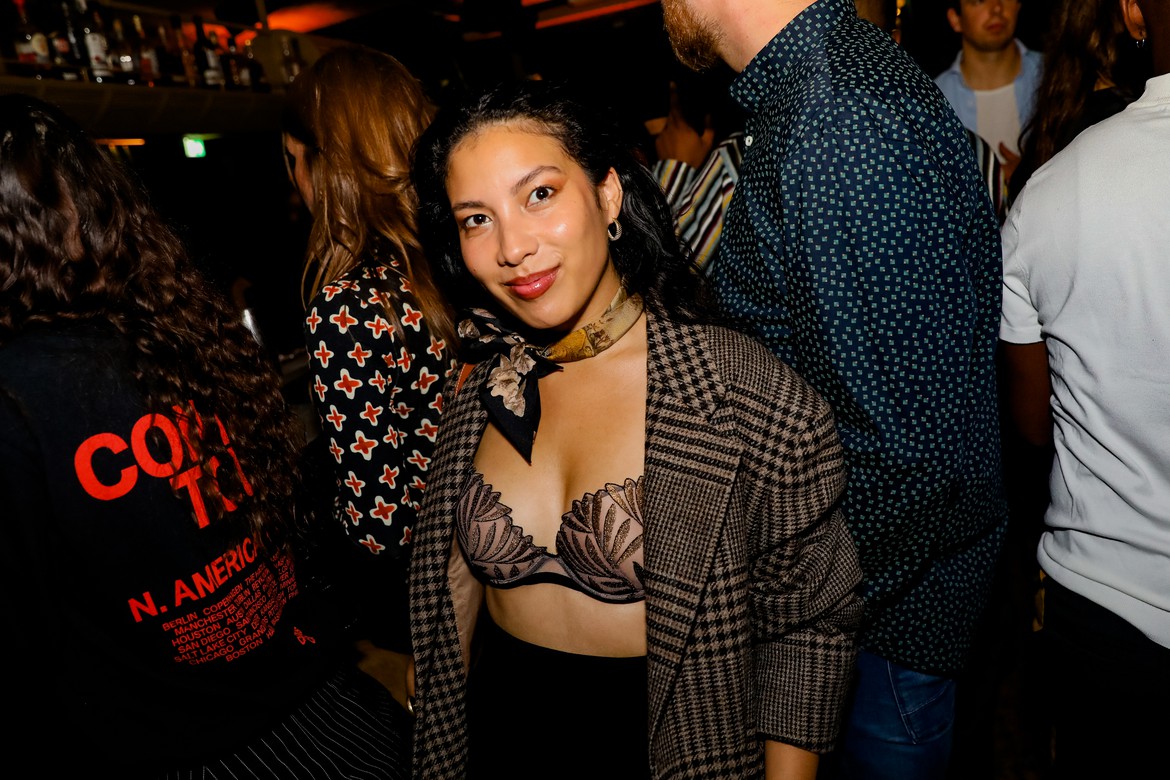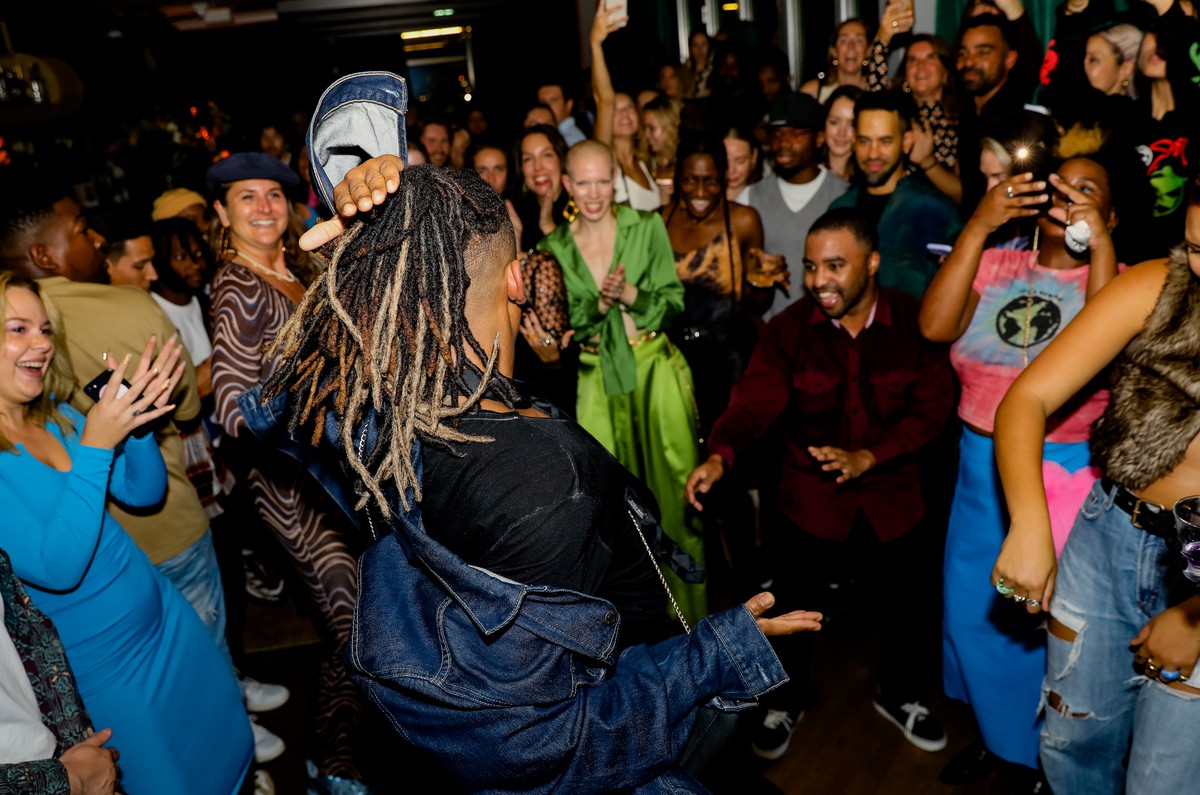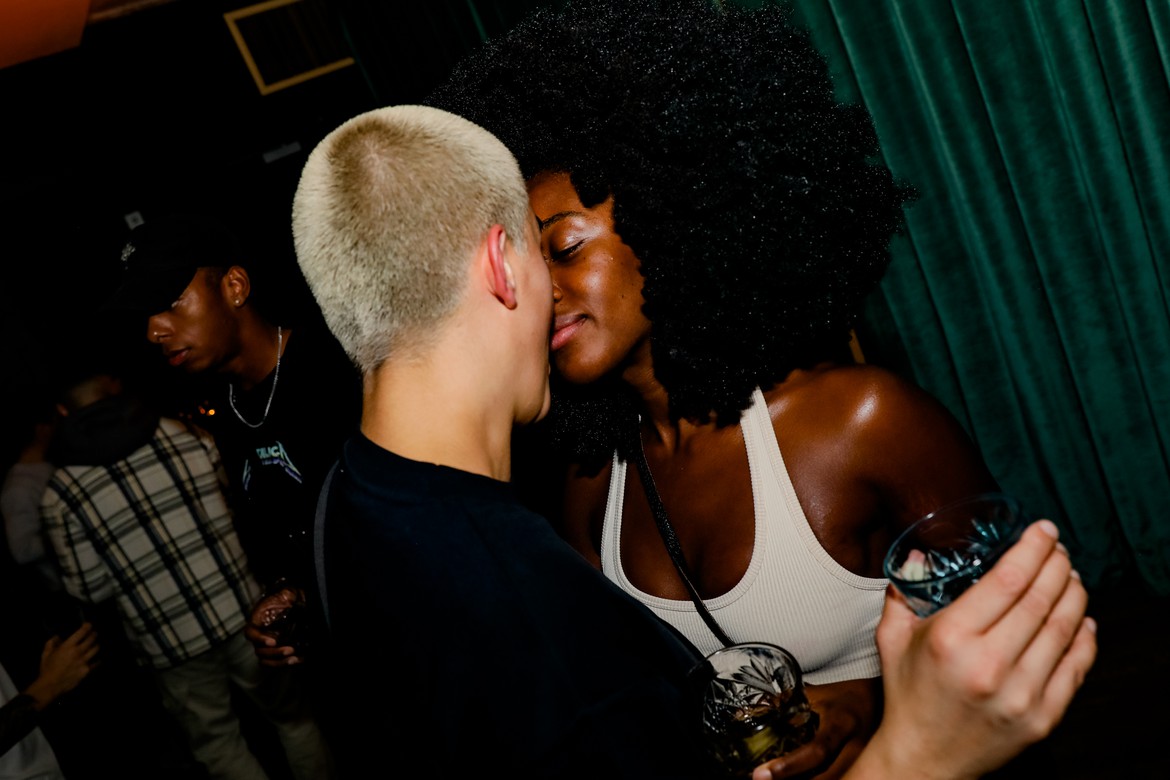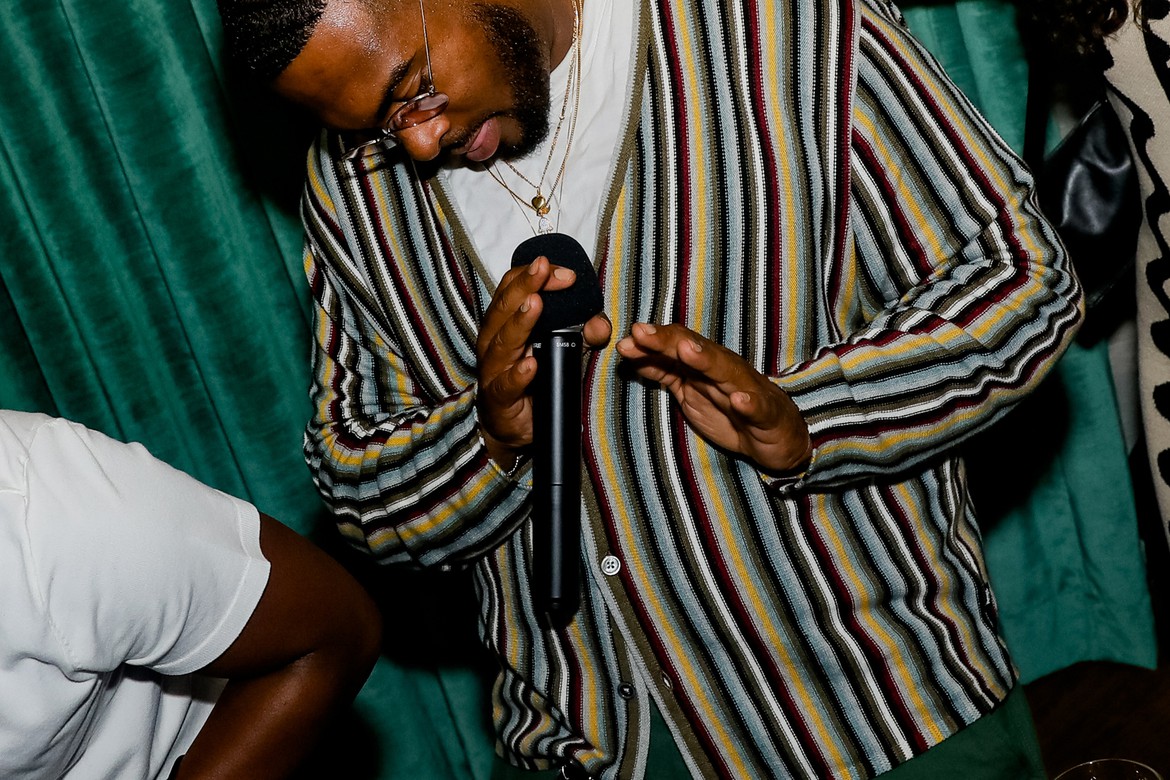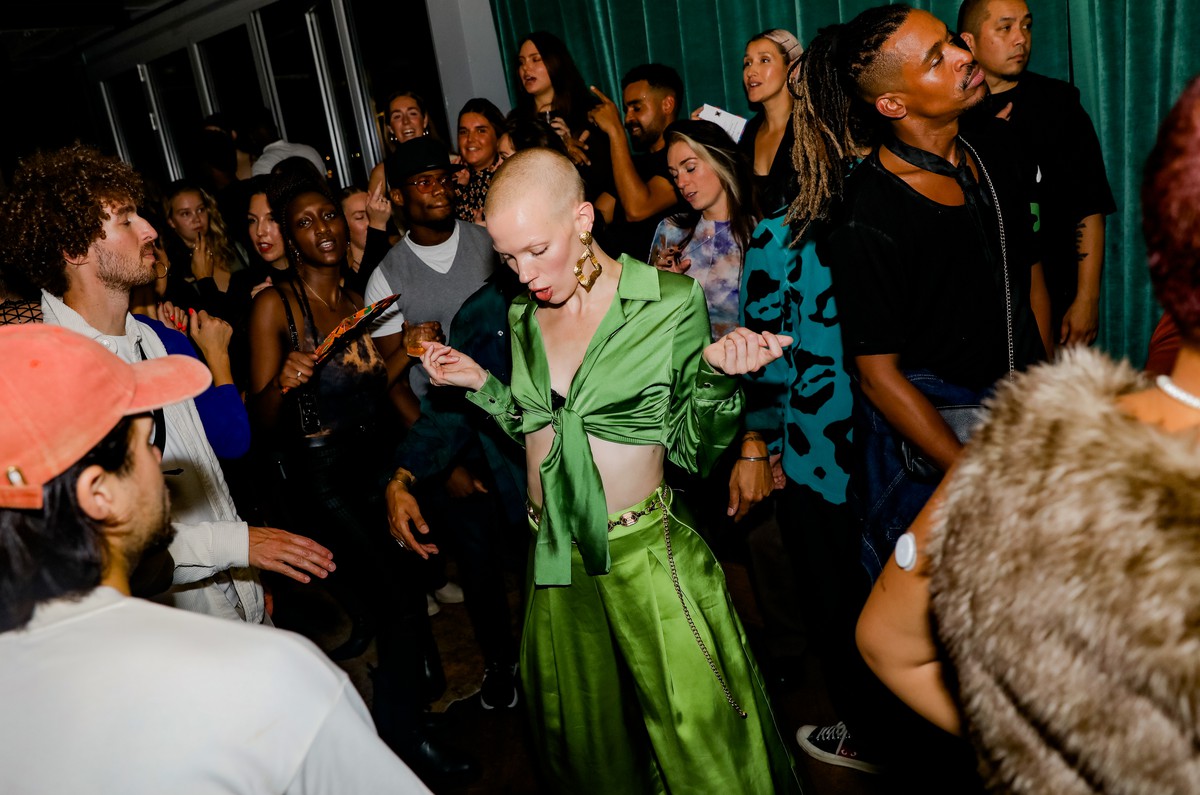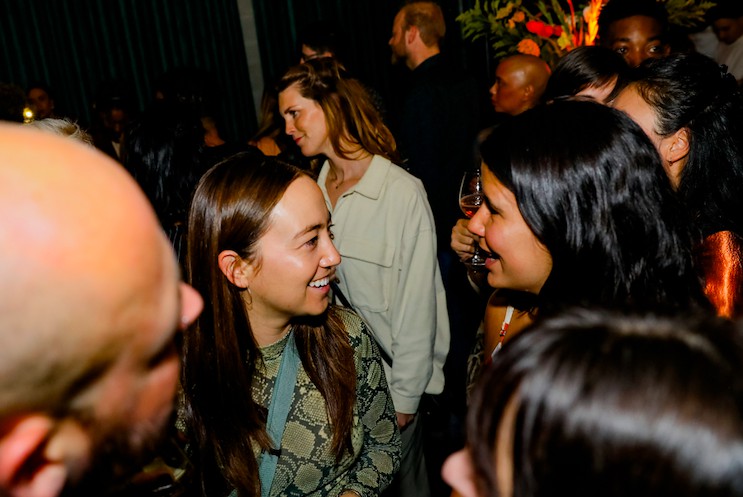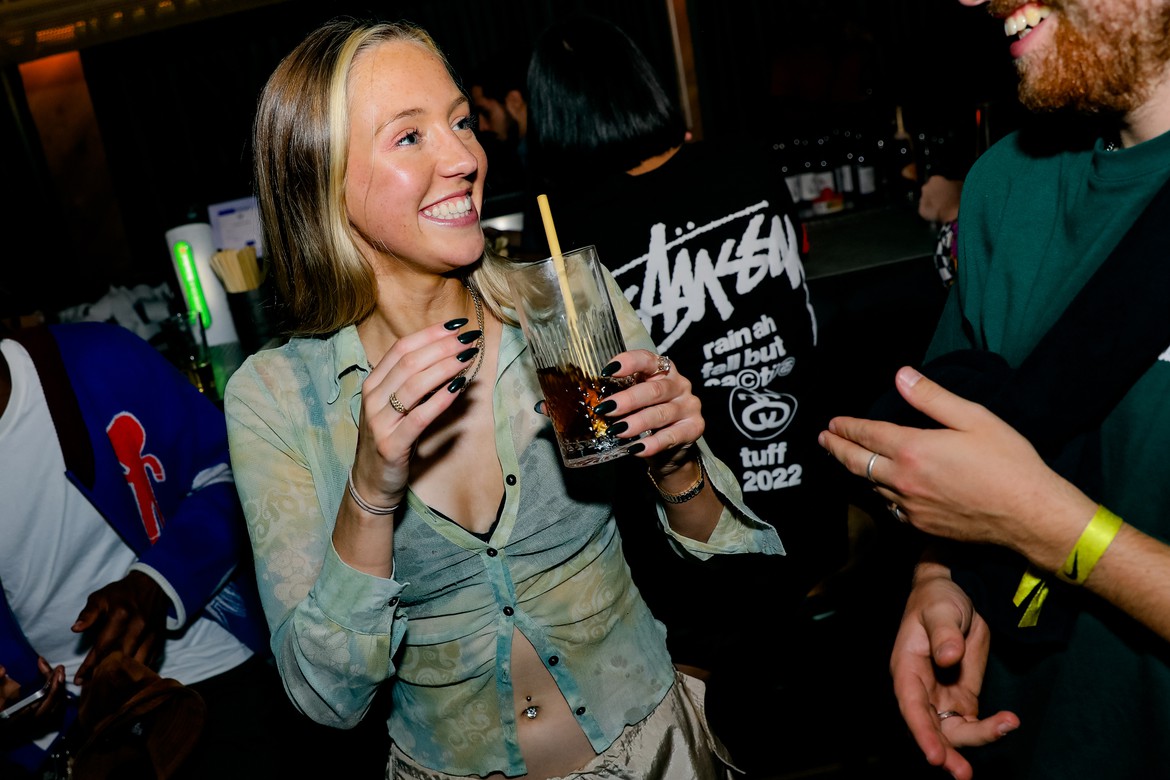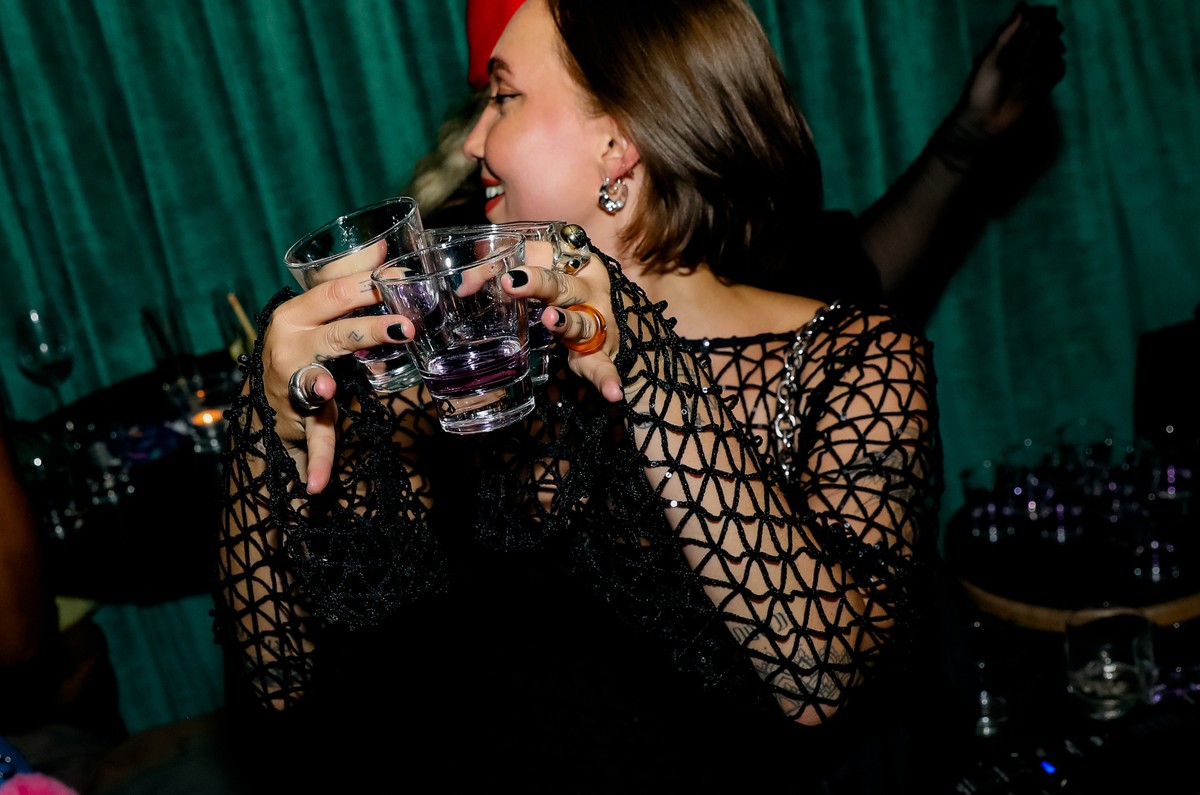 It was the perfect fall starter that we'd love to relive again. Until then, we caught up with DJs Cruzito and Antunes to learn a little more about who they are, what influences their music and what they're up to now.


TELL US A LITTLE MORE ABOUT WHO YOU ARE & WHERE YOU'RE FROM.


ANTUNES: My name is Jhamaira Antunes Correia. My mother is of Surinamese descent and my father is of Cape Verdean descent. I was born and raised in Almere but am regularly in Amsterdam for performances and meetings.

CRUZITO: I'm Nidal (a.k.a. Cruzito). I was born in the Netherlands but raised in beautiful Santiago de Chile. I first came into contact with DJs and began organizing club events while studying Communication Science, and have now been in the business for 11 years!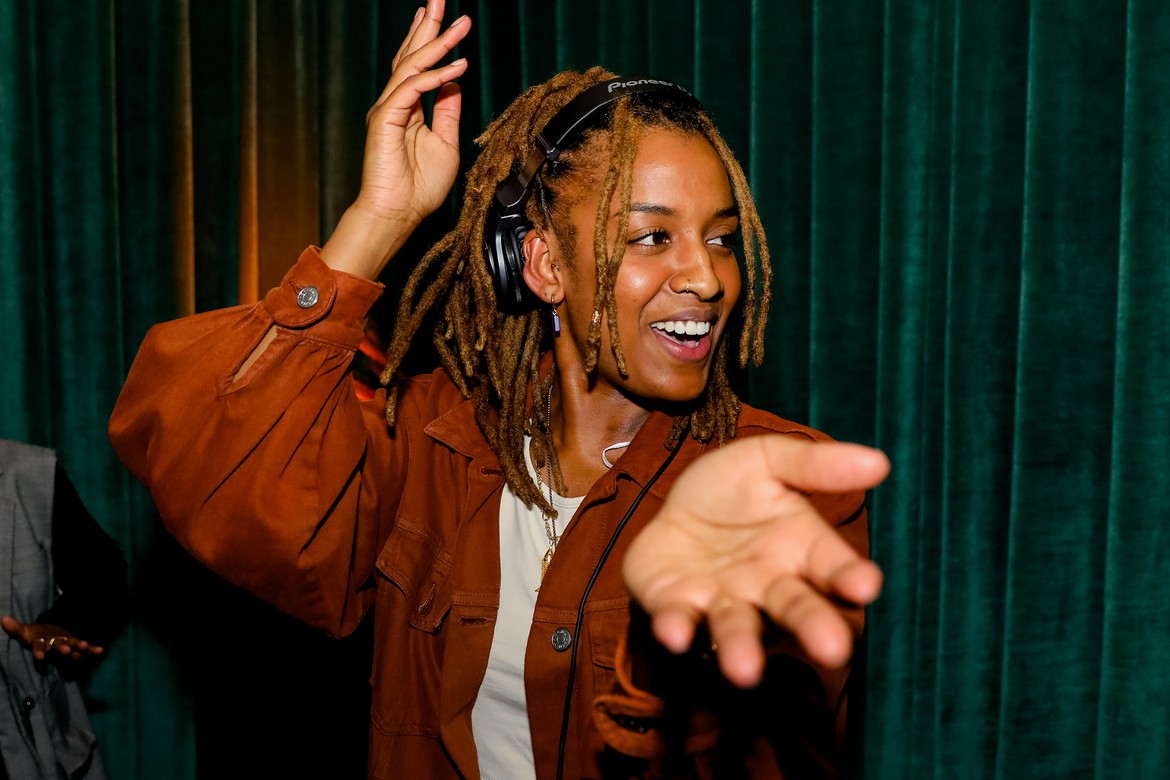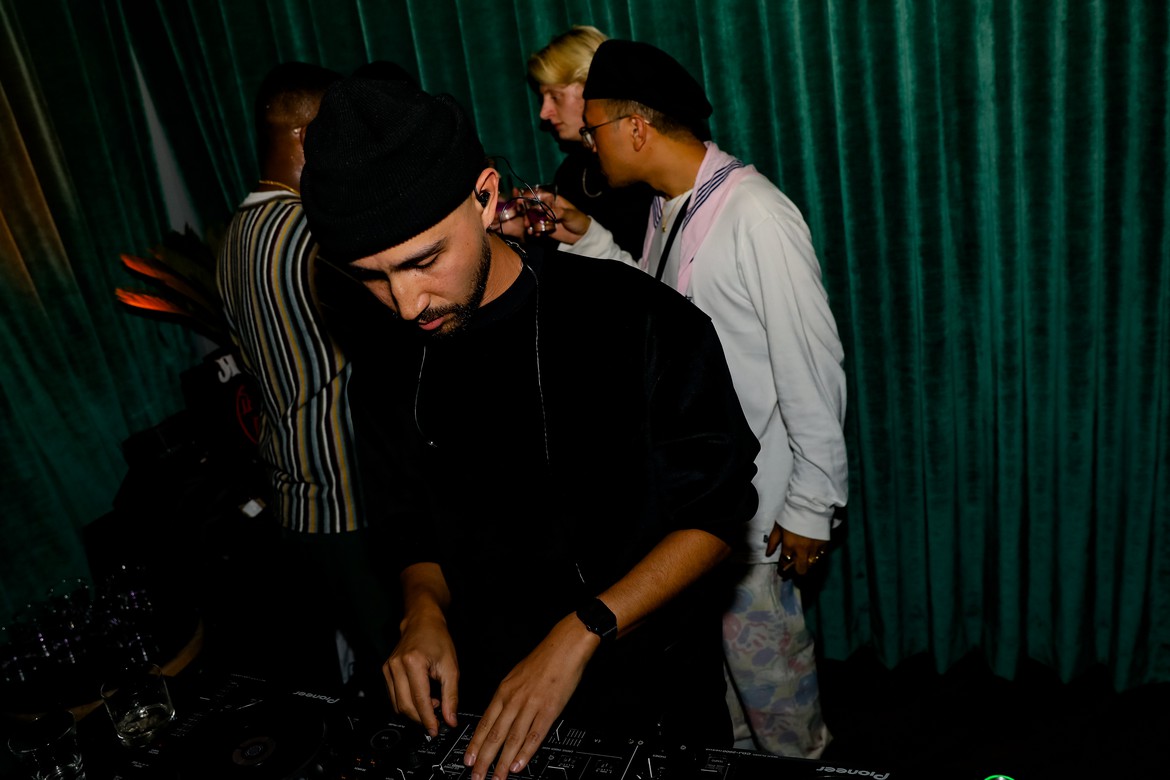 HOW DO YOU MAKE AN IMPACT WITH THE WORK YOU DO?

CRUZITO: I'm a big believer in escapism, and I've realized this is something I can create for people within a party or festival – a safe space where you can let go of the everyday, enjoy music and, if you want, enjoy the people around you. I think that kind of space is super important to society's collective wellbeing, and I'm very grateful that it's something I can contribute to.
HOW DOES MUSIC IMPACT YOU AND WHICH GENRES ARE IMPORTANT TO YOUR STYLE?


ANTUNES: Music has a lot of influence on me – it really allows me to enjoy the moment.
 Classical music is important to me, because my music career started with piano lessons. From home I got a lot of soul, R&B and kizomba influences, which have all developed my knowledge and talent.

WHAT ARE YOU UP TO NOW?


ANTUNES: I'm currently mainly working to keep developing and challenging myself as a DJ in the Amapiano scene. I also produce music.

CRUZITO: Right now, I'm mainly involved in organizing events in the hip-hop, R&B, Latin & Caribbean genres – a dream come true! For hip-hop and R&B I have the concept Jiggy and Vibe events, and then Festival Macumba for everything Latin. In addition to that, I spin at those events and other fun places throughout the year. It's truly a blessing!