As Sir Nikolai is opening up again, we've created a shortlist of some of our favorite spots in town. Get inspired and enjoy everything Hamburg has to offer.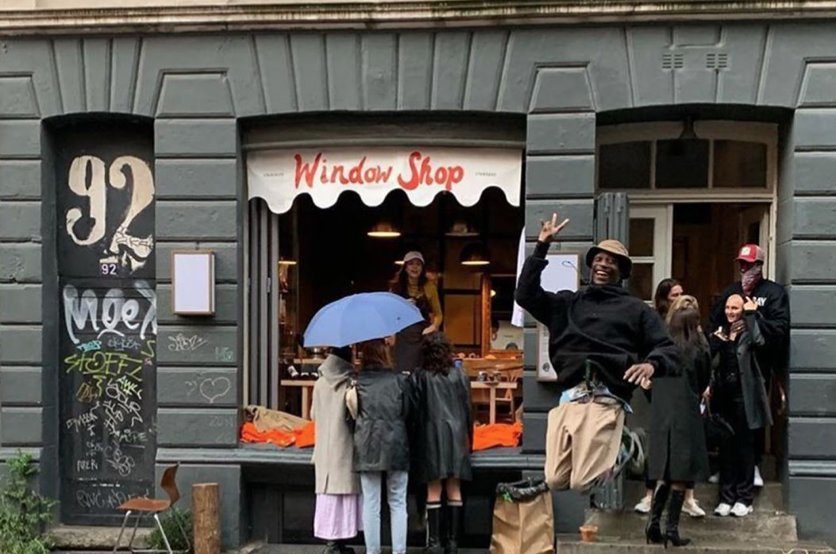 TO EAT & DRINK
Dinner at Hobenköök
You can't get more local than Hobenköök—a food hall and restaurant in one. Pop in before 20:00 to stock up on produce from the region or show up for dinner at the restaurant in the other half of the same building. The place is just around the corner from Sir Nikolai. Don't forget your mask.
Homemade cake at the countryside
Looking for an idyll outside the city? Voilà. At the Eggers Farm in the south-east of Hamburg, you always get homemade cakes and freshly brewed organic coffee on the weekend, including chirping chirps. The listed courtyard is secluded in the middle of picturesque nature. Go on a walk after coffee and cake to the nearby Riepenburger Mühle. Hof Eggers can be reached from Bergedorf with bus lines 225 or 424 to the Kirchwerder Mühlendamm stop.
Negroni to go at Standard Bar
Hidden at the most beautiful end of theGroßen Freiheit, you can find Standard Bar, our favourite bar, which currently provides delicious drinks and small snacks from their large window. The Negroni tastes particularly good here, perfect for a warm summer afternoon or evening.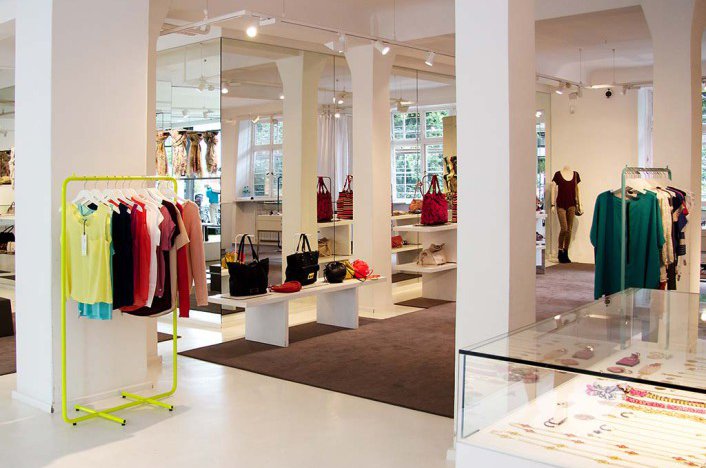 TO SEE & DO
Get inspired by nature at Planten und Blomen
Planten un Blomen ("Plants and Flowers") is an urban park that measures at 47 hectares (116.1 acres) in the inner city of Hamburg. It's an urban oasis—go to get some greenery in your life.
Relaxing walk through The Treppenviertel
Hamburg has a lot to offer, hills and mountains are not really what you see often in Hamburg. However, the stair quarter is located on one of these few heights in the city. Chic houses, nooks and crannies, a perfect view over the Elbe and no tourists. Enjoy your sundowner and the view of the river.
Shopping at Anita Hass
A lovely curated high fashion concept store for womenswear. True fashion gems, amazing people and a neighborhood worth a visit. Make sure you get yourself one of the cute red hard shopping tote bags.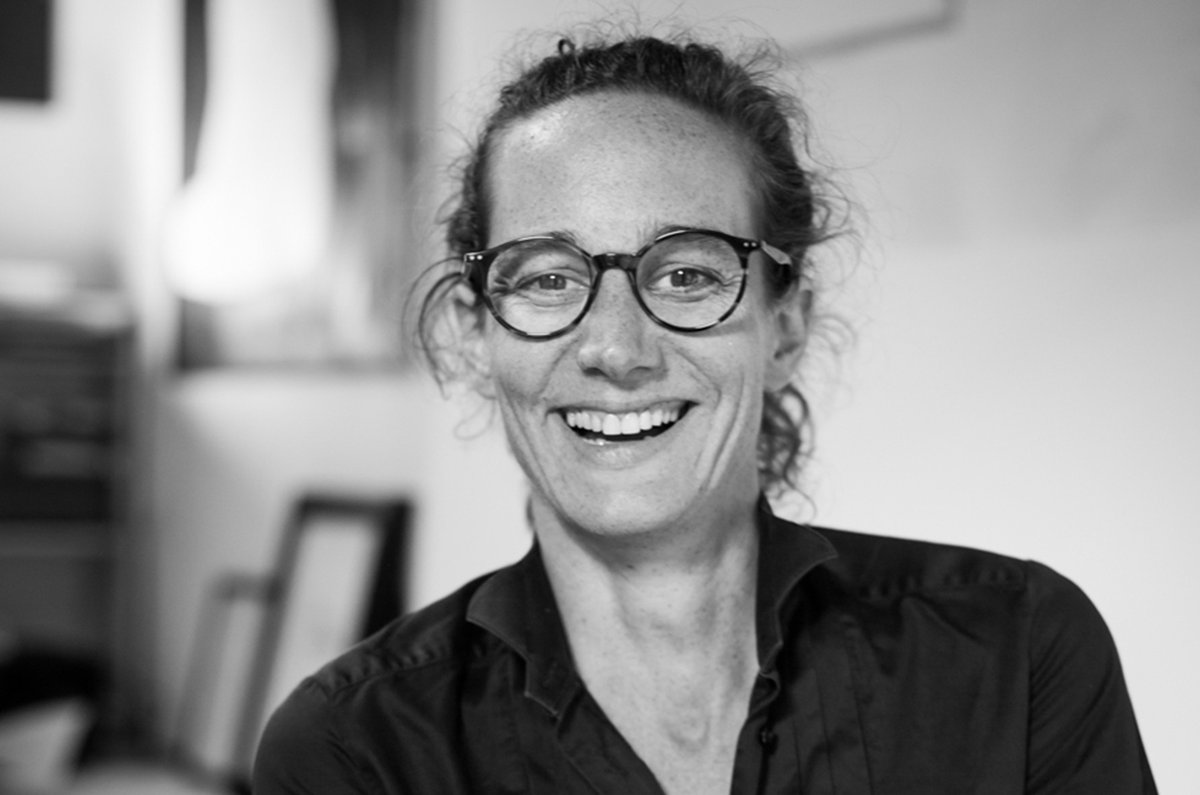 TO EXPERIENCE
Sir Explore: An Art Stroll
Award-winning artist Tina Oelker is ready to immerse you in art. You can choose to get your hands dirty in her studio to make your own masterpiece or follow her on a guided tour of Hamburg's art scene, seeing the newest shows from her expert point-of-view.
FUN FACT: HAMBURG HAS THE MOST BRIDGES OF ANY CITY IN THE WORLD.