Amsterdam is known for its picturesque canals, historic architecture, and vibrant culture. Home to not one but two Sir properties, Sir Albert in De Pijp and Sir Adam in Noord, it's also a hub for design, with a thriving creative scene that has given rise to so many unique and innovative design stores.
And we're so happy to share that X Bank, a concept store located in the heart of the city, is a must-visit for anyone interested in edgy Dutch design, fashion and art. X Bank's focus on emerging designers is not only a place for experimentation, but also plays an important role in supporting the future of Dutch design. With a fun new website, you can take a look at X Bank's collection here and make sure to visit next time you're in Amsterdam.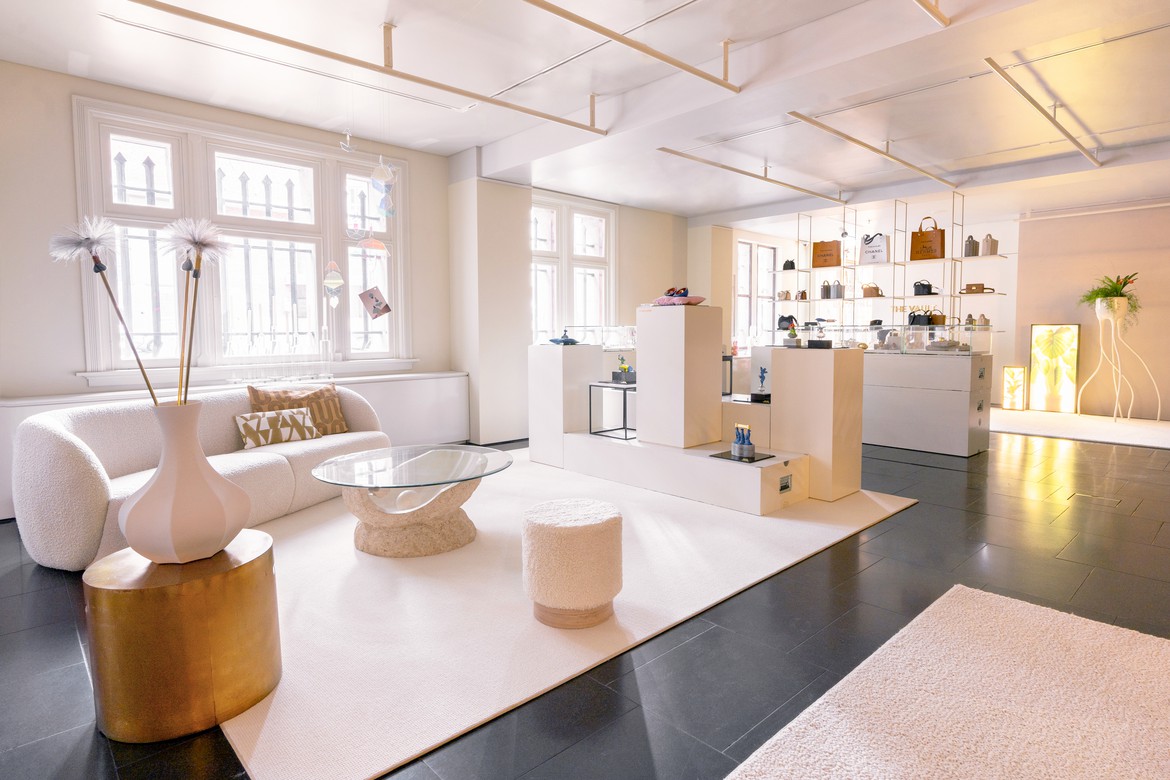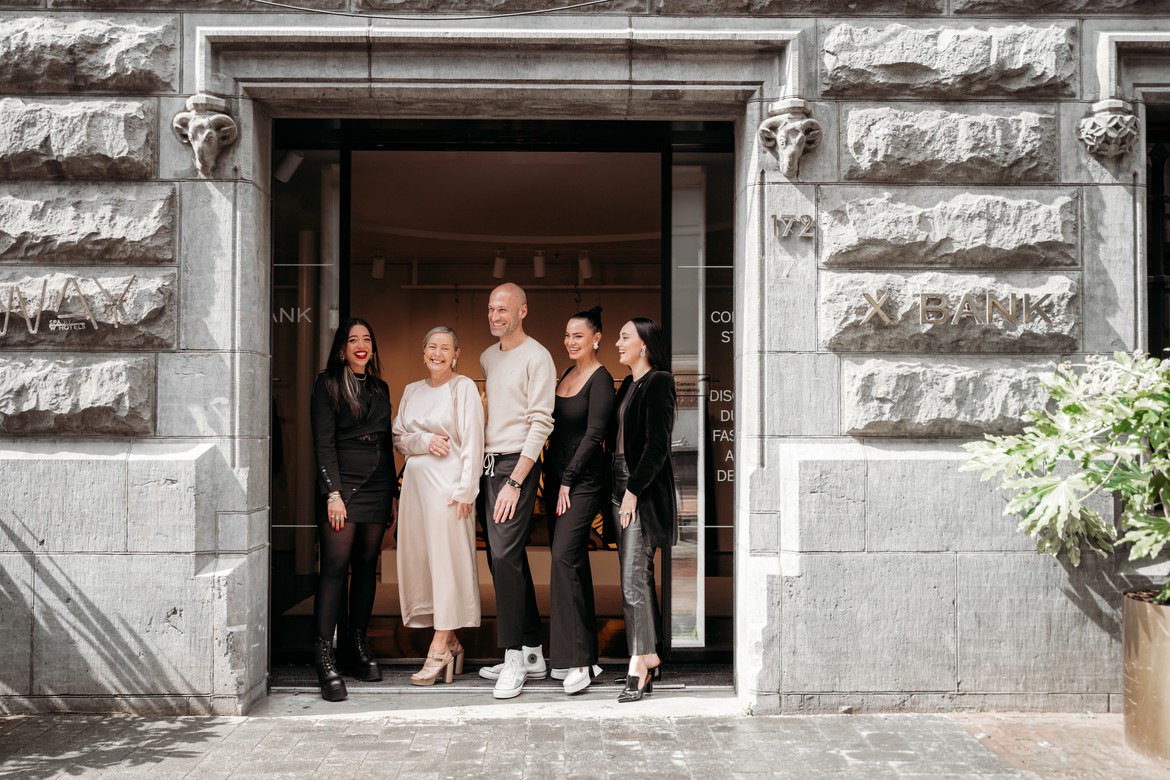 1. X Bank
Located in the heart of Amsterdam's fashionable Nine Streets district, X Bank is a multi-brand store that showcases the best in Dutch design. With over 700 Dutch designers and brands represented, X Bank offers a vast range of products, from clothing and accessories to furniture and home decor. Whether you're looking for a statement piece for your wardrobe or a unique souvenir to take home, X Bank has something for everyone.
What sets X Bank apart from other design stores is its commitment to showcasing emerging talent. The store regularly hosts pop-up shops and exhibitions, giving young designers a platform to showcase their work and connect with customers.
2. The Frozen Fountain
Since opening its doors in 1985, The Frozen Fountain has been a destination for design lovers from around the world. The store's collection includes furniture, lighting, and home accessories from both established and up-and-coming designers. The Frozen Fountain is particularly known for its collection of contemporary Dutch design, which includes pieces from well-known designers such as Hella Jongerius and Piet Hein Eek.
3. Mendo
If you're a fan of design books, Mendo is the store for you. This specialist bookshop offers an extensive collection of books on design, architecture, fashion, and photography, as well as limited edition and signed copies. Mendo's interior is as stylish as its books, with sleek white shelves and a minimalist aesthetic.