Inside our studios at Sir Adam, we hosted a panel talk by FFFA, the Fashion Film Festival Amsterdam, on Representation in the Fashion Ecosystem and New Horizons in Fashion and Brand Communication. This event showcased the importance of fashion films and their impact on the fashion industry, highlighting the latest trends, news, and developments.
As a non-profit creative platform, Fashion Film Festival Amsterdam aims to promote collaboration between fashion designers, brands, magazines, schools, and other industry players. The core mission of the festival is to keep it open and accessible to everyone, fostering positive synergies and facilitating connections.
As part of the event, we spoke with Anil Atalan on the future of fashion and brand communication.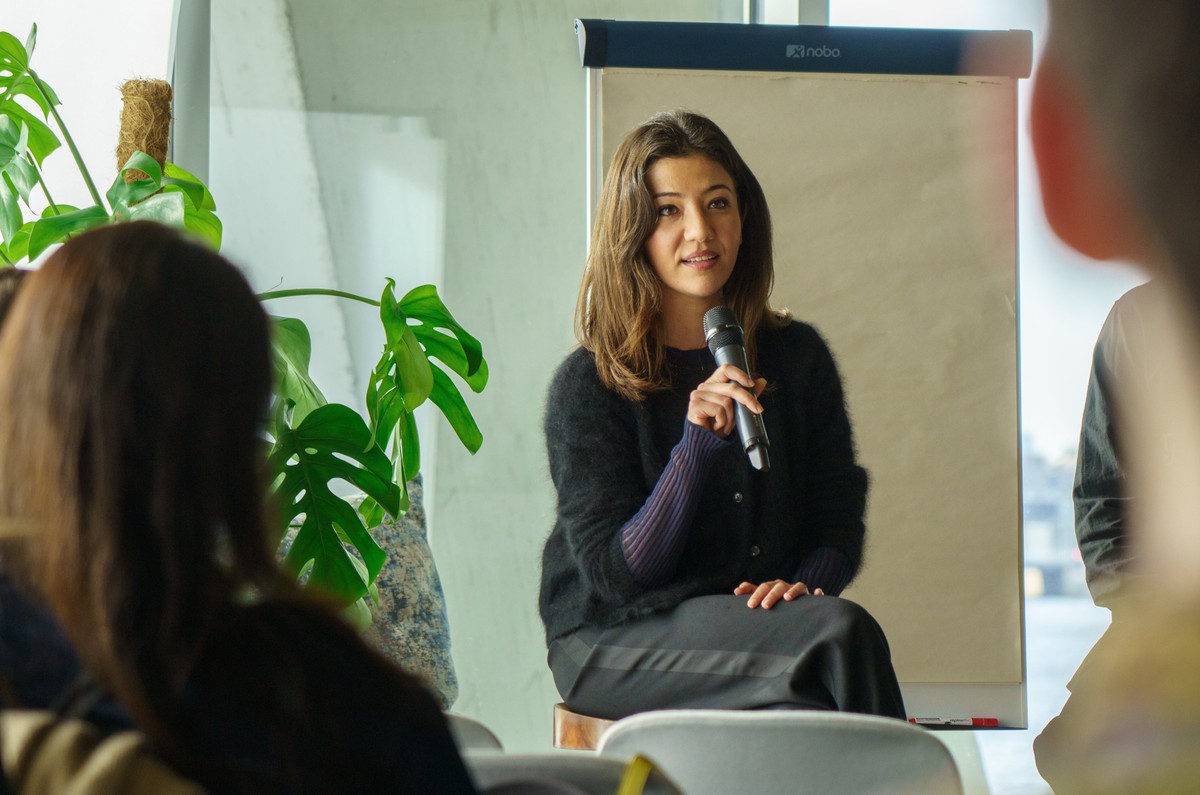 What stood out during this event?

Fashion is never only about clothing. Fashion films are becoming increasingly socially and culturally conscious. Previously, there were predominantly fashion commercials. However, Diversity & Inclusion and sustainability have taken center stage in this year's agenda. This shift is due in part to the fact that young designers, brands, and fashion industry professionals are now inevitably part of this conversation. These topics are no longer niche but a necessity.
Is there something that you are planning for the future?

We would love to organize spin-off events and screening sessions throughout the year to bring together the fashion film industry and creative ecosystem. My biggest aspiration is to collaborate with young designers, digital creators or "storytellers" and help them create their fashion films through our director network. Mentoring them or connecting them with the right industry professionals would be a great accomplishment. We aim to expand the festival's scope as much as possible and actively engage with production companies, directors, design schools, academies, and brands.
What is the core mission behind Fashion Film Festival?

Since day one, our goal has been to keep the festival open and accessible to everyone. We aim to bring people together and eliminate the exclusive nature of the fashion industry. FFFA attracts a lot of interest from young directors, students, and fashion enthusiasts who have the opportunity to meet industry insiders, editors, producers, as well as their peers from across Europe. Our mission is to foster positive synergies and facilitate connections, which is why we consider matchmaking to be one of the main objectives of the festival.