At Sir Albert—our rendevous spot in the De Pijp district— now you culture vultures have more culture to devour. Introducing the Sir Art Studio, an ever-evolving art space in which you can view, experience and buy incredible art.
We created the Art Studio with one of our Amsterdam muses Bionda Sno. With her insider expertise, we assembled an exhibition of artists speaking to this wild, weird time and "the new normal" we're in. Exhibitions will rotate every three months, so there's always something new to discover.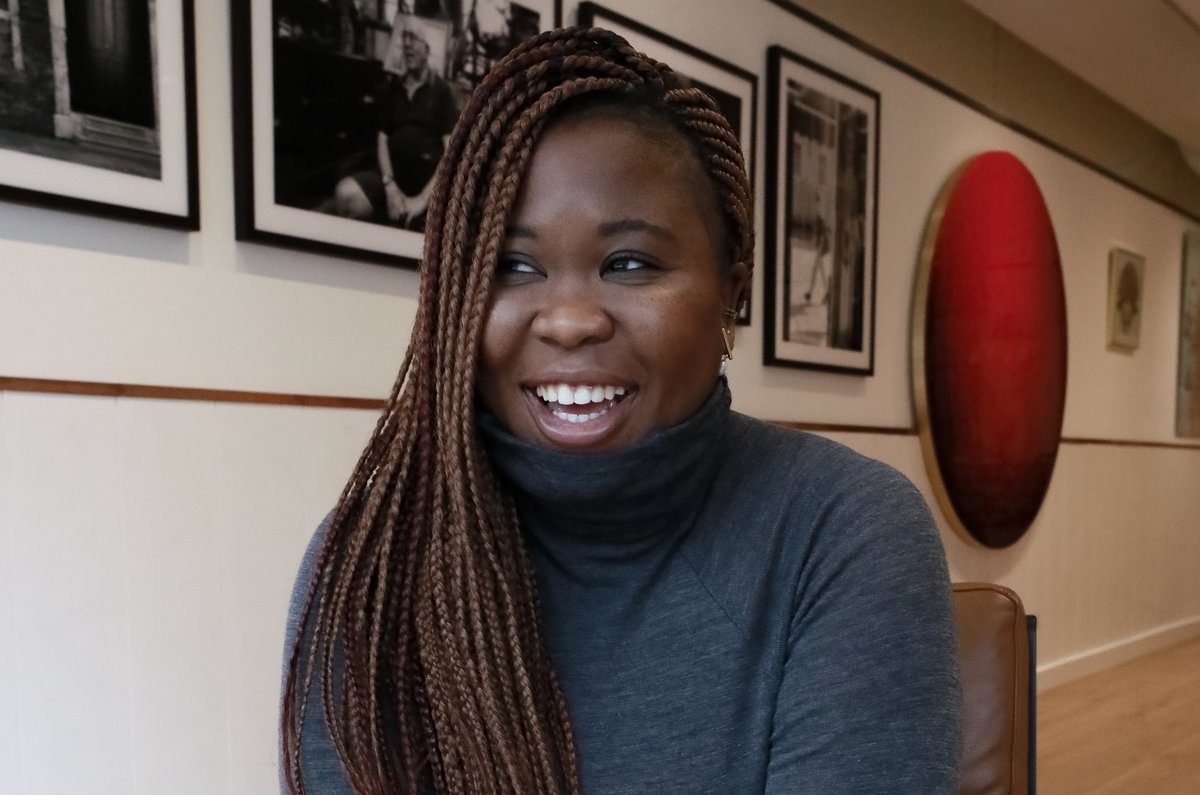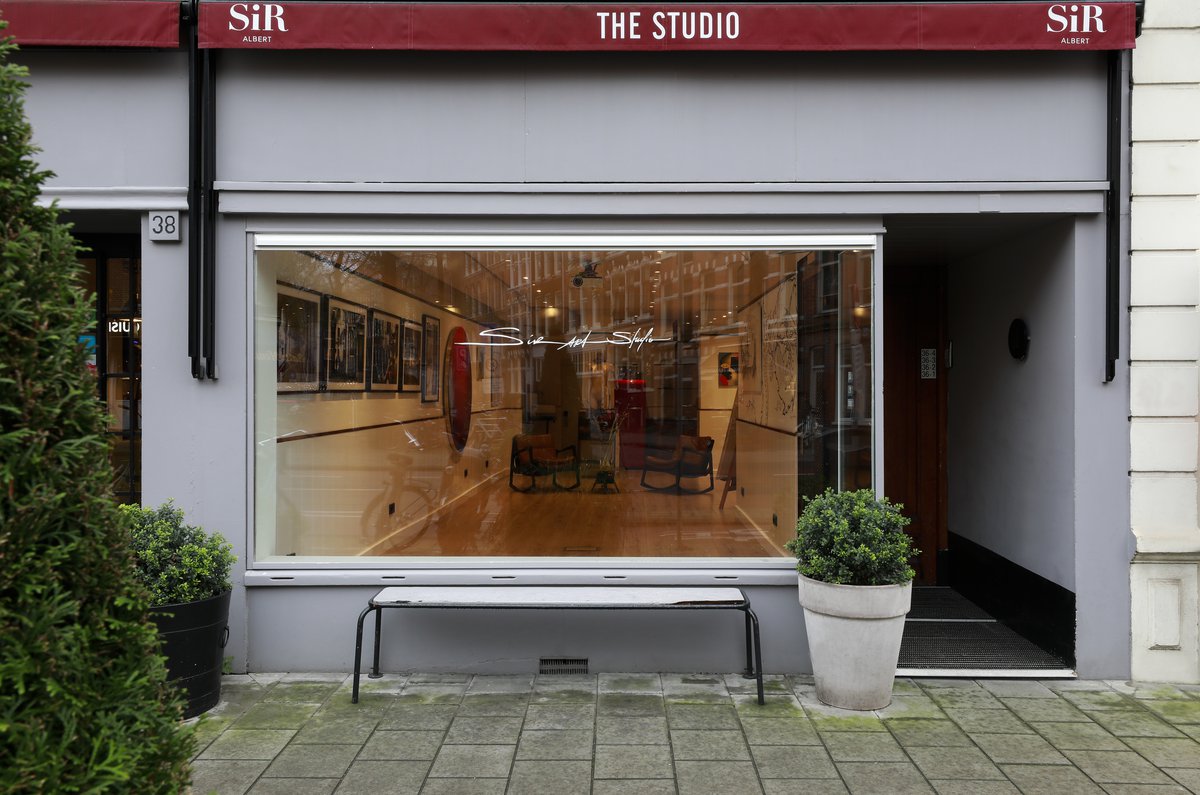 Our first exhibition…
SILENCE TO SOCIETY
9 December 2020 to 15 May 2021
Albert Cuypstraat 2-6

The 'Silence to Society' series was created during the 2020 lockdown in Europe. Each artist was uniquely influenced by the unexpected silence in their surrounding society.
A diverse group of five artists are displayed during this first exhibition: DEEPAK takes visitors on a journey through Venice to explore the beauty along silent, empty streets that were once bustling before the pandemic. Aljan uses thin lines in his murals to analyze the silenced mobility throughout. During the lockdown, Sisters Janssen examined their formed identities through a lens of self-love and acceptance. Noor shows us how to be resilient and source strength in silence while Corine teaches us how to be in sync with ourselves while living with hard edges to survive.