The 10th edition of Amsterdam Art Week kicks off today until Sunday, 15 May, and we're teaming up for another celebration of Amsterdam's vibrant contemporary art scene. With openings, talks, tours and exhibitions at 30 galleries and museums across the city, each 'Celebrating Change' themed event is both a celebration of the city's recent cultural shifts and an exploration of what's to come.
OUR TOP PICKS
Just in case you can't squeeze it all in (and believe us, we'll try), we've put together our top three picks for Amsterdam Art Week events you won't want to miss.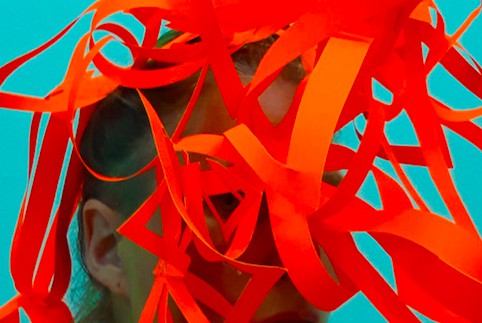 Amsterdam Art Week Exhibition: It's Your Birthday
Amsterdam Art Gallery at Capital C, May 11-15 
Curated especially for Amsterdam Art Week's 10th anniversary, the It's Your Birthday exhibition features a varied contemporary collection of artworks from AAW'S participating galleries, project spaces and residencies. The pieces represent the different stages of a party: from the pre-party preparations to the hangover that sometimes follows. Find it at the Amsterdam Art Gallery in Capital C today until May 15th, or on one of the 99 digital screens dotted across the city.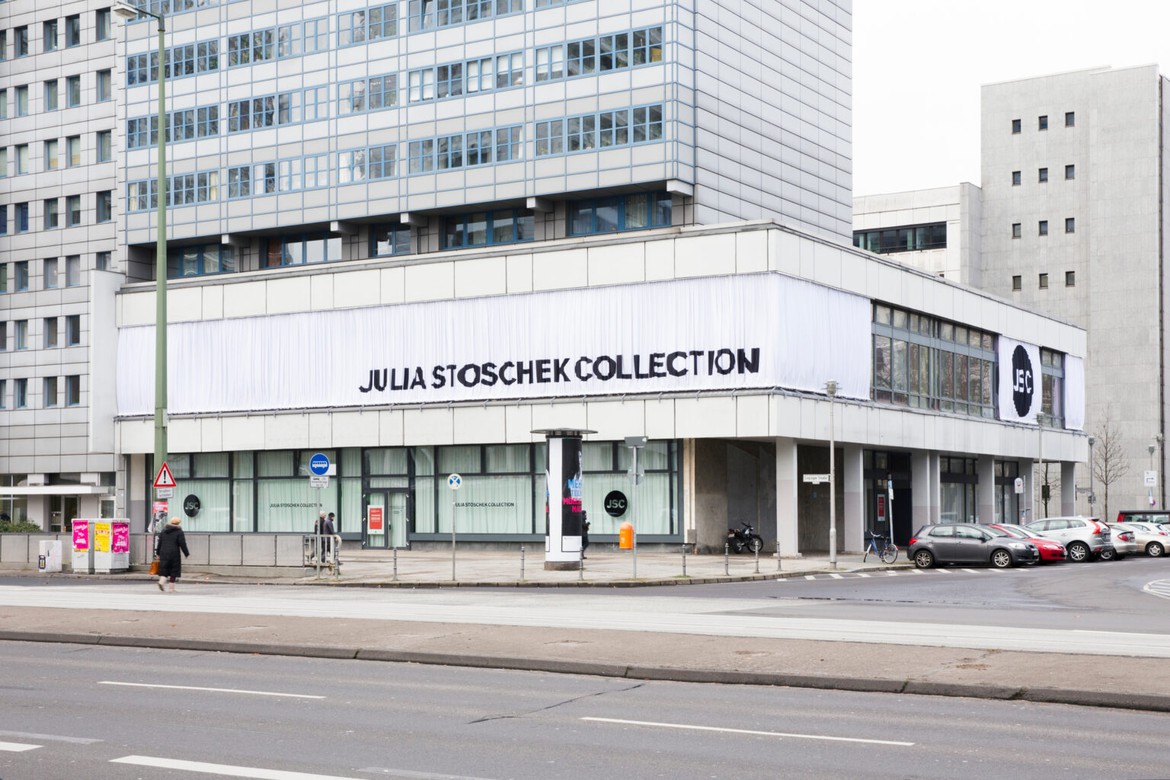 A Selection from the JULIA STOSCHECK COLLECTION & Afterparty
Eye Film Museum, May 14 from 20:00-02:00
Explore the visual world of music and states of ecstasy in this curated collection from Amsterdam Art Week's founder, Julia Stoschek. From her collection of more than 900 works by 291 global artists, the JULIA STOSCHEK COLLECTION is one of the most extensive private collections of time-based art in the world. Take in her focused selection during a screening and afterparty, complemented by sensory visuals from the Eye Filmmuseum's Peter Rubin archive. Get your tickets here.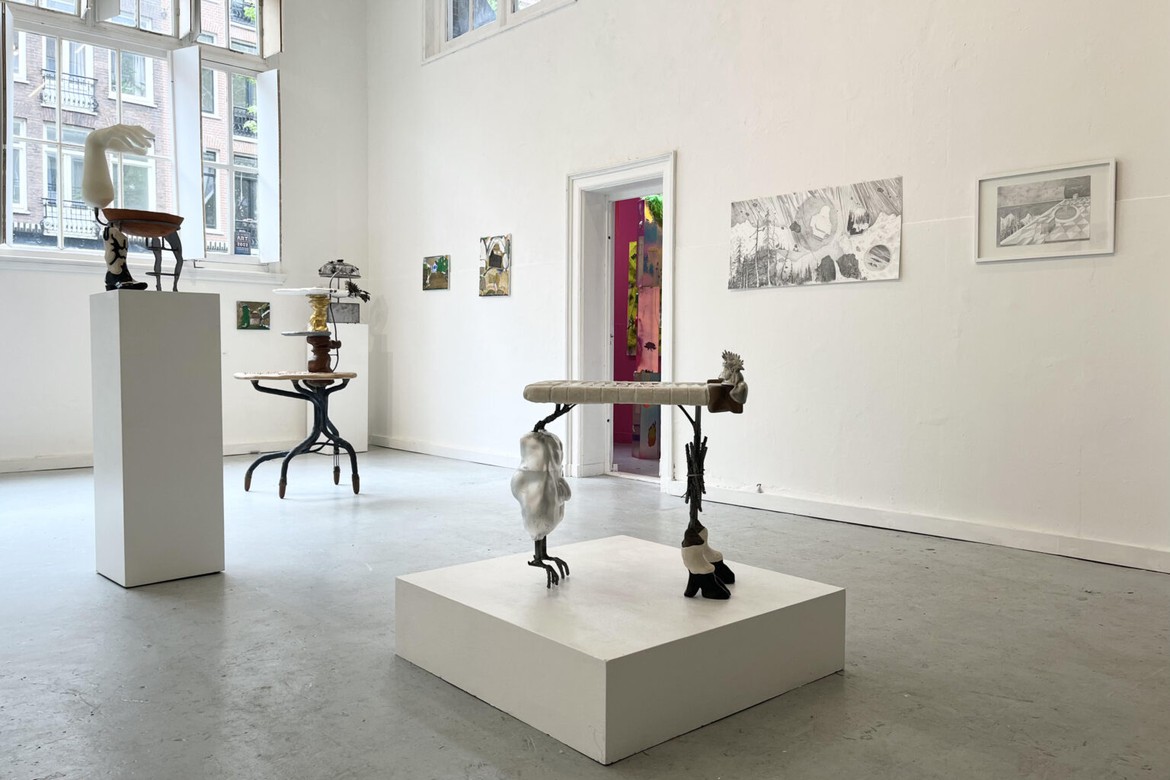 Opening Night Galleries & Young Section 
All participating galleries, May 12 from 17:00-21:00
Get to know Amsterdam's contemporary art scene during AAW's Gallery Opening Night, where more than 30 galleries across the city will open their doors to present their latest exhibitions to the public. Amsterdam Art believes that new galleries, initiatives and generations of art buyers and sellers are essential to a flourishing art climate (with which we agree entirely), so both established galleries and the 'Young Section's' emerging galleries will be poised for your welcome. 
Check out the full programme for Amsterdam Art Week, happening May 11-15, here: