As the weather warms up and the days grow longer, there's never been a better time to book that last minute holiday and make the most of the off-season travel in April, May and early June. And what better place to visit than our Sir Joan hotel in Ibiza?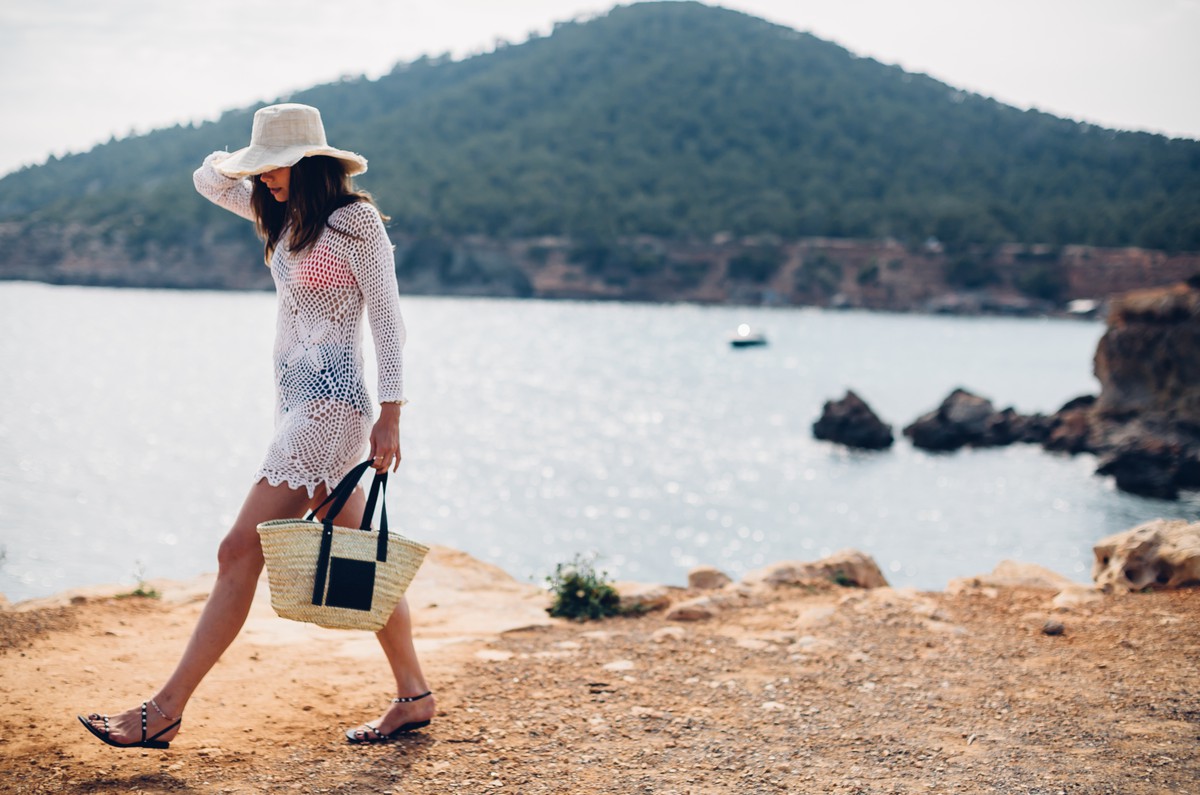 Many people assume that the peak season in Ibiza is the only time worth visiting, but there are so many wonderful reasons why traveling off-season is a great option for a holiday too.

First, let's talk about the weather: it's warm and sunny without the sweltering heat of the peak summer months. The temperature in Ibiza during this time hovers around 20-25°C, which makes it ideal for exploring the island's stunning coastline, visiting the charming villages and relaxing on the beaches - without having to duck for shade or aircon every few steps.
Aside from the weather, off-season travel to Ibiza offers a quieter and more peaceful atmosphere. You can enjoy the natural beauty of the island without the crowds, which makes it easier to take in the stunning views and appreciate the serenity of the natural surroundings. You'll also have more space to enjoy the amenities of our hotel without having to jostle for a spot by the pool or at the bar.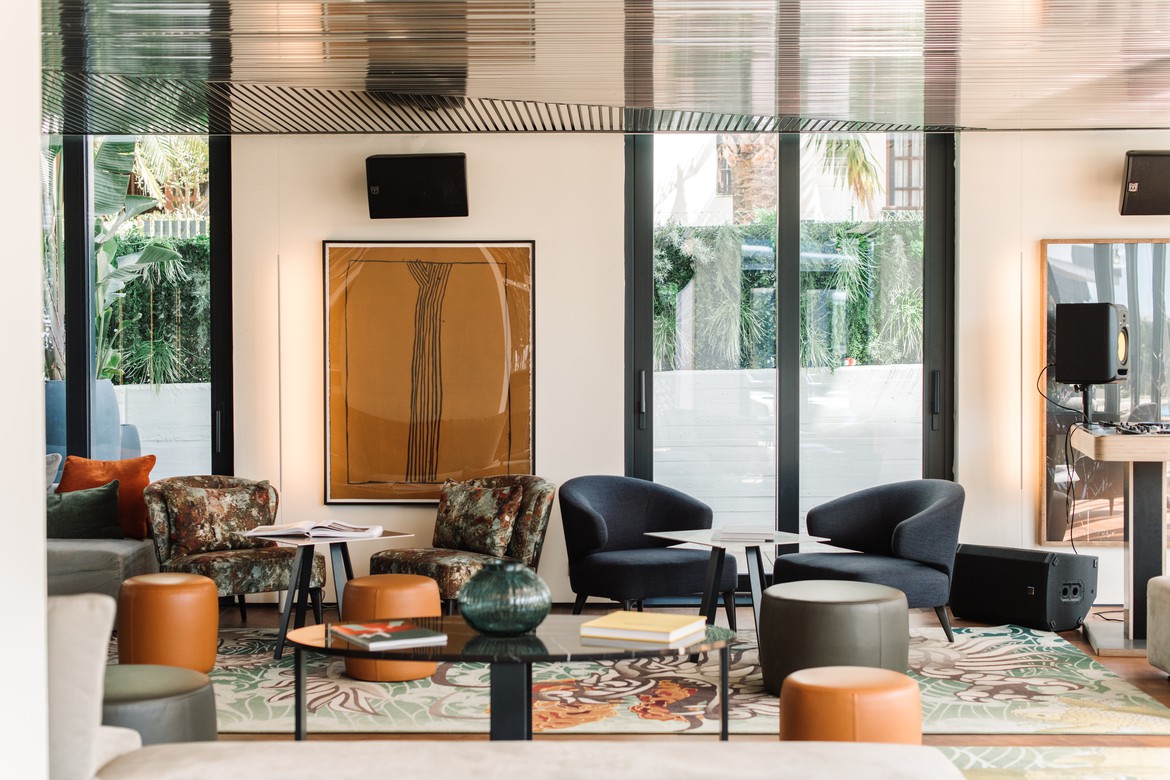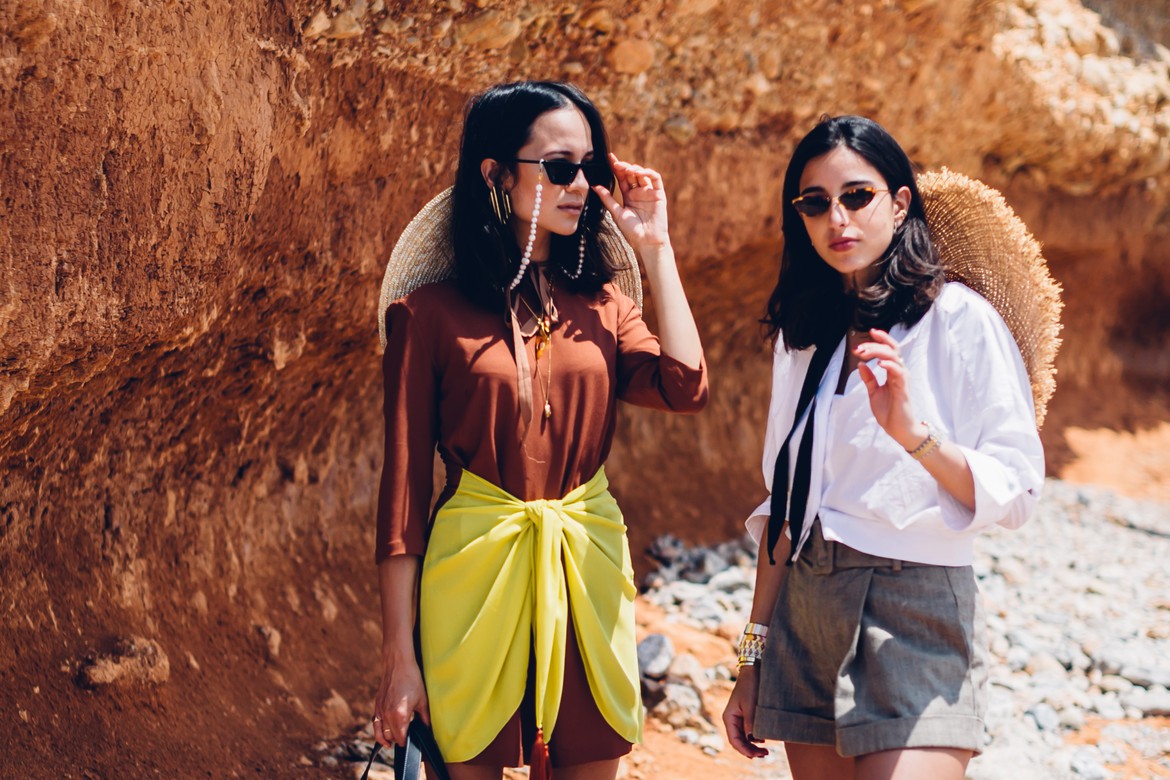 Finally, off-season travel offers more flexibility and spontaneity. You can book a last-minute holiday and still have plenty of options for activities and events to attend. It's also easier to book reservations at some of the island's best restaurants. From exploring Cala Comte, a beautiful beach with crystal clear water and stunning views of the sunset, to Sant Josep de sa Talaia, a charming little village with a traditional Ibicencan vibe, there's never a dull moment on the island.
So why not take advantage of the off-season travel and book a last-minute holiday for Sir Joan? Our hotel offers the perfect balance of luxury, comfort, and a little adventure with a ride on our private Sir boat. With special offers and an unbeatable location, there's never been a better time to discover the beauty of Ibiza at Sir Joan.