On International Women's Day, we're lucky to know and highlight some incredible women who are breaking barriers and creating positive change in their fields and communities.
In collaboration with our members' club The Cover, we're excited to share their stories and support their initiatives as they join us at Sir Victor and Sir Adam to acknowledge this day. Take a moment to explore their work and discover how they're making a difference.

Meet Carina, she's supporting women on their journey to find a more balanced life through holistic health practices, cycle syncing and movement. She is currently based in Barcelona and will be hosting a Wild Women's Circle to discuss her approach to women's health at Sir Victor on March 8th. Read our interview with her below and visit her website here to learn more.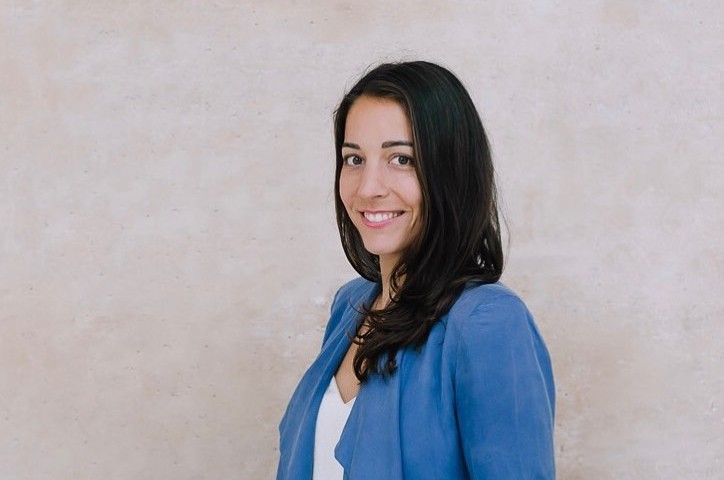 Hi Carina, so happy to have you at Sir Victor. Can you tell us how you became interested in promoting a more balanced lifestyle and what brought you to this field?
I was suffering from severe hormonal imbalances in my teens and was struggling with sleep, digestive and menstrual cycle issues. As Western medicine didn't provide me with solutions and answers, I started seeing a Chinese medicine therapist when I was 20 years old. Since then I never stopped exploring and doing training in natural therapies to understand the bodymind system better. I've been on this beautiful journey for 20 years now and love to share what I learned so far with other women in my work.
What are some things women should consider when they evaluate their health and want to live a more balanced life?
I think it's important to set priorities and have clear, healthy boundaries in life. Instead of being hyper-focused on getting stuff done, we should create enough time for relaxation and connecting with ourselves. When we feel our needs, we can actually make choices that will help move us in the direction we wish to feel in our body and life.
You have an amazing platform. Can you talk to us about some ways you've helped women in their lives?
In the last 10 years I have helped women to get pregnant, find hormonal balance, achieve optimal weight, smooth digestion, sound sleep and balanced mood. This usually requires a change in diet, eating and lifestyle habits, reducing environmental toxins, releasing trauma and healing the relationship with ourselves.
Every woman is unique and has developed an imbalance or disease for a different reason. First, I support women to find out the root cause of their health problems and then guide them step-by-step through the changes needed to experience improvement and healing. My online course Hormone Thrive is helping women to become the master of their hormones and health and combines everything that I learned and practiced so far.
Lastly, as we are celebrating Women's Day, can you tell us what this day means to you and what women you look up to in your field or beyond?
IWD is a very special day for me. I remember all these wonderful women that have crossed my path so far and taught me something. Each of them is unique and fabulous in their own way. I love spending time and working with women that want to unfold and celebrate their uniqueness and are interested in natural ways to stay healthy and beautiful.
Thanks so much, Carina!
Instead of being hyper-focused on getting stuff done, we should create enough time for relaxation and connecting with ourselves.