Thirsty for even more summer? Try mixing these three patio-perfect cocktails straight from The Rooftop at Barcelona's Sir Victor. All an ode to our favorite season, using stuff you'll actually have at home.
THE ESPRESSO MARTINI
(SERVES 2)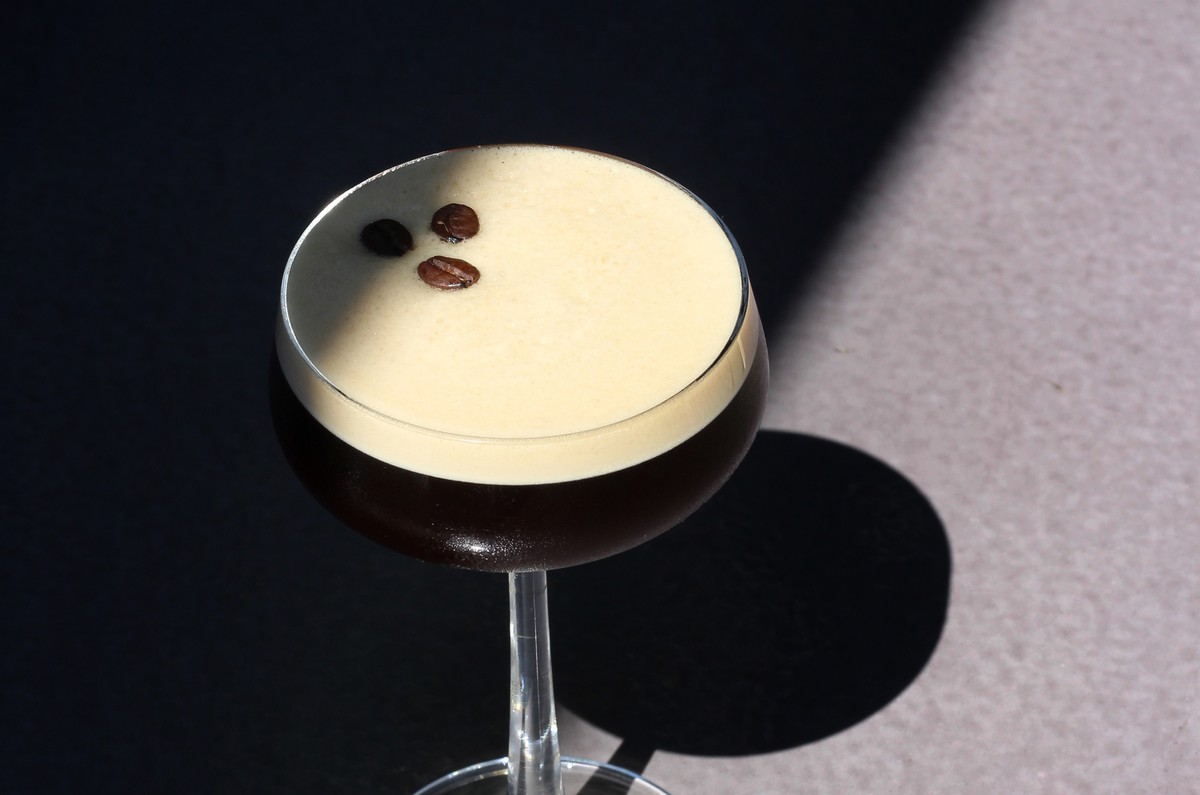 WHAT YOU'LL NEED:

100g golden caster sugar (white works too)
100ml vodka
50ml fresh espresso
50ml coffee liqueur (we like Kahlua)
50ml water
Ice
Coffee beans (optional, for a finishing touch)
STEP 1
Start by making the sugar syrup. Put the caster sugar into a small pan over medium heat and add 50ml of water. Stir and bring to a boil.
STEP 2
Turn off the heat and allow the mixture to cool. Put two of your favorite martini glasses in the fridge to chill.
STEP 3
Once the sugar syrup has cooled, pour one tablespoon into a cocktail shaker. Add a handful of ice, plus the vodka, espresso and coffee liqueur. Shake until the outside of the cocktail shaker feels cold to touch.
STEP 4
Strain-pour into your chilled martini glasses, and garnish with a few coffee beans if you're feeling fancy.
THE BERRY DAIQUIRI
(serves 8)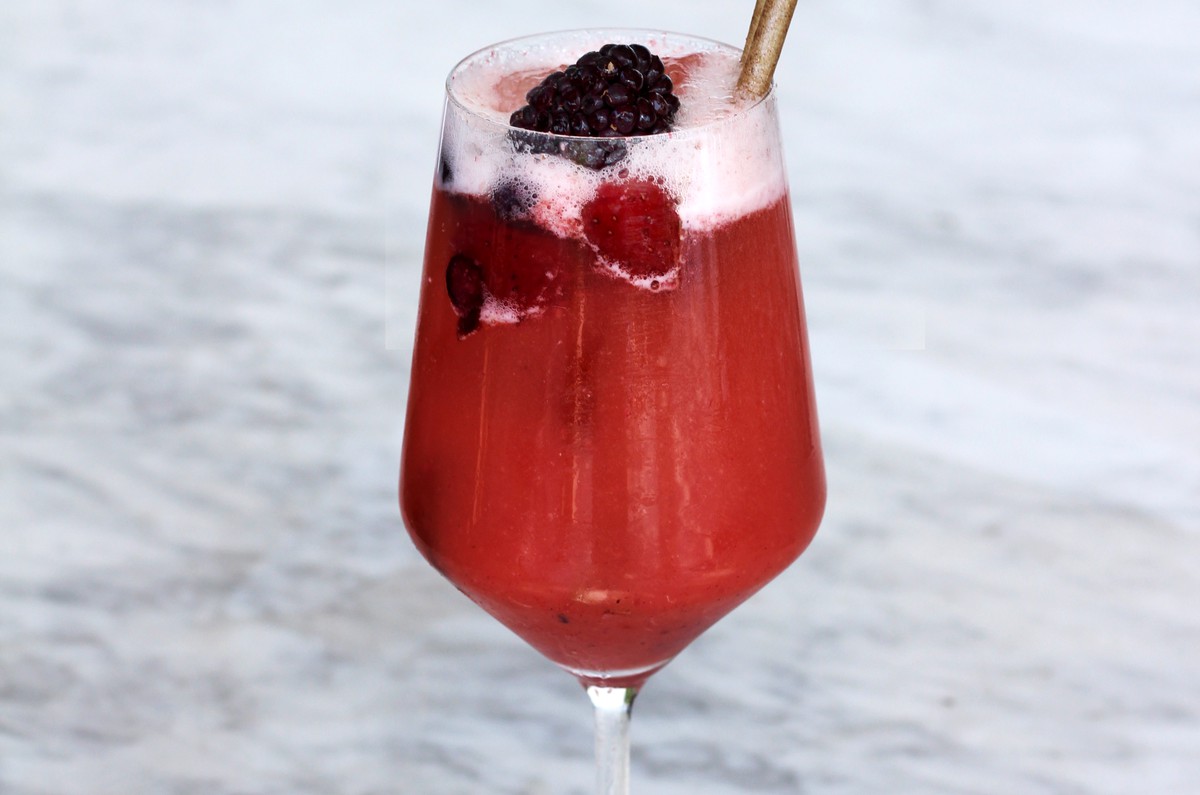 WHAT YOU'LL NEED:
120g frozen berries (we like a strawberry/raspberry mix)
1/2 cup white sugar
1/2 cup lemon juice
1/8 cup lime juice
3/4 cup rum
1/4 cup lemon-lime flavored soda or carbonated beverage
6 cups ice (or as needed)
STEP 1
Add all the ingredients to a blender, leaving the ice until last.
STEP 2
Blend until smooth.
STEP 3
Pour into a fun glass, and cheers to a job well done.
THE VIRGIN MOJITO
(serves 1)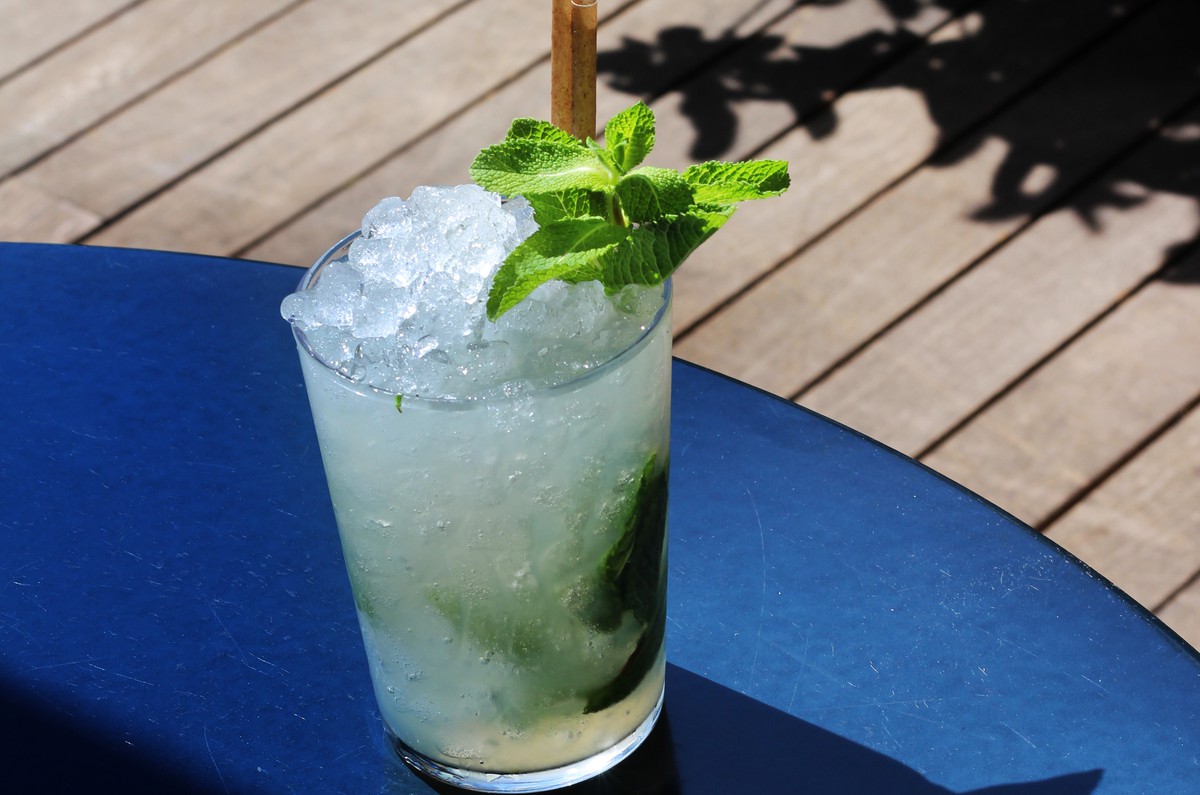 WHAT YOU'LL NEED:
250ml tonic
1/2 lime (squeezed)
1/2 tablespoon cane sugar
3 ice cubes
1 sprig fresh mint
STEP 1
Cut the lime into small wedges and remove the leaves from the spring of mint. Add the wedges, leaves and cane sugar to a glass.
STEP 2
Use a muddler or the handle of a wooden spoon to muddle the mint and lime, releasing their flavors.
STEP 3
Add the ice and top with tonic, then stir well and serve with a straw. Sit back, sip and enjoy.
Rather drink your cocktails on our rooftop?