As our Barcelona hideout is opening up, we've created a shortlist of some of our favorite spots in the city. Get inspired and enjoy everything Barcelona has to offer.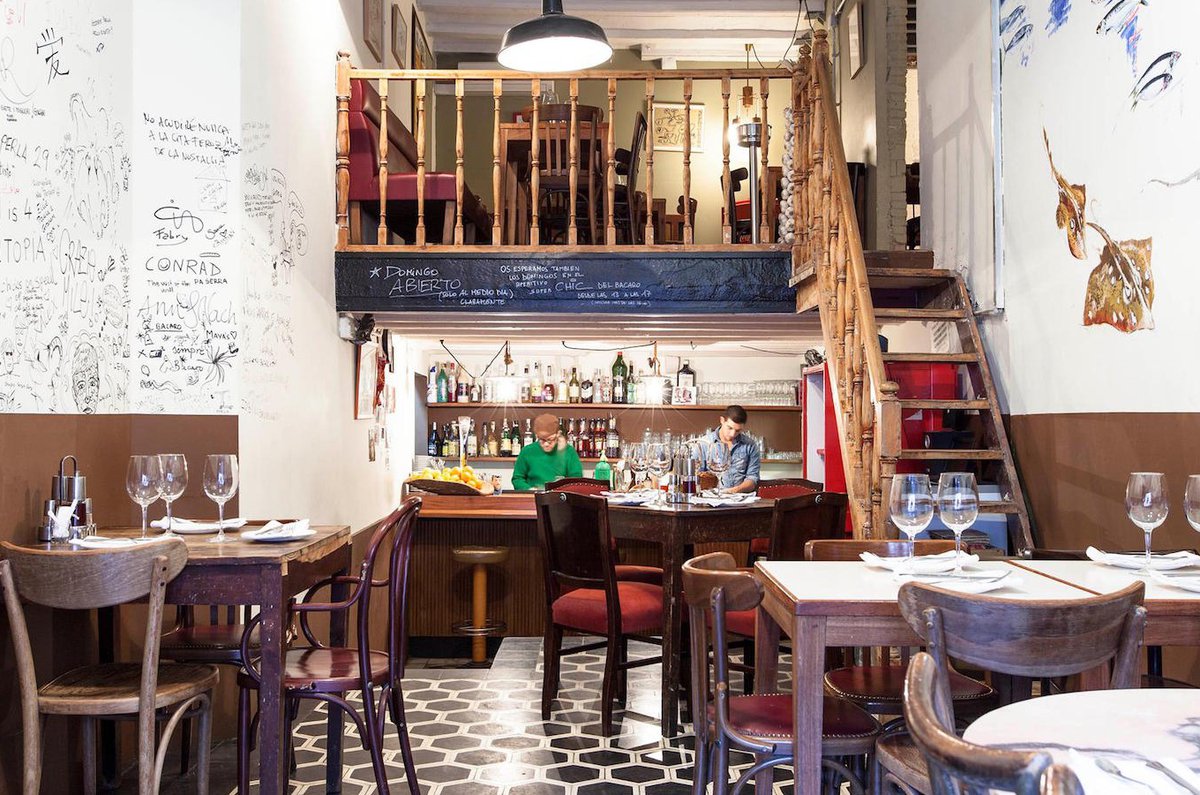 TO EAT & DRINK
Lunch at Bacaro
Bacaro is one of the most delicious Venetian spots in the city. Taste homemade pasta, fresh fish and Italian wines in a warm and welcoming atmosphere.
Vermouth at Morro Fi
Morro Fi is the one of Barcelona's vermouth temples. The perfect combination is anchovies, olives and crisps. If you can't wait to go there, you can eat some in your hotel room at Sir Victor.

Dinner at Alkimia
At Alkimia, chef Jordi Vilà revisits traditional Catalan cuisine in an original yet cozy setting.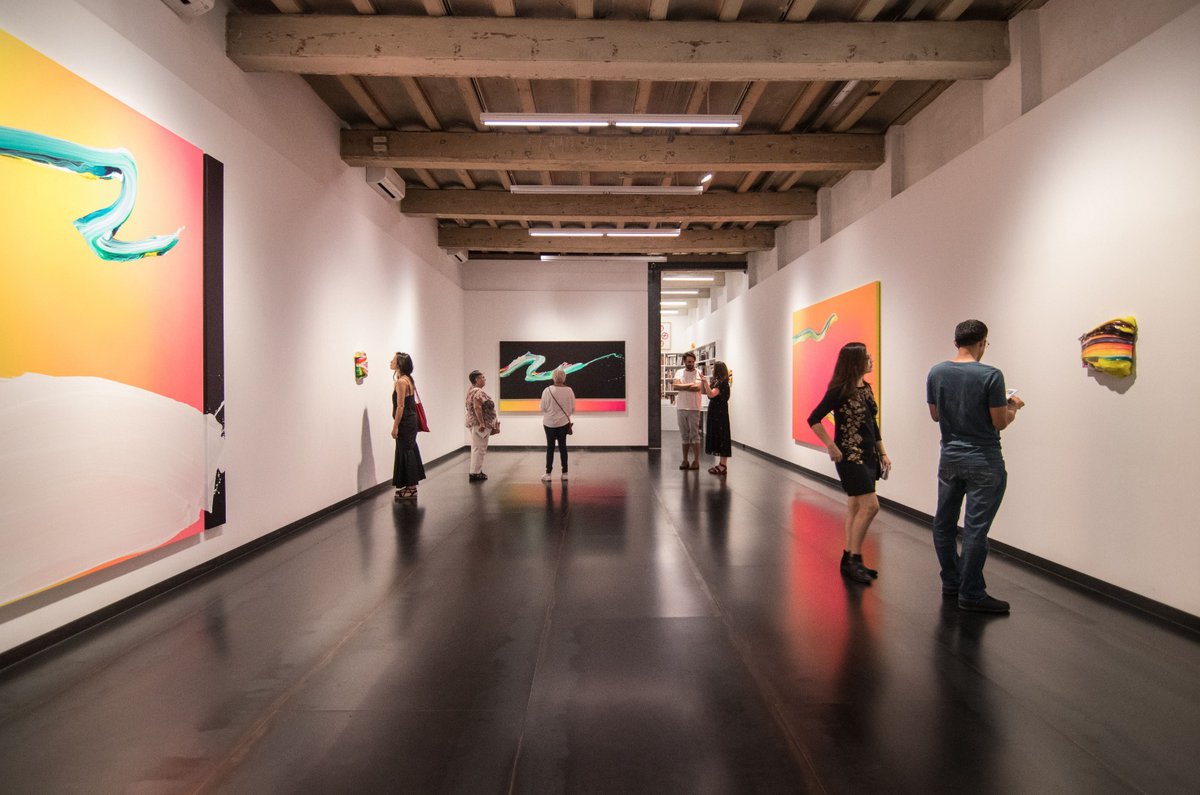 TO SEE & DO
Galería Senda
At Galería Senda, you'll find contemporary art of various styles with a focus on young talent.
The Outpost
Find the best shoes and accessories for men at The Outpost, a beautiful shop very close to Sir Victor. Owner and expert Pep Esteva won't let you leave empty-handed.
Casa Milà
Casa Milà, also known as La Pedrera, is a modernist masterpiece designed by Gaudi, who worked closely with its owners, Mr. and Mrs Milà. The house has three façades that becomes one thanks to the waves created by the voluminous curves. Visit its rooftop to see beautiful chimneys that look like enigmatic warriors, or view the building from The Rooftop at Sir Victor.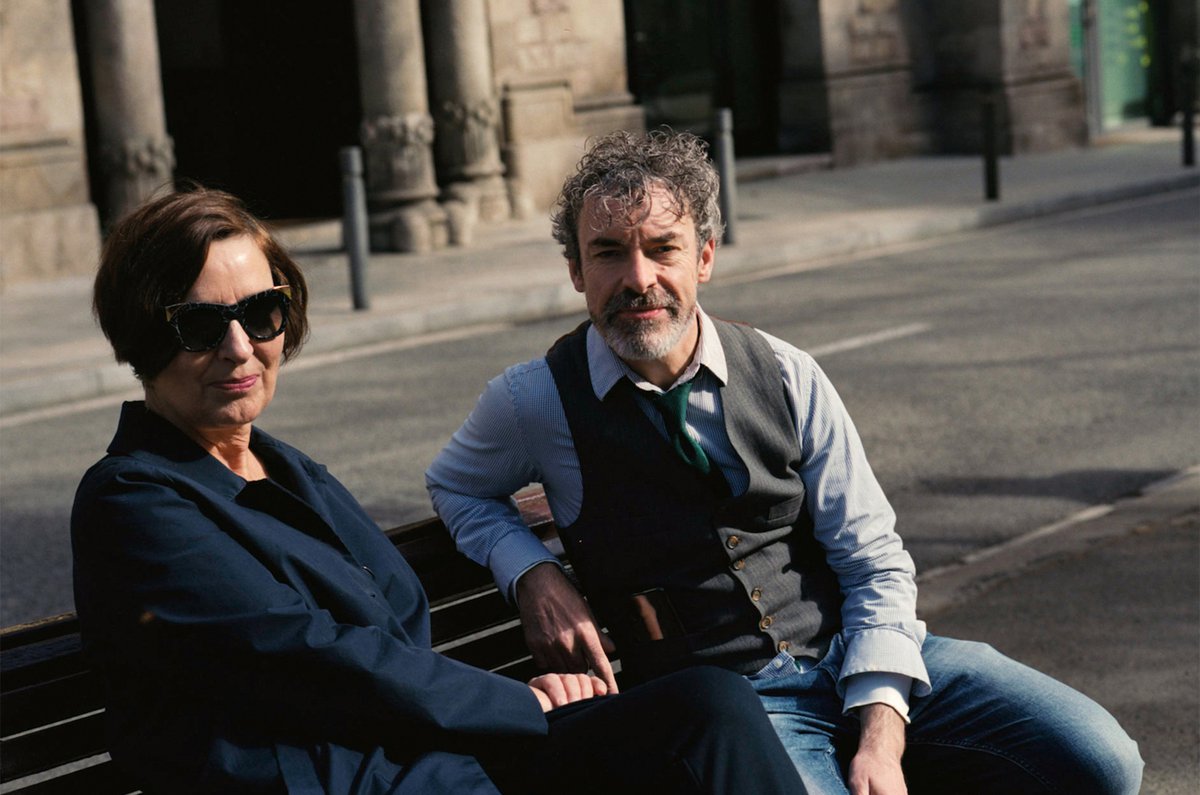 TO EXPERIENCE
Sir Explore: Buildings That Speak
Design experts Suzanne Wales and Brian Gallagher give an 'off-the-grid' tour of some of Barcelona's lesser-known Modernisme architectural masterpieces that are hidden in plain sight.
FUN FACT: There are 9,000 versions of patatas bravas, the famous Spanish tapa.