Amsterdam
Sir Albert & Sir Adam Hotel
From Dutch design to trendy cafes, our Amsterdam City Guide is a curated local shortlist of the city's best places to eat, drink, peruse and ponder.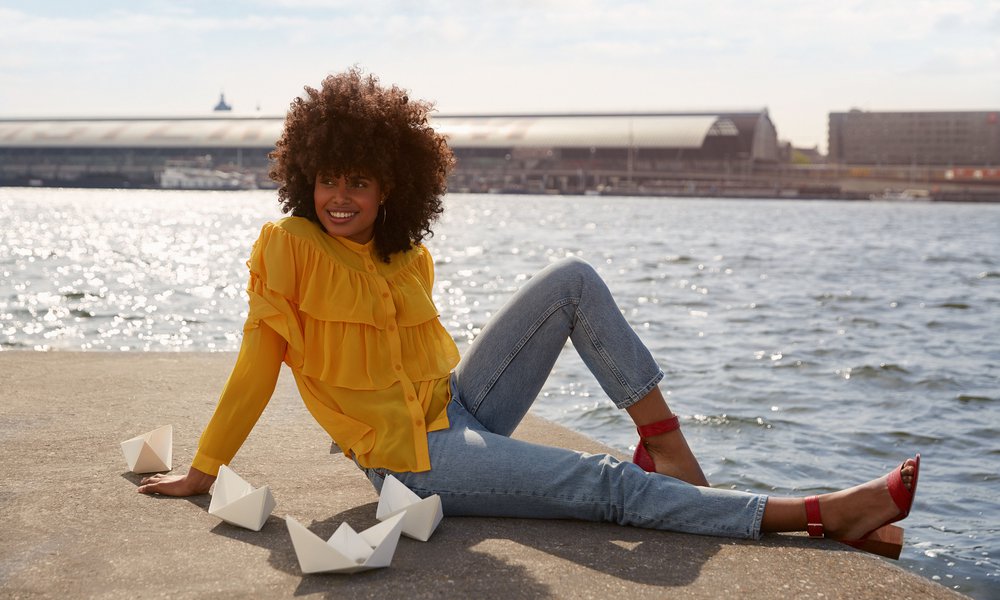 Barcelona
Sir Victor Hotel
With world-renowned architecture, art and design, our Barcelona City Guide lists the best spots for dedicated hedonists and culture-vultures alike.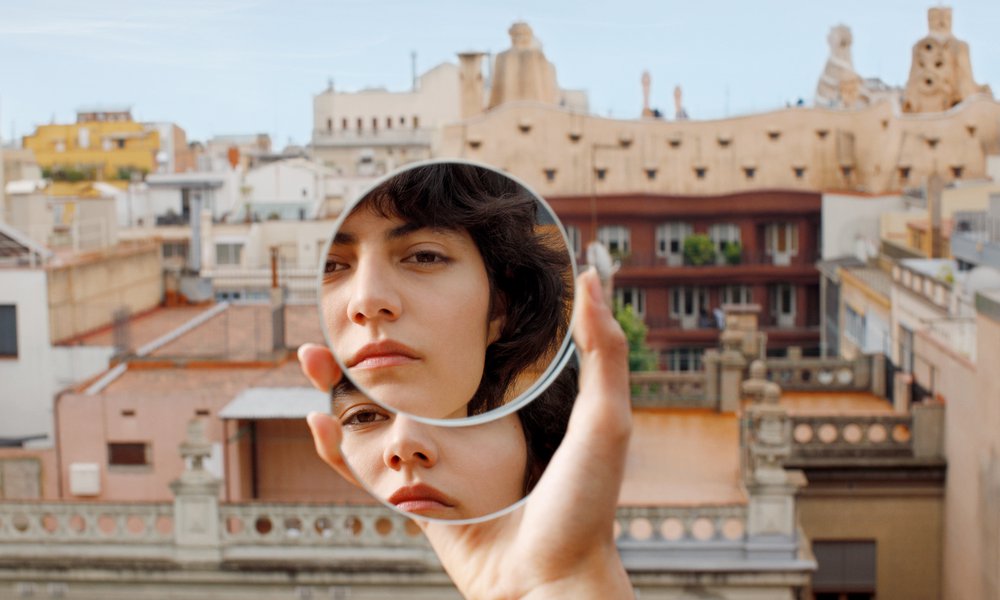 With endless options for culture, our Berlin City Guide narrows down the best spots to live like a local, whatever your sub-culture of choice.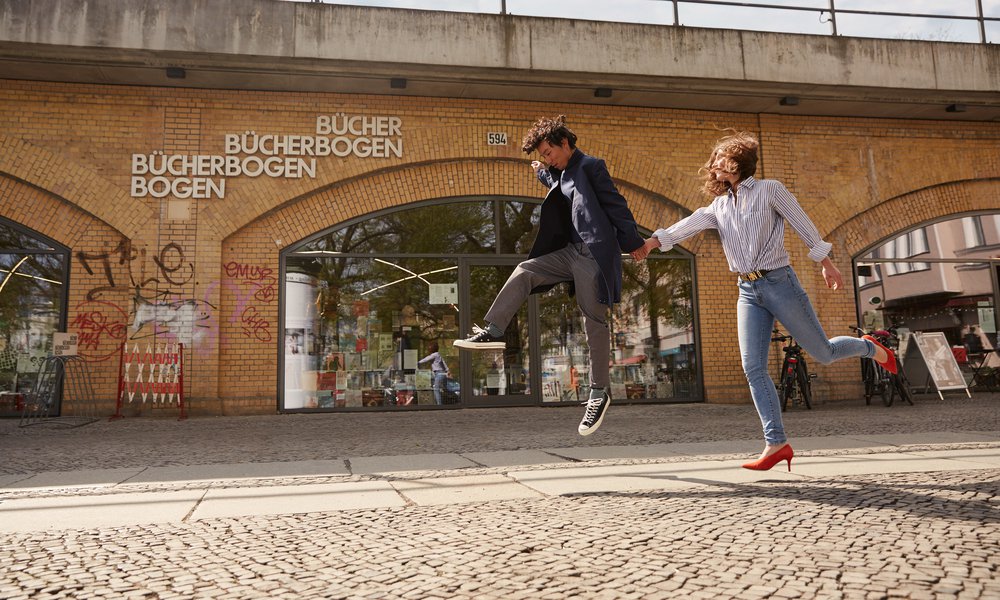 Hamburg
Sir Nikolai Hotel
A stopover city no more, our Hamburg City Guide highlights the best getaway-worthy gems to explore during your next stay.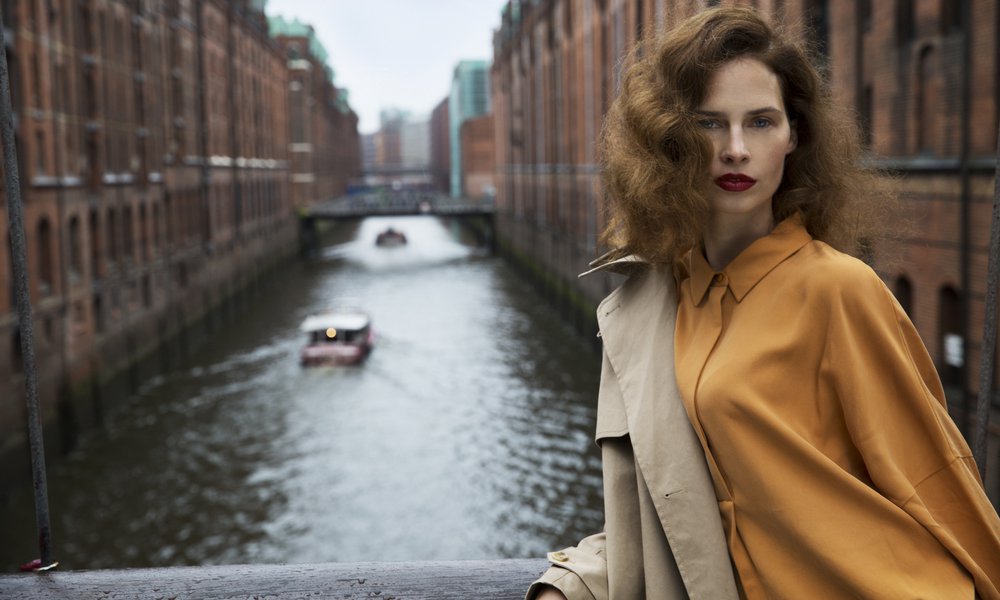 For the Ibiza you have yet to meet, explore our City Guide's selection of contemporary art spaces, beaches, markets, mud baths and more.