Amsterdam
Sir Albert & Sir Adam Hotel
The one-of-kind city, home to Sir Albert and Sir Adam. On our Amsterdam Sir Guide, mapped out on Google Maps, you'll find the best spots to eat, drink, dance and shop that you won't find in any guidebook.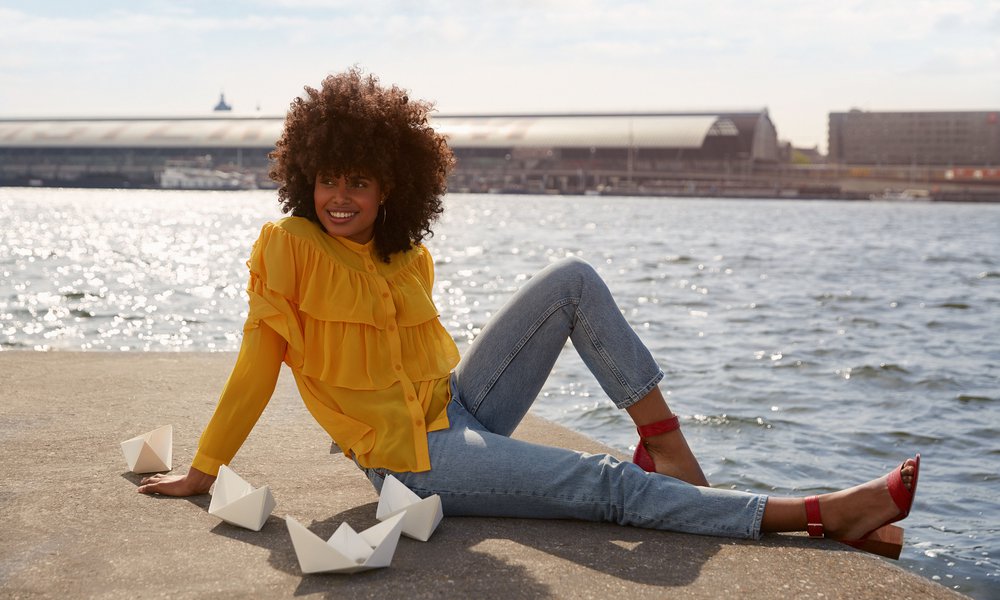 Barcelona
Sir Victor Hotel
The famous Mediterranean city with a 4.5-kilometer coastline, seven beaches and over 310 sunny days per year. The perfect backdrop for a magnificent city overflowing with culture. It's home to Sir Victor, and you can now explore it all with our Barcelona Sir Guide on Google maps.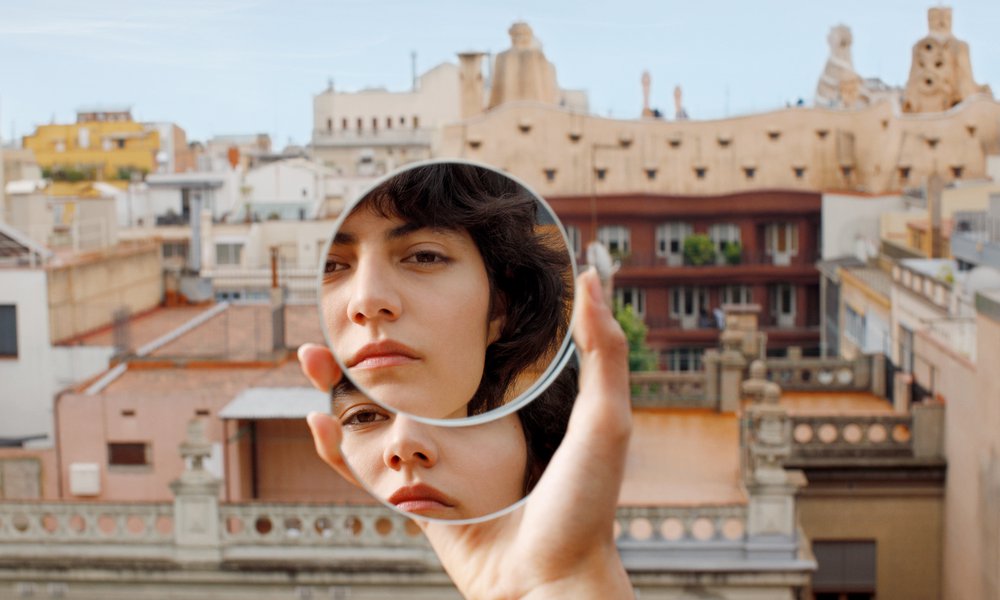 An amazing city with the best restaurants, a unique underground club culture, street art galore and home to our hideout, Sir Savigny. Discover all this city's hidden treasures on our Berlin Sir Guide on Google Maps.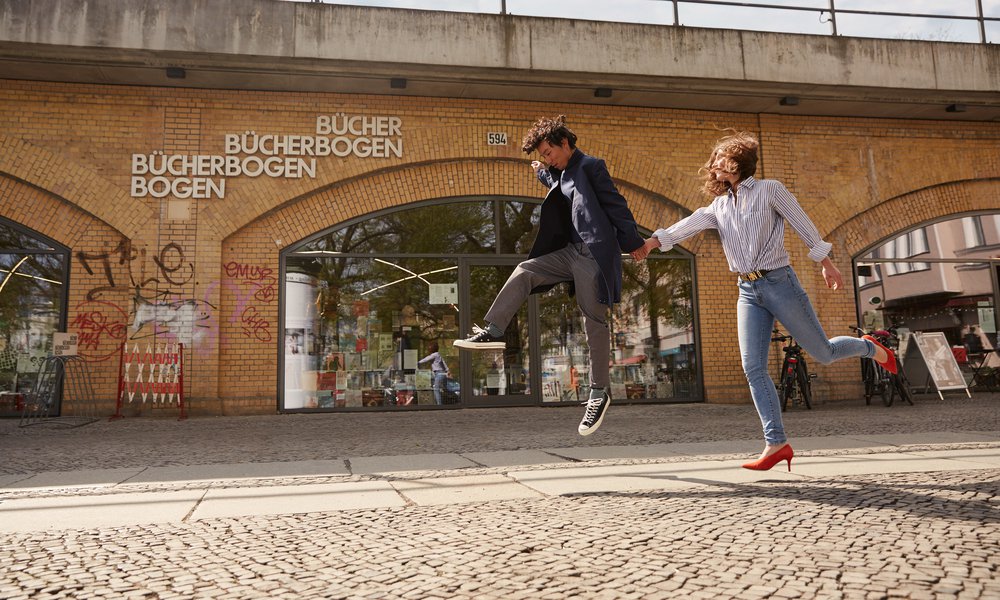 Hamburg
Sir Nikolai Hotel
The city with more bridges than Venice, London and Amsterdam combined, birthplace of Karl Lagerfeld and Angela Merkel and home to our haven, Sir Nikolai. Discover this enchanting city and all of its best places to visit on our Hamburg Sir Guide on Google Maps.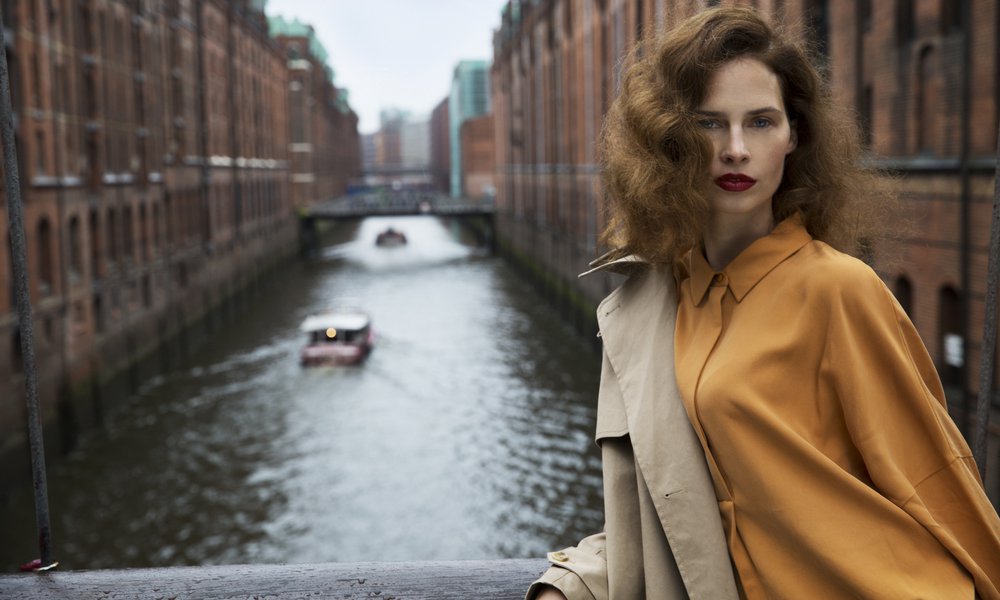 Home to Sir Joan, 57 beaches, iconic night clubs, hippie markets, hidden restaurants and so much more, this magical island will make you never want to leave. Discover all the island's hidden gems on our Ibiza Sir Guide on Google Maps.