Summer in Ibiza is an absolute dream. The nightlife, picturesque beaches, mesmerizing sunsets, and fresh island dishes make it a must-visit destination.
With so many great things to do, see and eat, we put together the perfect guide to a weekend on the island, inspired by a recent trip to Sir Joan with Mad City Dispatch, Georgia Medley, as well as Greta Fernandez, Sharmadean, Luna Isabella, Manon De Velder, Hollie Mercedes, Francesca Saffari, Miguel Carrizo, and Bella Mackie.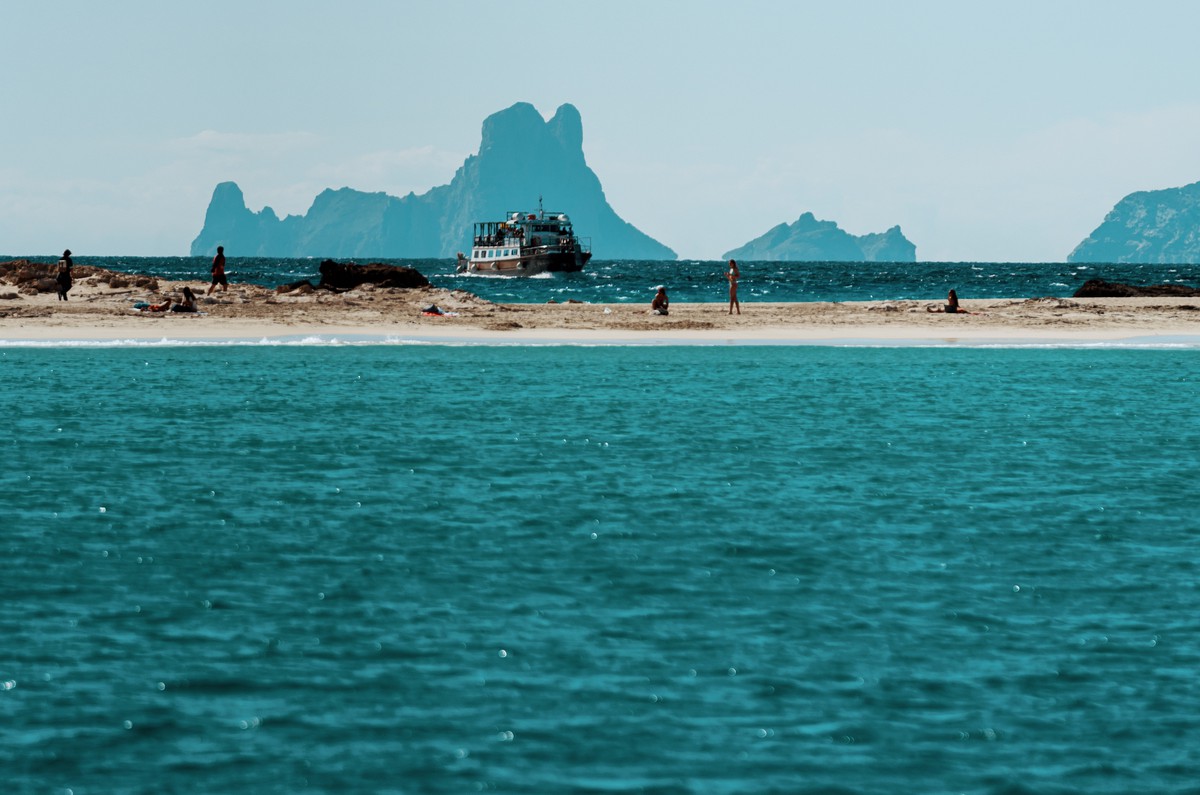 Day 1:

Check-in at Sir Joan
Our hotel is located in Ibiza's Old Town, placing you in the center of everything. With a modern design and a touch of bohemian spirit, you'll feel like you've found your own private paradise. Unpack in our spacious rooms, enjoy the beautiful bathrooms, take in the views on your balcony, grab drinks poolside, and even hit the outdoor gym. We also offer massages – available by the pool or in your room – making the possibilities endless for relaxing here.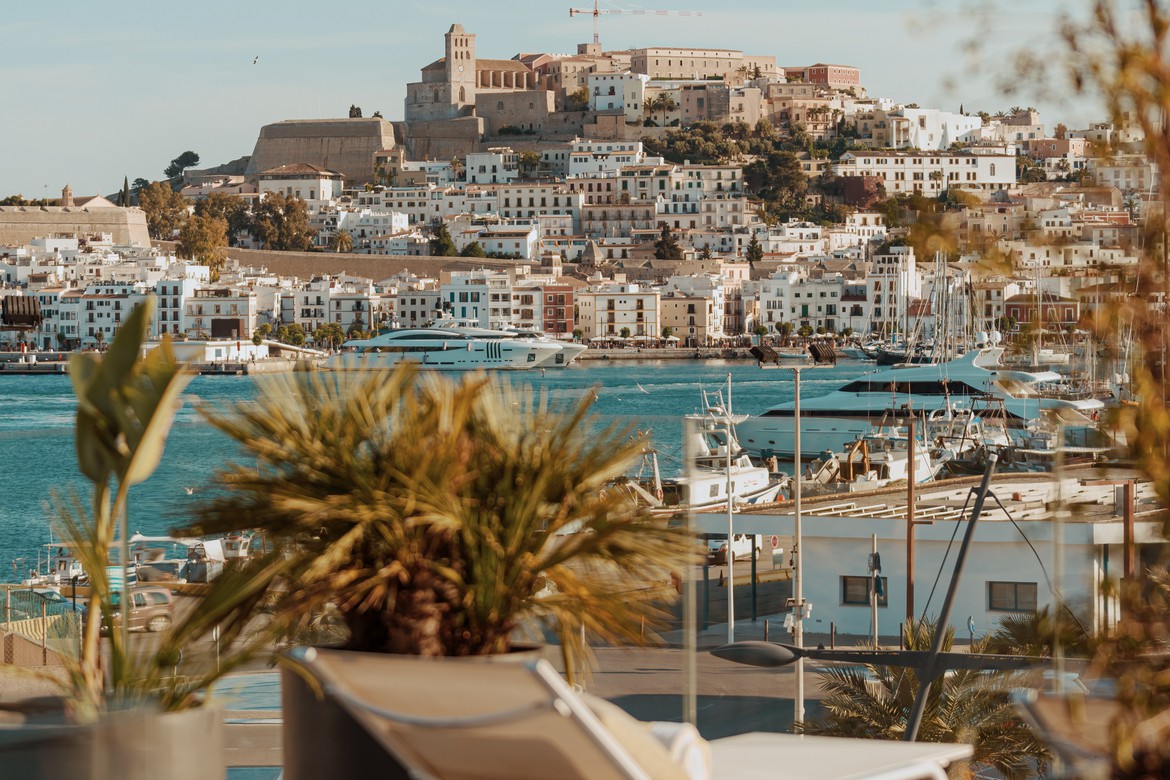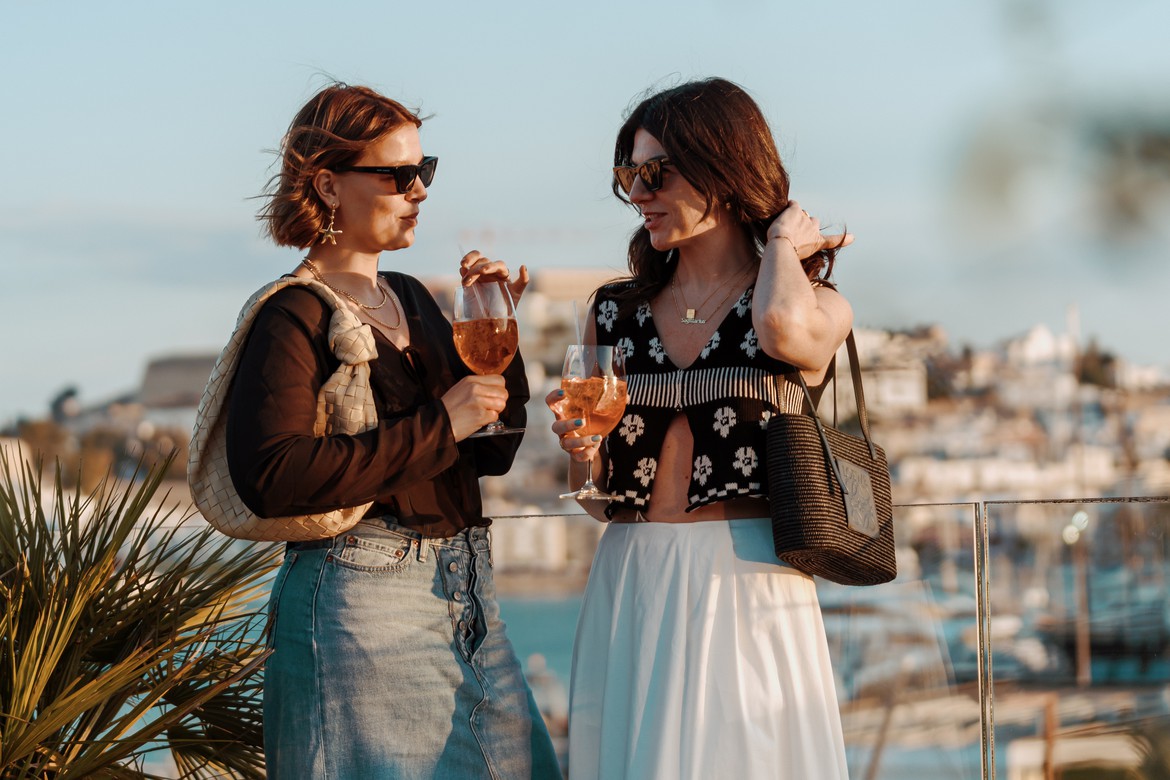 Formentera Adventure with your Private Sir Boat
No trip to Ibiza is complete without a visit to the stunning neighboring island of Formentera. And the best way to visit is by our Sir Boat which you can charter to explore this paradise on your own. Cruising along – you can drop anchor at Ses Illetes and sunbathe on its white sand beaches or venture to the northern coast of Playa de Llevant to cool off in the crystal clear water. Formentera is just one of the many places you can visit by the Sir boat, here are just a few more hidden beaches that are the perfect escape from the bustling Ibiza scene.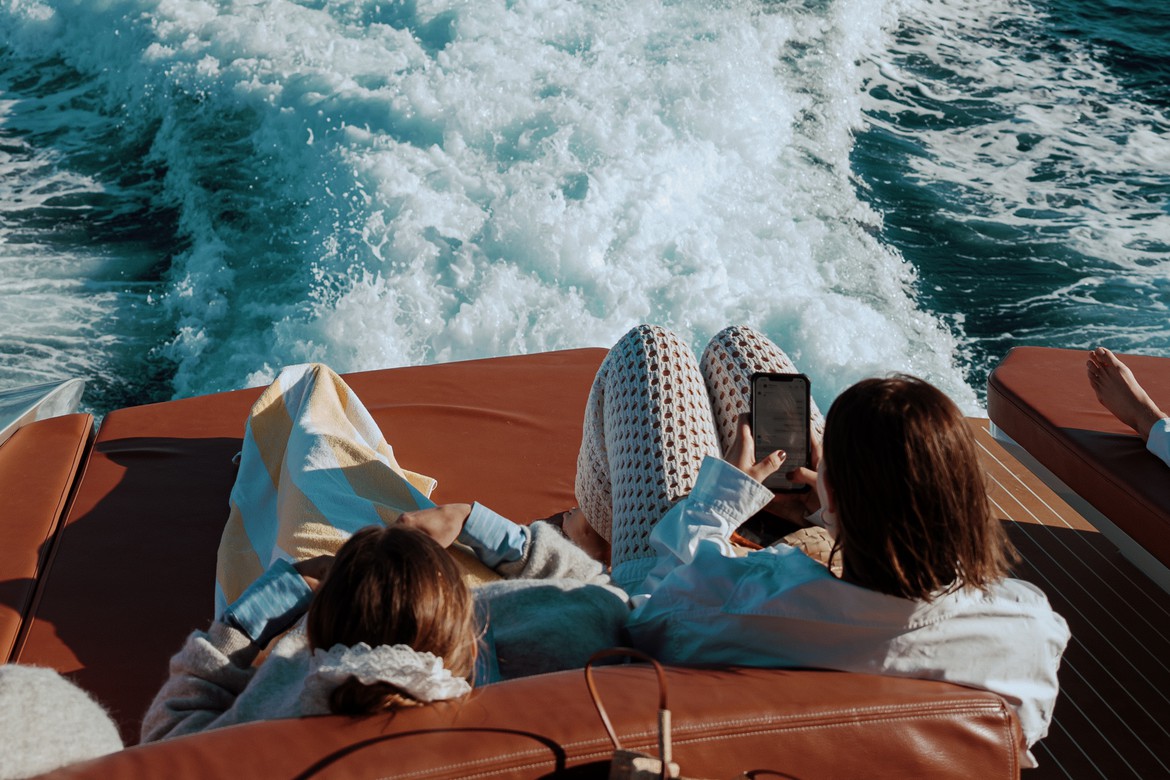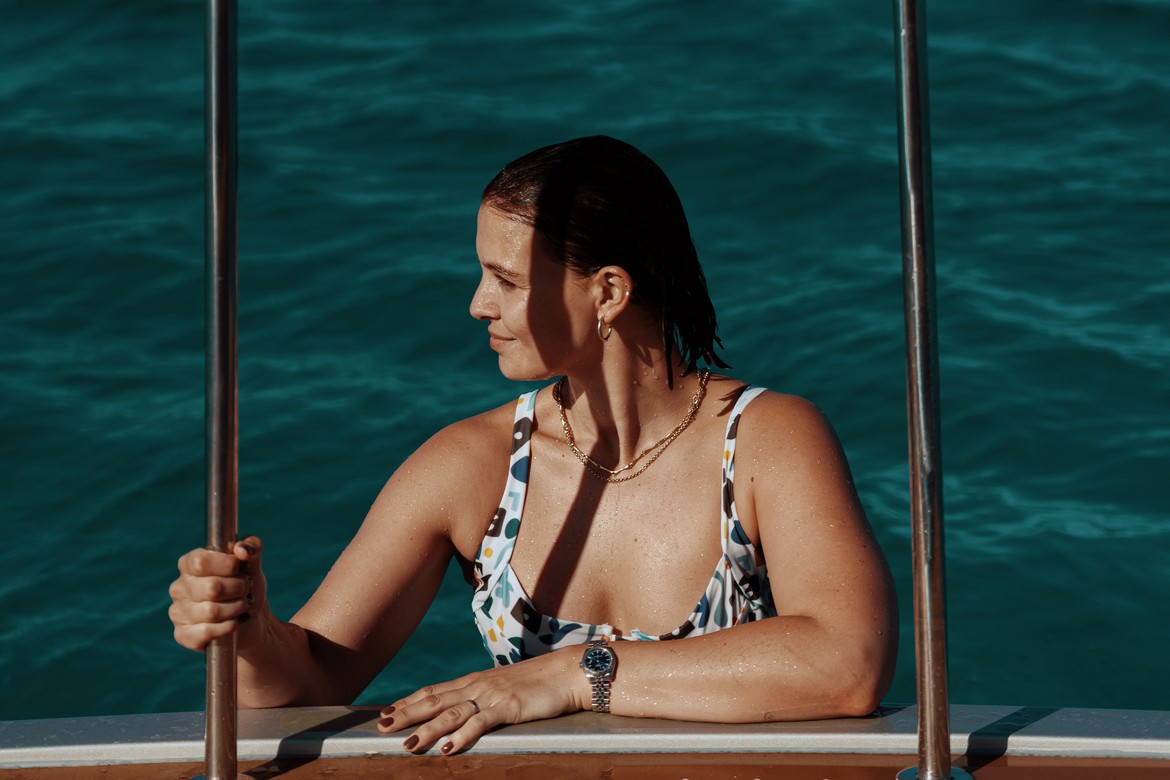 Dinner and drinks at IZAKAYA
You won't have to travel far for a memorable meal on your first night. Located inside and poolside of our hotel, IZAKAYA offers specialty Japanese-inspired cuisine. Some of our favorite dishes include Crispy Rice with Spicy Tuna Tartare and Salmon with Tomato Caviar. There's also a vegetarian menu that includes Corn Tempura and vegetables in light Japanese batter. An IZAKAYA rule - it's always worth trying at least one dish that you never had before, so there's plenty to dip into.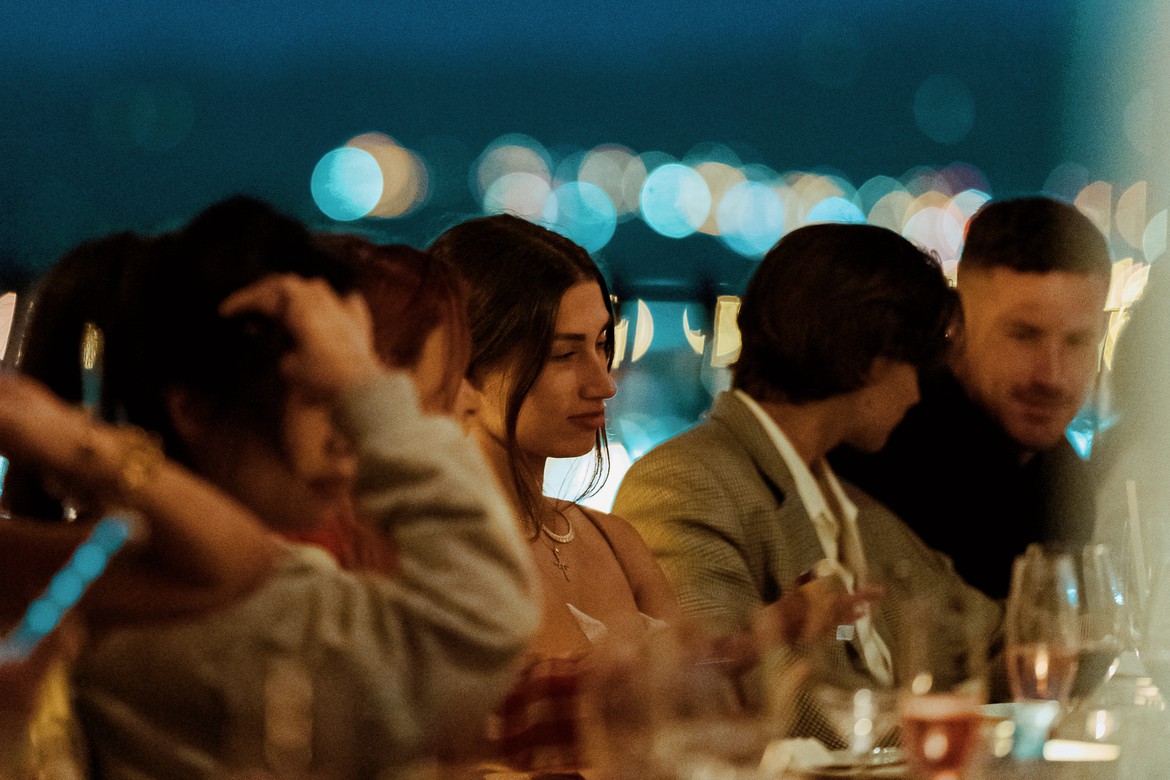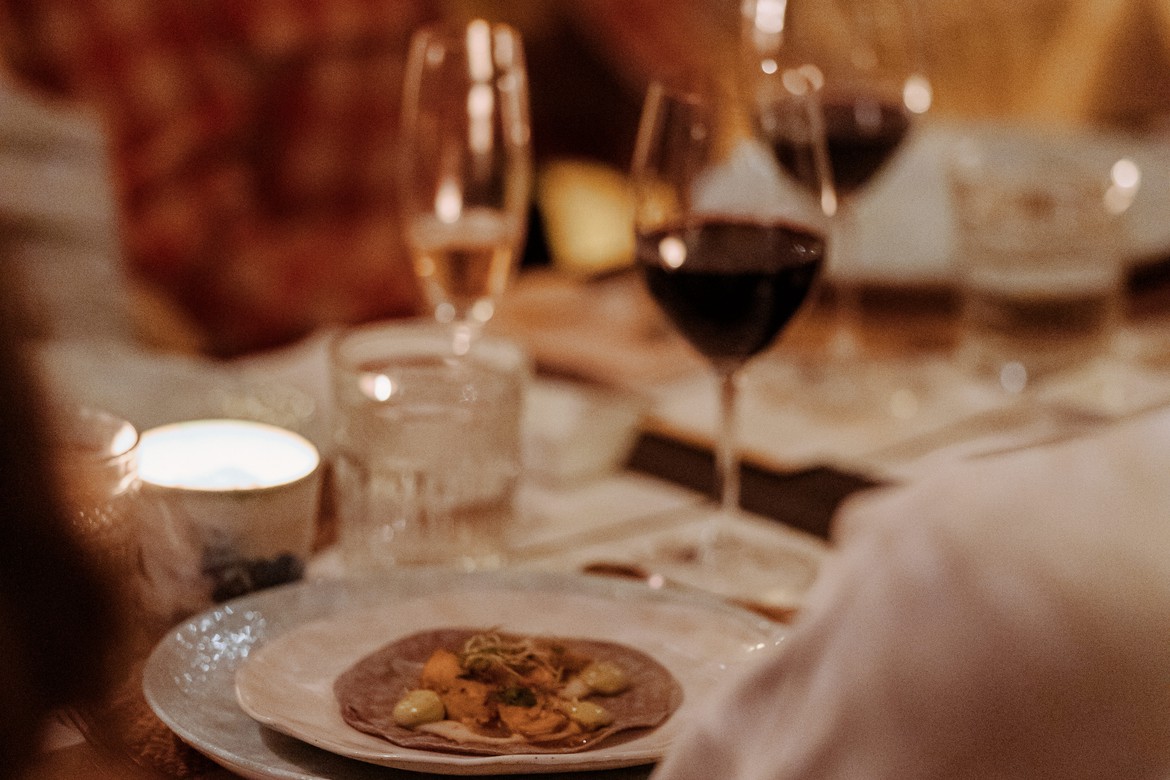 Day 2:

Exploring Ibiza's Art Scene
After a good night's rest and a dip in the pool, you can explore Ibiza's thriving art scene. Venture to La Carpintería, an art space nestled in the heart of the island. The gallery has many contemporary artworks and the creative energy and passion of the artists are palpable, making it hard to leave without a little memento for yourself.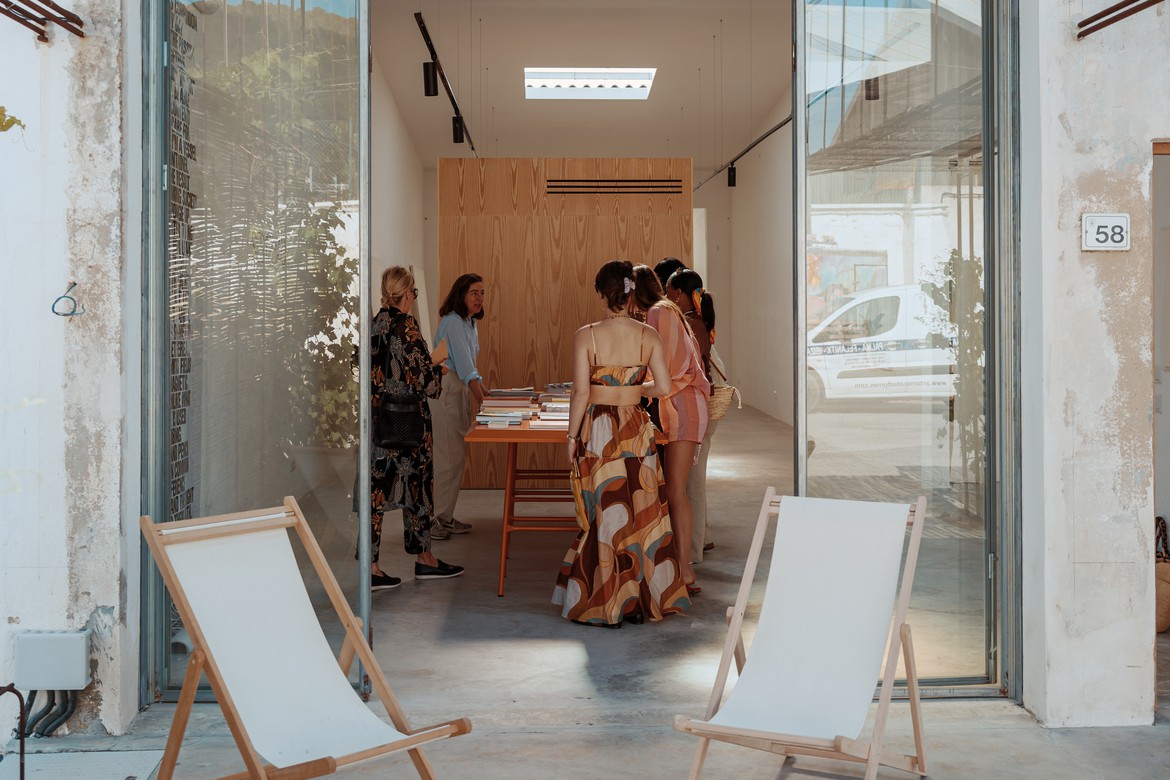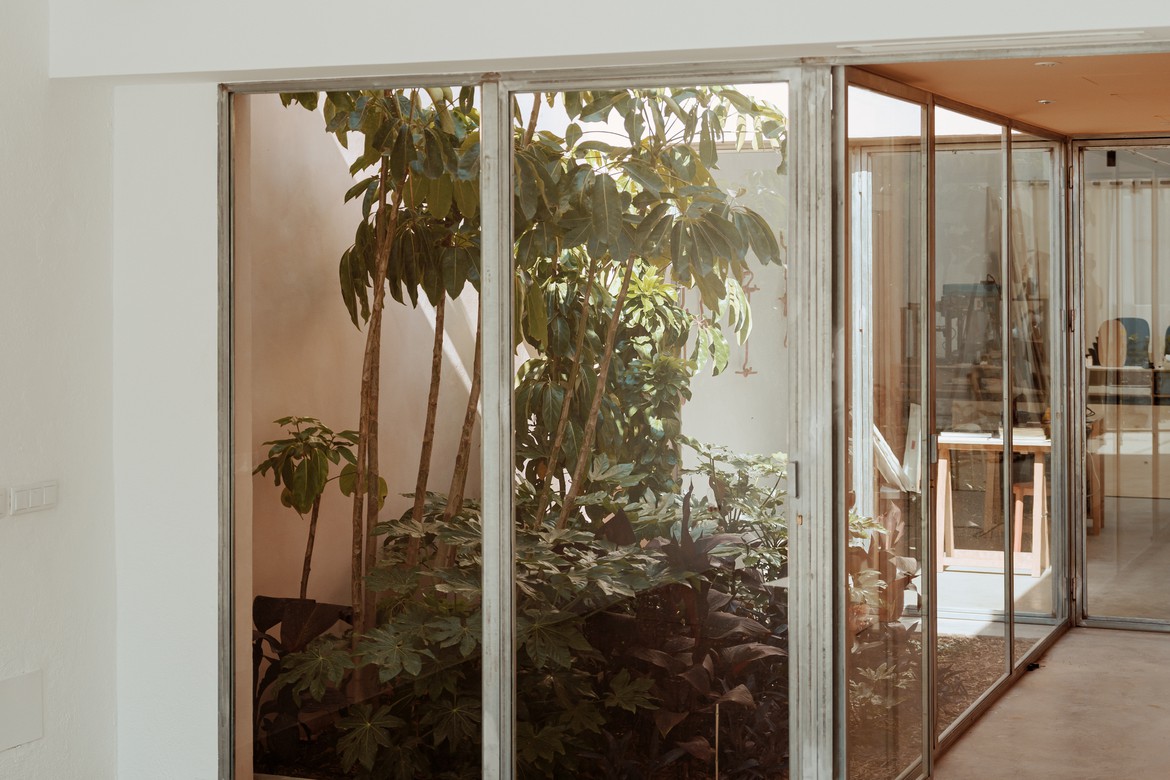 Sandra Keller's Studio
Continue your journey through Ibiza's art scene with a visit to Sandra Keller's studio, an acclaimed artist whose works are renowned for their thought-provoking themes and intricate details. The studio serves as a sanctuary where imagination comes to life, and where you can witness Sandra at work. We especially love her series now known as Renault 4 Life – capturing the go-to mode of transportation around the island.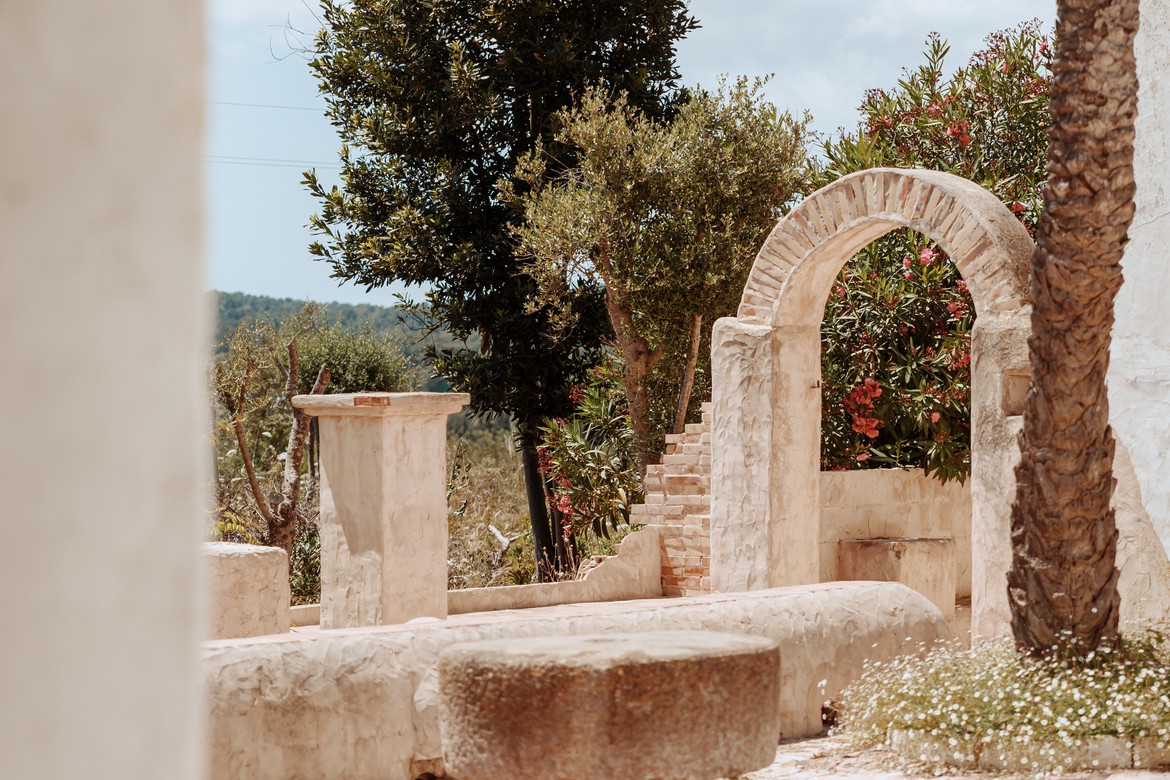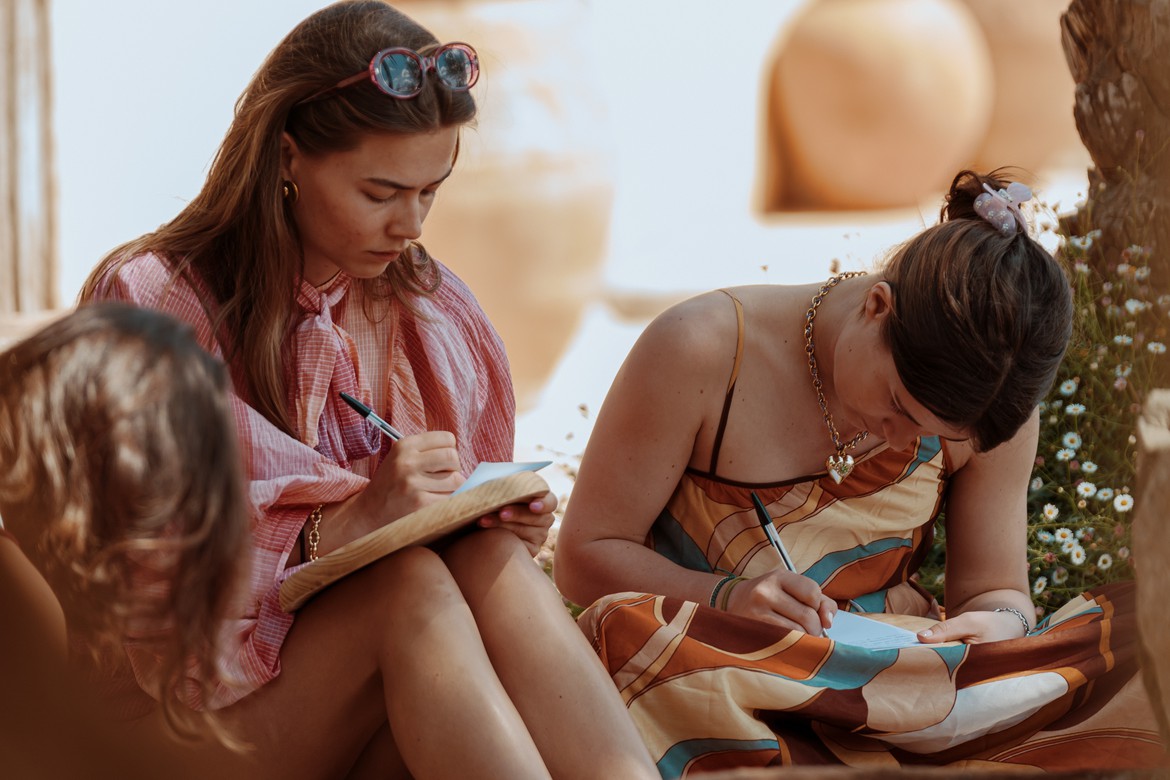 Poolside Lunch at The Butcher
After a day of art, head to The Butcher, our laidback poolside restaurant at Sir Joan. Lounge by the pool and enjoy a menu featuring gourmet burgers, refreshing salads, and milkshakes – the perfect way to wind down your day before an evening out.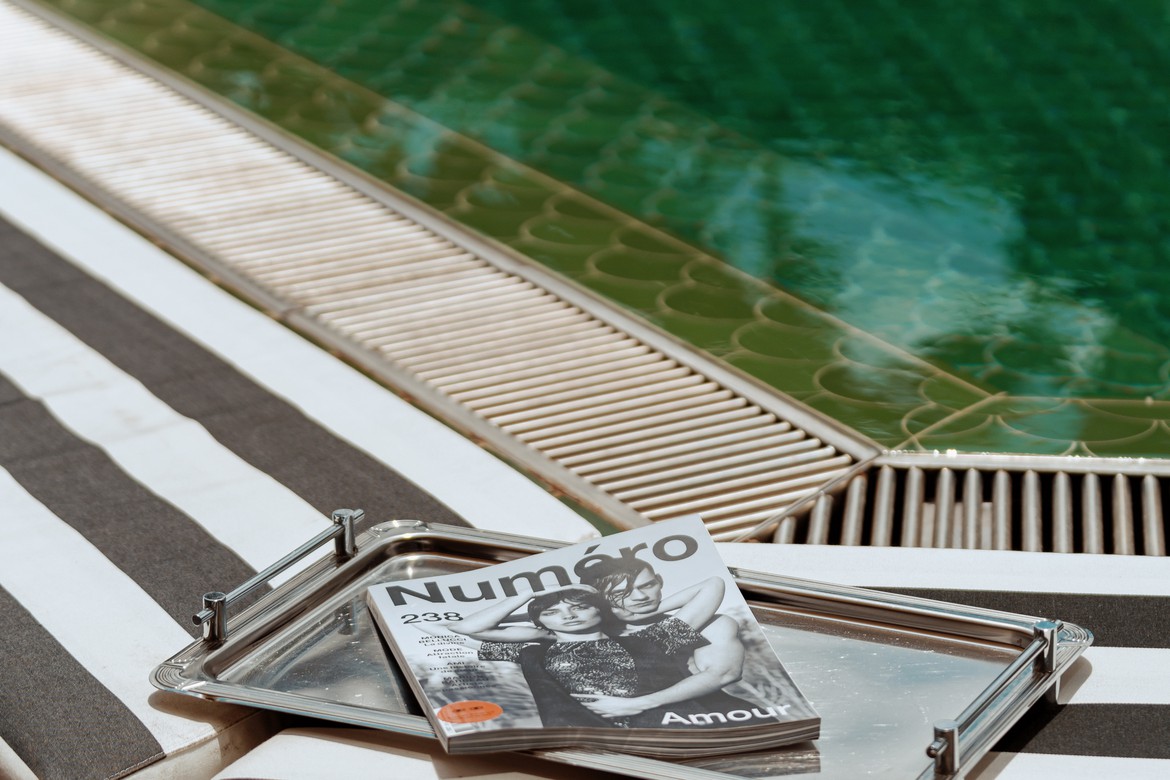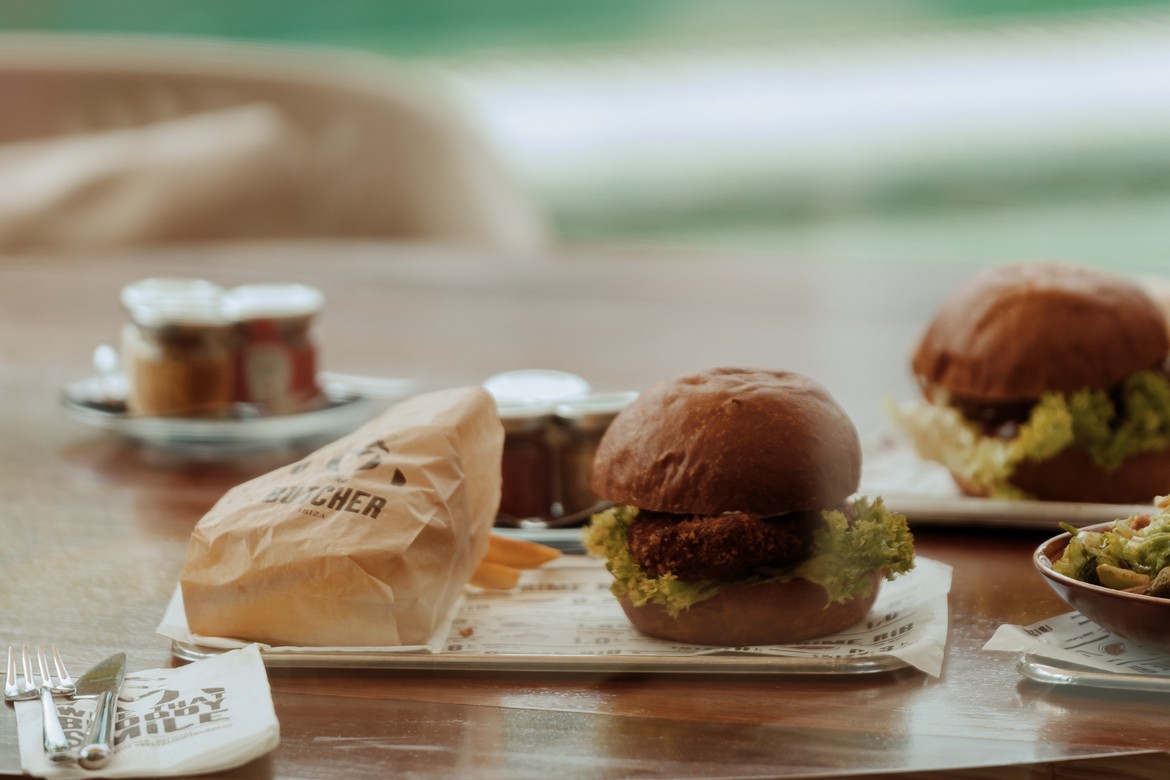 Cocktails in Old Town
Drinks at La Buena, a charming cocktail bar known for its expertly crafted drinks and relaxed atmosphere, is a great way to start an evening out. Nestled in the heart of Ibiza's Old Town, La Buena offers a wide selection of cocktails, perfect for an evening of sipping and recounting the day's adventures – or a bit of pre-game before hitting Ibiza's infamous nightclubs.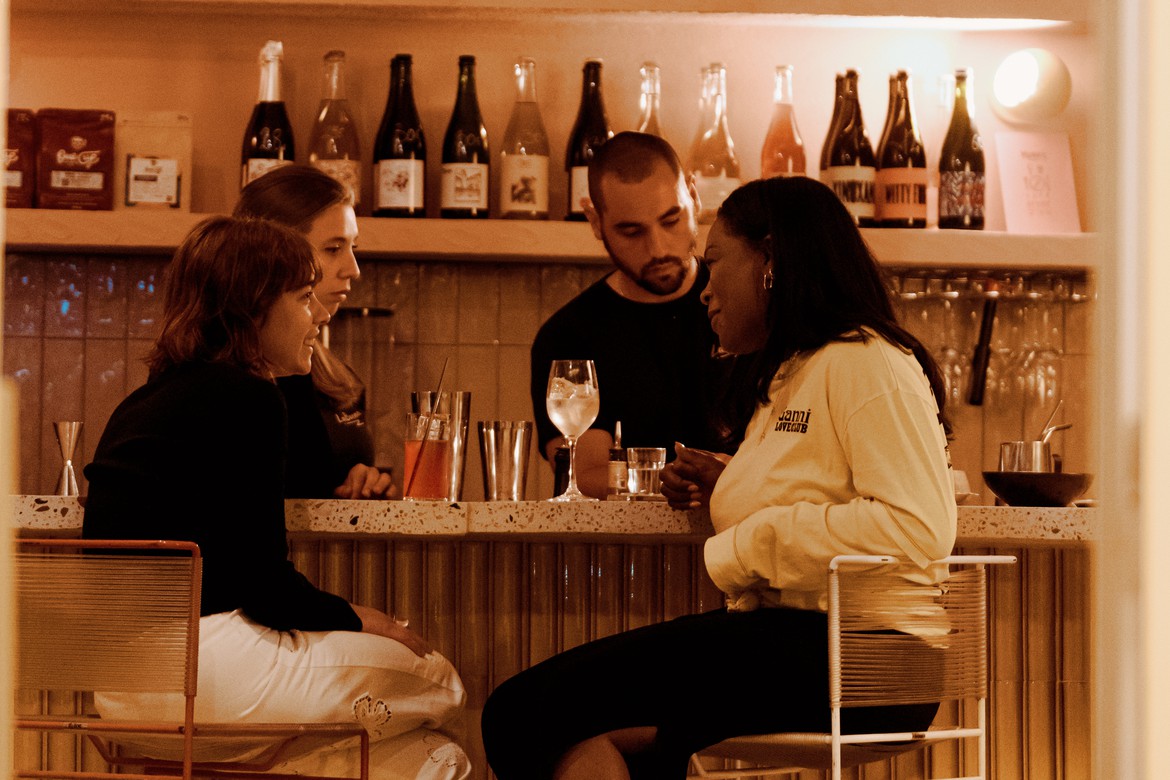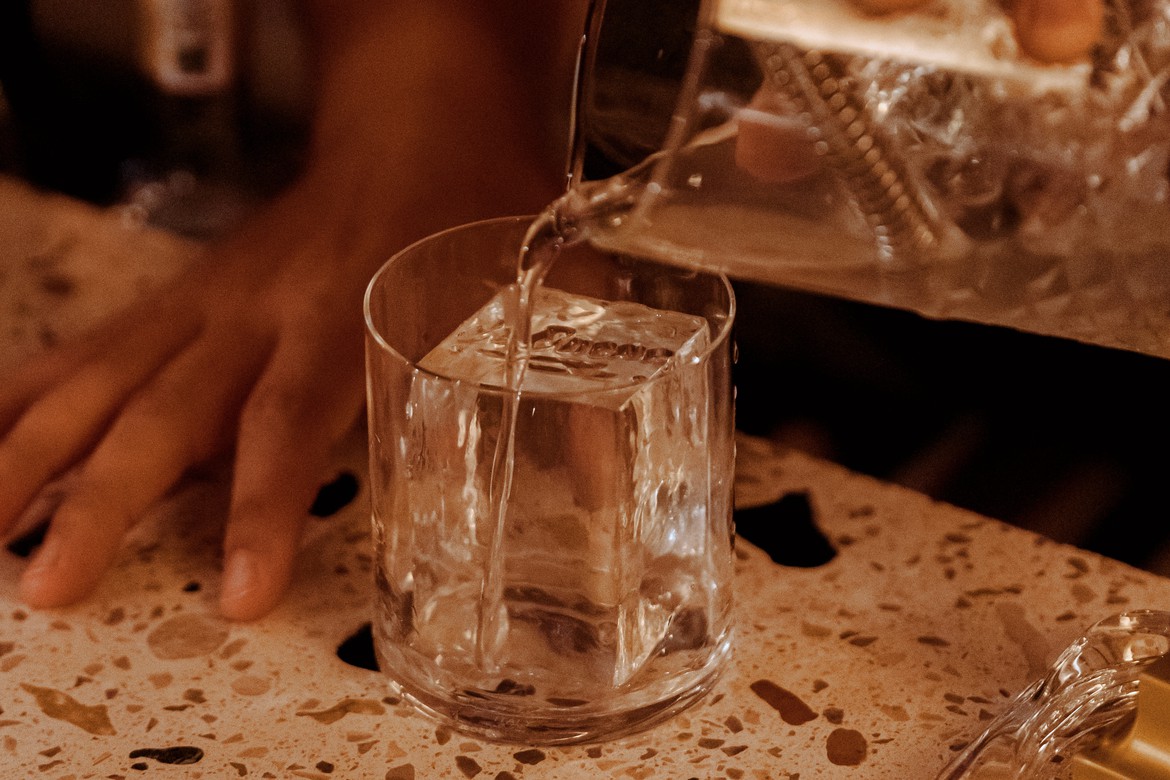 Thank you to our amazing guests who made this another unforgettable stay at our Sir Joan.