What to expect
No trip is complete without a jealousy-inducing new portrait. And who better to capture your flawless beauty than a pro? World-renowned lensman Ivo von Renner will help plan, scout and execute your moment in the spotlight at a location of your choice. He has shot top models for some of the biggest international brands and magazines, so it only makes sense that you're next.
Duration 4 hours
Price available on request
Participants up to 8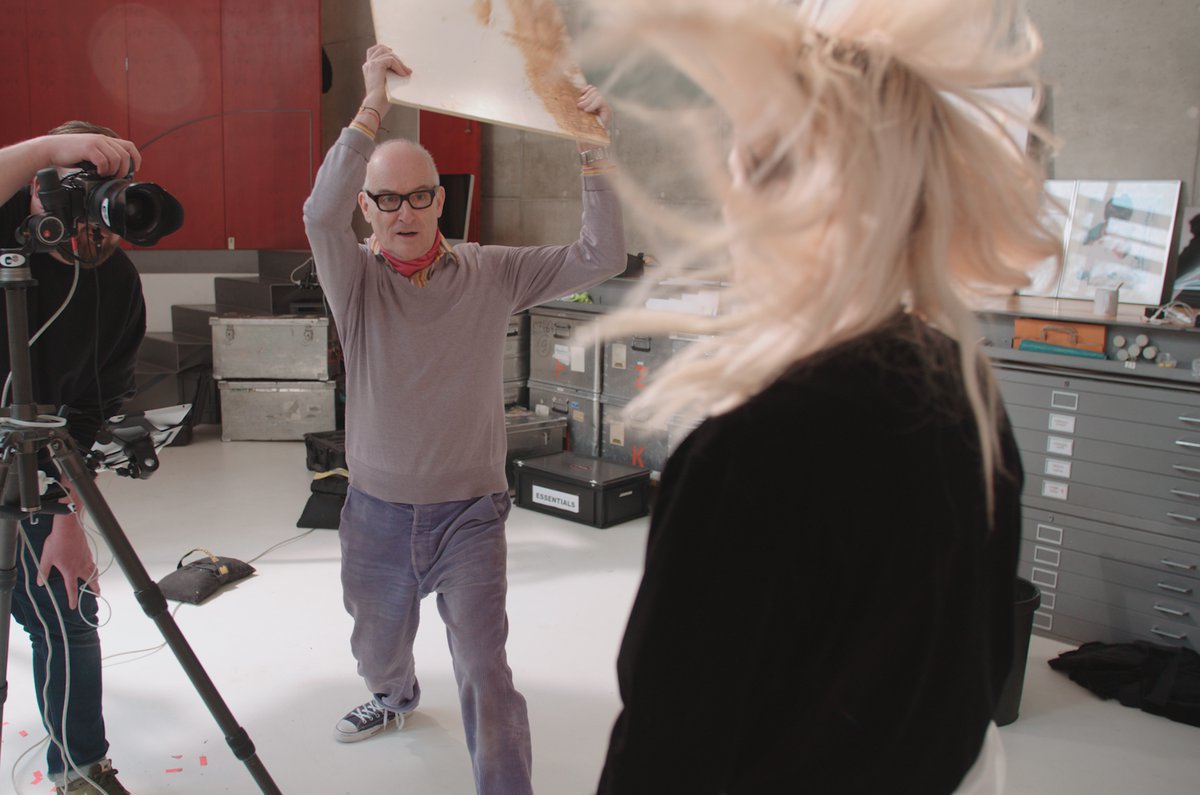 Contact
Please fill out the request form and our team will get back to you as soon as possible with more information. If you have any urgent questions, please feel free to contact us directly at: +49 (0)402 999 66 60.