What to expect
Discover Amsterdam's hidden gems on a guided bike tour with true Amsterdammer Roos Stallinga. During this three-hour tour, Roos or one of her friends will take you through some of the the most under the radar corners of Amsterdam. Get ready for an anecdote-packed journey through one of our favorite cities.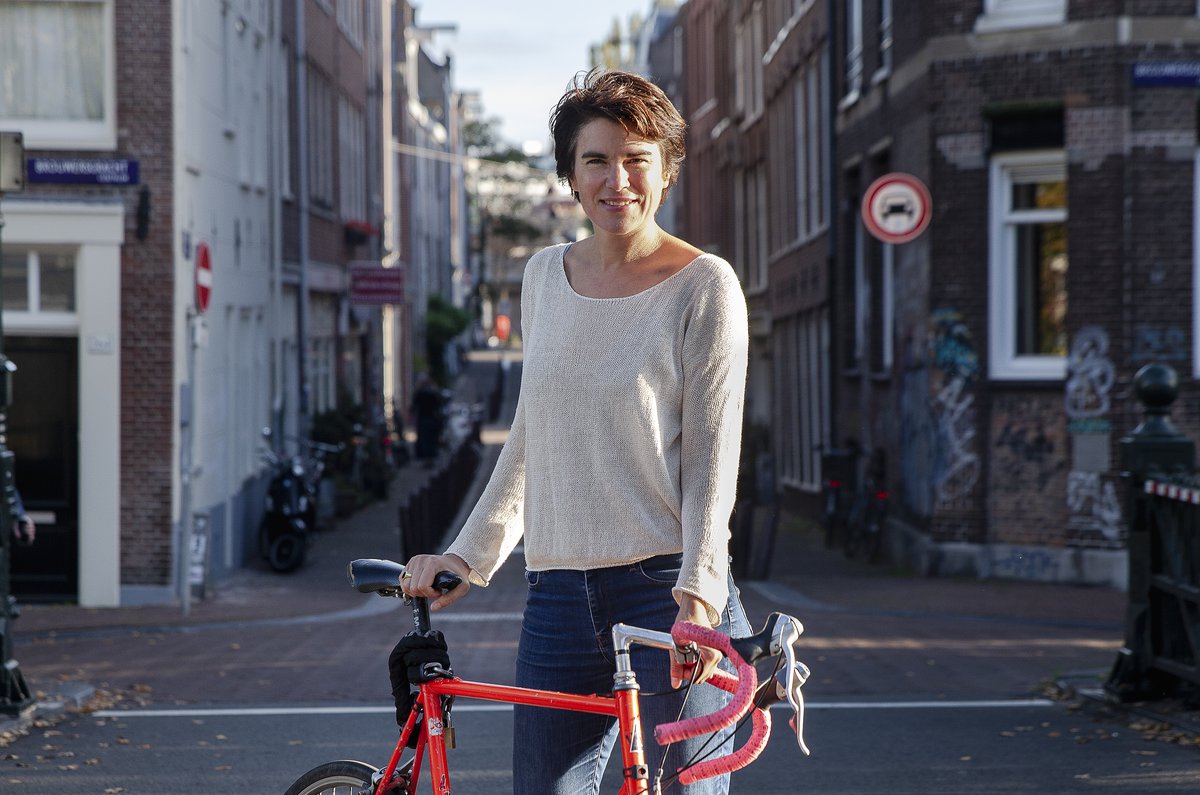 Information
Duration

3 Hours

Price

€200

Participants

1 - 4
INTERESTED? FILL OUT THE FORM BELOW!
Thank you for booking!
Thanks for your request. We will contact you as soon as possible.
Check availability
Number of participants
[[ participants ]] [[ counterLabel ]]
Available dates
[[ a.date ]]
[[ a.startTime ]] - [[ a.endTime ]]
Book this tour
Amsterdam by Bike
[[ participants ]] [[ counterLabel ]]
[[ selectedTimeSlot.date ]]
[[ selectedTimeSlot.startTime ]] - [[ selectedTimeSlot.endTime ]]