As our Amsterdam hotels start opening up again, we've created a shortlist of some of our favorite spots in town. Get inspired and enjoy everything Amsterdam has to offer.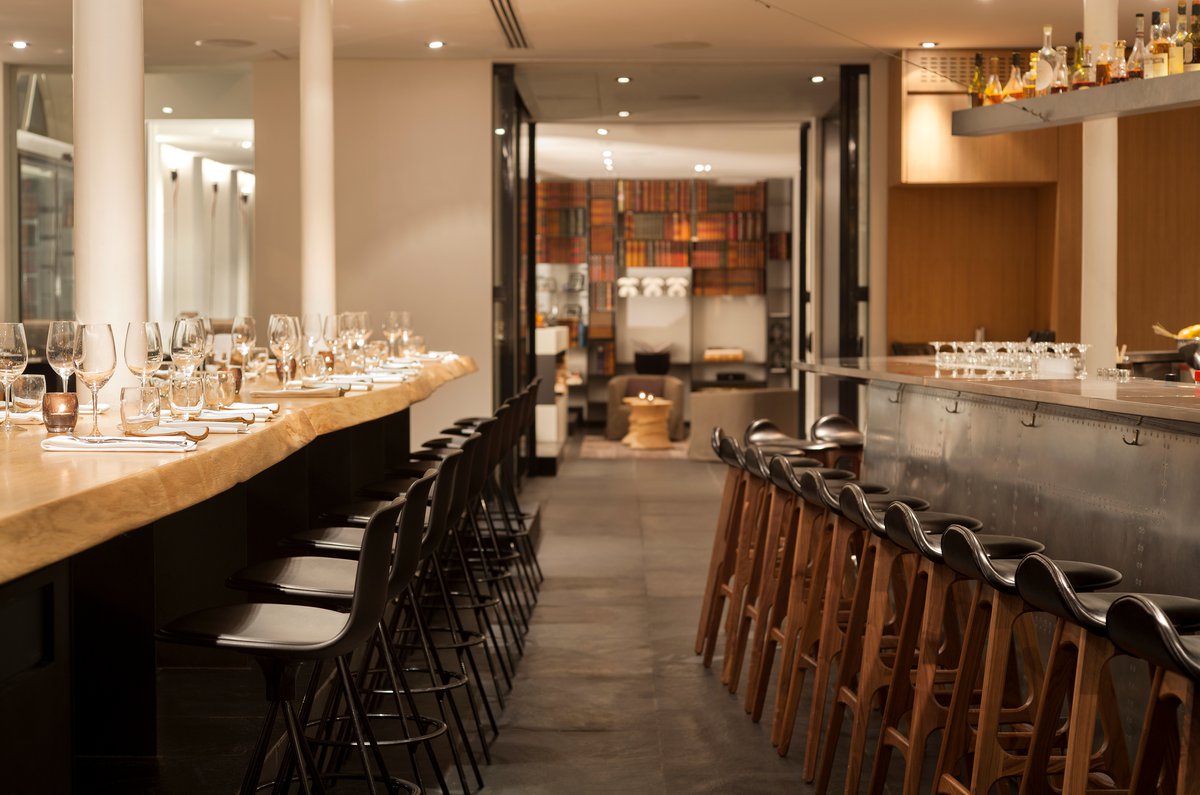 TO EAT
Lunch at Auberge Jean & Marie
This typical French bistro has everything you want and more and is located right next to Sir Albert. Whether you want a quick bite to eat or an exuberant lunch, they'll take perfect care of you.
Lunch at Hotel de Goudfazant
Hotel de Goudfazant is one of Amsterdam North's first-choice hotspots when it comes to contemporary dishes at a reasonable price. Set in a former car garage, the restaurant is a treat for classic car enthusiasts.
Dinner at Bacalar Amsterdam
You won't need to travel all the way to Mexico to sink your teeth into the city's best tacos. Bacalar Amsterdam, located right behind Sir Adam provides an edgy, culinary taqueria experience by Amsterdam North's most renowned chefs.
Dinner at IZAKAYA Asian Kitchen & Bar
Our in-house Japanese fusion restaurant simply is the best place in town when it comes down to sushi. Their high-end and creative approach to Japanese cuisine with a South-American twist and their skillfully crafted cocktails are as close as you can get to perfection.
Coffee take-out at Scandinavian Embassy
Scandinavian Embassy is committed to coffee excellence and present tendencies within diverse specialty coffee roasters of Scandinavia. They have amazing coffee and the best cinnamon buns. Great for a little pick me up so you can enjoy them on a walk past the Amstel or Sarphati Park.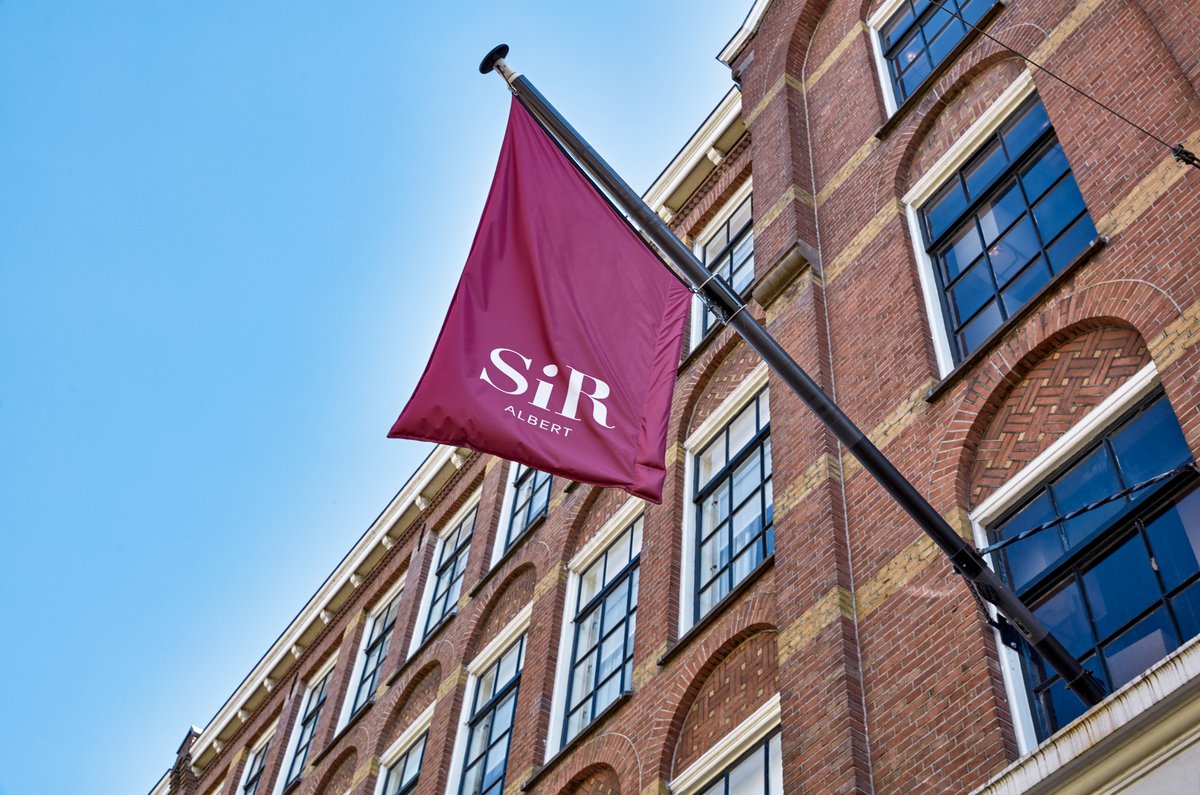 TO SEE
Hermitage
The Hermitage Amsterdam wants to draw upon art and history to inspire, enrich and offer the opportunity for reflection. By way of exhibitions and activities, they give a stage to collections from various museums from all over the world here in Amsterdam.
World Press Photo
The World Press Photo exhibition at De Nieuwe Kerk in Amsterdam is the biggest yearly international press photo competition. With over 150 images and videos, including the World Press Photo of the year, this museum will leave you impressed for sure.
Rijksmuseum
The Rijksmuseum is the most famous museum in Amsterdam and opened its doors in 1808. Their vision of connecting people to art and history really shows with over five centuries of history on display in their 80 art rooms.
Het HEM
Het HEM is home to creating and experiencing contemporary art. Beyond their multidisciplinary art programs, you can also find your self at home in their living room space and library, grab a bite at the cafe restaurant, or enjoy a drink on their waterfront terrace.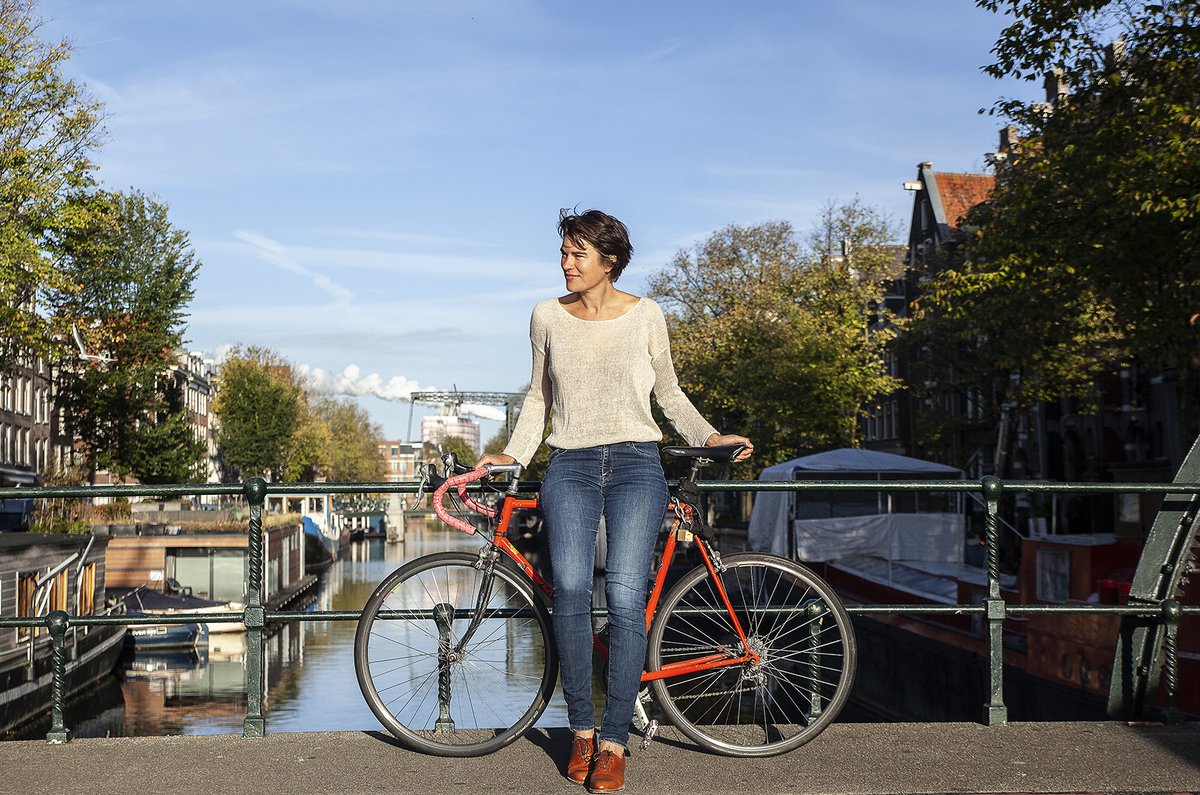 TO EXPERIENCE
Sir Explore: Amsterdam by Bike
Discover Amsterdam's hidden gems on a guided bike tour with true Amsterdammer Roos Stallinga. During this three-hour tour, Roos or one of her friends will take you through some of the most under the radar corners of Amsterdam. Get ready for an anecdote-packed journey through one of our favorite cities.
FUN FACT: BESIDES HAVING A NORMAL MAYOR, AMSTERDAM ALSO HAS A NIGHTLIFE MAYOR, A BICYCLE MAYOR AND AN OFFICIAL CITY POET.