Our artsy friend of Art Projects Ibiza has a few recommendations for you.
Our private paradise in Ibiza, Sir Joan, is open for the season, and we're so excited for another magical summer with friends. We asked our friend Javier Aparicio, the director of our favorite gallery on the island, Art Projects Ibiza, for his go-to spots. Here's where Javier recommends that you go to get inspired, have a drink and grab a bite.
JAVIER APARICIO
Director of Art Projects Ibiza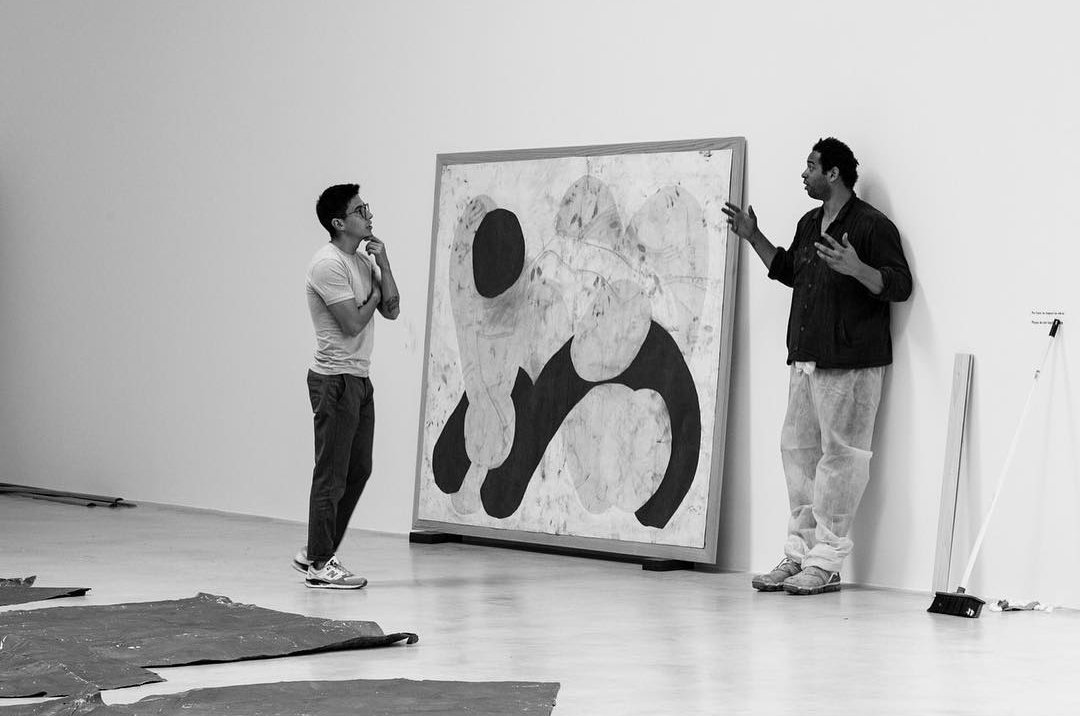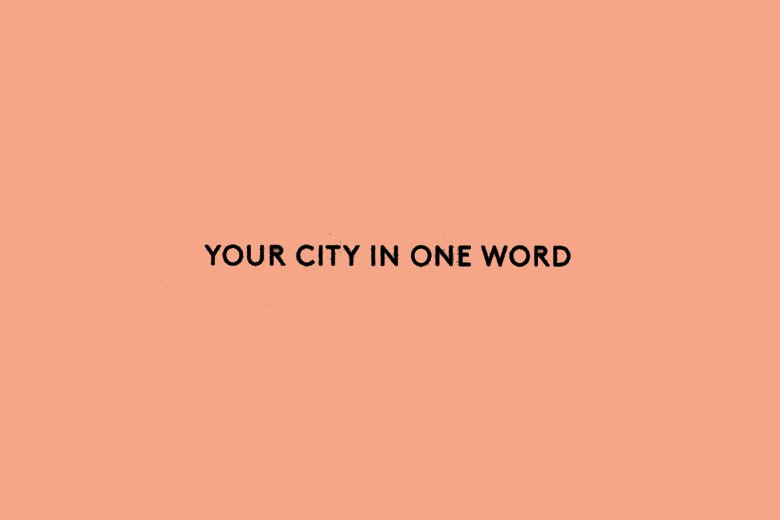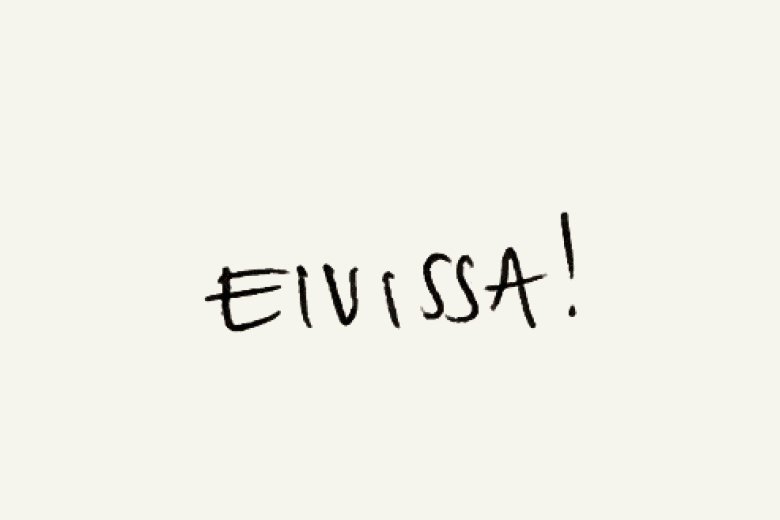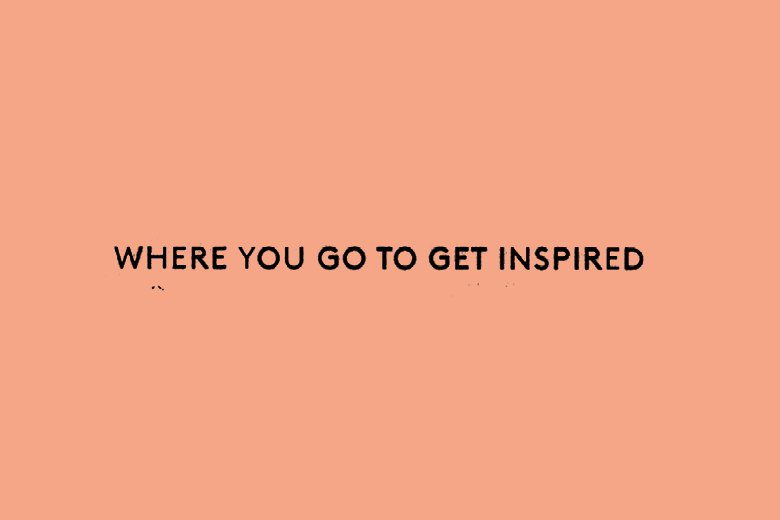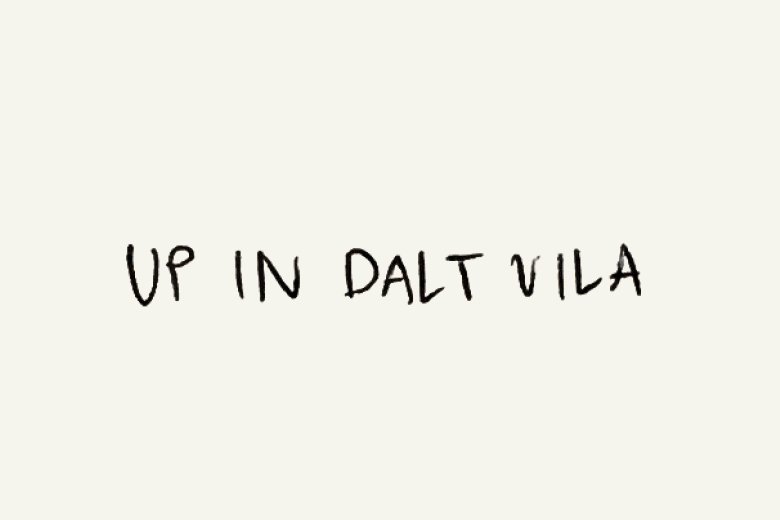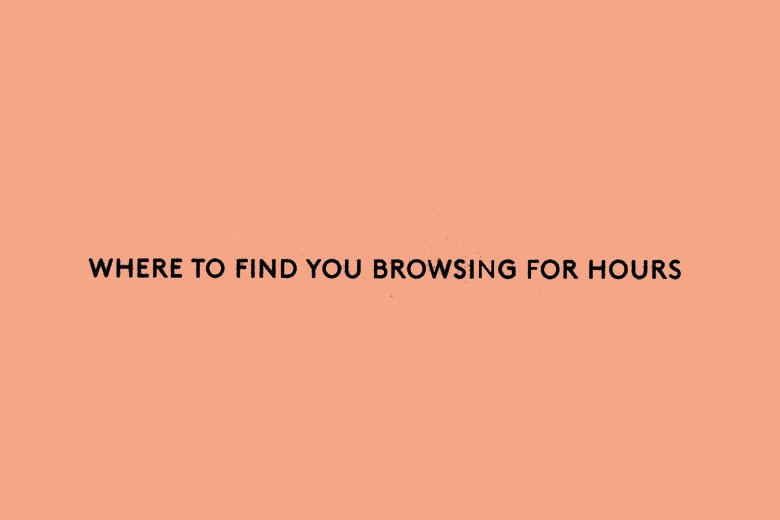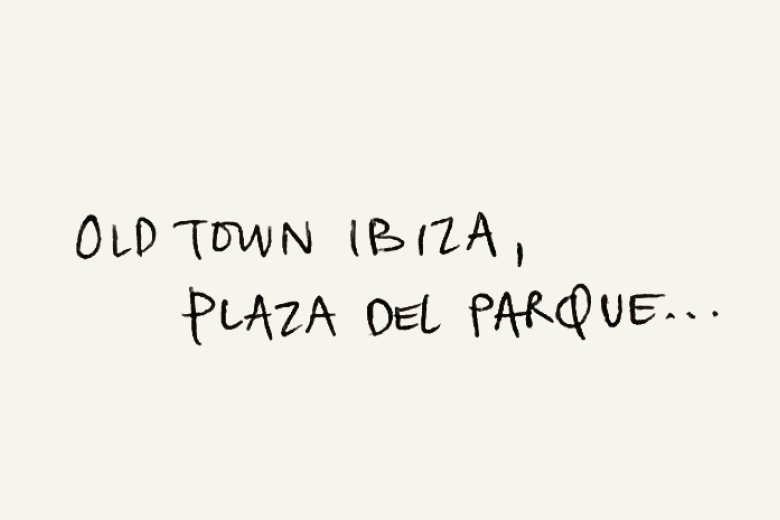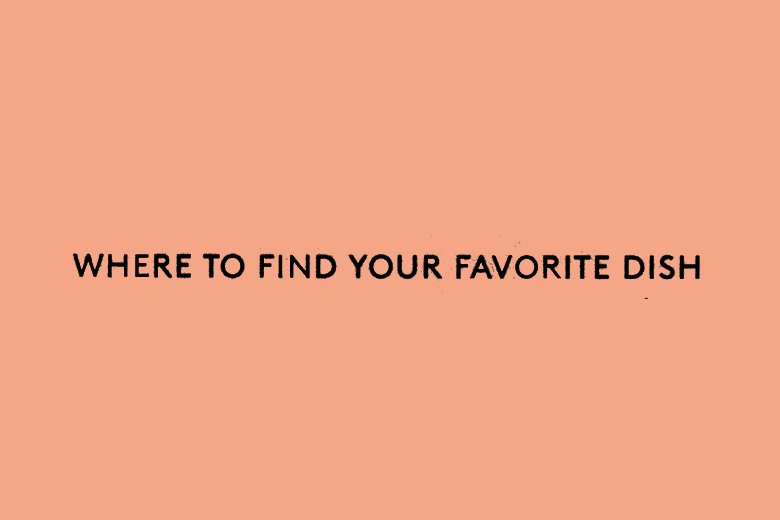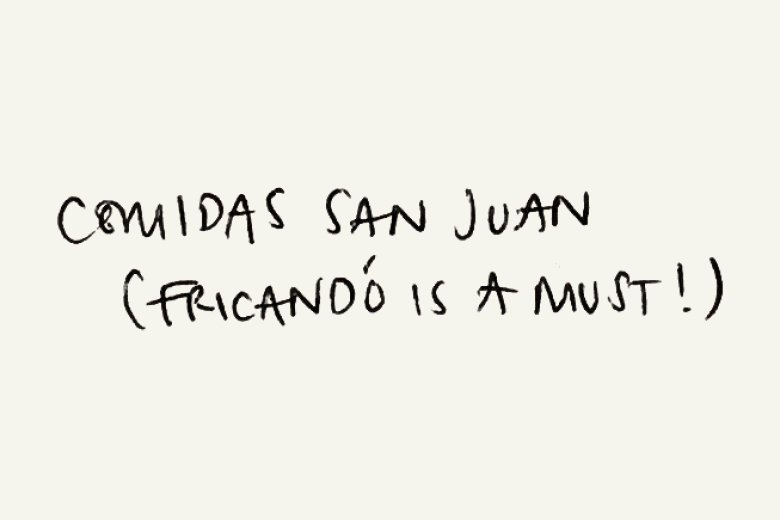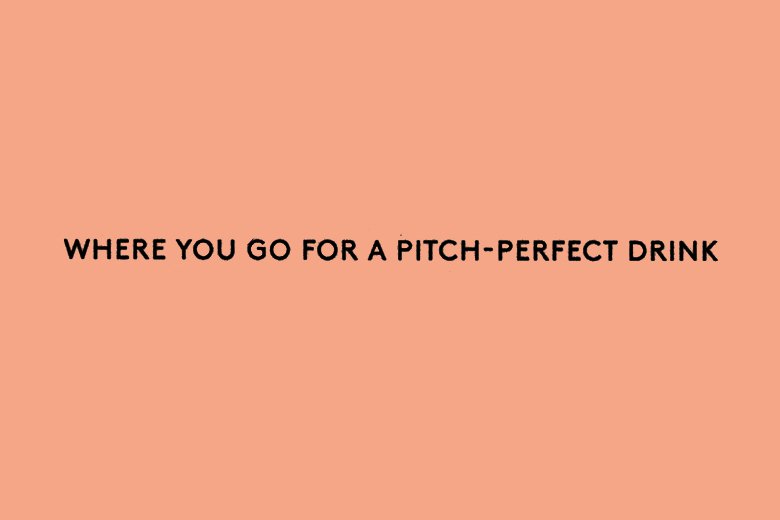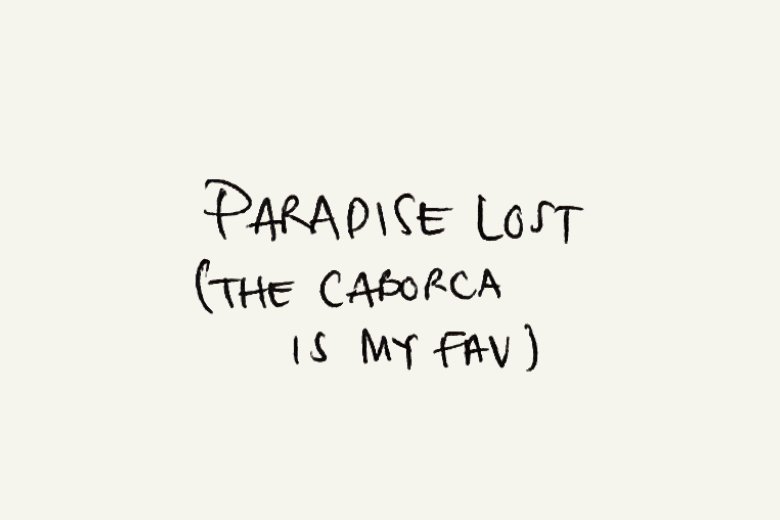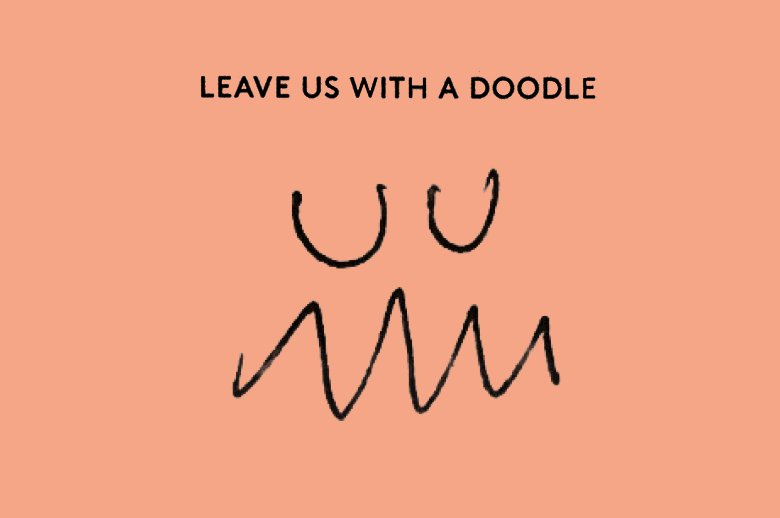 Check out Art Projects Ibiza on Instagram.