We asked our very cool Hamburg friend Natalie Franz, the founder of the sheet mask brand MAGICSTRIPES, for her go-to spots in the city. Here is Natalie's Sir Guide to Hamburg, and look for MAGICSTRIPES in your room at Sir Nikolai.
NATALIE FRANZ
FOUNDER OF MAGICSTRIPES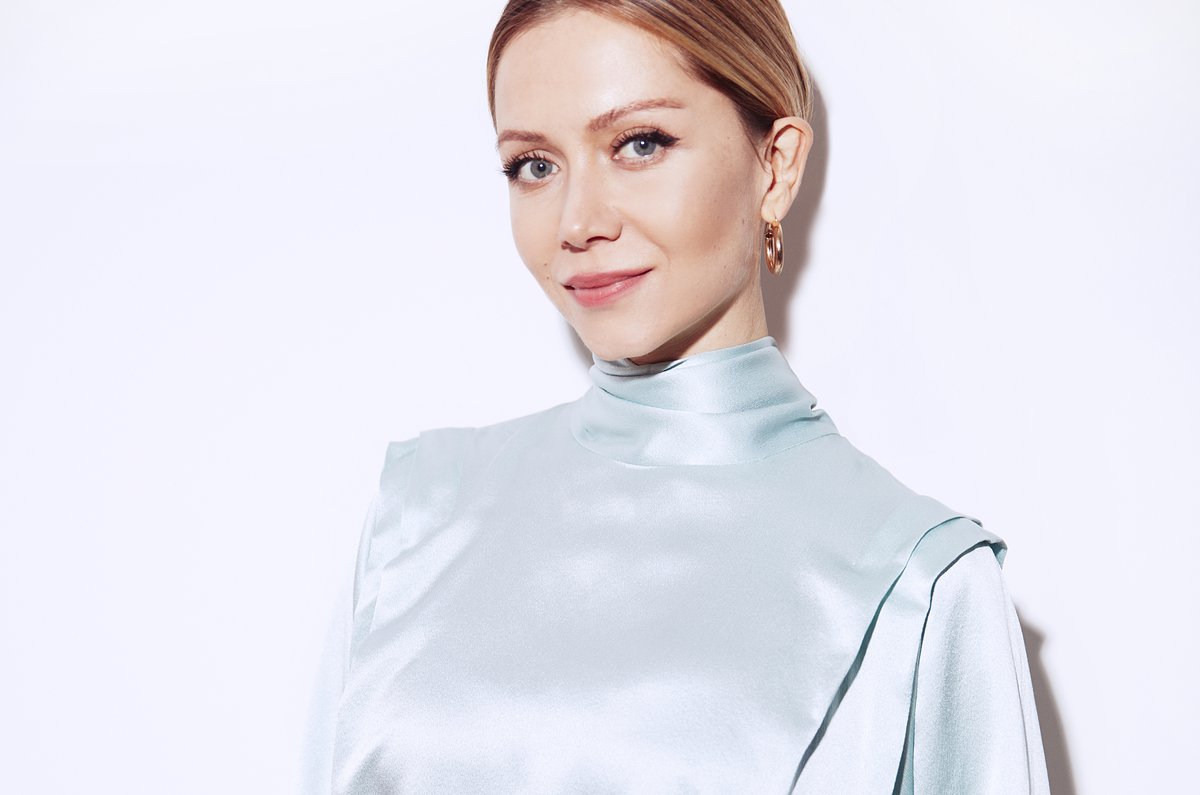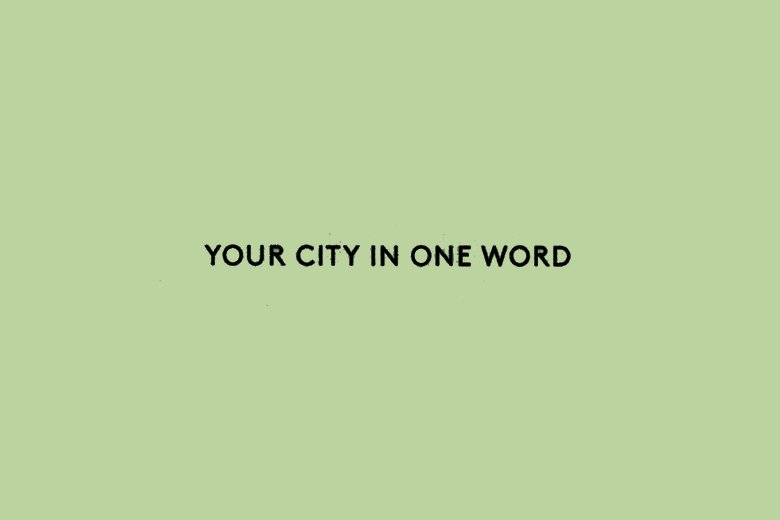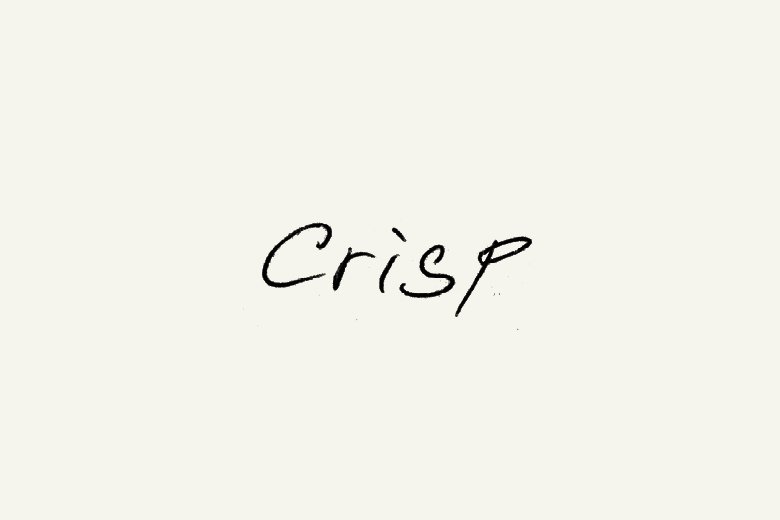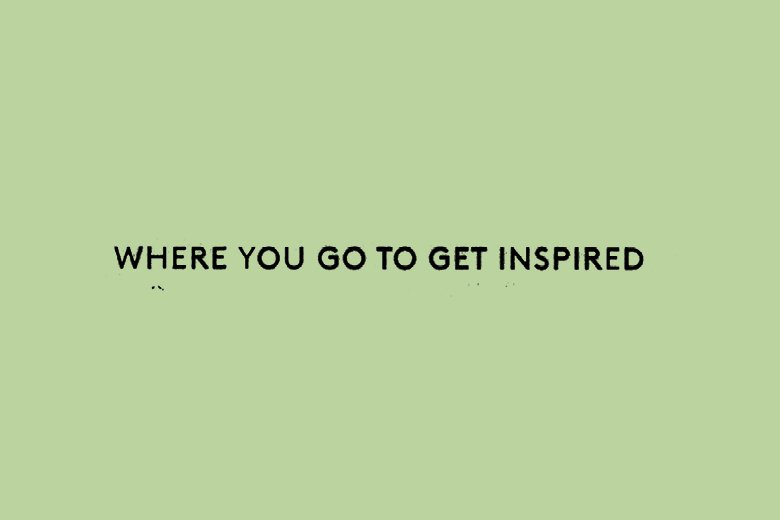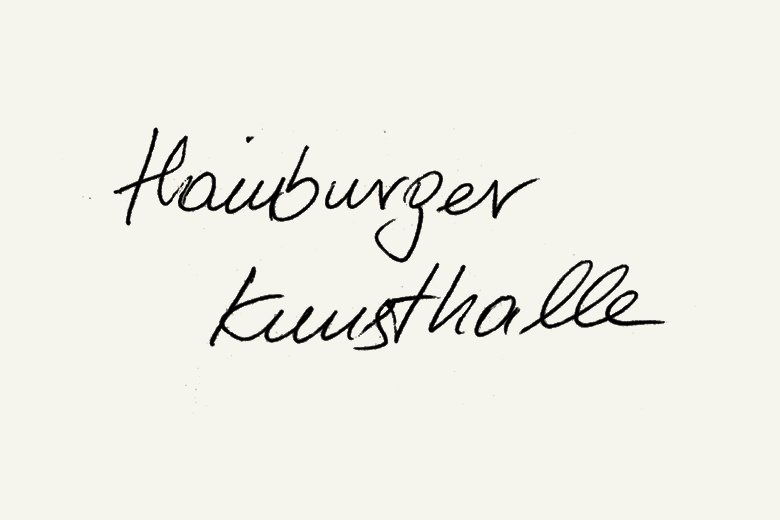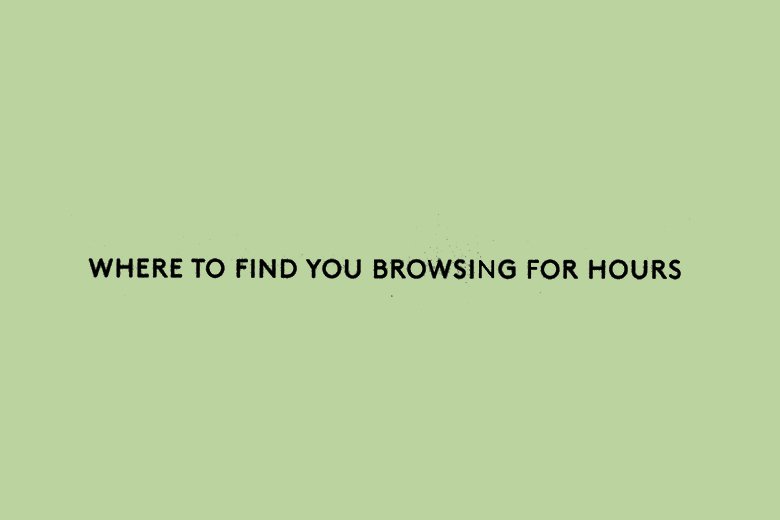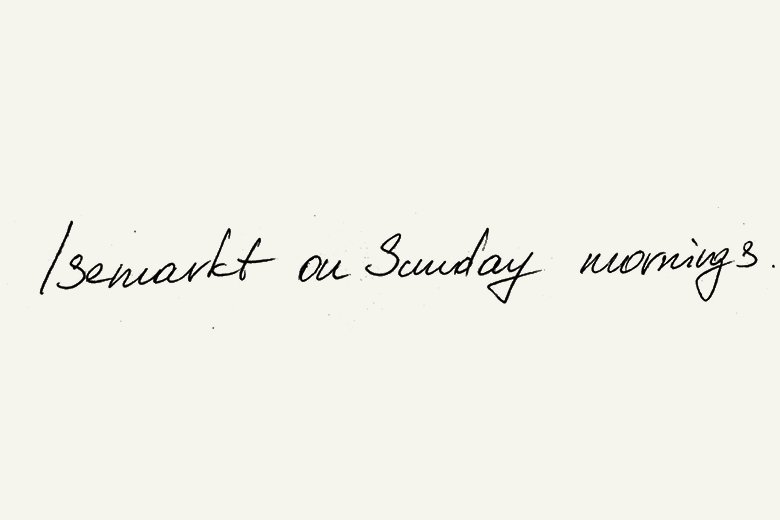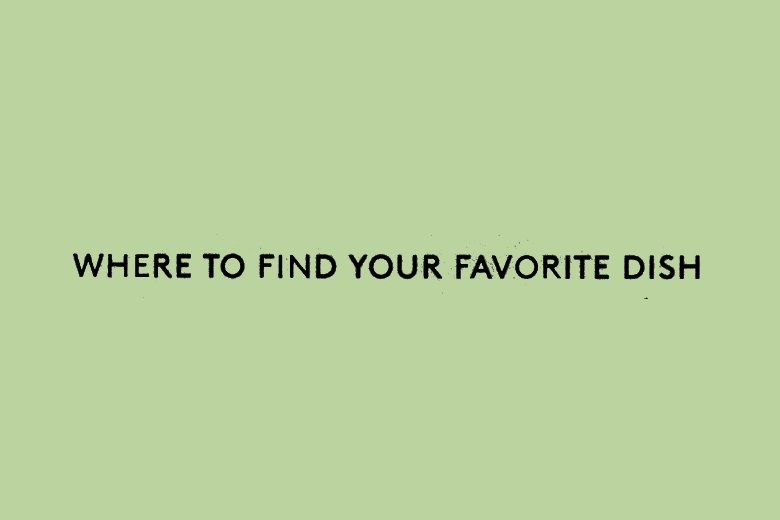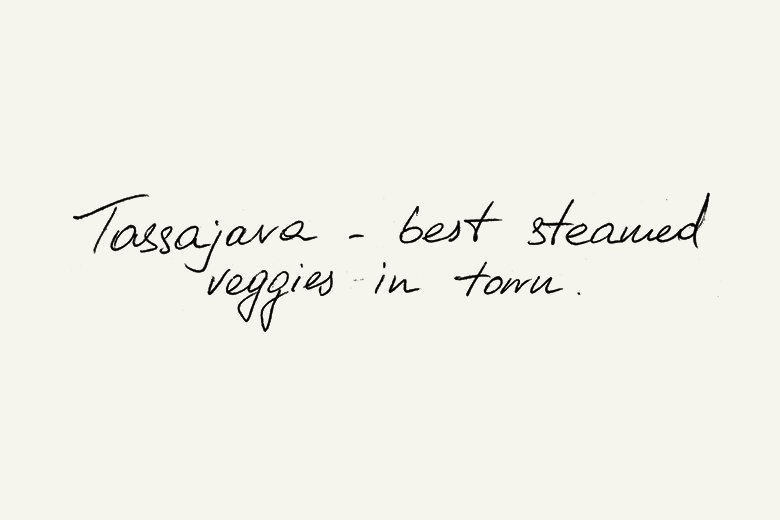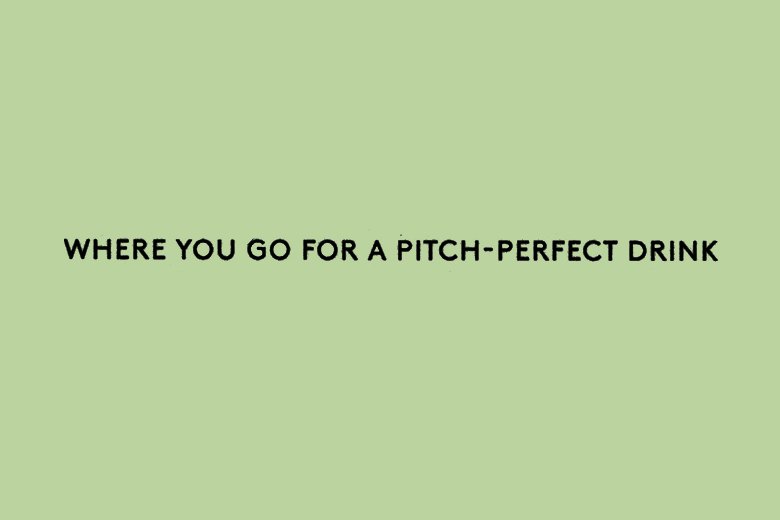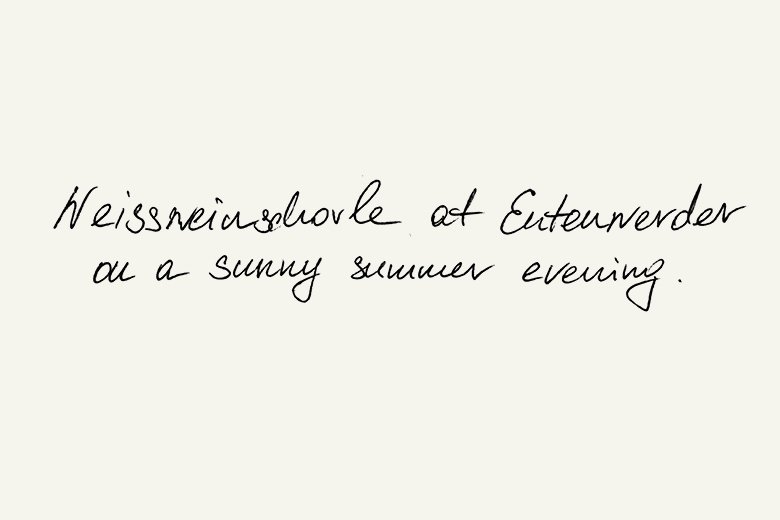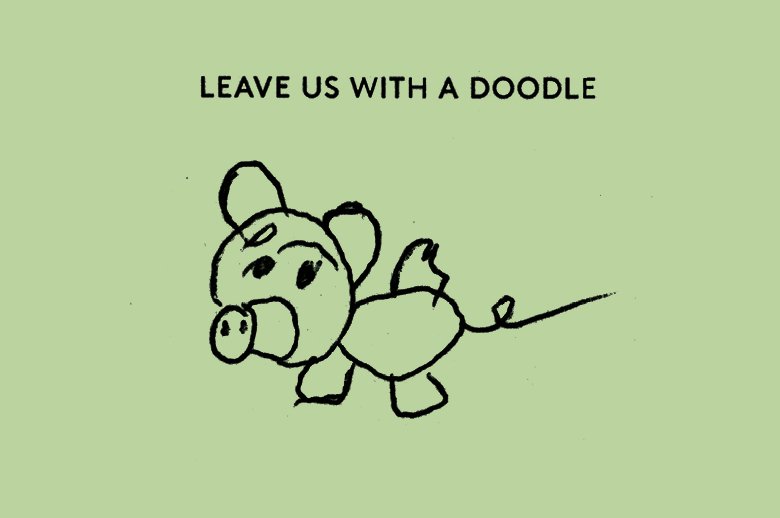 CHECK OUT THE MAGICSTRIPES INSTAGRAM.
TO SEE OUR FULL HAMBURG CITY GUIDE, CHECK OUT THE SIR NIKOLAI INSTAGRAM.