The Berlin-based artist Johannes Schön is the new shining spark in the Berlin art scene and a long-standing cultural expert who knows where to go and what to experience. During Berlin Art Week, he is going to show his drawings alongside sculptural work of his long-term collaborator Amélie Riech. Check out his Berlin Art Week recommendations and read why he loves his city.
Johannes' Berlin Art Week Recommendations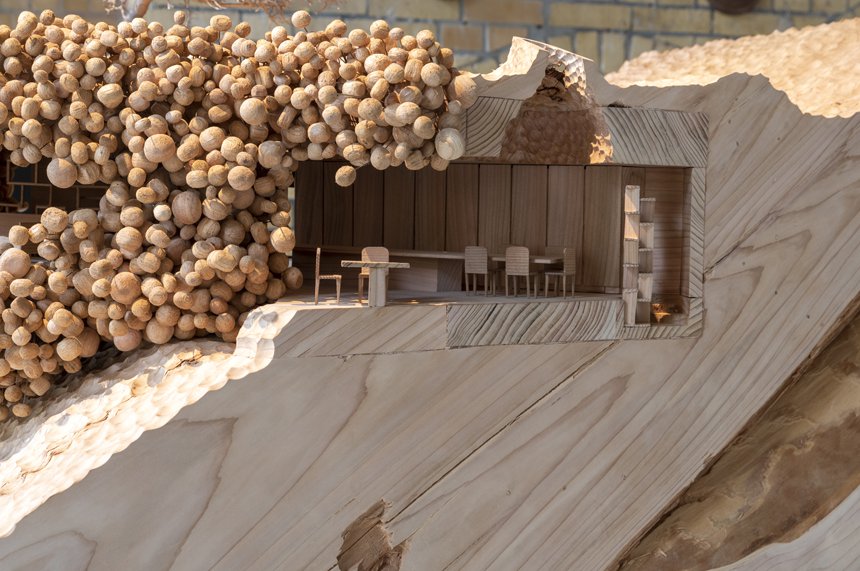 Aedes Galerie
Intricately made architecture models on view in the first solo exhibition of Vancouver-based "Erfinder" Omer Arbel.
Kewening Galerie
Showing the wonderful paintings of the late Raimund Girke for the first time in Berlin.
Wilhem Hallen
A constellation of exhibitions and art presentations at Wilhelm Hallen, a former metal foundry in Berlin, Reinickendorf.
Original in Berlin
The outstanding relief works of West Coast-based ceramicist Stan Bitters.
Find all of Johanne's tips in our Berlin Sir Guides on Google Maps!
WHY BERLIN INSPIRES HIM
"Most things I get to enjoy in Berlin require good timing–exhibitions, meeting friends during their brief visits to the city and these moments where the city's texture interacts with seasonal phenomena. Berlin in early autumn probably brings out the best in this city. I am into early mornings—an early stroll across museum island, a walk around Litzensee.
Things briefly surface. Previews of auction houses such as Griesebach or Ketterer are special. For a brief moment in time, you get to see outstanding works reappearing in public before they sink back into private. This is where you get to see and learn about what German painter Emil Nolde managed to work onto a tiny sheet of 10 x 15 cm sheet watercolor paper. Expression and scale."
Don't Miss Johannes' Exhibition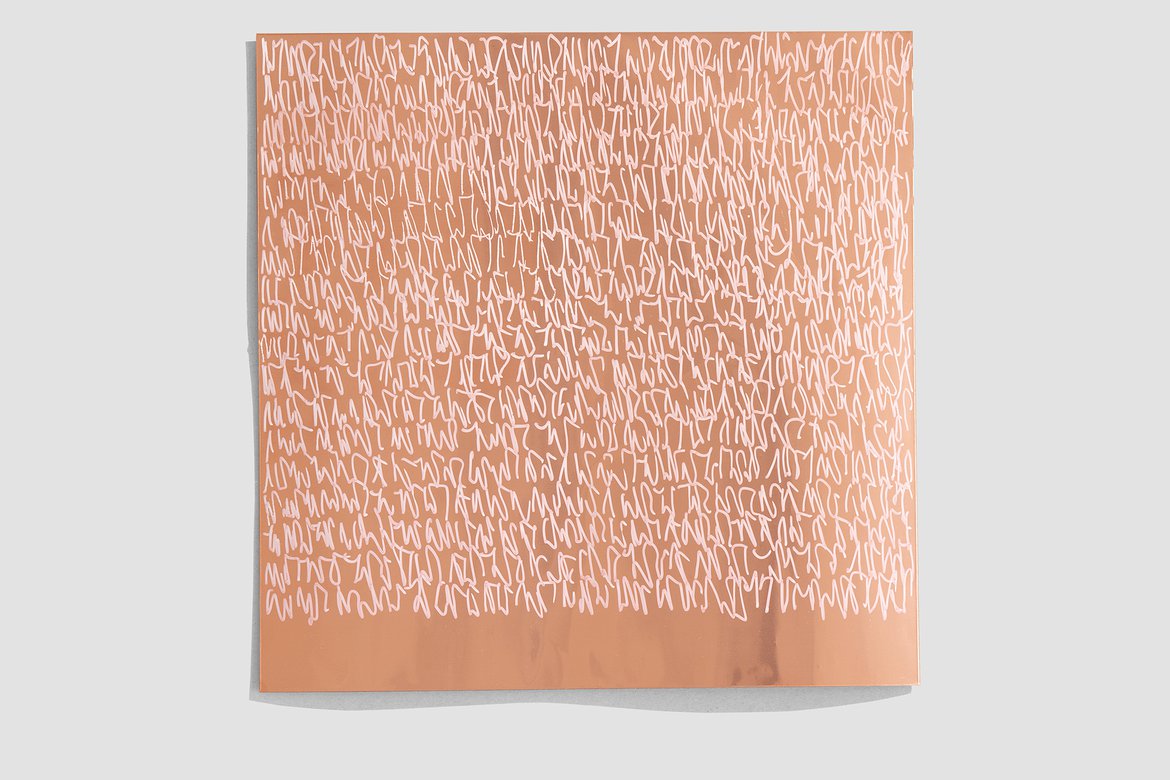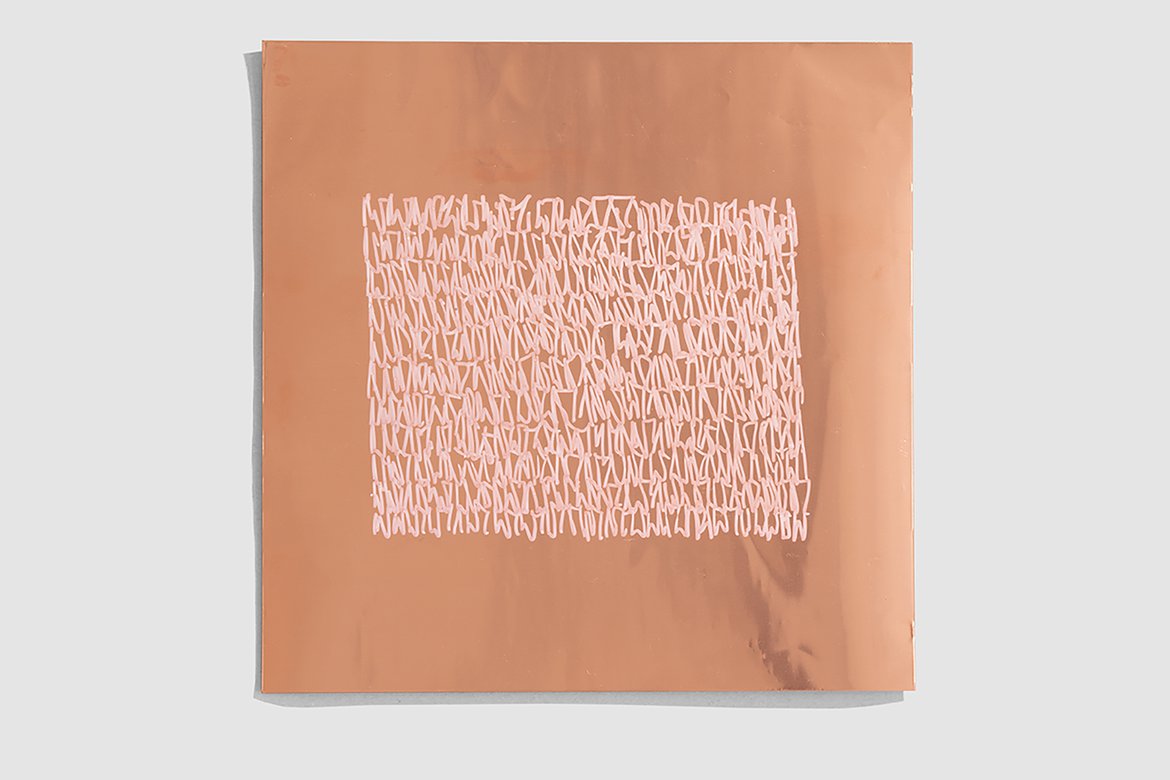 Amélie Riech & Johannes Schön
"In der Eisengiesserei Winkelhoff"

6 September, 9–13 September, 19–20 September 2020 | 12–7 pm
Wilhelm Hallen, Kopenhagener Strasse 60, 13407 Berlin
An exhibition of sculptural works by Amélie Riech and drawings by Johannes Christian Schön, shown inside and in response to the canteen space of a defunct metal foundry.
Need somewhere to stay in Berlin? We've got you at Sir Savigny.