At the young age of 22, rising Dutch artist TIJN has already been making music for over a decade. He recently stopped by Sir Adam to share some fresh sounds off his new 'Blijf jij hier' album during a Sony Music takeover, and we couldn't help but wonder about the tracks inspiring his unique sound.
Scroll down to listen, and for a peek inside the private party that had us dancing much later than planned...


TIJN's current favorite song to...

Wake up energized: Chiddy Bang – Ray Charles
Discover a new city: Madeon – Zephyr
Fire up a crowd: Travis Scott feat. Drake – SICKO MODE
Recover from a big night: Kehlani feat. Justin Bieber – up at night
Contemplate the meaning of life: Coldplay – Life in Technicolor
Heal a broken heart: Annika Wells – Love Sucks
Kiss and make up: The Weeknd – Call Out My Name
Get you ready to perform: Silk Sonic – Fly As Me
Spark creative inspiration: Sam Fender – Spit Of You
Unwind after a long day: J. Cole – Sideline Story
Keep you up all night: Dissolut feat. Tony Sherman – Shine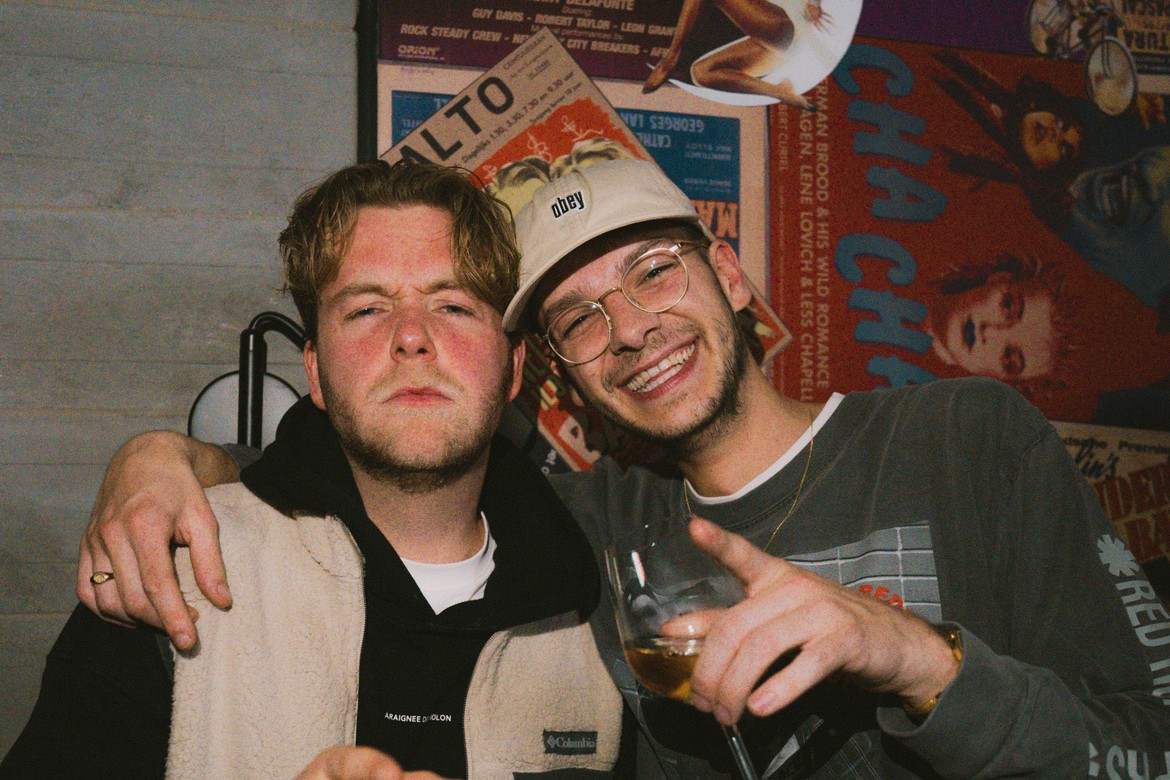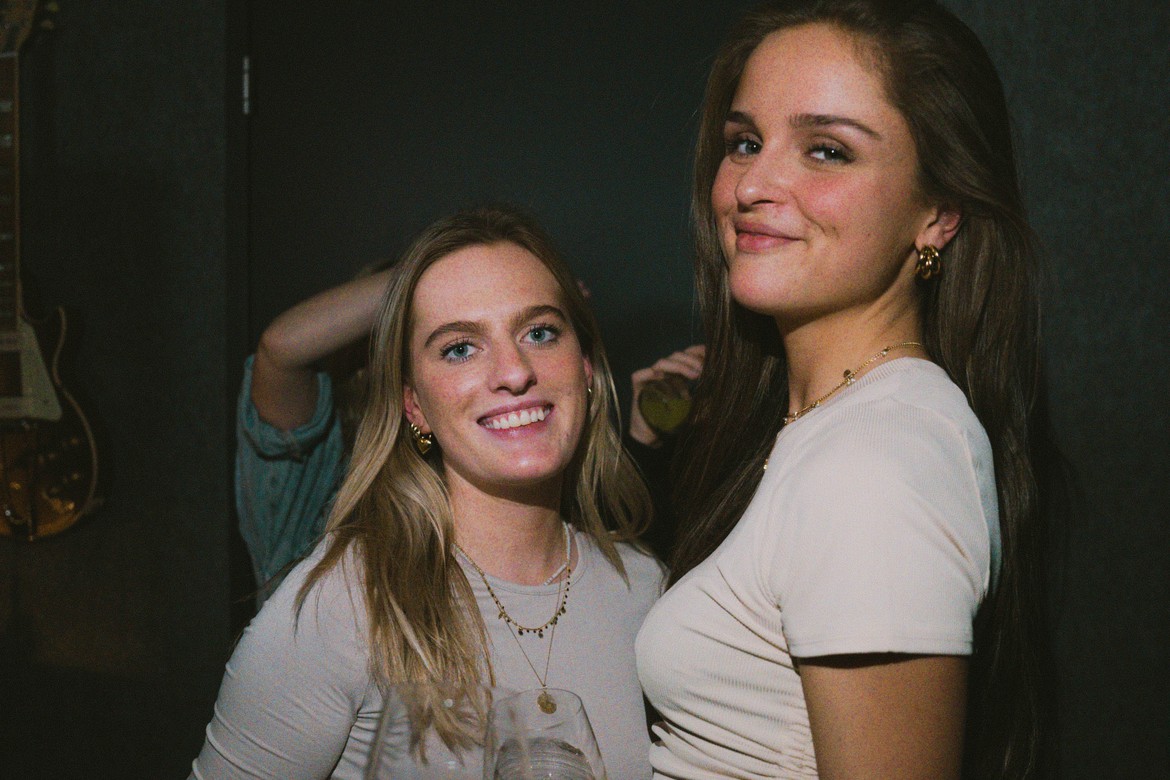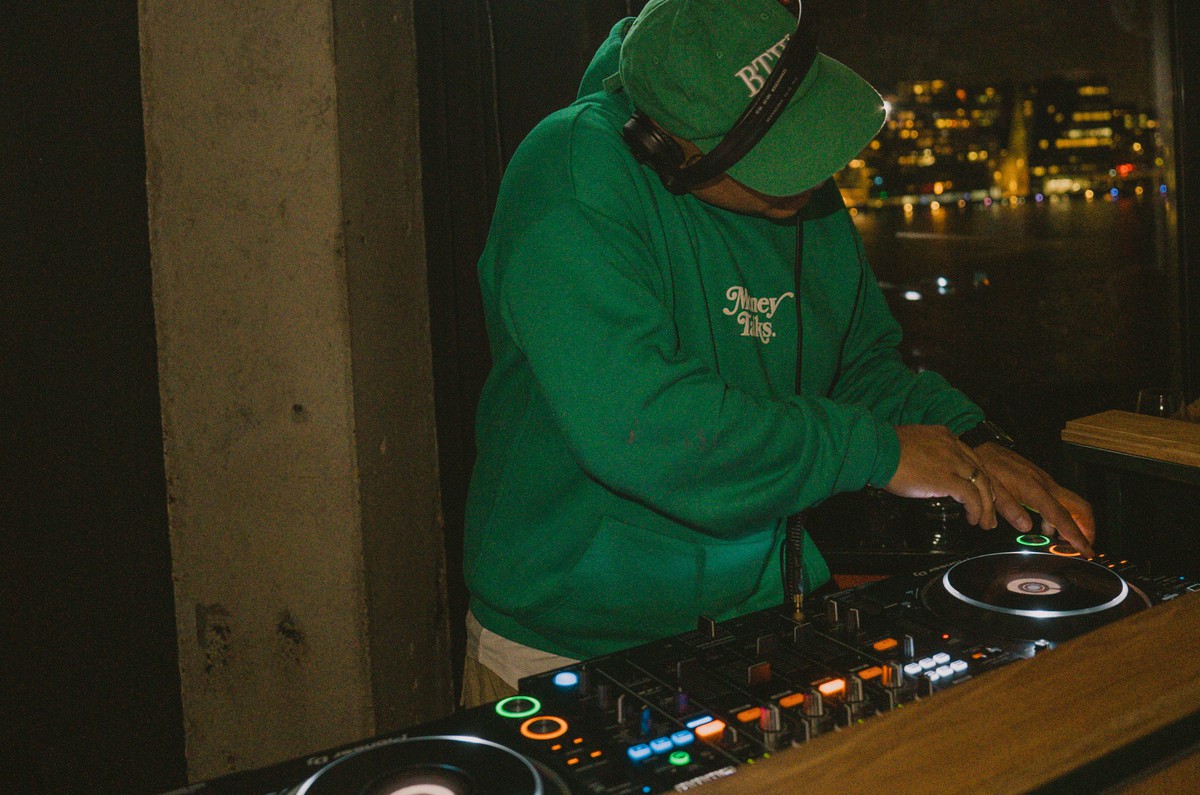 Curious about hosting your next event at Sir Adam?