We're back at Berlin's beautiful Sir Savigny! Use our Sir Guide to get inspired and plan your personal cultural getaway.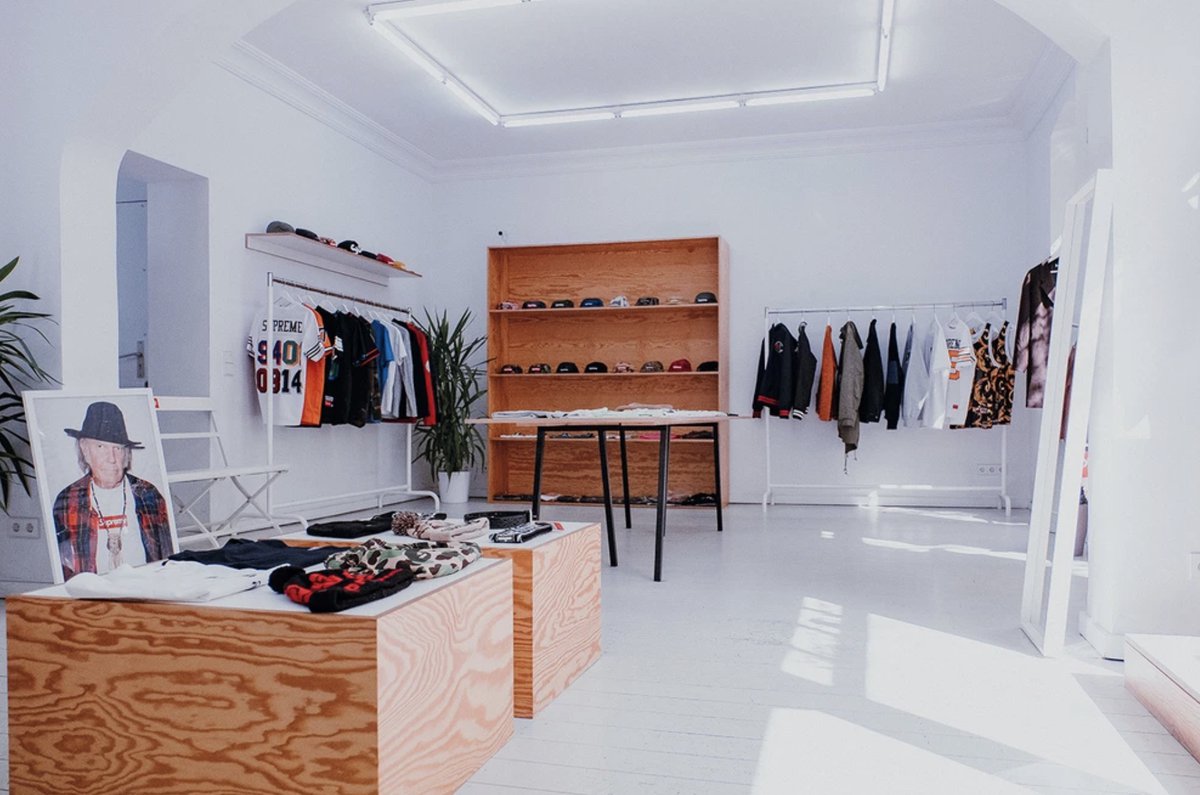 CONSCIOUS SHOPPING
SUPERCONSCIOUS BERLIN
Super Conscious is an internationally well-known streetwear paradise featuring the latest in fashion.

PICK 'N' WEIGHT
At Pick 'n' Weigh, you can find unique vintage clothing, and the fun part is you pay for everything per kilo.

LET THEM EAT CAKE
Go to Let Them Eat Cake for handpicked vintage shopping in the heart of Neukölln.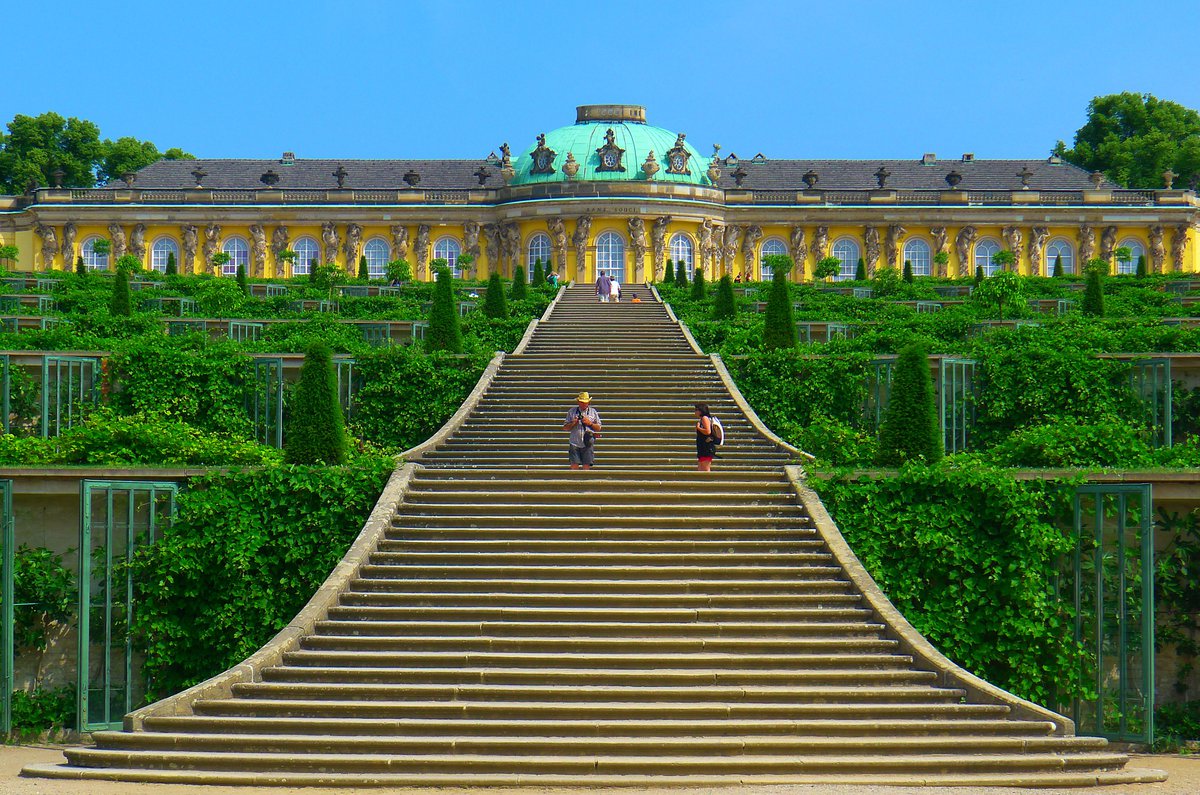 TO SEE & DO
VISIT POTSDAM
Are you looking for the perfect day trip from Berlin? Definitely visit Potsdam. You'll find plenty of things to do, like historical sights, museums and Sanssouci Palaceall. It's only a 30-minute S-Bahn ride from central Berlin.
GET LOST AT HOLZMARKT 25

Right next to the famous Berlin club Kater Blau, its founders built Holzmarkt 25, an urban utopia. Call it a creative village or a community project. It's a little world of its own right by the Spree river. Wander around and explore.

CULTURAL INSPIRATION AT MARTIN-GROPIUS-BAU

Martin-Gropius-Bau is an exhibition venue for contemporary art and cultural history in Berlin. We recommend that you stay up-to-date with the changing exhibitions.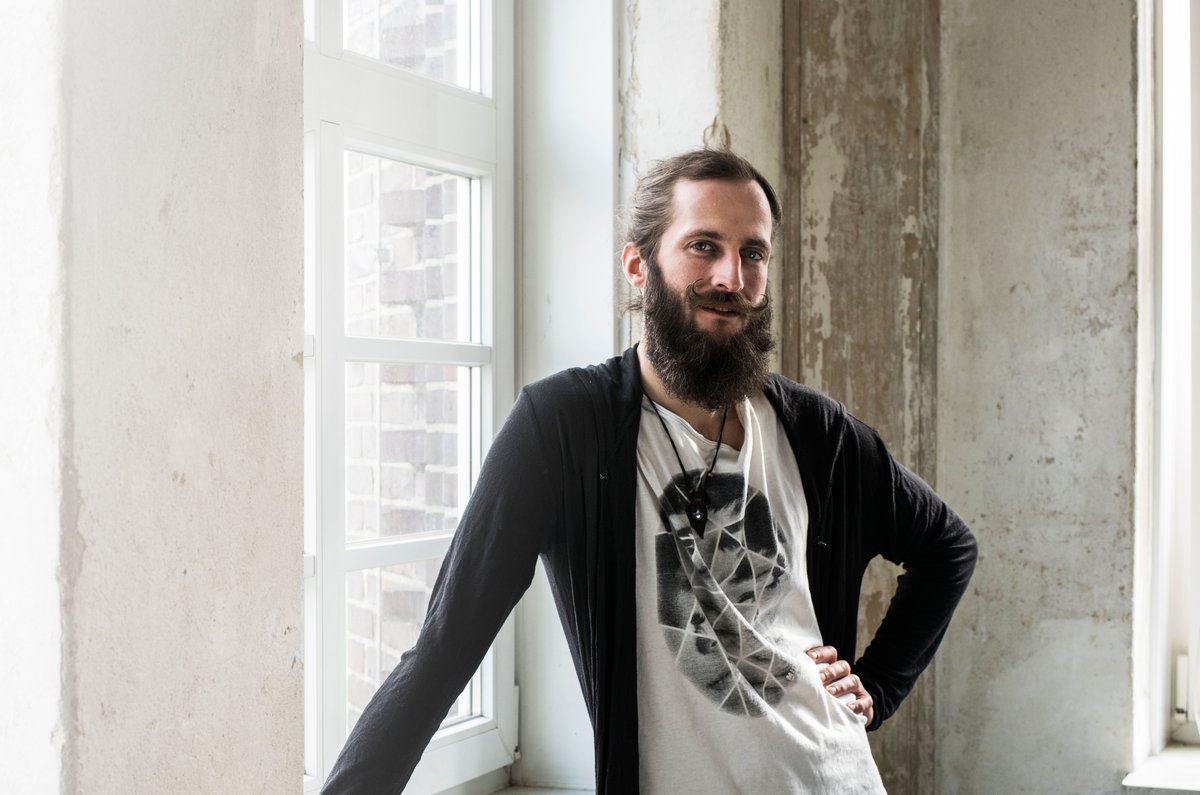 TO EXPERIENCE
Sir Explore: A Local Culture Tour with Tobi
Tobi Allers is your guide for a unique take on the city's past and current culture. He's an art historian and a consummate friend of culture. Tobias brings Berlin to life by showing you the reality behind the stories and headlines on everything from graffiti culture, to museums and migrant history.
FUN FACT: Berlin is nine times the size of Paris.