Takeaways from our dinner in Hamburg with the German astrologer and artist.
We're bringing Hamburg's best conversations to our dinner table with our Food for Thought dinner series at Sir Nikolai, and German astrologer Alexander von Schlieffen was recently our very first guest host. It was a special night full of spiritually enlightening conversation and delicious food and drinks by IZAKAYA Asian Kitchen & Bar.

Von Schlieffen is an astrologer, painter and musician. Since 1996, he has hosted a television show, released over a dozen audio books and written columns for various German magazines on the subject of astrology.

Here are five takeaways from our dinner with Alexander.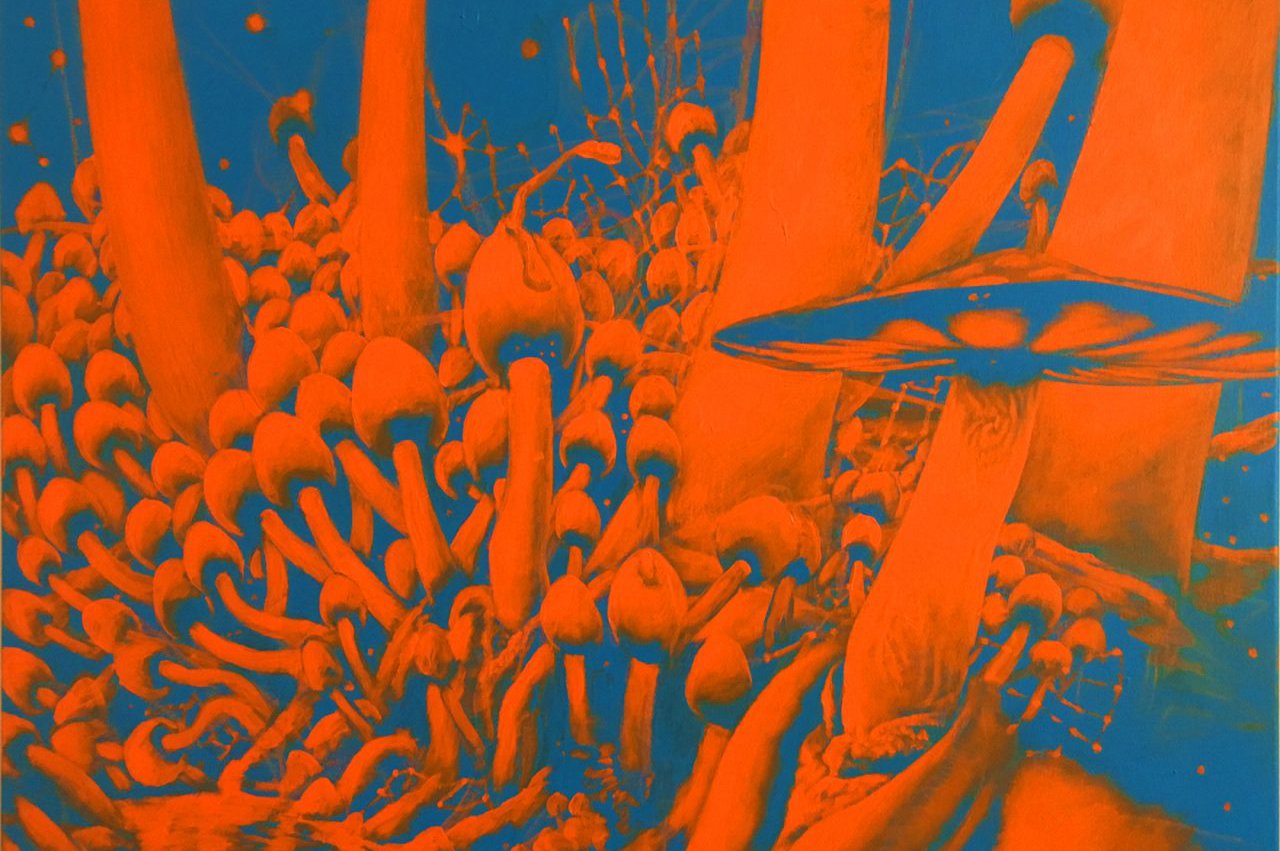 "The beauty of the night sky allows us to feel a deep respect towards the unknown interconnectedness of life that is bigger than our mind."


"The idea of linear time and development is a manmade mental illusion. For centuries, male thinking has dominated our understanding of life in Western cultures."


"Women know by their nature that life unfolds itself in cycles."


"A cycle means that we do not have to function like a machine for 24/7, but that there is a time for each phase of a development."


"2020 will mark the end of an era of the predominance of strategic marketing that began in 1982."
For more unique experiences with our coolest local friends, check out our Sir Explore experiences.
Read more about our next Food For Thought event below.