As September arrives in our cities, we're excited to join Monopol, a leading contemporary art publication in Germany, to dive into Berlin Art Week. From September 13th to 17th, 2023, this event brings together both well-known and emerging artists from around the world to showcase their work to dedicated fans and curious observers alike.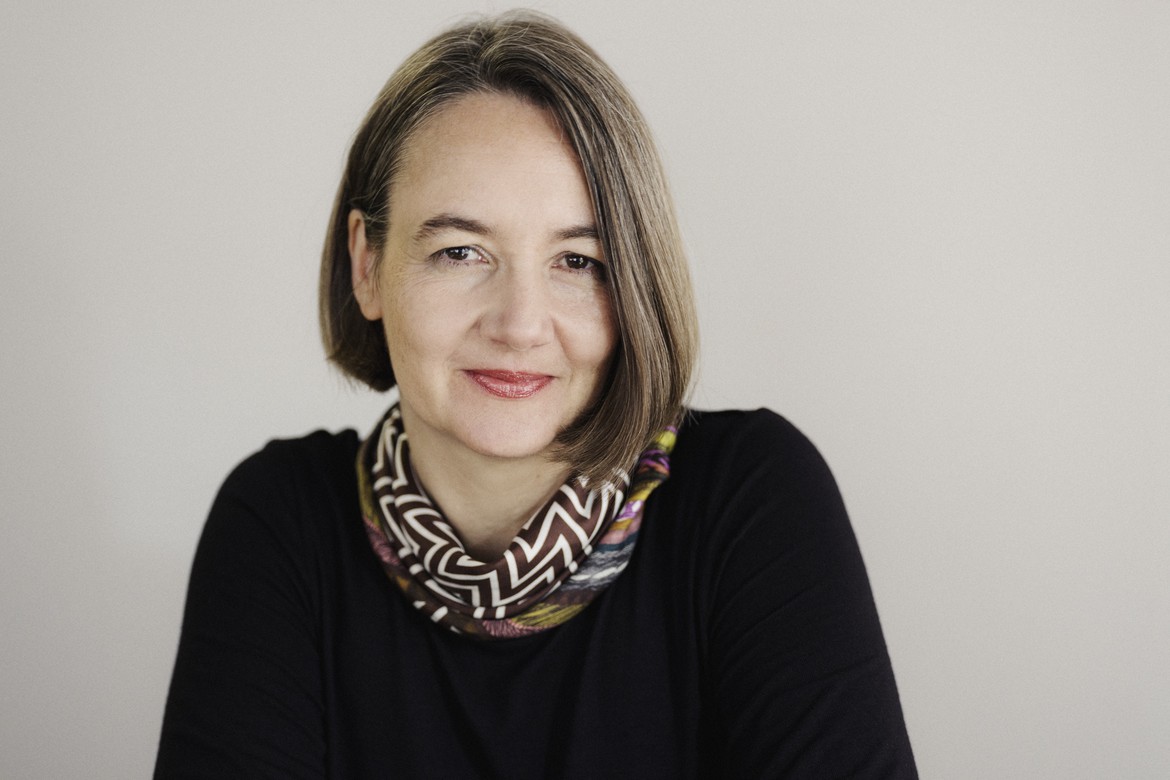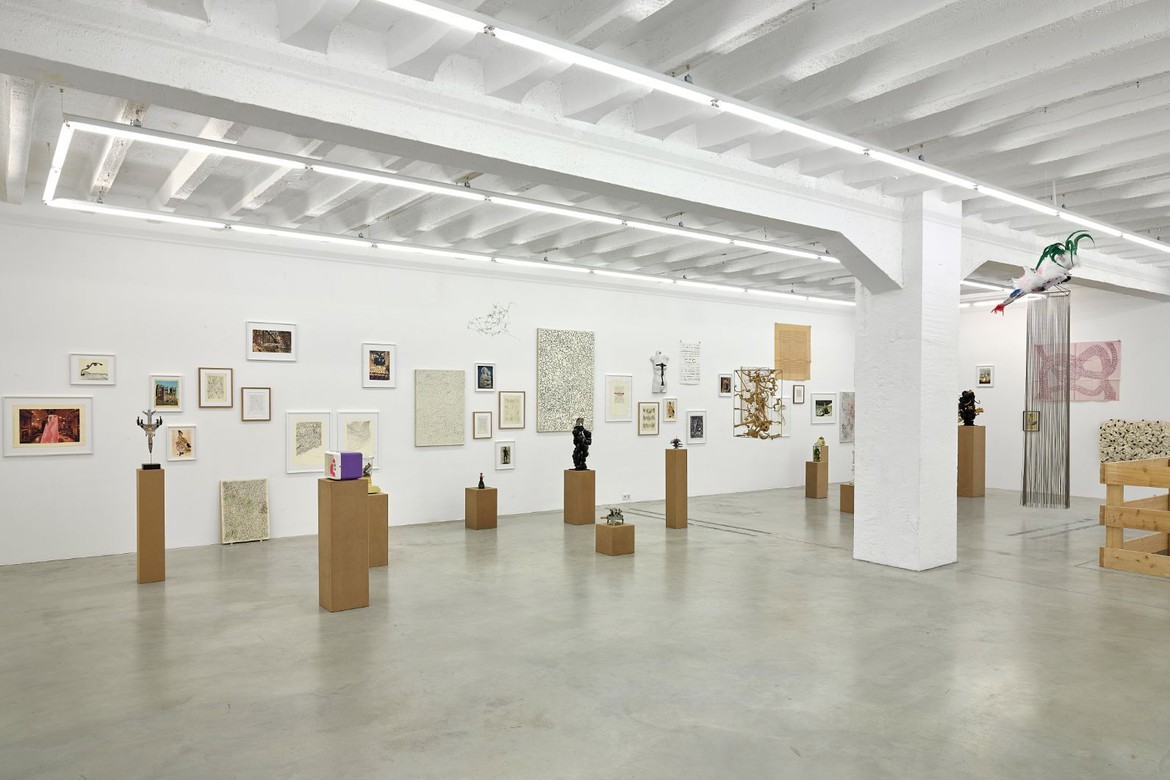 As the Editor in Chief at Monopol, your schedule is likely quite busy. Could you let us know what you have planned for the upcoming week?
I definitely planned too much! On Tuesday I will try to visit some museum shows, on Wednesday I will see Marianna Simnetts's Performance "Gordon" at HAU, on Thursday I will moderate Monopol's talk about sustainability in the arts at the BAW Garden and on Friday it's time for a gallery tour.

Speaking of plans, there's so much to see and do, what is your shortlist of must-see exhibitions and galleries that your team is most looking forward to?
I personally want to see Lin May Saeed at Georg Kolbe Museum, Coco Fusco at KW Institute for Contemporary Art and Raphaela Vogel's show at BQ Gallery. Also, I'm impressed by the lineup of Max Hetzler Gallery which has shows by Paul McCarthy, Rudolf Stingel, Richard Prince, Albert Oehlen and Beatriz Milhazes. Our team will definitely also try to check out the performance program at Neue Nationalgalerie.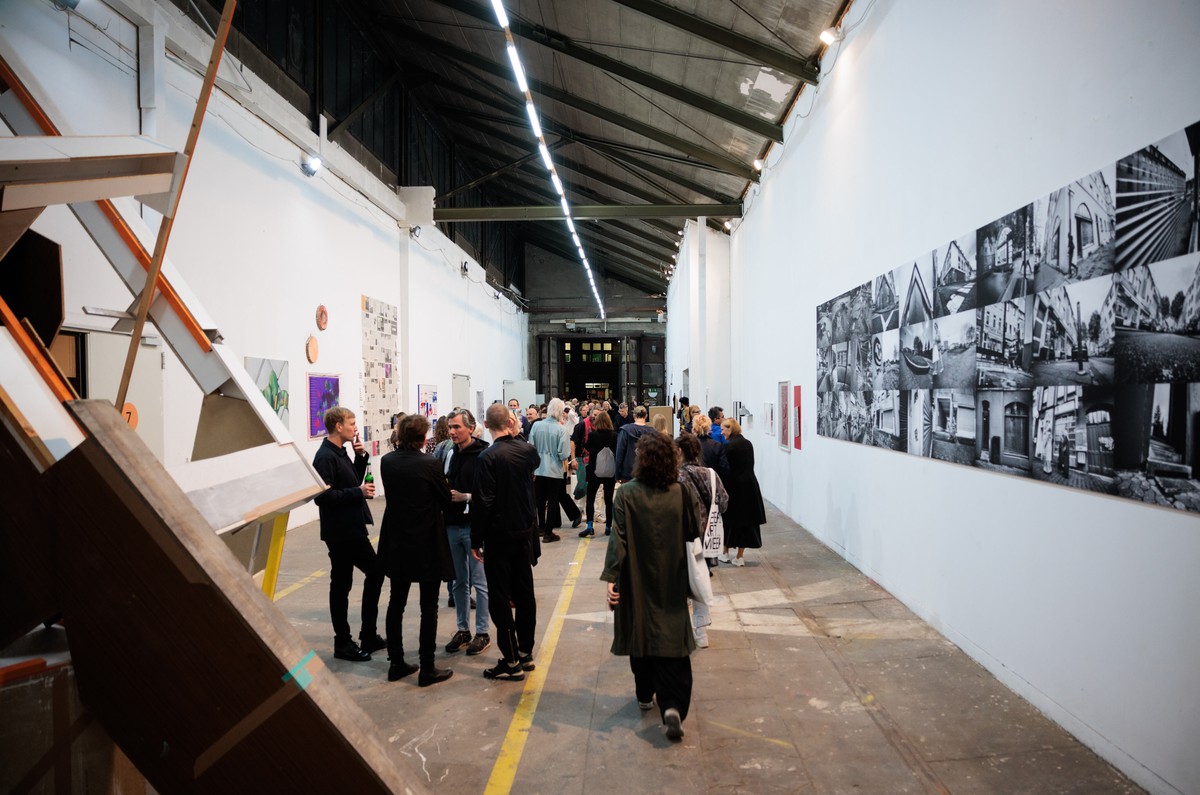 There's no shortage of fresh and interesting talent in Berlin, who are some standout curators and artists we should know about?
KOW Gallery is showing the Albanian-born, Berlin-based young artist Anna Ehrenstein whose video installations never fail to surprise.

Berlin is still one of the few places where you can live and work as a full-time artist, how does this notion make this Art Week different from others?
At every event, you will find a range of talent that makes the scene feel very vivid and unique. But what makes this Art Week different is its strong emphasis on artist-run project spaces. This choice allows visitors a closer look at the diverse art scene in Berlin without a barrier of entry, really bringing all types of artists together who might not otherwise get that type of exposure.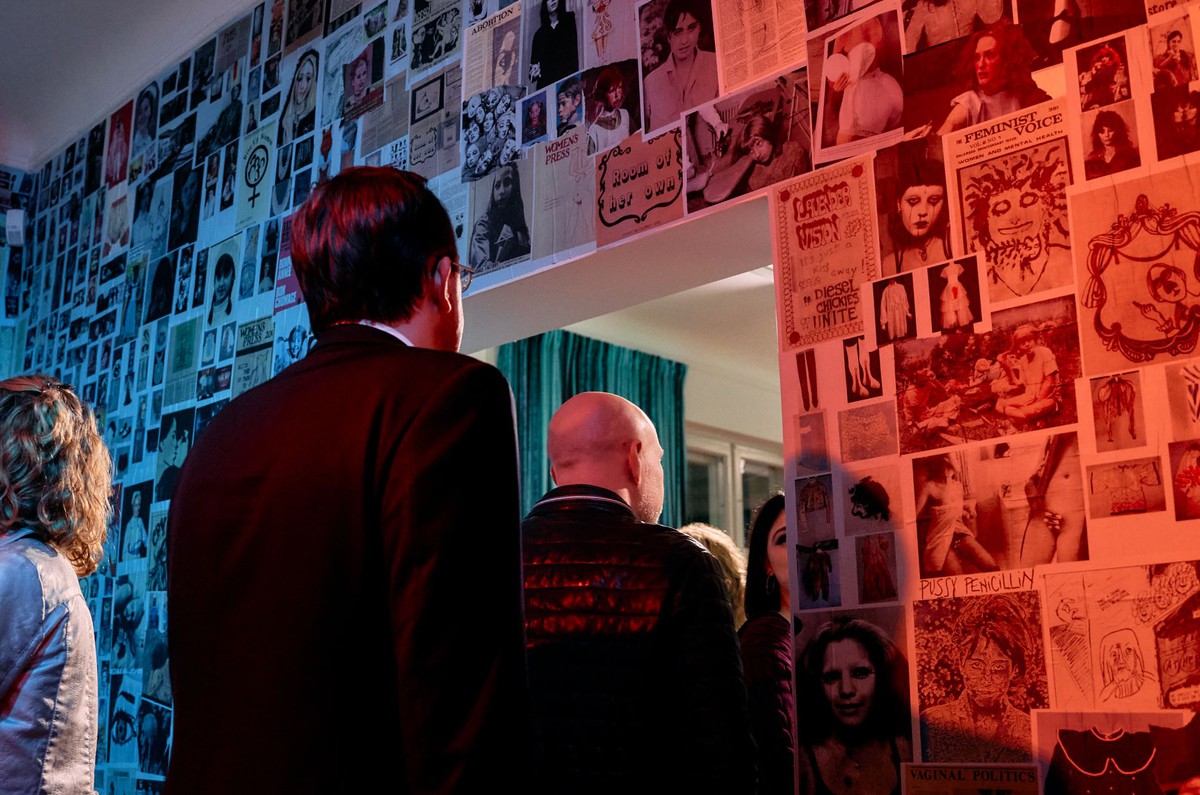 While gallery hopping, you'll probably be working up an appetite. Any restaurants you recommend visiting along the way? And how about places to grab a drink?
For a quick snack, nothing can beat the Vietnamese Baguette Bánh mì, which you can get for example at Banh Mi Stable, Alte Schönhauser Straße 50, 10119 Berlin. And good news for Bar lovers: The Victoria Bar, Potsdamer Straße 102, which had to close after a fire, is finally back.