Don't miss this year's incredible Unseen Amsterdam photography fair, taking place 17-19 September at Westergas. Scroll down to learn more about this year's program.
Unseen is one of our cultural highlights of the year in Amsterdam. It's your chance to experience the best international photography from an array of galleries and take some of the best art home.
BOOK MARKET
Don't miss the beloved annual book market for independent publishers of photography books and zines. Check their event schedule for author signings and book launches.
PAST/PRESENT
Past/Present is a new addition to the fair. The themed presentations of this section encompass vintage work for the first time at Unseen, in clear visual dialogues between vintage photography and contemporary artists.
UNBOUND
A second new addition to Unseen is Unbound, a section for boundary breaking, multidisciplinary photographic work. The theme for Unbound 2021 is 'Filling the Cracks', about man's changing relationship between his own nature, and the environment surrounding him.
GALLERY HIGHLIGHTS
Don't miss these galleries at this year's Unseen Amsterdam.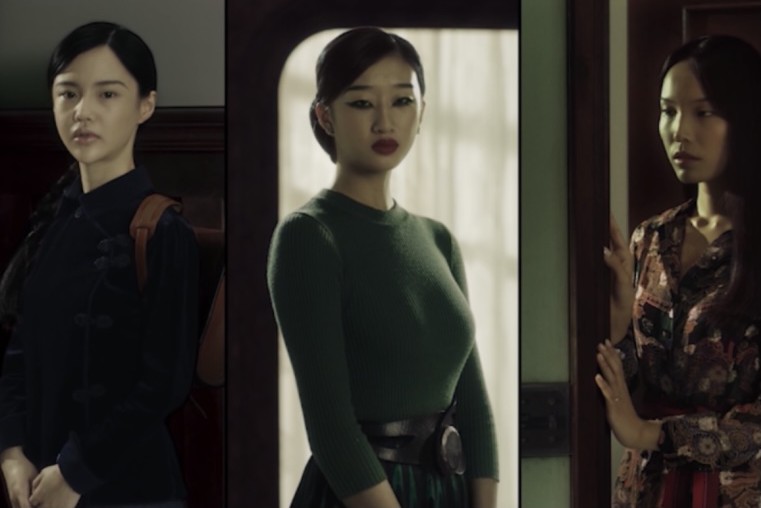 Galerie Ron Mandos (Amsterdam)
This year's presentation from Galerie Ron Mandos includes a selection of works by Erwin Olaf, Isaac Julien, Mohau Modisakeng, Gilleam Trapenberg, and Tasio Bidegain. The presented works show people, places and cultural practices around the world through the eyes of the artists, exploring themes like migration, slavery, and exoticism.
Booth 44 — Main Section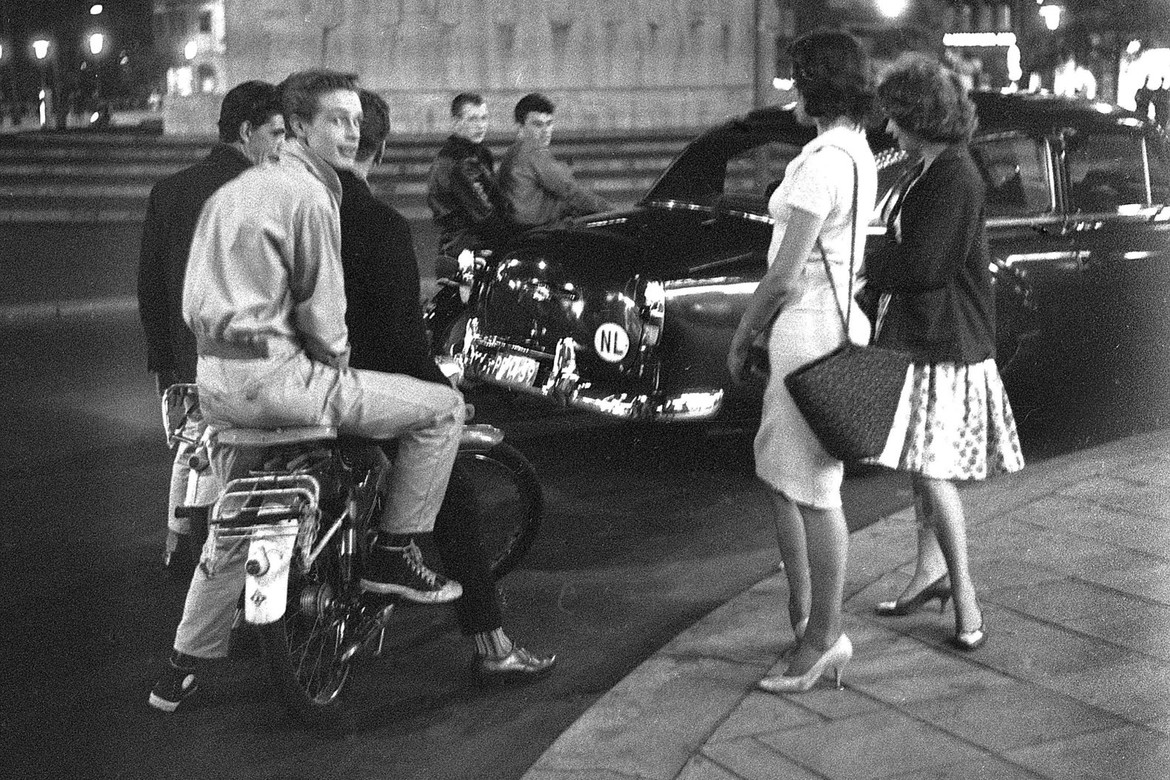 Torch Gallery (Amsterdam)
The legendary Dutch photographer, Eddy Posthuma de Boer, who passed away this July, gets a special honor this weekend by showcasing a selection of his classic black-and-white images. Eddy was known for documenting daily life in Amsterdam as well as other places all over the world. Besides, Unseen brings some brand-new photographic works that haven't been shown before. Popel Coumou is taking her photographed collages into the third dimension, creating an even greater illusion of depth than usual. TINKEBELL has visited the area affected by the 2011 Fukushima nuclear disaster numerous times. Her new series reflects on her experiences in the 'red zone' by combining photographs she took there with pieces of local wood. For Tommy Kha, social distancing made it difficult to approach strangers and ask them to kiss him on camera like he was used to. His new pieces can be regarded as a reflection on the strange last 18 months, when we tried to connect to each other despite limitations.
Booth 23 – Main Section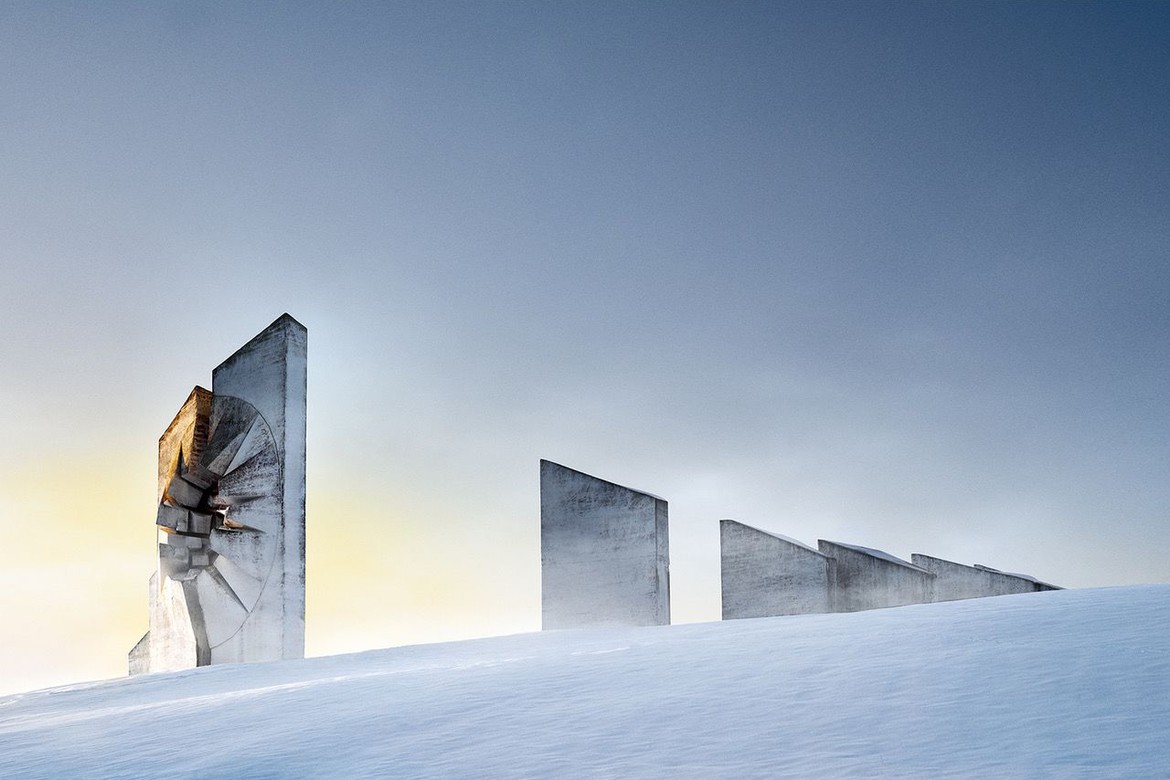 Hangar (Brussels)
Hangar, the photo art center of Brussels, presents artworks never shown before. The work of the "trio" Vincent Fournier (FR, 1970), Paul D'Haese (BE, 1958), and Alice Pallot (FR, 1995) features some common aspects, among them, their sensibility to capturing the outside world.
Booth 59 – Main Section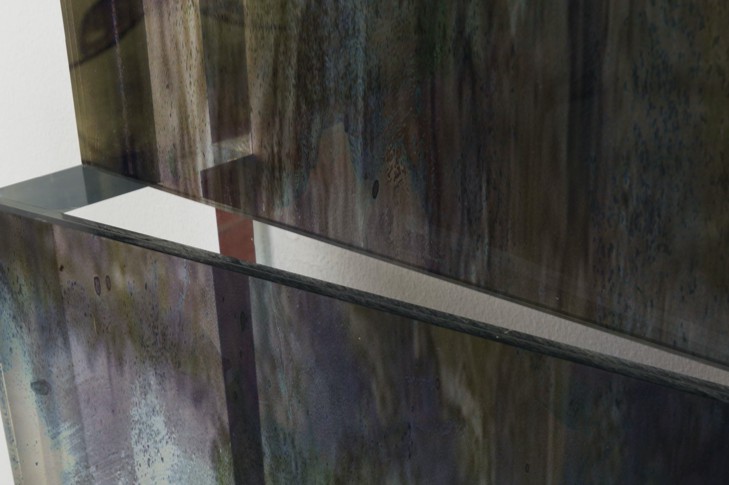 Grimm Gallery (Amsterdam & NYC)
With Unbound, Unseen commits further to breaking the boundaries of conventional photography and exploring beyond the traditional two-dimensional photographic print through large-scale installations that cross over into installation art, video art, digital art, sculpture and other art forms. GRIMM is delighted to announce that Letha Wilson has been selected as one of the participating artists for the Unbound section. Other artists on display from GRIMM include Ger van Elk and Saskia Noor van Imhoff and you don't want to miss their work.
Booth 1 — Main Section

Stay at Sir Albert or Sir Adam with 25% off by using the code "UNSEEN21" here on sirhotels.com.
Book your tickets for this year's Unseen Amsterdam, happening 17-19 September 2021 here: