PREVIOUS EXHIBITION

SILENCE TO SOCIETY
The 'Silence to Society' series was created during the 2020 lockdown in Europe. Each of the six artists were uniquely influenced by the unexpected silence in their surrounding society. With these works, we are finding our way out of the silence together.
A diverse group of five artists are displayed during this first exhibition: DEEPAK takes visitors on a journey through Venice to explore the beauty along silent, empty streets that were once bustling before the pandemic. Aljan uses thin lines in his murals to analyze the silenced mobility throughout. During the lockdown, Sisters Janssen examined their formed identities through a lens of self-love and acceptance. Noor shows us how to be resilient and source strength in silence while Corine teaches us how to be in sync with ourselves while living with hard edges to survive.
Image credit by Alix Camille.
Noor van Spaendonck

A self-taught artist, Noor spent recent years researching and mastering the endless possibilities of digital image processing. Her work is inspired by the hidden beauty behind a façade, where she stylizes the boundaries of humor and magical realism with a wink. She transforms photos and manipulates them to fit into her vision and then composes mixed media into collages to create a defined theme.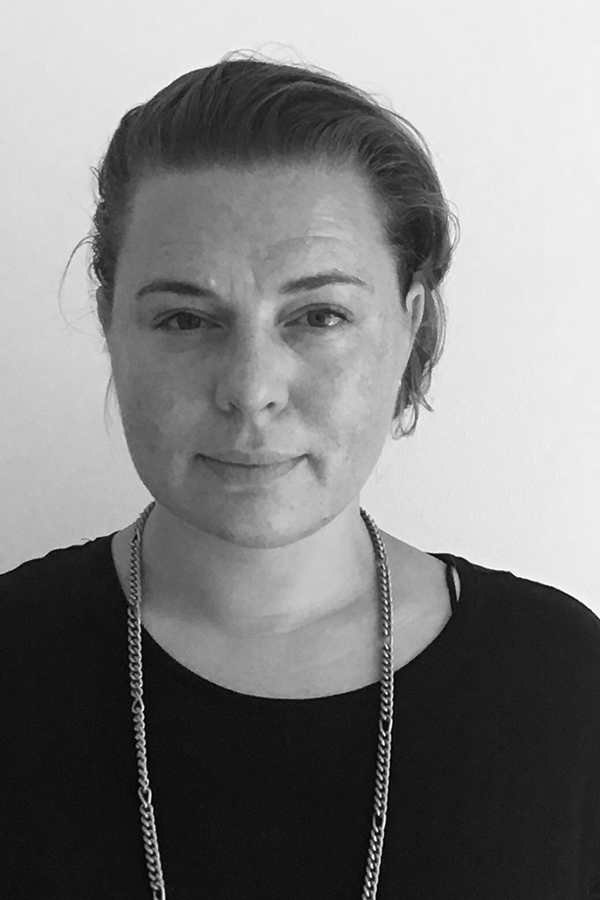 Deepak Komath

Fascinated by the intricacies and evolution of the relationship between people and architecture, Deepak's photography expresses the convergence of people, architecture and history. The thoughtfully curated monochromatic images filter out some of the visual noise of a modern-day scene.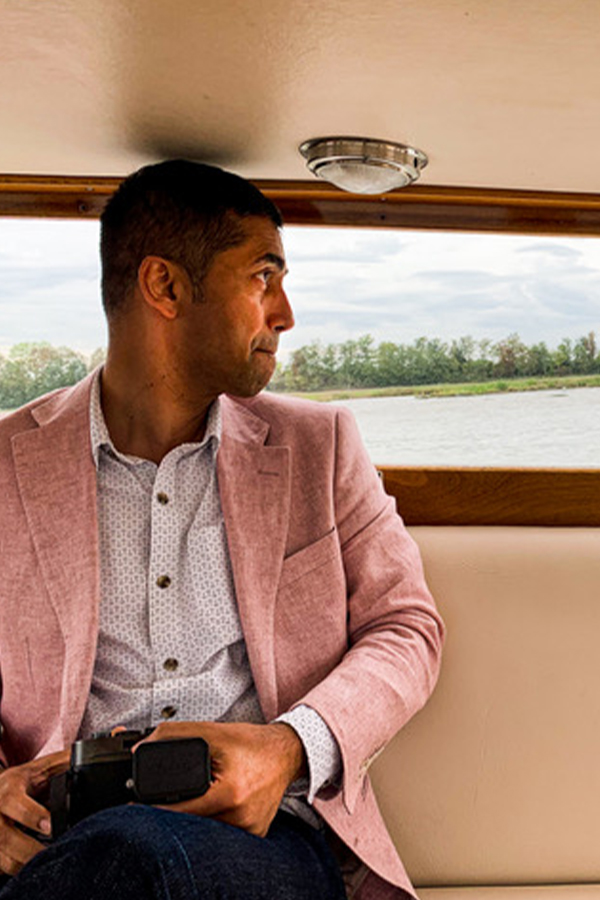 Alljan Moehamad

This young creative started his artistic adventure as a freelance commercial photographer, yet his true passion lies in capturing his intriguing inner world through hand-drawn sketches. Storytelling is key to Alljan's incredibly detailed and slightly gloomy illustrations. Tiny houses and faces making up the bone structure of a skull or a lady with this gun against her head resulting in an explosion of flowers.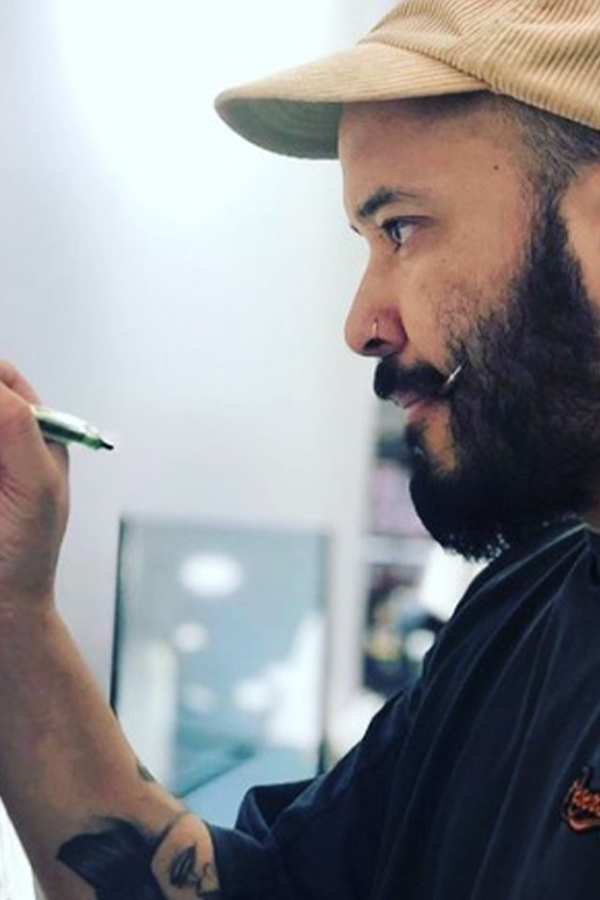 Corine van Voorbergen

An intuitive artist with an organic painting style, she believes that art and interior design should complement each other. Corine manipulates the mediums she uses, while allowing them to move freely. She constructs her artworks using layers of different mediums including acrylic paint, natural pigment powder and ink. She finishes each work with a thin layer of epoxy, which reflects the surroundings back to the beholder, stimulating them to reflect on what they see and, more importantly, what they feel.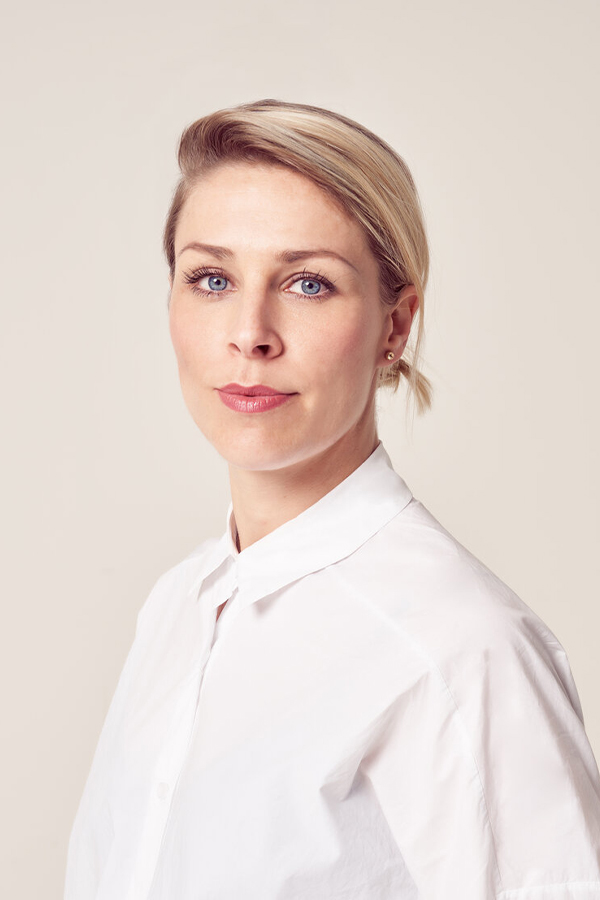 powered by X BANK Amsterdam