What to expect
Stiebich & Rieth bags are fashion with function. The designers invite you to join them for a tour of their atelier as they show you how their beautiful bags are made by hand, introducing you to the techniques and materials behind their sharp designs. You'll even be able to make your own small leather phone case to take home.
Duration 2 hours
Price €230 per person
Participants 2-8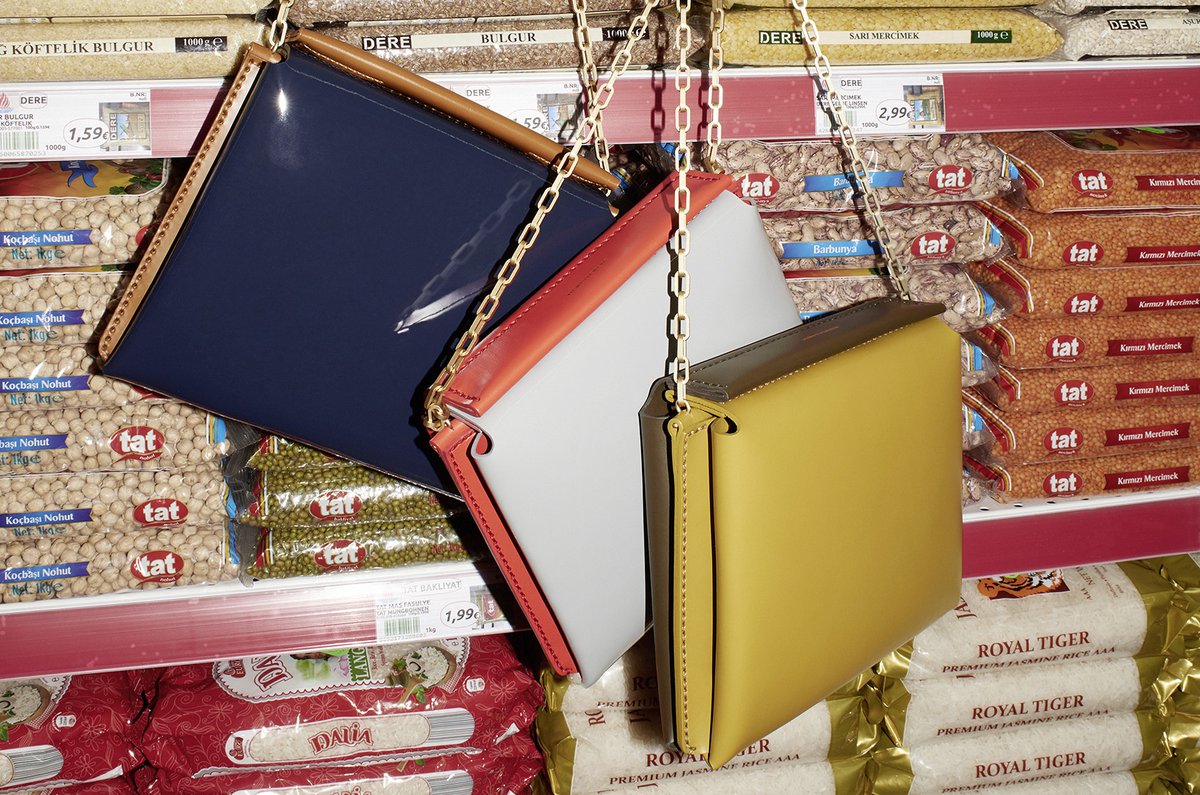 Contact
Please fill out the request form and our team will get back to you as soon as possible with more information. If you have any urgent questions, please feel free to contact us directly at: +49 (0)402 999 66 60.