Every book has something in common...
As you may or may not already know, Barcelona's Sir Victor is named after Victor Català, aka Caterina Albert i Paradís, the revolutionary Catalan novelist, playwright and poet who lived from 1869-1966. Working under a pseudonym for much of her career, she broke boundaries and changed the game for women authors and defined Catalonia's Modernisme movement.
To pay tribute to Paradís, we created a library within The Study at Sir Victor that exclusively features books by women authors or books that feature women protagonists. When you stay at the hotel, you'll also find some of these books in your room.
Every time you read one of these curated books, we hope you have Paradís in the back of your mind.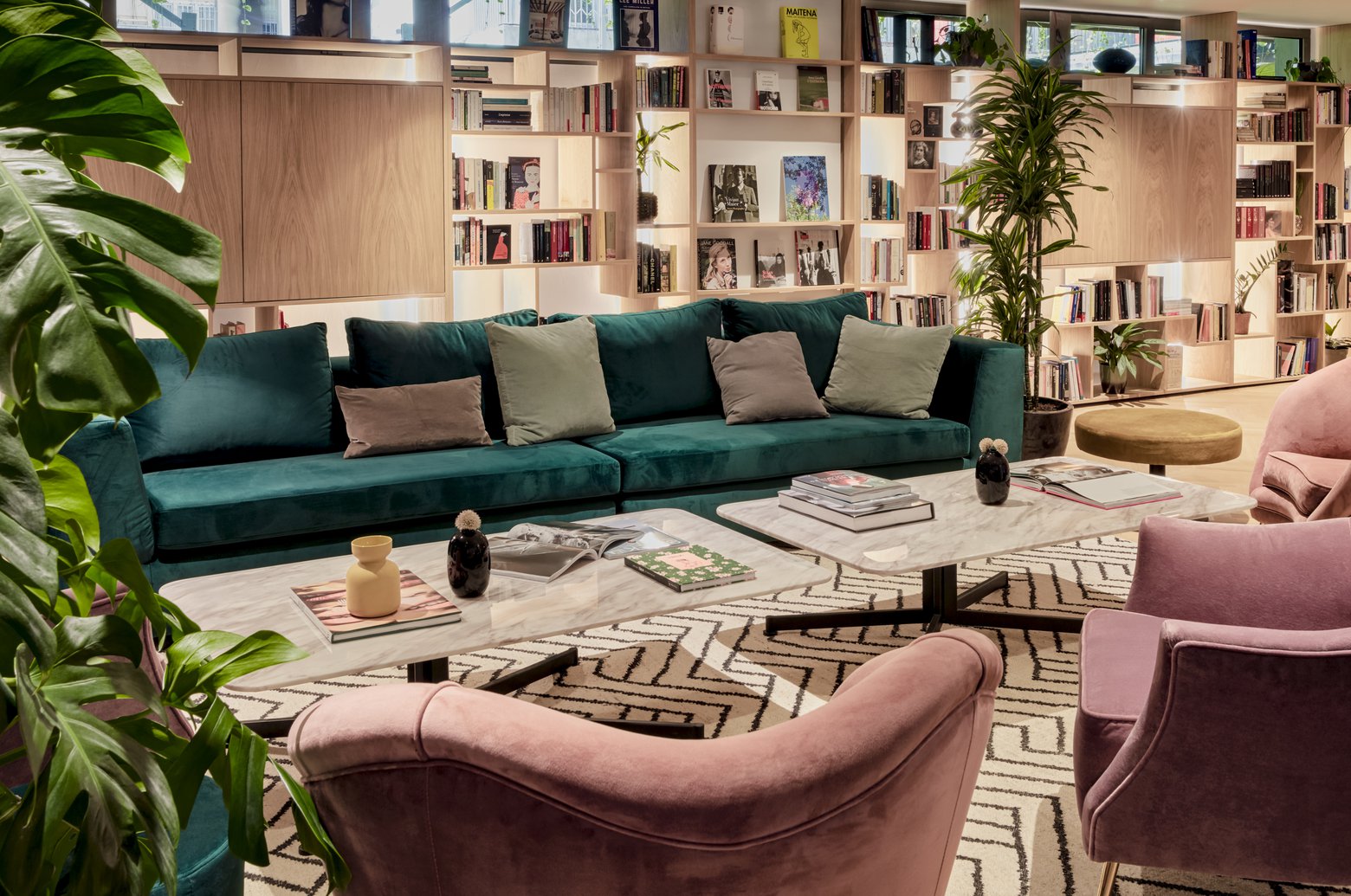 For more fun facts about the hotel and Barcelona, follow along on Instagram: