Last night, we brought together Amsterdam's creative community for a special, heart-melting show.
We kicked off our Sir Cares program in Amsterdam with an unforgettable event with A'DAM Music School at Sir Adam.

The talented students of the A'DAM Music School partnered with some serious Dutch legends for a powerful, one-night-only concert. The evening started with a warm welcome from our very own Rick de Jonge, the hotel manager of Sir Adam, as well as Duncan Stutterheim, a founder of the A'DAM Music School and the Dutch music event giant ID&T. Both A'DAM Music School and ID&T are neighbors of Sir Adam as fellow occupants of the A'DAM Tower, and we were so thrilled to bring together the creative community for such a special night.

The students took the stage with Dutch music icons Da Mouth of Madness, Ruth Jacott and Kenny B to perform reimagined classics like "Pass the Dutchie". The grand finale was an epic rendition of George Michael's "Freedom" with Do and Jordan Roy.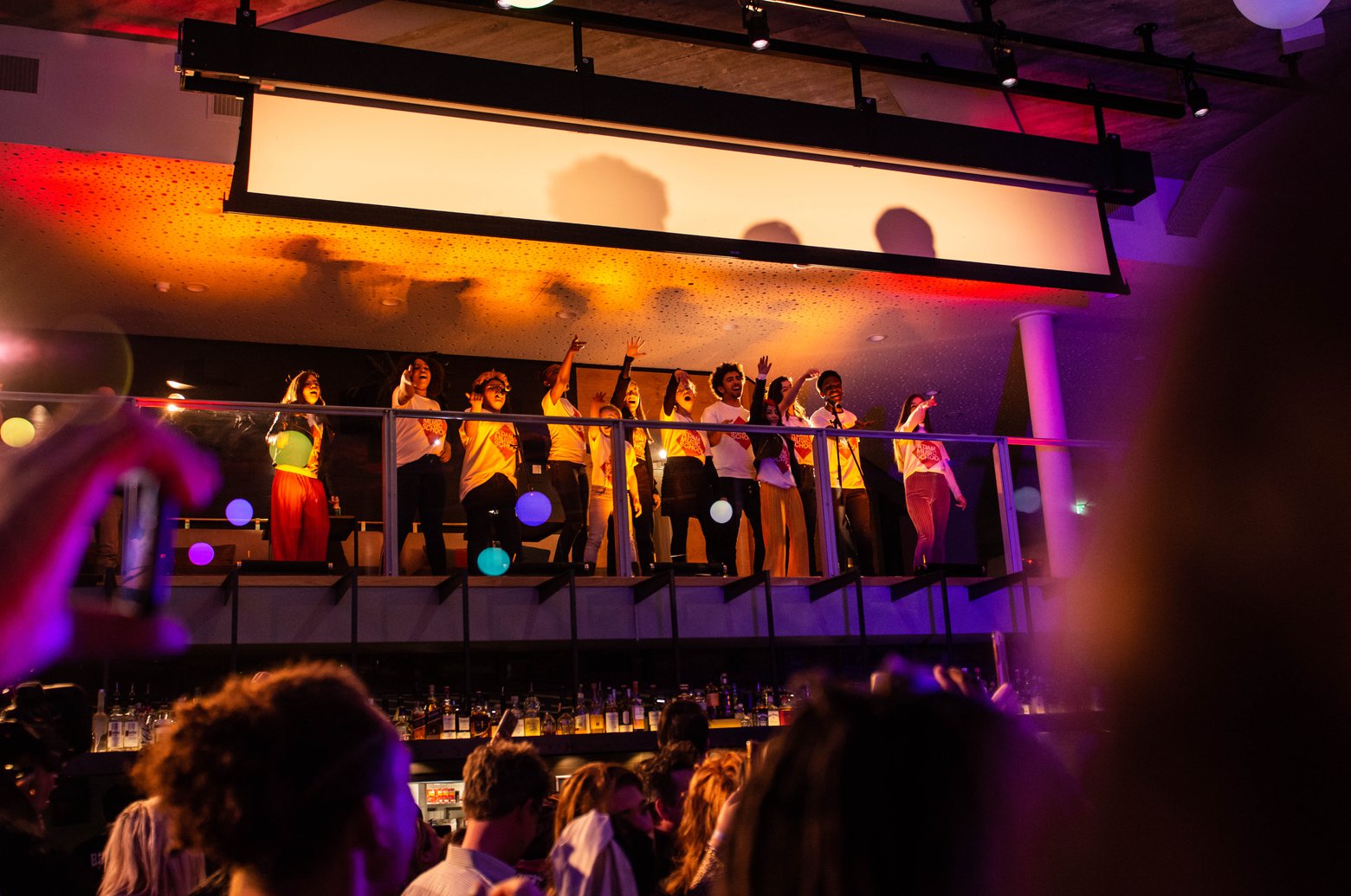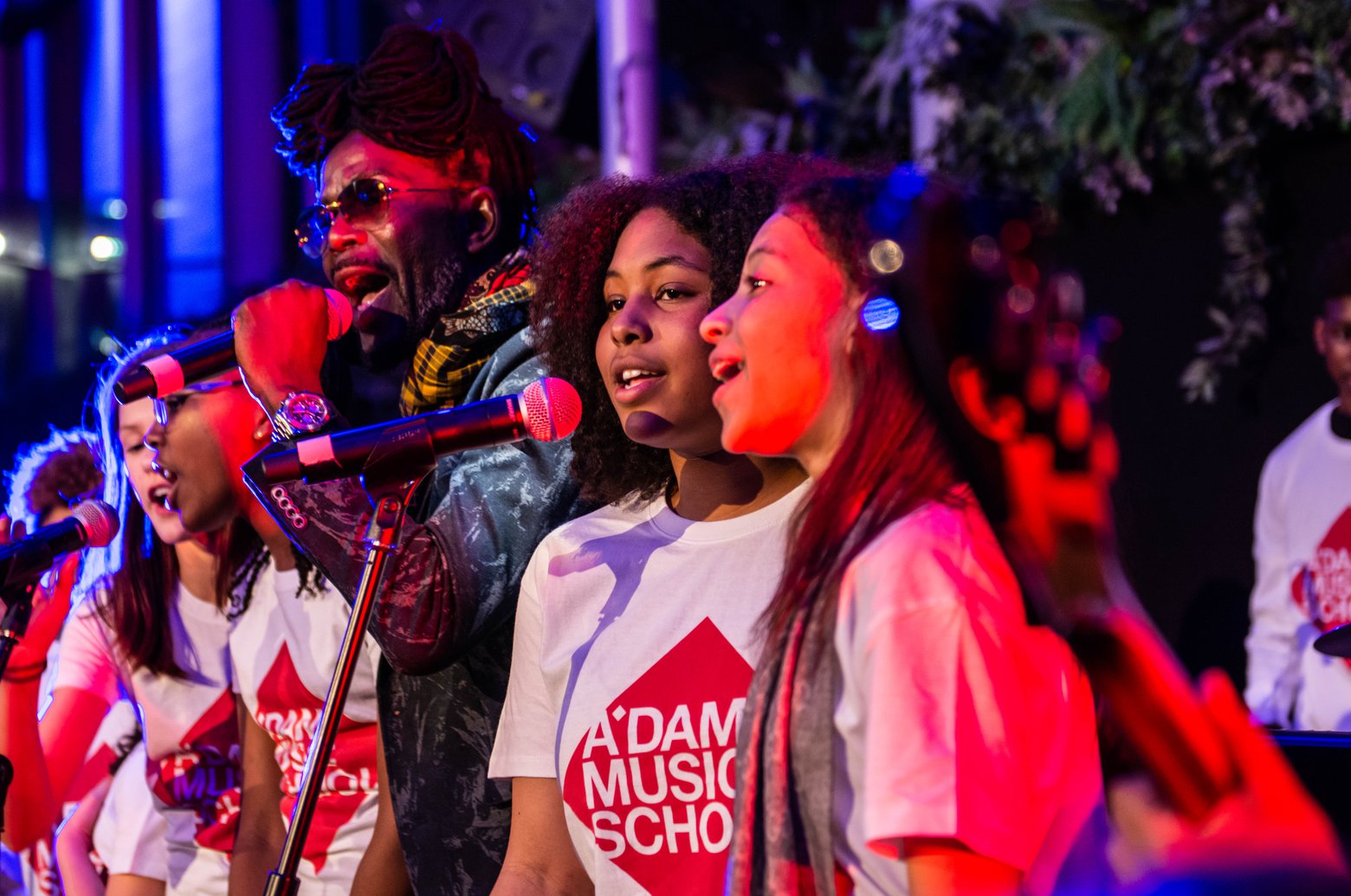 To see all the photos from the night by Michel Swart and Delphine Chevalier, click below.
ABOUT SIR CARES
A'DAM Music School aims to fund music education for children and gives them invaluable opportunities to grow. Every time you stay at Sir Adam, you have the option of donating one euro per night to their efforts via our Sir Cares program. Each Sir hotel has a unique local partner organization, and you can see the full list here.