The streets are bright. Air electric. And we're finally back with our next City Insiders series to meet inspiring locals who share their unique perspectives on the events shaping our cities. This time, we're highlighting one of the most anticipated celebrations in the Netherlands, Amsterdam Pride.
To start off the week-long festivities, we joined Jerrald, a fabulous member of the community and co-founder of The Diverse Agency – the first drag queen and queer management agency in the Netherlands, Belgium, and Luxembourg – to share his story behind the agency's founding and offer a glimpse of what visitors to Amsterdam can look forward to during this year's Pride, take a look.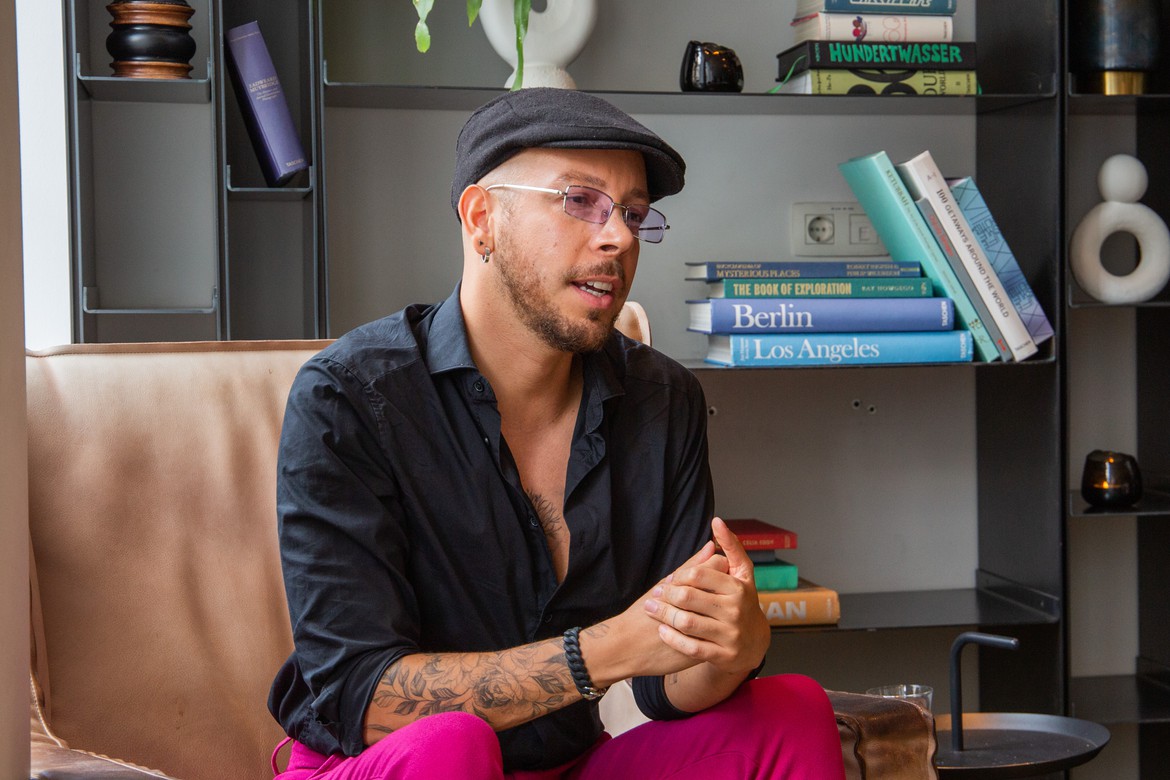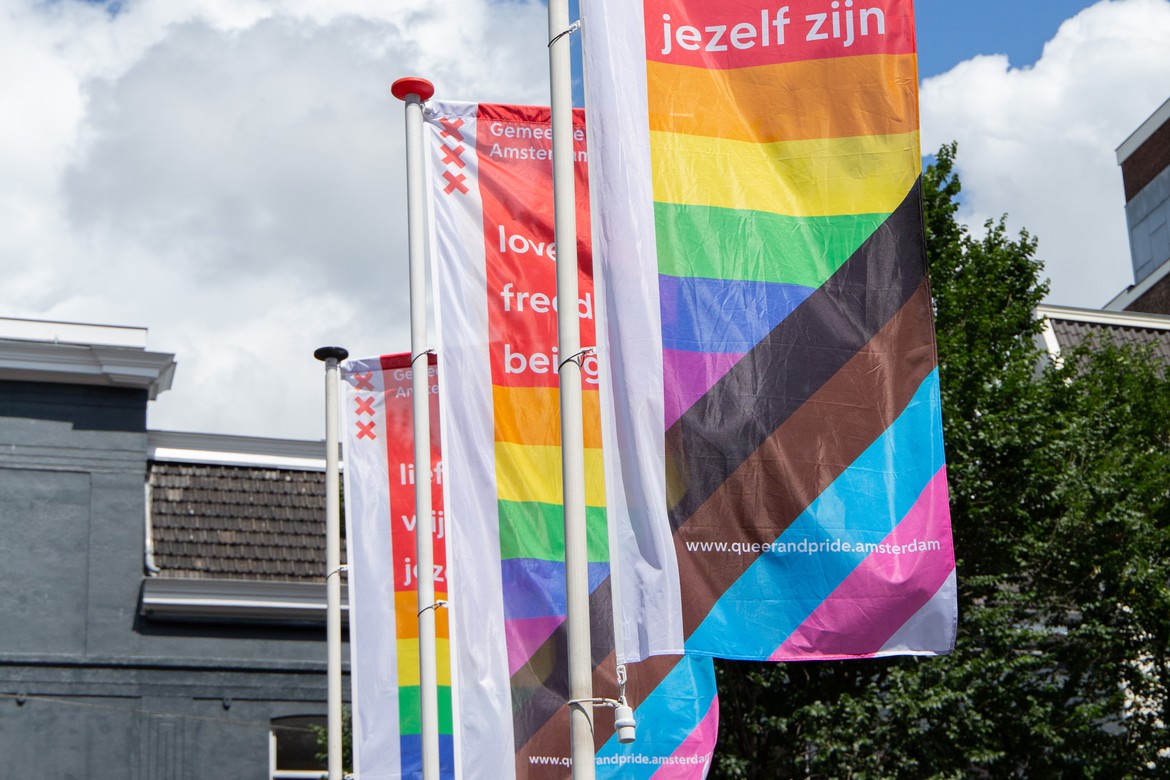 Congratulations on The Diverse Agency, being the first drag queen agency and the first queer management agency in the NL, Belgium, and Luxembourg. How did it all start, and what inspired you to create the agency?
Thank you! It all began when my business partner Danielle wanted to organize a show for her birthday about four years ago. She initially aimed to book a well-known TV presenter but then she thought of hiring a drag queen for the show, but to her surprise, she couldn't find any drag queen agencies in the area. That's when she got in touch with Hoax LeBeau, a prominent Amsterdam queen, and they started discussing the need for an agency. It was right before Drag Race Holland, and many queens were without representation, so they jumped at the opportunity to create a platform for them. That's how The Drag Agency started, which was later rebranded as a diverse agency to include Queer artists too.
The Diverse Agency represents some iconic talents. Could you tell us more about these amazing individuals and how you collaborate together?
We initially started with 10 drag queens and now represent a total of 20 talented artists. Our roster includes the first openly gay winner of The Voice of Holland, Dany, a prominent body positivity influencer, Lotte van Eijk, TikTok influencer and proud trans woman Saslookss, and many others. We continue to grow and expand, and I believe the future lies in representing not just drag, but all forms of queer talent. It's about embracing diversity and making an impact through our collaborations, whether it's with mainstream brands like Nike or working on meaningful projects with organizations like Amnesty International.
There's so much underrepresented talent that would flourish if they were offered a seat at the table.
What does the future look like for The Diverse Agency? Any upcoming plans or projects you can share?
We have numerous exciting projects in the pipeline, but I can't disclose all the details just yet. We're working on national campaigns, TV shows with our artists, and some music tours. However, our main goal is to keep growing, make an impact, and continue to support the LGBTQ+ community. We aim to be the go-to agency that truly understands and embraces queer talent across various industries.
Representation is indeed vital. How do you guide brands to genuinely engage and support the LGBTQ+ community without falling into the trap of "pinkwashing"?
We love the opportunity to educate companies. We offer free coaching sessions to help brands understand how they can genuinely support and engage with the LGBTQ+ community. By offering insights and suggestions, we encourage them to think beyond stereotypes and embrace authentic representation.
With Amsterdam Pride approaching, what are some must-see celebrations or initiatives for first-time visitors?
Amsterdam Pride is incredible, and there's so much to experience! The best celebrations are the main canal parade and street parties happening throughout the city. Look out for iconic performances by our talented artists during the festivities. We always bring something special to the parade. So if you're attending, keep an eye out for us.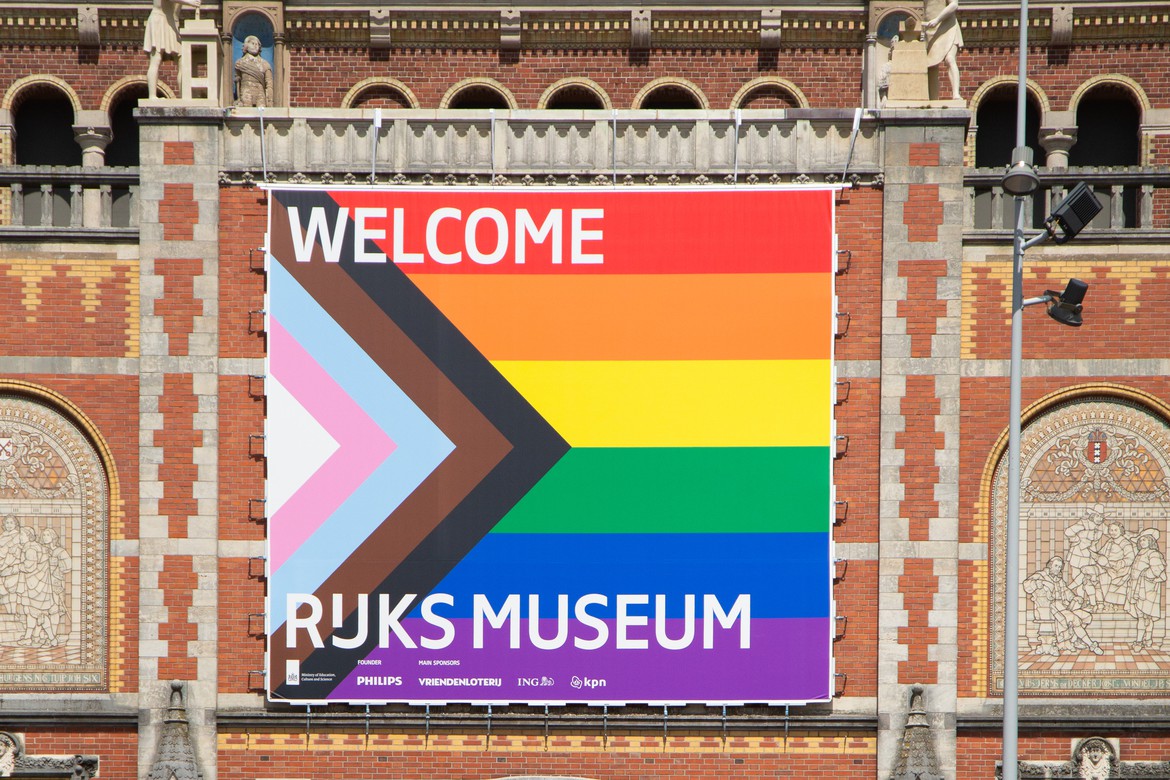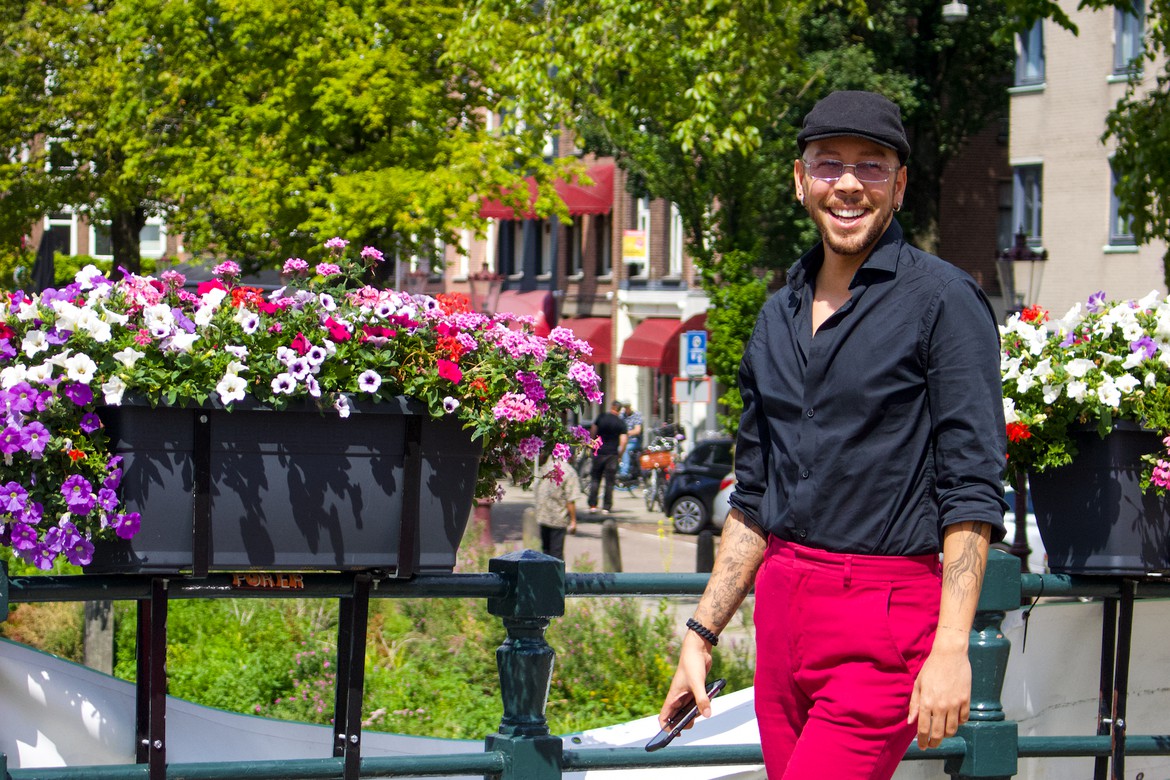 Best celebrations:
Sederginne is hosting dam square the 4th and the 5th.
Most looking forward to:
Our party in De Loft on the 4th of August and of course the canal pride itself is ALWAYS a party.
Must-see iconic performances:
Check out Alice-D, one of our talents. She's DJ-ing in Reguliersdwarsstraat on the 4 of August at 19:00.
Most anticipated float:
There are too many to choose from. It's so diverse. Almost every boat has a queer icon on it and we love to see it.