The 10th edition of Unseen Amsterdam – the city's international photography fair happening September 16-18 at Westergas Fabriek – is almost here, and we're very happily teaming up for another celebration of the latest in contemporary photography. Ahead of the big weekend, we asked Unseen's executive director, Roderick van der Lee, for the 3 artist exhibitions we shouldn't miss – and why.
RODERICK'S TOP PICKS
The artist exhibitions you'd be amiss to miss.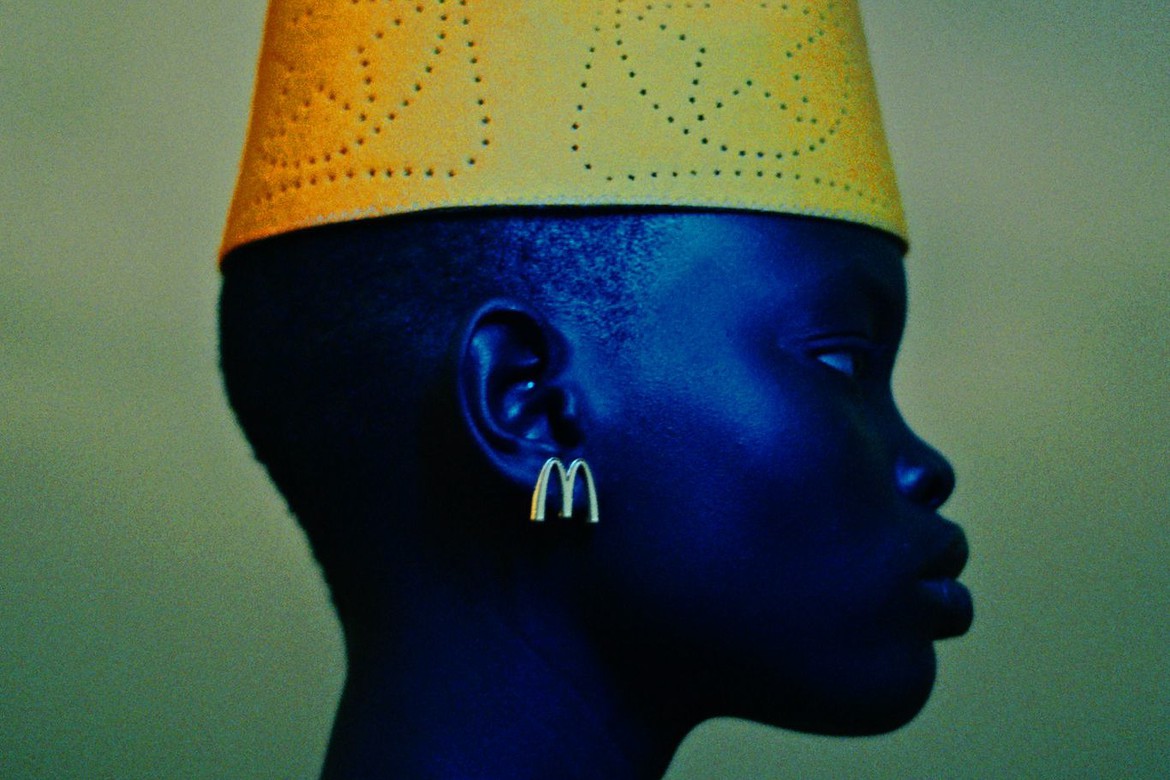 Mous Lamrabat
"Beauty and a sense of hope are central to Lamrabat's work. His work is exhilarating and, at times, a confronting fusion of his diasporic life, using beauty and humour to create powerful new narratives related to sensitive issues like racism, religion and women's rights. Next to his solo presentation at Unseen, Lamrabat also has an exhibition at Foam – one of Amsterdam's photography museums."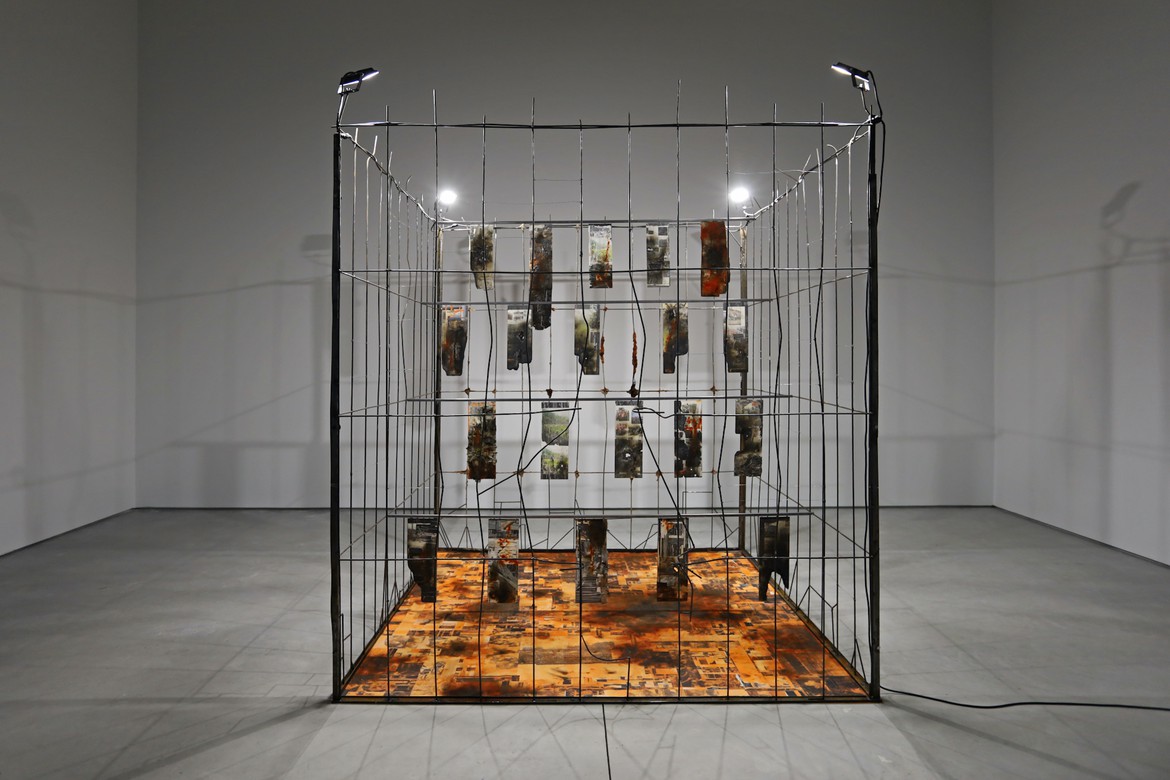 Marcin Dudek
"SEKTOR exemplifies Marcin Dudek's anti-readymade attitude, combining his unique adrenaline-fueled approach to social abstraction, crowd violence and stadium subcultures, as well as the three major production forms in his practice: performance, mixed-media collage and sculpture. This project will be shown at Unbound, Unseen's most ambitious section, which is dedicated to exploring the outer edges of the photographic universe."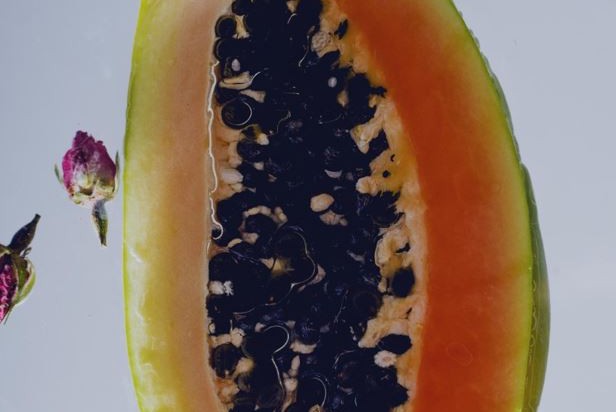 Joost Termeer 
"Part of Unseen's venture into the brave new world of NFTs, Termeer's work is playful, colorful and slightly estranging. It does not provide tools, but plays into the imagination. By taking elements out of context, something new emerges. In that moment, the viewer is confronted with their own subconscious interpretations."
Coming from away? Stay at Sir Albert or Sir Adam and book your stay here on sirhotels.com.