The talented Amsterdam artist wrote us a letter updating us on her latest happenings.
Sir Adam's musical, vibrant, colorful sensibility is carried through the entire hotel's design, and its art is no exception. If you've spent time in the social spaces of the hotel, you remember Amsterdam artist Floor Bijkersma's fantastic, accordion-like collages that bring new surprises at every angle.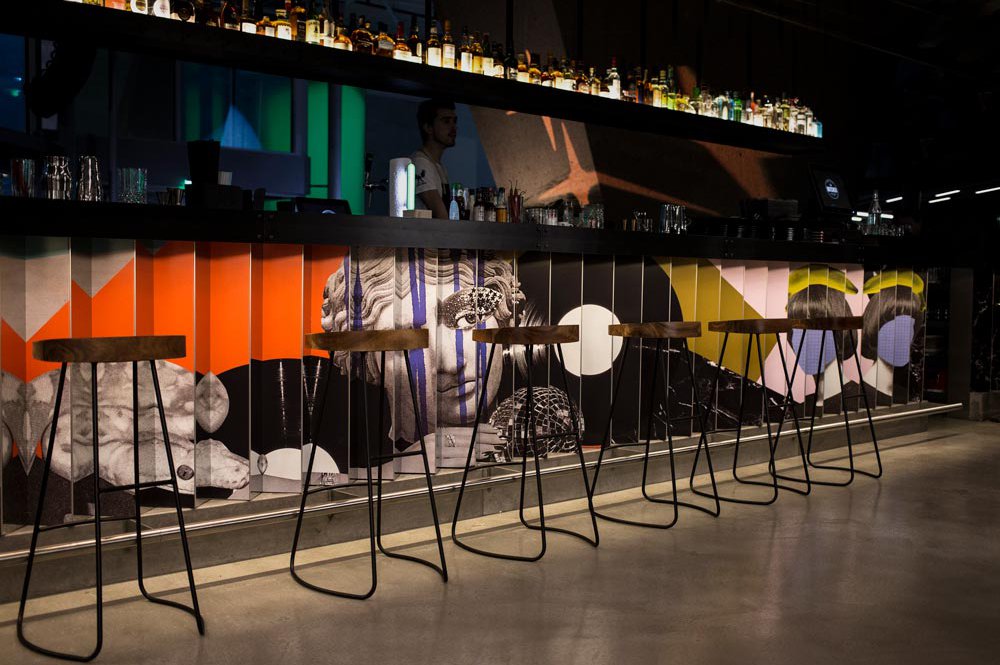 We really enjoyed our time working with Floor, and we wanted to know what she's been up to lately. She wrote us a letter telling us just that.

FLOOR'S LETTER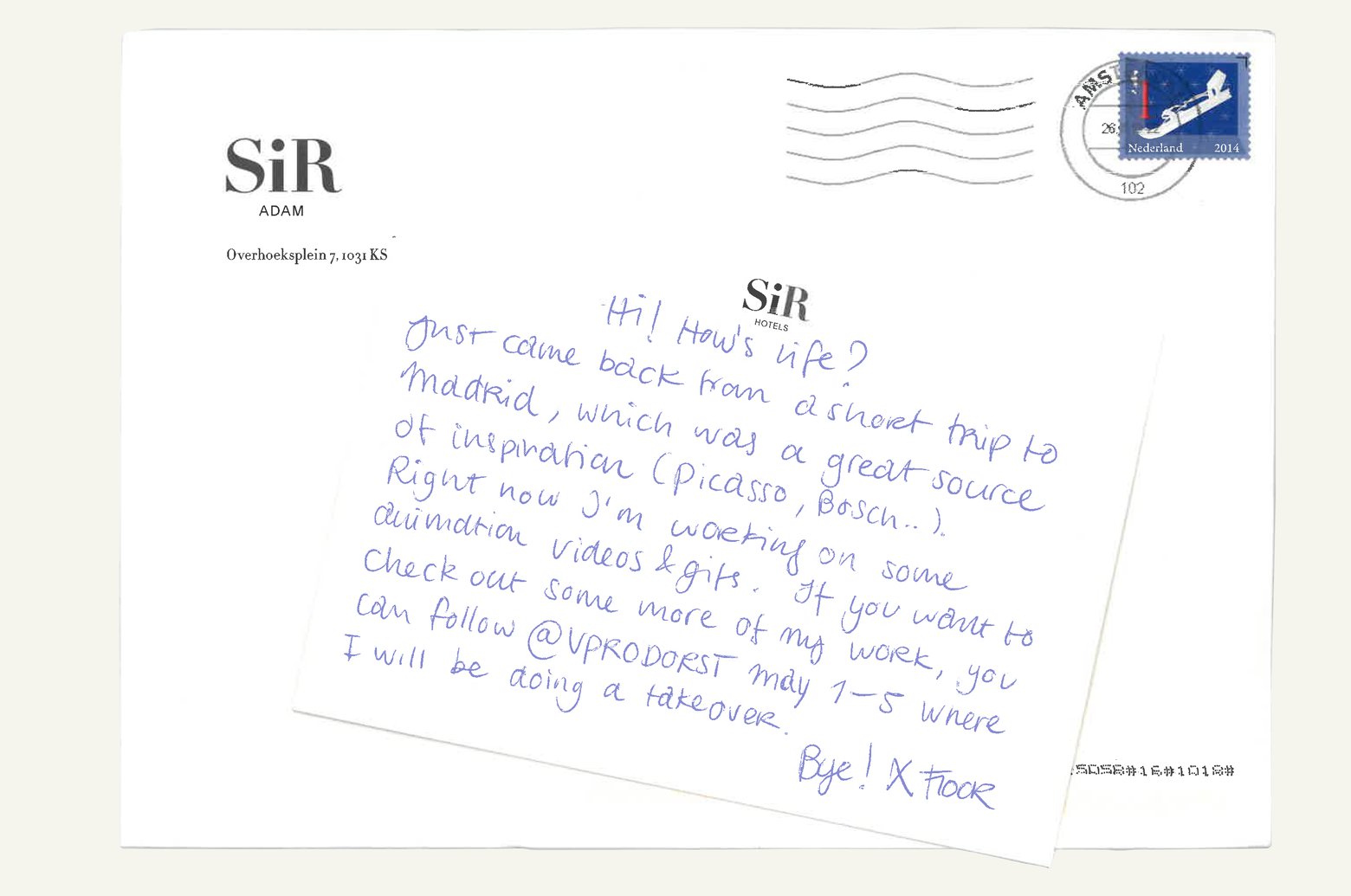 Let our cool friend play host in our cities.