Nothing like a crisp hotel bed, and Sir's are on another level.
About TRECA
TRECA was founded in Reichshoffen, located in France's north-eastern region of Alsace. With Victor Moritz at the helm, the brand introduced their first spring mattress to the French market in 1935. Their beds are manufactured with the utmost care to offer an unparalleled level of comfort for the most refreshing night's sleep. The upholstery, ground-breaking materials and hand-sewn finishes all make TRECA a smart and prestigious brand. All of their raw materials are chosen with the greatest care to ensure that the Sir bed is of the highest quality.
What you get with the Sir Bedding Collection:
Topper: working with the mattress, it provides an added dimension of comfort to your Sir bed.
Mattress: the key element of your comfort. Its degree of firmness and its type of comfort are expertly crafted to most people's morphology and sleeping habits.
Bed Base: an indispensable element for the comfort of this bedding set.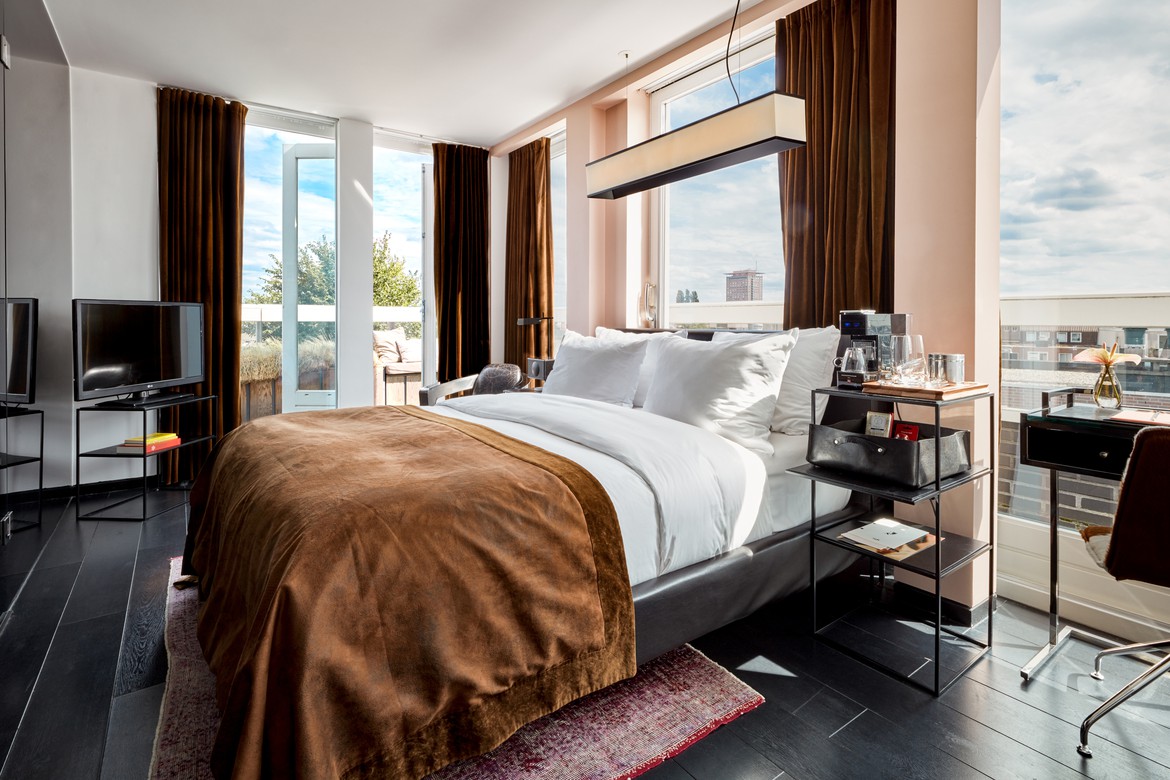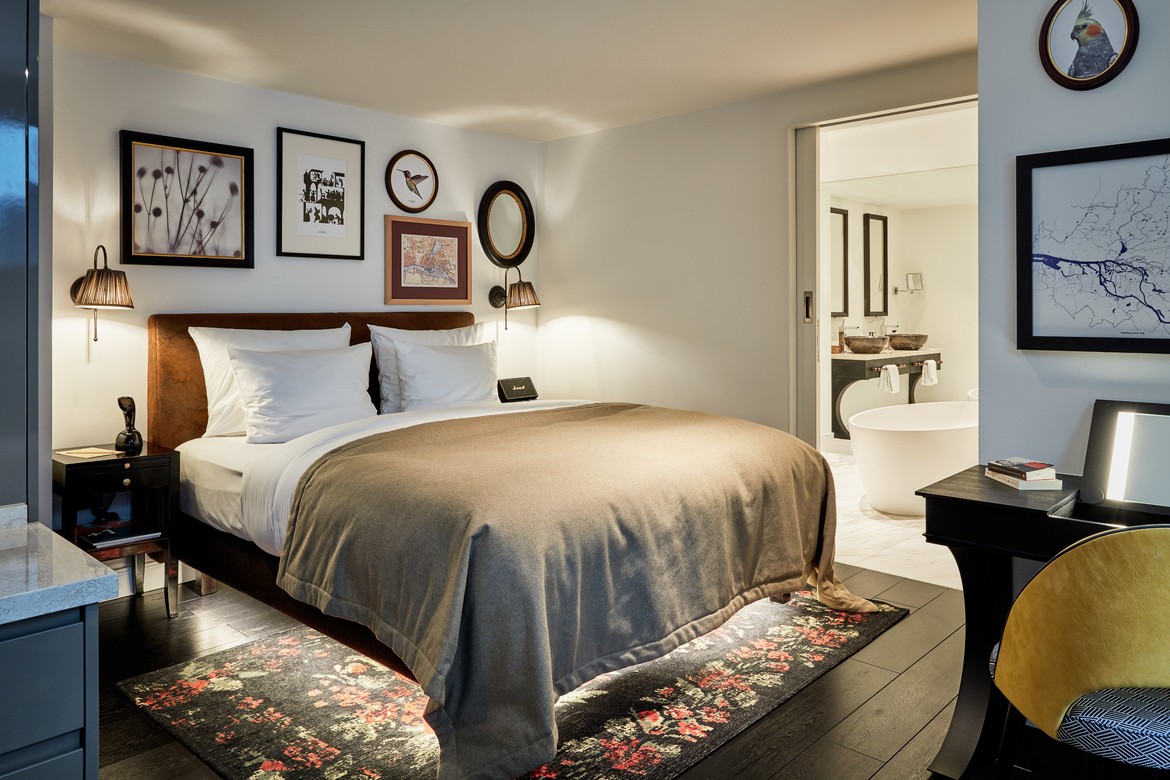 Get the Sir Bedding Collection