What to expect
Expect an extraordinary experience — whether that's a session in the spinning studio Becycle in Mitte, a class in Kreuzberg's coolest studio Adidas Runbase, or a one-ofa- kind yoga getaway, floating on a luxurious lounge raft. In her soft yet challenging yoga classes, Michal's dynamic flow creates the ideal conditions for you to dive inwards and make your body and soul smile.
Duration 1,5-3 hours
Price from €35 per hour
Participants 1-6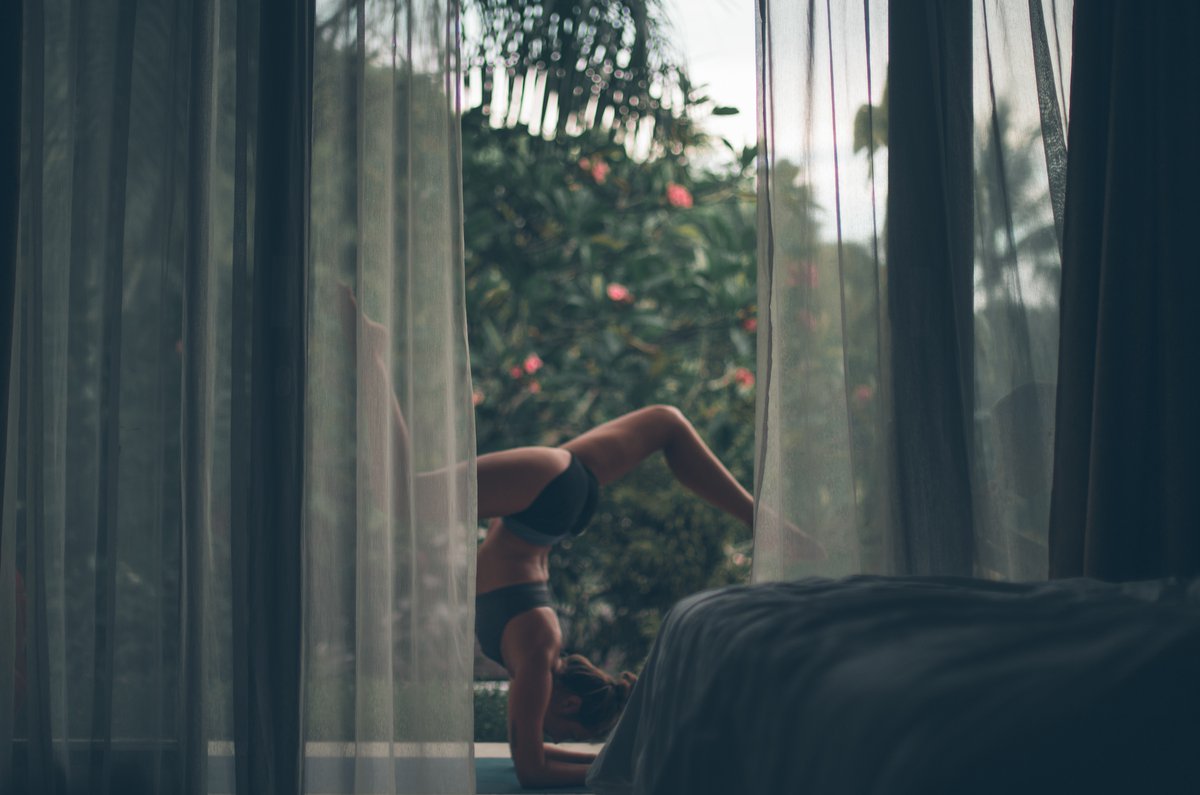 Contact
Please fill out the request form and our team will get back to you as soon as possible with more information. If you have any urgent questions, please feel free to contact us directly at: +49 (0)302 178 26 38.