What to expect
Our city is filled with more vintage shopping boutiques than most people can handle. It's easy to get lost in this neverending sea of retail. Luckily, there's shopping expert and stylist Lukas Lewandowski to show you all the best vintage shops, streets, neighborhoods and local secrets in Amsterdam. He'll get to know you and what you're in the market for to help you go home happy and chic. Along the way, he'll even drop some history and tips — all with a smile and a laugh.
Duration up to 3 hours
Price €40 per person per hour
Participants 1-6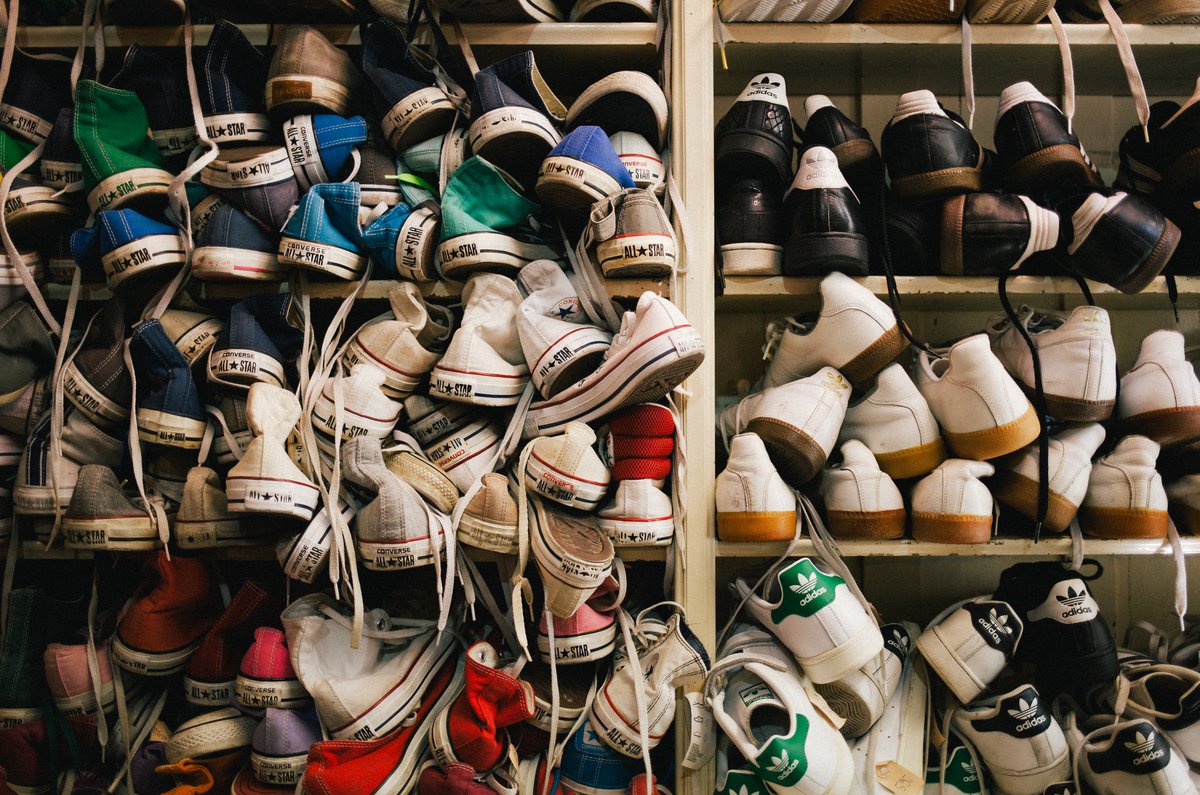 Contact
Please fill out the request form and our team will get back to you as soon as possible with more information. If you have any urgent questions, please feel free to contact us directly at: +31 (0)20 215 95 00.