What to expect
Whether it's recounting epic tales of nightlife over drinks at Marlene Dietrich's old local bar or getting you front row at a hidden live music spot — Dirk knows about making incredible memories in Berlin. Let him take you on a bespoke tour of the best of underground Berlin.
Duration 3 hours
Price €30 per person per hour
Participants 1-8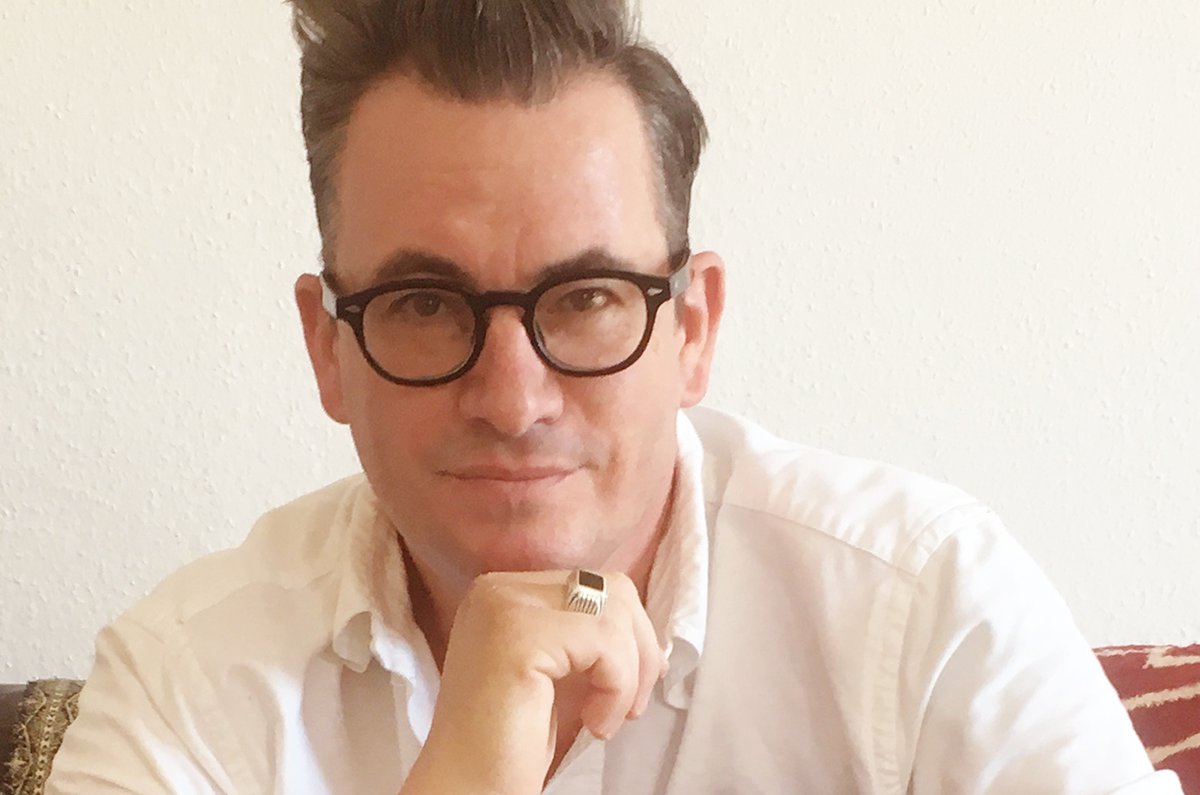 Contact
Please fill out the request form and our team will get back to you as soon as possible with more information. If you have any urgent questions, please feel free to contact us directly at: +49 (0)302 178 26 38.