Get into the tradition of vermouth with the groovy, Latin and nu-funk vinyl collection from Andrew Staffell, Jess Hologram and Tamarindo.
sundays
14:00 – 17:00
Free Entrance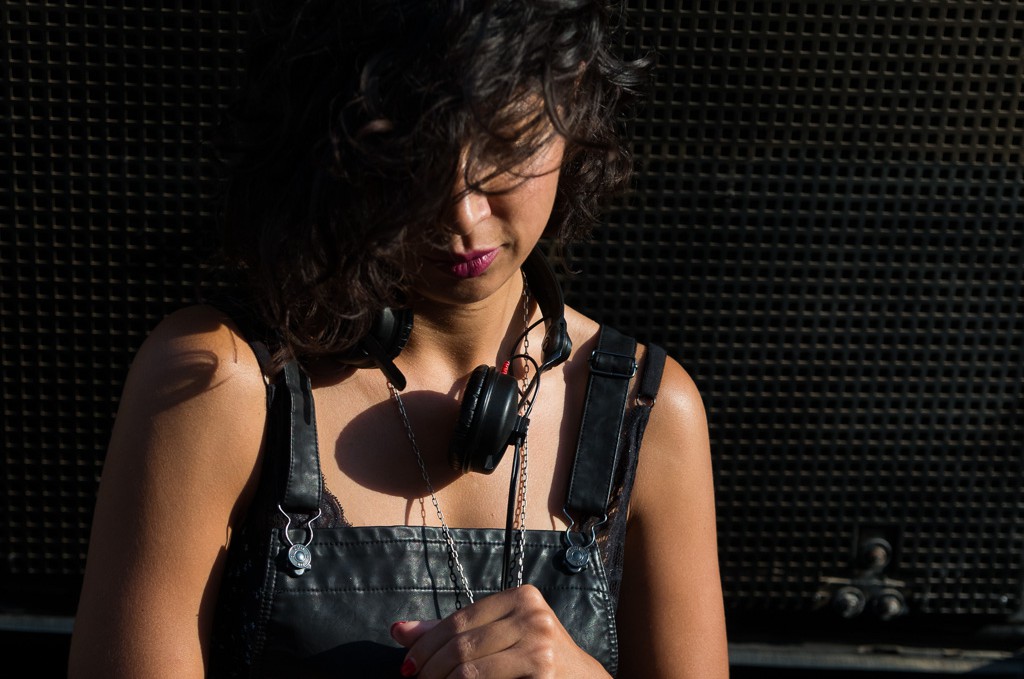 Jess Hologram
A transgressor of silence and musical notes as she defines herself, Jessica Ho is a singer, songwriter and DJ who has carved out her artistic career as a result of her association in the well-known radio station Via Aèria on Scannerfm. Jess Hologram was born in Paris and has Vietnamese roots, but it has been in Barcelona, her adopted city, where she has made a name for herself among the women who stand out for her finesse with the decks and enormous knowledge as a music selector. She mixes and masters styles like disco, soul, funk, afrobeat, house and electronica.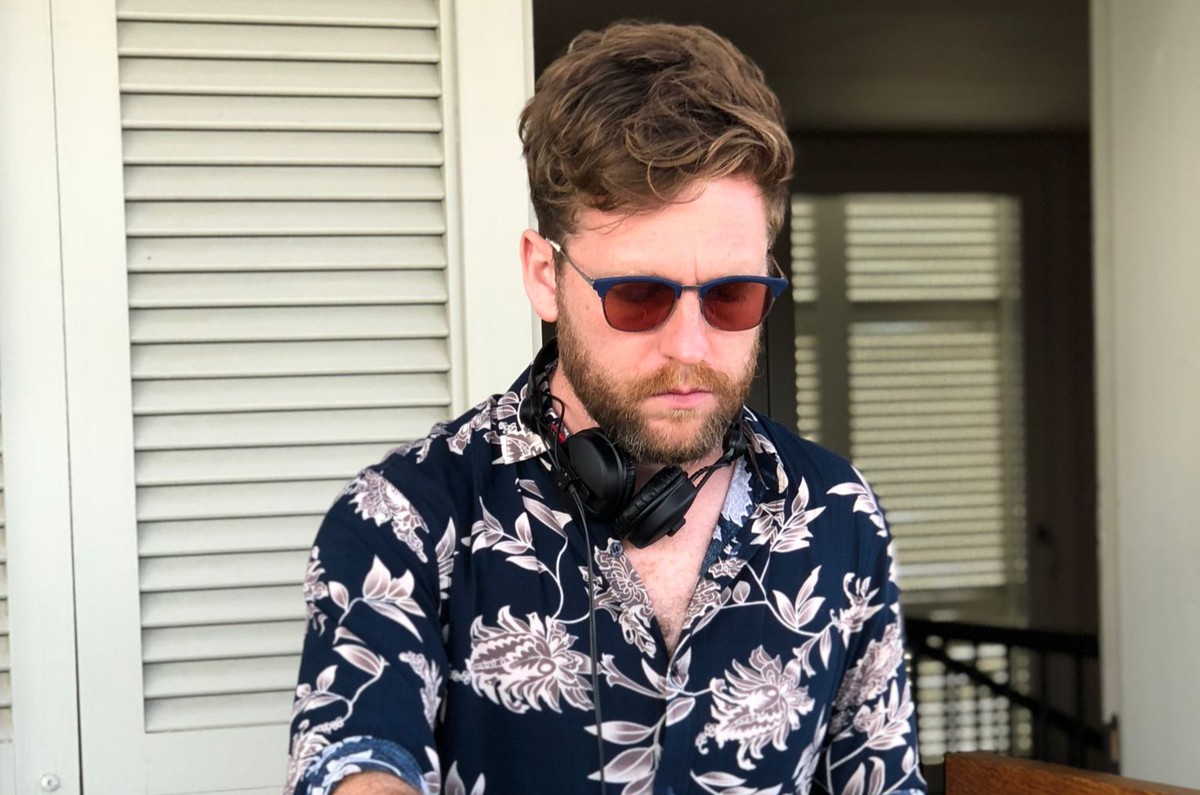 Andrew Staffell
Multi-instrumentalist Andrew Staffell inherited musical DNA from his blues guitarist father. For the last couple of decades, he has been building up a collection of groove music from across time and space—including Brazillian boogie, Californian yacht rock, Japanese funk, Italian disco, tropical sounds of Africa and the Caribbean and the freshest cuts of nu-funk and indietronica.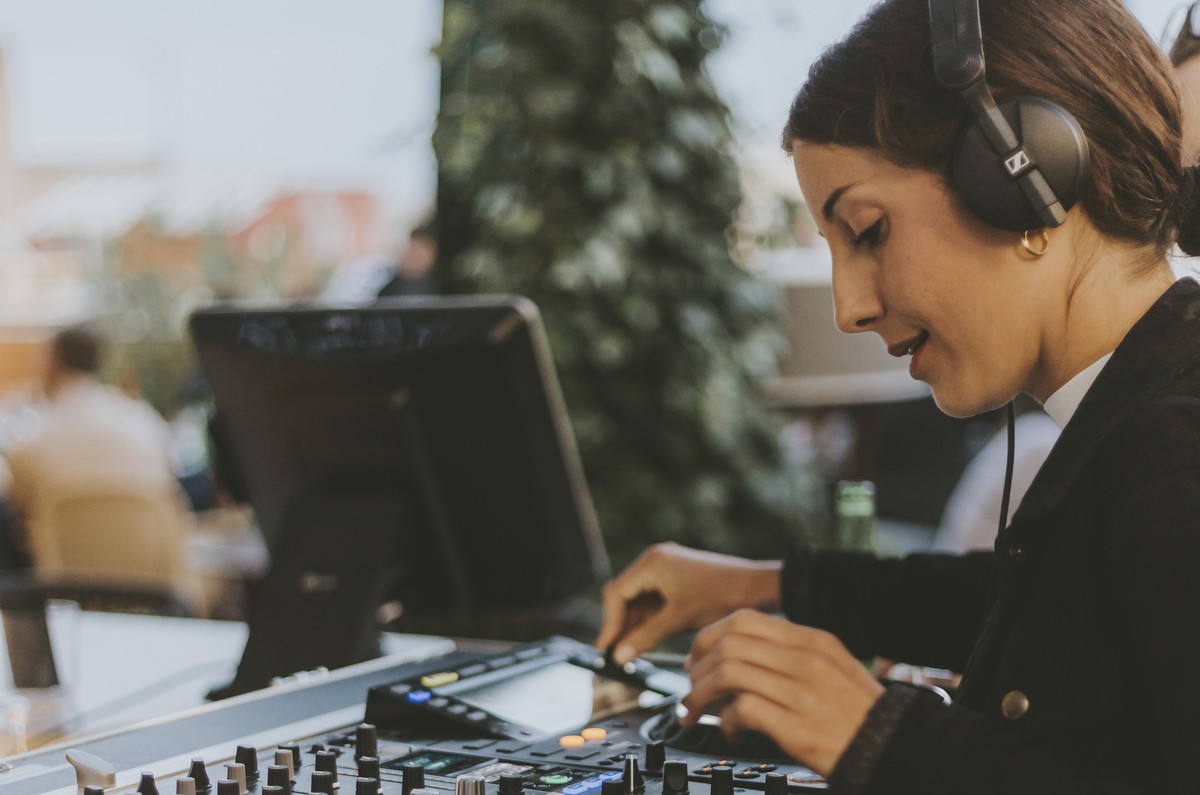 Tamarindo
Tamarindo is an art director, DJ and collector. The Mallorcan resident in Barcelona cultivated his passion for vinyl from an early age. Her sets build infinite itineraries that reveal her eclectic and adventurous vision of music. Expect a compilation of tropical rhythms, from boogaloo to Latin jazz, as well as all the hot beats from the '60s, '70s and '80s.