From clubs to radios, DJs Arnau Obiols, Palm Grease and Mia Margetic will bring some dreamy disco, balearic, funk and house music to your ears.
Thursdays
18:00 – 22:00
Free Entrance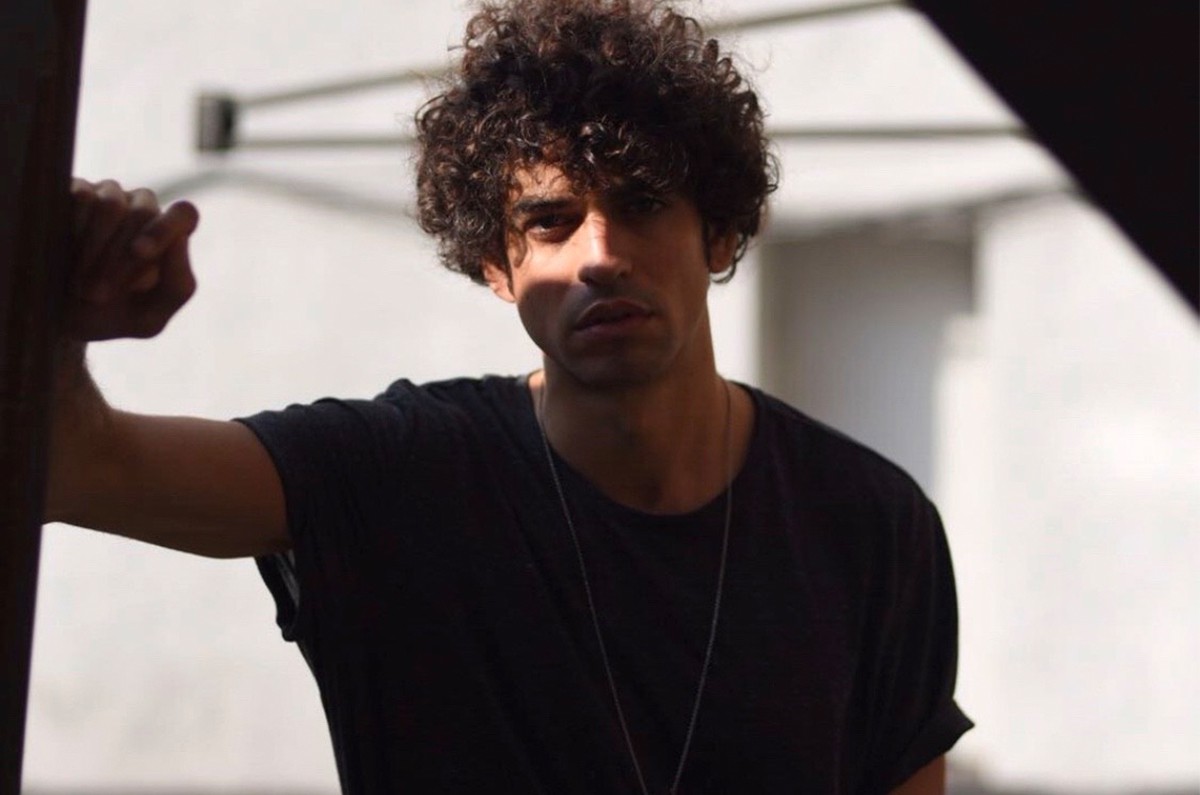 Arnau Obiols
Arnau Obiols is a multi-instrumentalist musician, composer and producer from Barcelona. As a DJ he has a residence at Nitsa Club and has performed at festivals such as Sónar, DGTL or Mutek. His own music has been released in several prestigious international record labels including Ibadan, Local Talk or Compost Records. Behind the decks, his eclectic sets feature a blend of disco, balearic, funk and house music.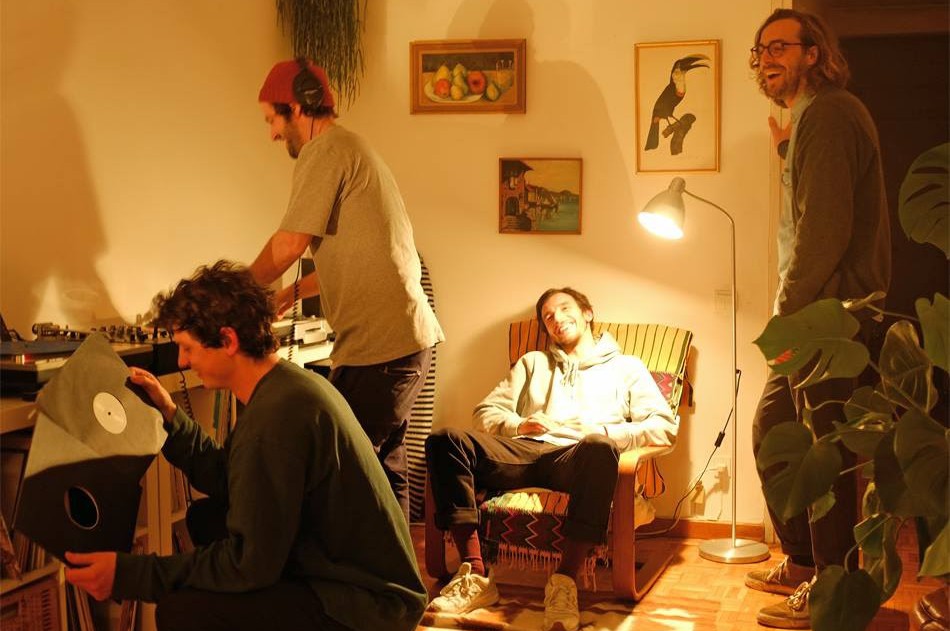 Mia Margetic
After 30 years living between Hvar, London and Paris, in 2017 Mia moved to Barcelona in pursuit of The Mediterranean Dream. She now spends her time freelancing as a music consultant, developing her own range of handmade wheel-thrown ceramics, producing and presenting several DubLab radio shows (her favourite of which is Est.88, of course) and occasionally playing records on your favourite rooftop. Dreamy.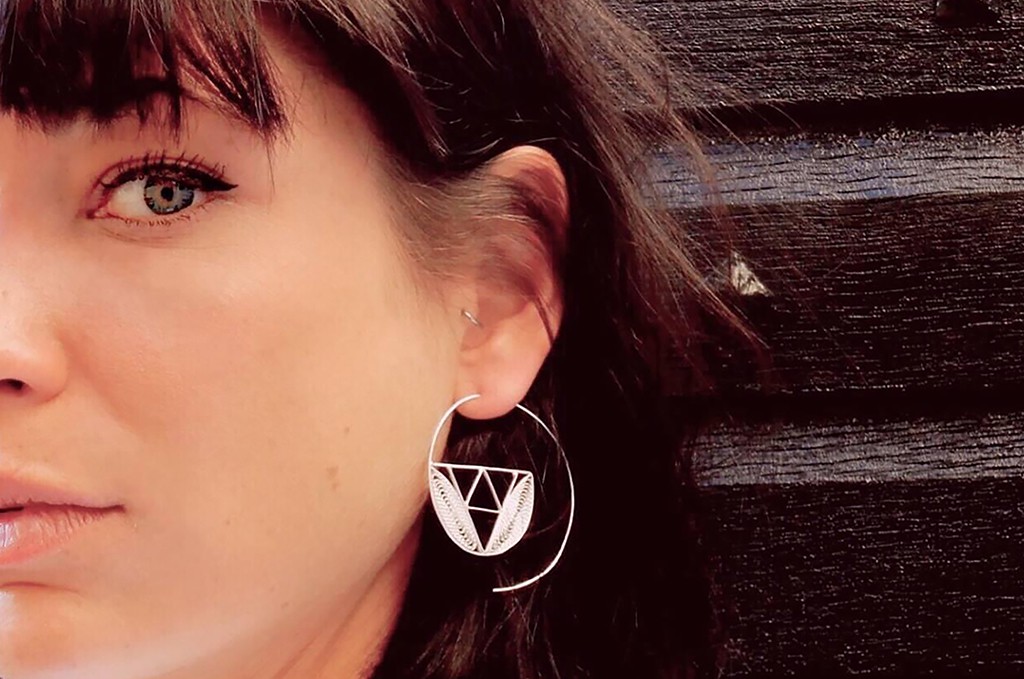 Palm Grease
Palm Grease is a Barcelona-based collective. With a variety of backgrounds in music, club culture and radio, they have joined forces curating an ongoing party series at numerous venues around the city, hosting artists like Palms Trax, Ruf Dug and DJ Rahaan. They also have a regular radio show on Dublab.es.