Funk, soul, disco and pop gems selected by Hanakito and Johann Wald.
Mondays
19:00 – 22:00
Free Entrance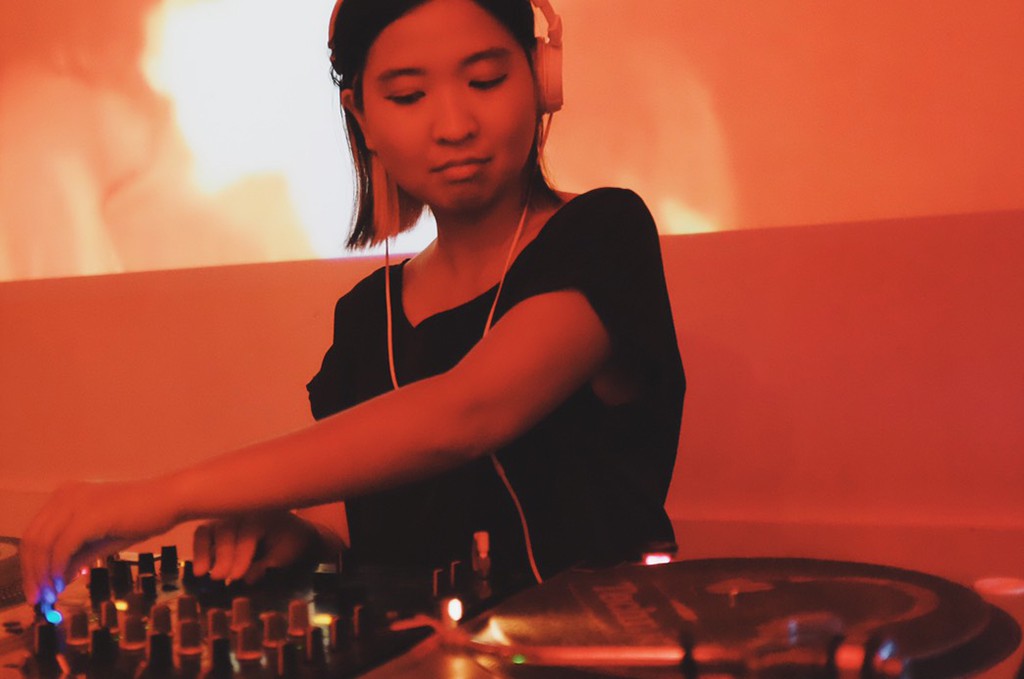 Hanakito
Hanakito is recognized for her eclectic DJ style that combines house, disco, hip hop, soul, funk and world music sounds. Her musical career started in the underground scene of her hometown, Tokyo, and later on in Mexico City. She works as an event organizer at local clubs where the great and new talents of electronic music cross.
Hanakito currently resides in Barcelona, where her music can be heard in places like Sidecar, Soho House and Curtis Audiophile Cafe. She also hosts a radio show on local FM radio Ciutad Vella, where she is known as " amante de los vinilos " and spins her favorite records.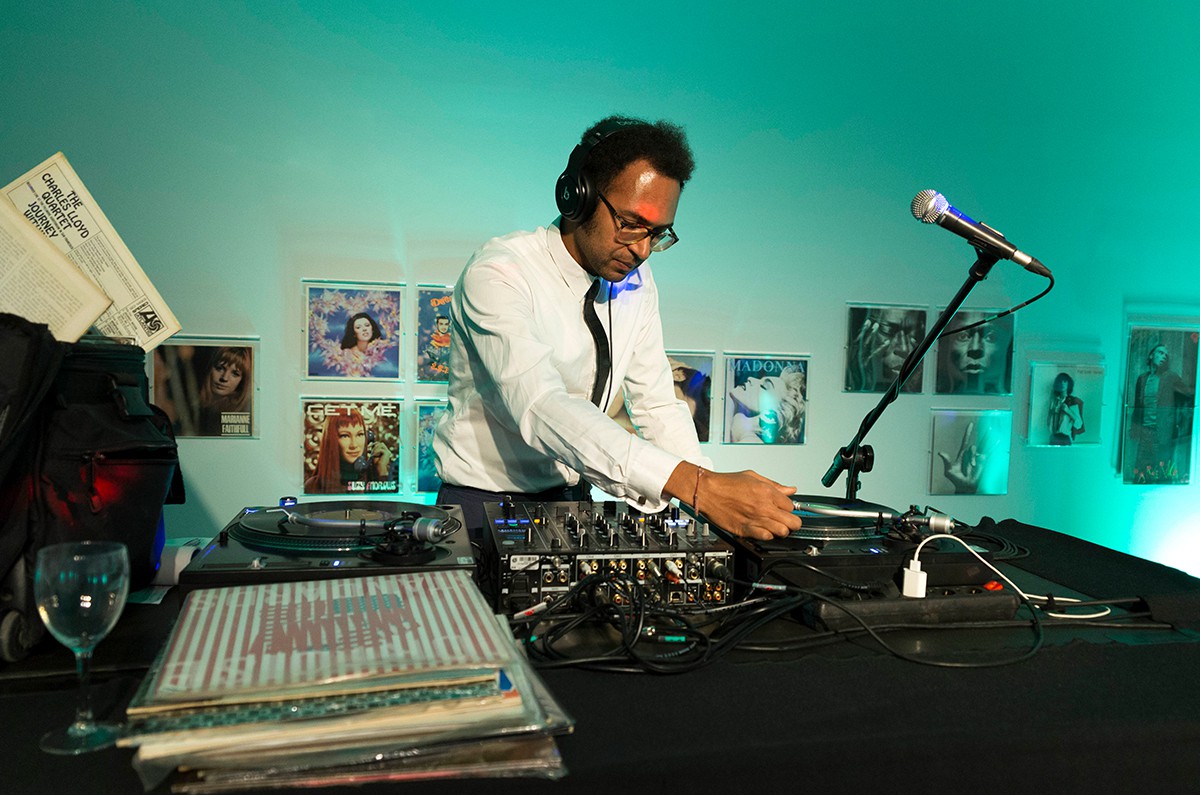 Johann Wald
Johann Wald has been hosting and producing music shows for TV and radio for almost 20 years. With such a vast knowledge of pop culture, his DJ sets tend to cover various decades of groove and balance the latest sounds, from avant-pop to golden periods of new wave.